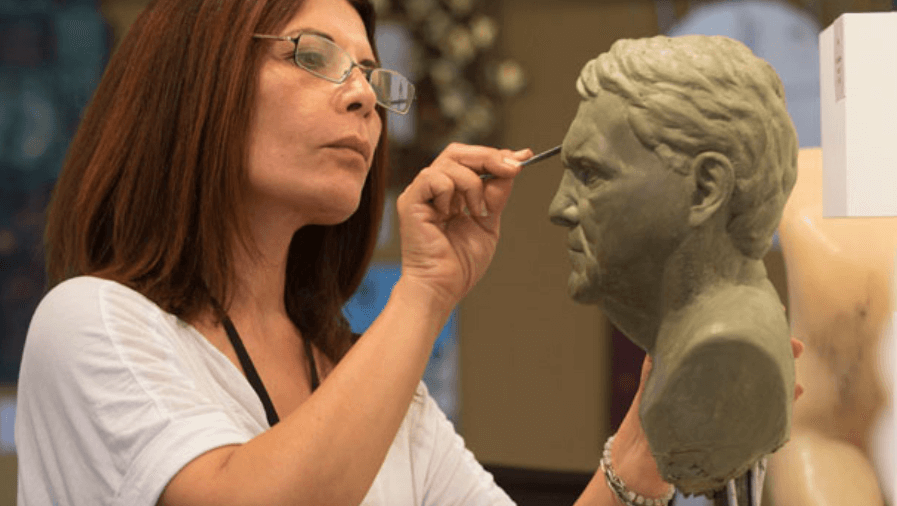 Laguna Beach's Festival of Arts will once again let creativity run wild with the return of the annual Festival of Arts Fine Art Show July 5 – August 31, 2019. All summer long, the Festival will open its doors daily for guests to enjoy original artwork by award-winning artists and a uniquely immersive art experience featuring an array of demonstrations and interactive art workshops, daily exhibit tours, live music, special events, and more!
As one of the nation's oldest and most highly acclaimed juried fine arts shows, the Festival of Arts Fine Art Show offers avid art collectors and festival-goers an outstanding variety of fine art to browse and purchase as they walk among the artists displays. Since opening in 1932, thousands have shown and sold their artwork at the Festival and many have had their work featured in the private collections of leading art collectors, celebrities, and museums around the world.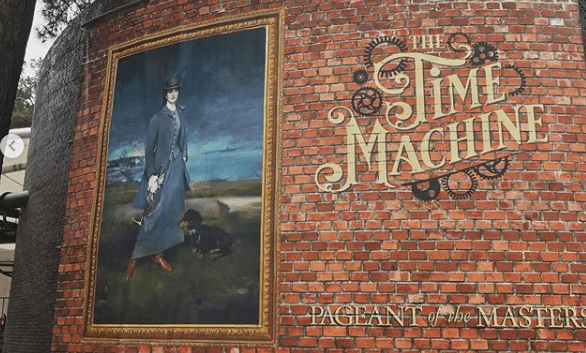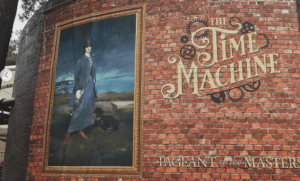 ---
---
The Festival's prestigious juried art show includes a wide variety of media including paintings, photography, printmaking, sculpture, jewelry, handcrafted wood furniture, ceramics, glass and more, all by 140 of Orange County's finest artists.
"As a young artist, I feel a great sense of honor being a part of the unique social fabric that makes Laguna Beach the mecca of art and creativity that it is today," shared photographer Christopher Allwine. "Given the Festival of Arts' decorated history and prestige within the fine arts community, I consider it a high calling to be showcasing my work here."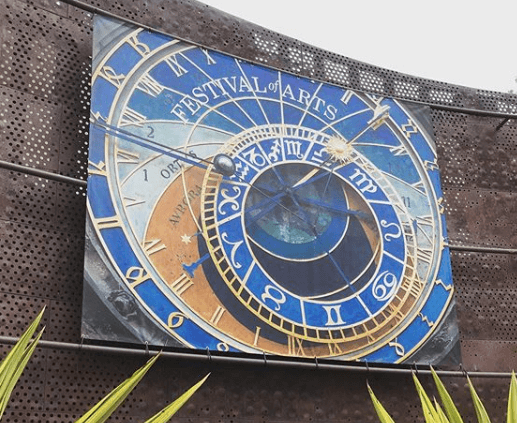 Luminous, striking and intriguing, Allwine's progressive style of art photography has been exhibited in top art shows throughout Southern California – predominantly within the artist colony of Laguna Beach. "I know many artists who got their start at Festival of Arts and went on to have prosperous careers both domestically and internationally; I hope to have similar success with my own experience this summer."
For jeweler Sheri Cohen, it is the incredible artists and the artistic inspiration offered at the Festival that has her looking forward to being an exhibitor this summer. "The Festival of Arts brings a discerning audience that appreciates the unusual in both design and material," said Cohen. "This gives me the opportunity to push my creative visions in all directions. The supportive community of artist encourages the confidence to experiment to the fullest of my ability."
Tom Swimm is an accomplished artist who has been recognized with many awards including the Lifetime Achievement Award by the Laguna Beach Arts Alliance and his work has been featured on the cover of many national art magazines. Swimm's art has also been purchased by many notables, including Woody Allen and the late Merv Griffin. Returning to the Festival of Arts for his thirty-second year this summer, Swimm is looking forward to reuniting with his fellow artists and sharing his new work. "It's always nice to reconnect with other artists who have shown at the Festival during the years," shared Swimm.
Some of the Festival's exhibiting artists are originally from places outside of the United States, including pieces by Ken Sugimoto (Japan), Sharon Jackman (England), Pil Ho Lee (South Korea), and Hugo Rivera (Mexico). Attendees can also look forward to seeing work by Cheyne Walls (Irvine, CA), Carol Heiman-Greene (Orange, CA), Christopher P. Scardino (Aliso Viejo, CA), Dana C. Lewis (Capistrano Beach, CA), and more.
For a full list of the 2019 participating artists, please visit www.foapom.com/exhibitor-gallery/.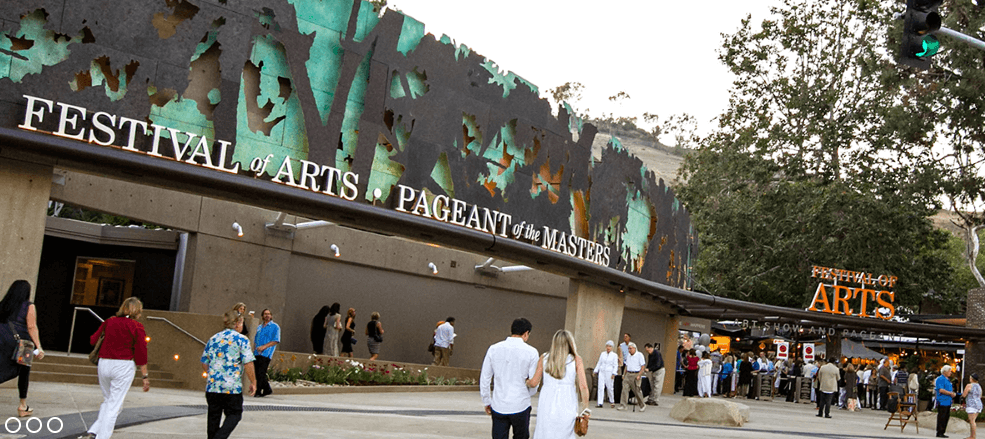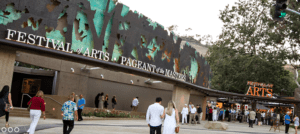 The Festival of Arts offers a wide range of daily activities that the whole family can enjoy. The 2019 events calendar includes nightly live music, wine and chocolate pairings, guided art tours, yoga with Lululemon, art workshops, and more. Several special one-day events return this year, including the Festival Runway Fashion Show on August 18 and Family Art Day on July 14.
The 2019 Festival of Arts Fine Art Show will take place July 5 – August 31 with general admission tickets starting at $10 per person.
The Pageant of the Masters, running in conjunction with the Fine Arts Show, is July 7 – August 31 with advance tickets now available starting at $15 per person.
For more information and to purchase tickets, visit www.LagunaFestivalofArts.org. The Festival of Arts is sponsored in part by Southern by Southern California Acura Dealers, Fidelity Investments, KOST Radio 103.5, San Diego County Credit Union and The Ritz-Carlton, Laguna Niguel.