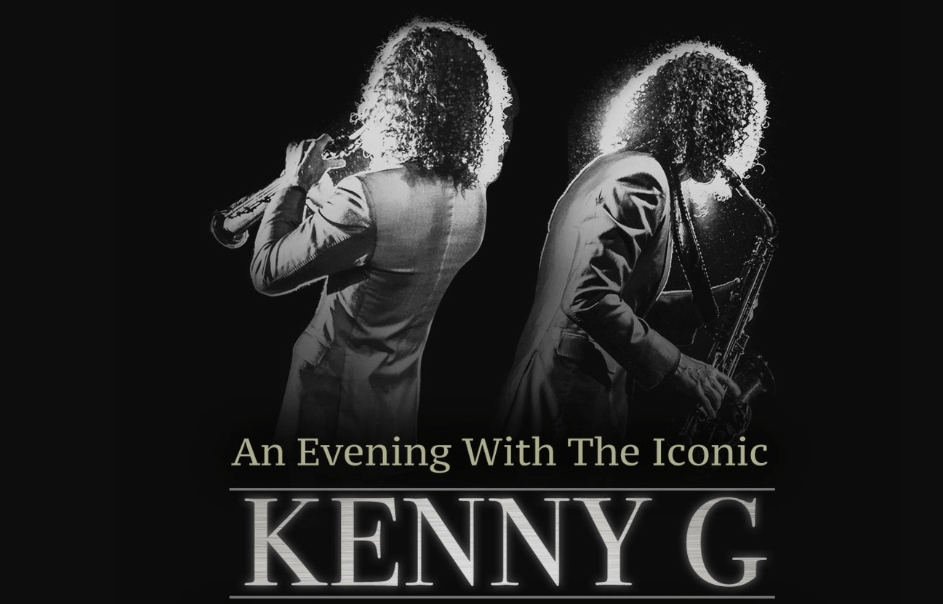 Jazz legend and Grammy Award-winning saxophonist Kenny G will bring his signature jazz sound live to the Pechanga Theater on Sunday, August 25 at 7:30 p.m. Now on sale, tickets start at $49 and can be purchased at the Pechanga Box Office, by calling (888) 810-8871 or online at Pechanga.com.
In a recording career that spans almost three decades and 23 albums, Grammy Award-winning saxophonist Kenny G has grafted elements of R&B, pop and Latin to a jazz foundation solidifying his reputation as the premiere artist in contemporary jazz. Since the early '80s, his combination of unparalleled instrumental chops and indelible melodies has resulted in sales of more than 75 million records worldwide (45 million in the U.S. alone) and more than a dozen climbs to the top of Billboard's contemporary jazz chart.
Inspired by the likes of Earth, Wind & Fire and Grover Washington, Jr., he was only 17 when he landed a gig with Barry White and his Love Unlimited Orchestra at the Paramount Northwest Theater (now the Paramount Theater) in 1973.
After high school, the gigs with R&B and contemporary jazz artists like White and Jeff Lorber kept coming. In 1982, he landed a record deal with Arista and launched a solo career with three critically acclaimed jazz albums – Kenny G (1982), G-Force (1983) and Gravity (1985). By the '90s, he was a multi-platinum seller and a frequent collaborator with some of the most iconic figures in American popular music, including Aretha Franklin, Whitney Houston, Natalie Cole and Frank Sinatra. His subsequent studio albums, Silhouette (1988) and Breathless (1992), were hugely successful, the latter selling more than 12 million records in the U.S. alone and spawning the Grammy-winning single, "Forever in Love."
Other career highlights include Miracles, a 1994 holiday album that took him to the top of the Billboard chart for the first time and has since become the best-selling holiday album of all time. His two holiday albums since then – Faith in 1999 and Wishes in 2002 – have been similarly successful.
At Last…The Duets Album, released in 2004, featured performances by Barbara Streisand, Burt Bacharach and LeAnn Rimes, along with a remake of Outkast's "The Way You Move" with Earth, Wind and Fire.