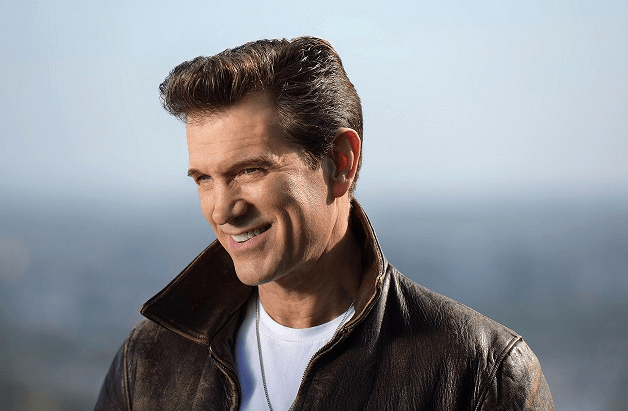 Platinum-selling and Grammy-nominated singer-songwriter Chris Isaak has announced his 2019 summer tour. Fans are in for a night full of Isaak's smooth, dusky baritone and effortless brand of stylish retro-cool when he makes a stop in the Pechanga Theater at Pechanga Resort Casino on Friday, August 30 at 8 p.m. Starting at $49, tickets go on sale on May 10 and can be purchased at the Pechanga Box Office, by calling (888) 810-8871 or online at Pechanga.com.
Chris Isaak has been a Grammy nominated recording artist, songwriter and actor for more than 34 years. It's been 30 years since the release of his breakthrough classic "Wicked Game," and the song remains one of the most covered songs in music.
Isaak's film soundtrack credits include Wild at Heart, Blue Velvet, True Romance, and Eyes Wide Shut. The California native has also done extensive work in front of the camera, including three seasons as the lead in The Chris Isaak Show on Showtime, hosting a music talk show The Chris Isaak Hour on BIO, and serving as a judge on The X Factor Australia.
Called "rockabilly's greatest modern ambassador" by Rolling Stone, Isaak's 12th studio album, First Comes The Night, was released in 2015 to much critical acclaim. He is currently recording a new studio album in Nashville, Tenn. His legendary shows with his longtime band Silvertone have entertained audiences for over three decades.