In an unrelenting quest to deliver accessibility and adaptability, SpireWorks elevates itself as Southern California's answer to fresh Mediterranean flavors, pulling out all the stops as they introduce New Executive Chef Mustafa Otar and his new Modern Mediterranean Cuisine!
After two and a half years and four locations, SpireWorks is keeping things as fresh as a breeze from the Aegean Sea by setting forth an effortless new dining experience based on a philosophy of accessibility and adaptability. Plating up some authenticity and guiding this new direction at SpireWorks is New Executive Chef Mustafa Otar. Otar began his career when he attended Edremit Anatolian Tourism high school in Balikesir, Turkey, where he studied in the culinary arts section and had an internship at the Hotel Club Fiord in Balikesir. After completing high school, Otar attended Izzet Baysal University, Mengen culinary vocational school in Bolu, Turkey. His culinary endeavors include being the Brand Executive Chef for the critically lauded Kilamajaro Restaurant and Bar and Chef de Cuisine at Raika Restaurant, both located in Istanbul. Additionally, Otar  gained acclaim through his work as a Chef at various special events such the Cappadox Festival, a world-renowned music and arts festival, the San Sebastián Gastronomika, the world's leading hospitality industry conference, and the Bocuse d'Or Academy Turkey, a training ground for Turkey's top chefs as they prepare to represent their country in the Bocuse d'Or, the most prestigious gastronomic competition in the world. Receiving national recognition and critical acclaim from major periodicals and media outlets throughout Turkey, Otar has been featured on numerous television programs and was named by GQ Turkey as one of their "Men of the Year" in 2016, the same year that Time Out Istanbul awarded Kilimanjaro as their "Restaurant of the Year."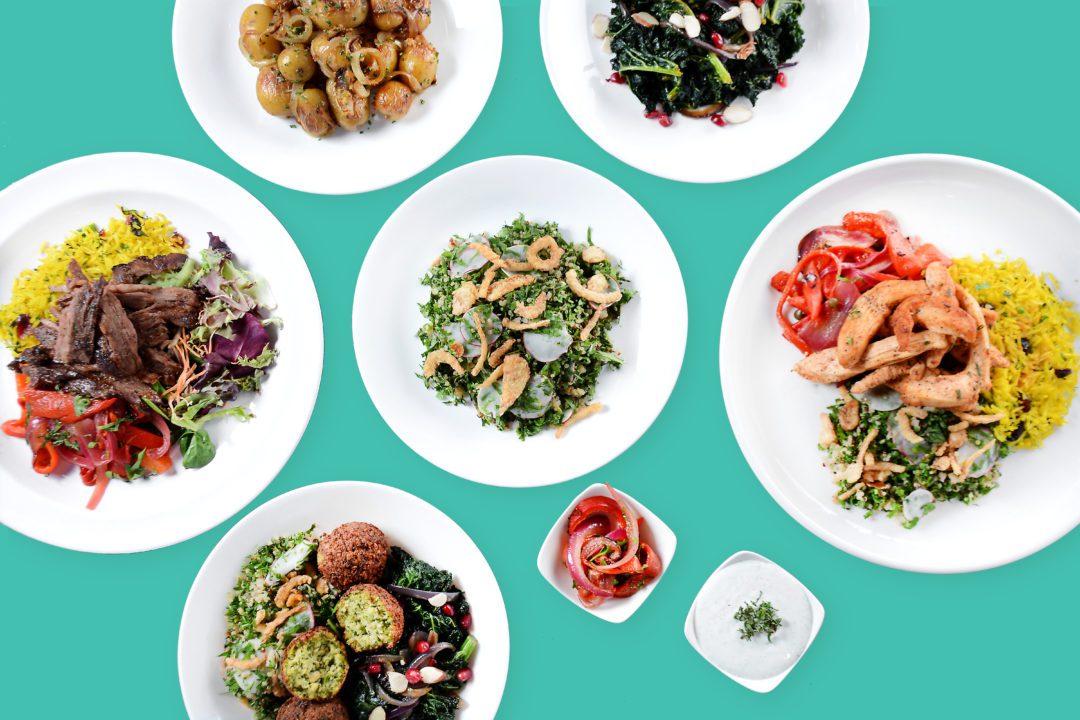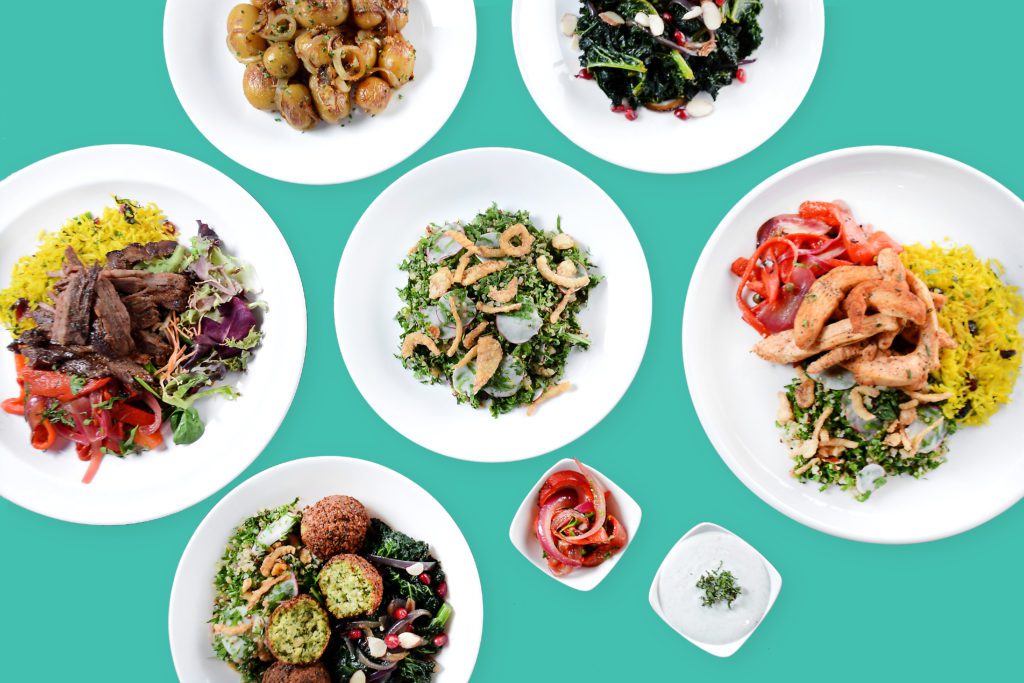 Now Stateside for the specific quest to guide SpireWorks to the next level, Otar is embracing his new home in Los Angeles and reaping the benefits of the beautiful California bounty. "California is the ultimate place in the world to focus on seasonality and introduce modern Mediterranean cuisine." says Otar, whose dedication to the freshest produce will guide shifts in the menu with the changing of each season. Additionally, Otar has adopted a principled process of consistency and quality control which he expertly executes by daily preparation of every component of the New SpireWorks Menu; from the beef skewers and the hand-stacked döner, to the sides and sauces, Chef Otar ensures harmonious cohesion throughout all four SpireWorks locations. At the forefront of Otar's philosophy is adaptability and accessibility: Whether guests are looking to maintain health conscious choices full of flavor, or to indulge in richly deserved comfort food, there is something for every palate and every dietary need at SpireWorks.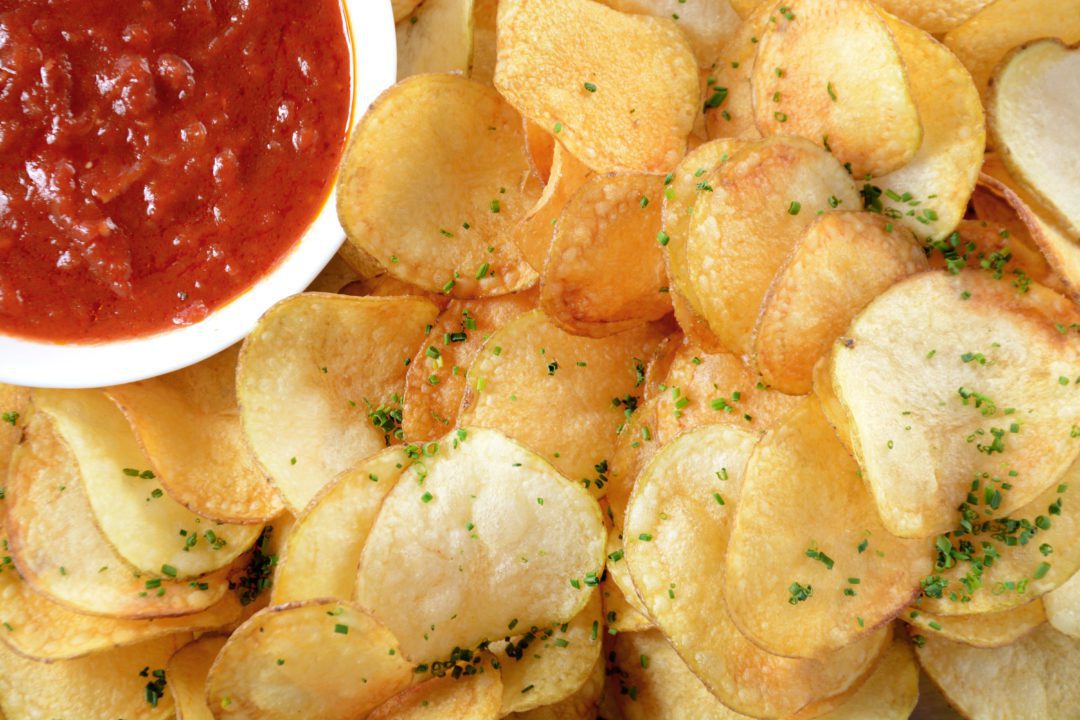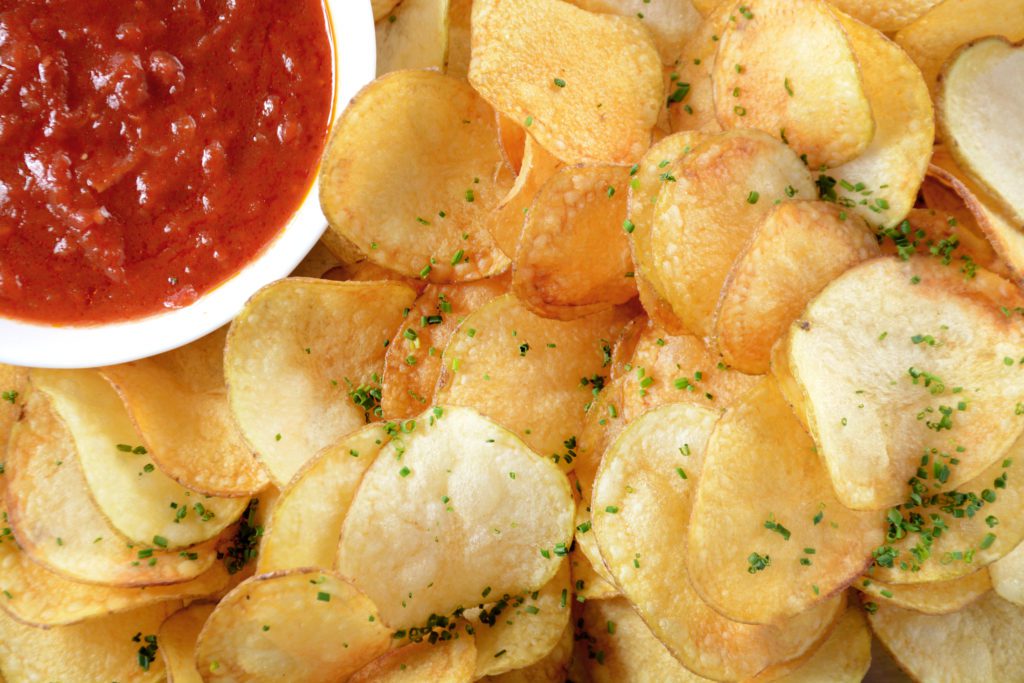 Guests begin the SpireWorks experience by choosing a Bowl or Plate, the difference not only lying in the vessel, but also the option of two to three sides. Next, guests select theirProtein with choices of Marinated Chicken, the succulent Beef Skewers, vegan friendly Falafel, or the signature Beef & Lamb Döner. Utilizing traditional techniques from his homeland, Chef Otar prepares each Döner Spire with fresh cuts of marinated Beef Chuck Roll, Brisket, Top Round, and Lamb Shoulder. The meat is subsequently stacked by hand in a very meticulous order to balance out the lean and fat portions of the meat, a critical step for an optimal supple texture, before being covered in caul fat to lock in moisture and create the signature conical shape. Onwards to the Sides, where eight out of the ten vibrant and healthly vegetarian options are also vegan friendly, beginning with the Turmeric Basmati Rice, followed by Mediterranean Roasted Red Peppers tossed with capers and roasted red onions, Roasted Seasonal Vegetables, Roasted Brussel Sprouts, Sautéed Kale with cranberries and almonds, Quinoa Tabbouleh, a Mediterranean Potato Salad comprised of steamed and sautéed Dutch potatoes, sautéed onions, and a mustard vinaigrette, Salad Greens, Hummus, and Tzatziki. Totally unique to SpireWorks and handmade by Chef Otar are three optional Sauces for drizzling, dressing, or dipping, starting with the Mediterranean Ranch, a yogurt and labneh base with lemon, dill, and mint; the perfectly spiced Harissa Mayo, or the creamy House Sauce. Alternatively, guests can bypass the assemblage of theBowls or Plates and go directly for one of the New SpireWorks Sandwiches, where they can choose from either the Chicken Sandwich or the Beef & Lamb Döner Sandwich, both of which are prepared with house-made tomato sauce, grilled onions, fresh greens and pickles. Guests are also welcome to sink their teeth into the Spicy Beef Burger with cheese sauce, grilled onions, salad greens and pickles, on a fresh brioche bun. Next, guests have the opportunity to add one or two Bites like the Hand Cut Chips served with a house-made tomato sauce or the Falafel with Mediterranean Ranch. Lastly, quench your thirst with a Drink, be it Stubborn Sugar Cane Soda, Freshly Brewed Iced Tea, or Assorted Bottled Beer at select locations.
Ditch the passport and come savor the flavors of the Mediterranean at SpireWorks, the ultimate destination for Modern Mediterranean Cuisine!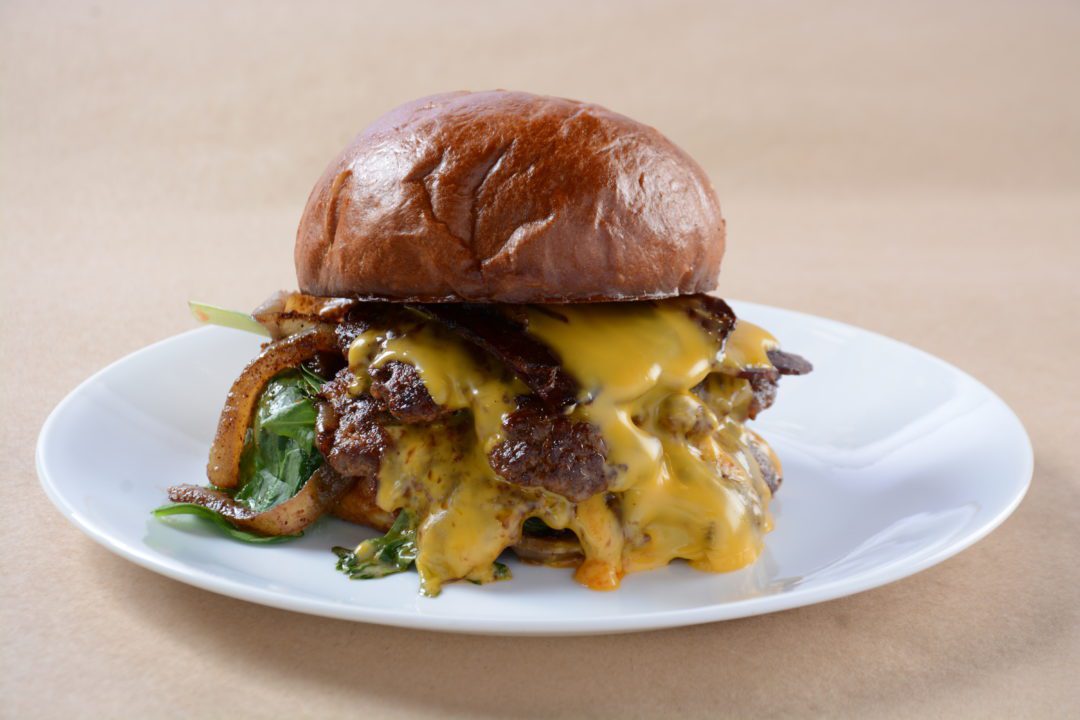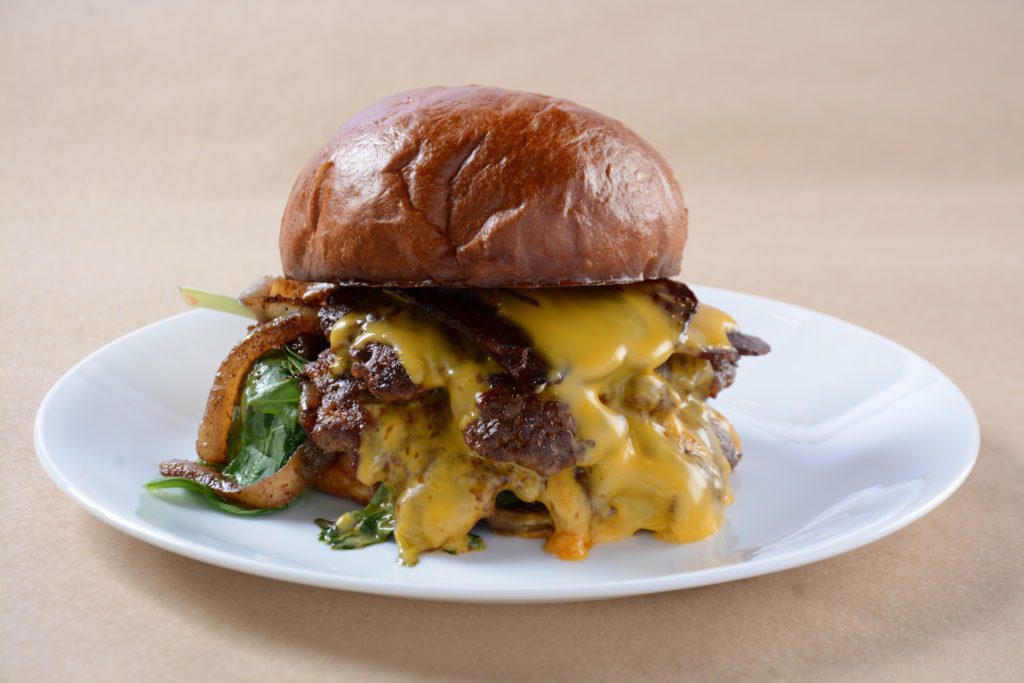 SpireWorks Westwood Village is open daily from 11:00 am to 7:00 pm. SpireWorks Eagle Rock is open Monday through Saturday from 11:00 am to 8:00 pm, and on Sunday from 11:30 am to 9:00 pm. SpireWorks Upland is open Monday through Friday from 11:00 am to 9:00 pm, and on Saturday and Sunday from 11:00 am to 8:00 pm. SpireWorks Westlake Village is open Monday through Saturday from 11:30 am to 7:00 pm. For more information about SpireWorks, please visit www.SpireWorks.com.