The dream holiday can quickly turn into a terrible nightmare if your kids prepare an episode of temper tantrums while on-board a plane. Those traveling with toddlers in tow may well do so some with some trepidation, afraid of whether or not they will behave. Passengers traveling solo, meanwhile, or business travelers with important work to complete en-route may quickly become annoyed should they face disruption from a distressed child. While many tots are well behaved throughout their travel a long haul journey in particular can prove testing.
Several parenting experts have agreed to share their top tips on how to minimize stressful journeys for both parents and children and how to get them to sleep, so a peaceful time is in store prior to their family holiday.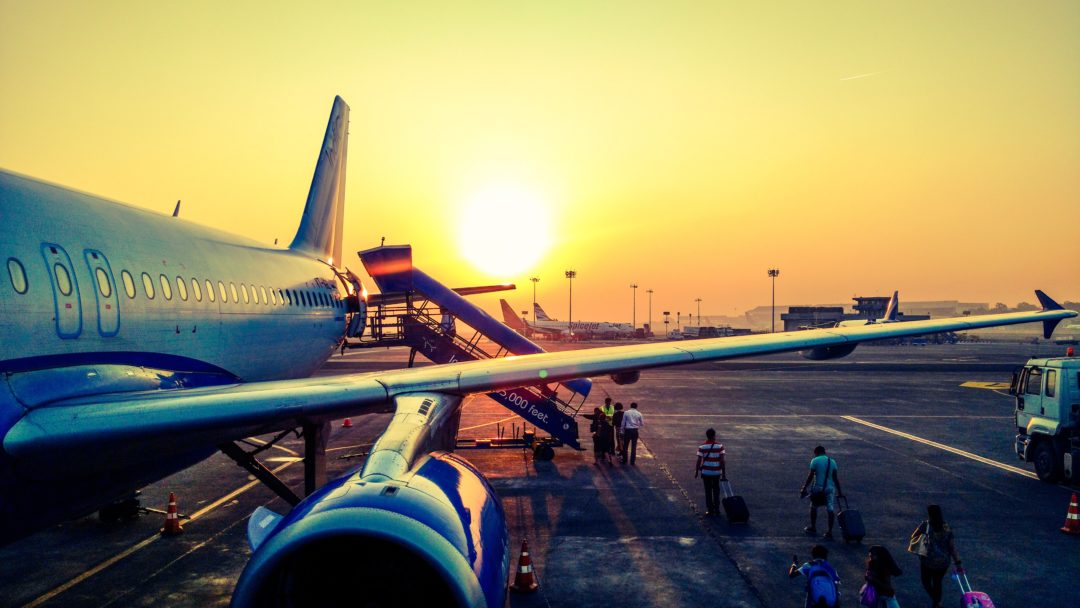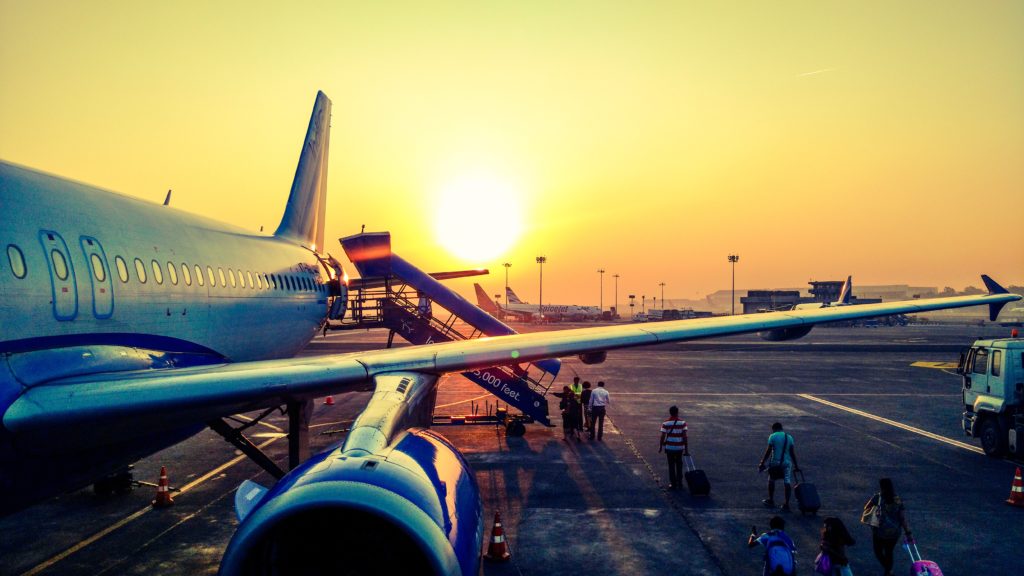 Motherhood blogger, Jessica Constanti, has urged parents worried about their child's conduct on a plane to buy an extra seat, so they can spread themselves out. She swears by this idea because not only can you pop them down in it once they are sleeping, you will also have the row to yourself and won't have the added stress of a solo passenger perched awkwardly on the aisle seat.
"Sit them by the window for extra distraction and entertainment."
Meanwhile, others have also suggested families fly at night to minimise bedtime disruption.
Maintain your normal activity to make things easier for your kid on a plane
Parenting coach Alexandra Kramer, another expert on how to make your kids comfortable with travelling, said how the best tip was to "recreate your normal bedtime routine."
She mentioned that everything should run naturally, like an ordinary evening: "Go through the change of clothes, teeth brushing and bedtime story reading that will have inadvertently become sleep cues for your little ones in their day-to-day lives."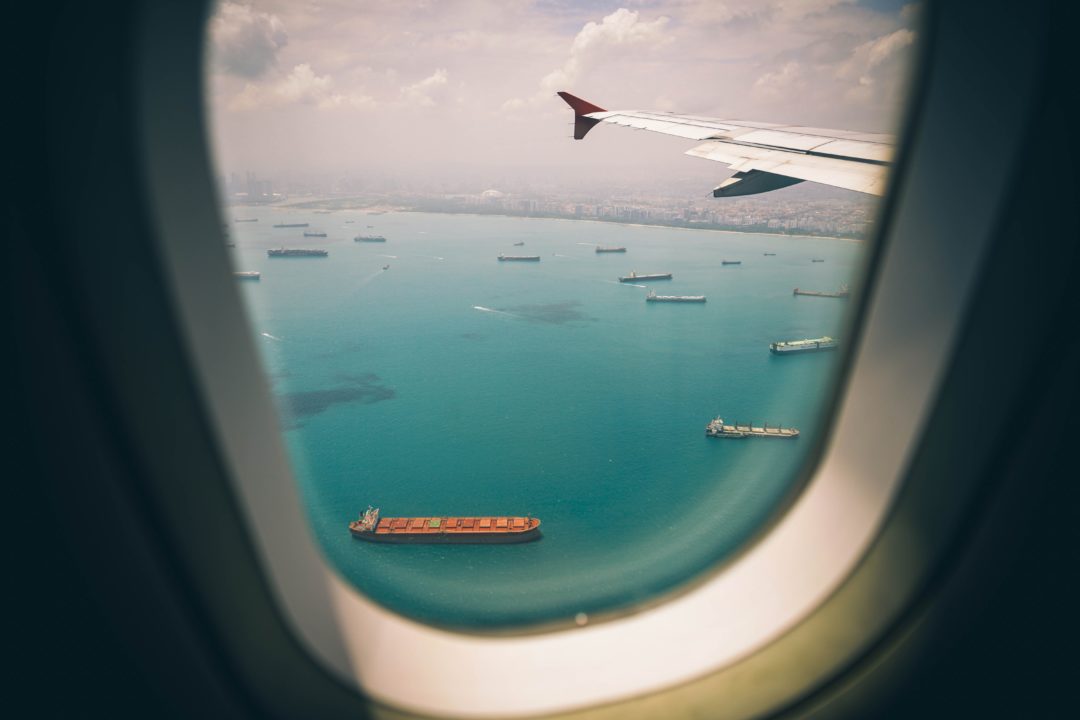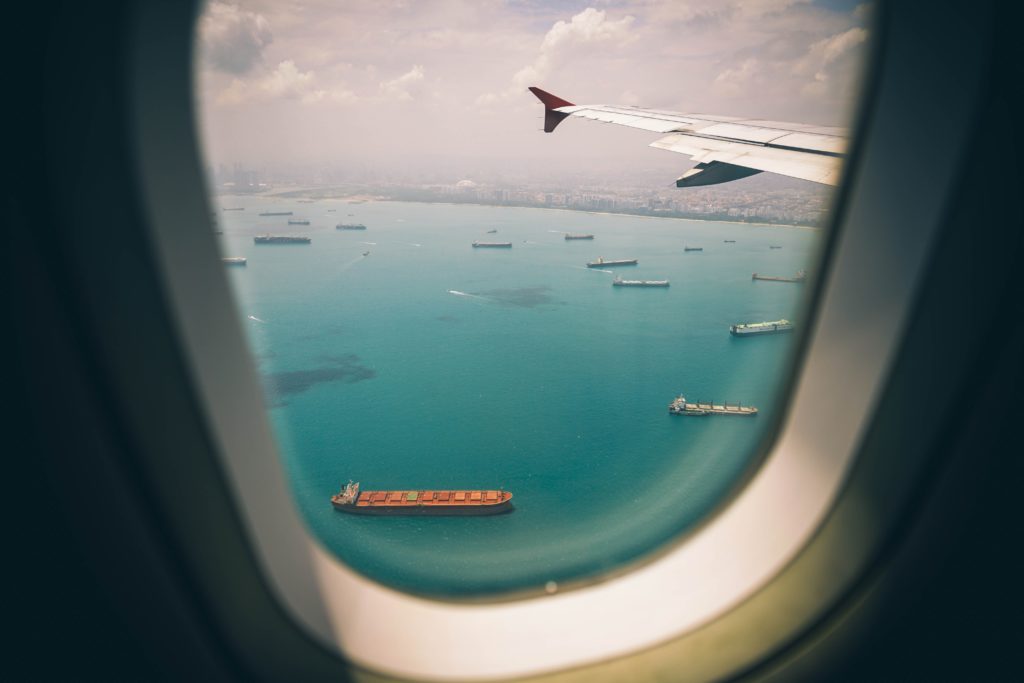 Other experts recommend night flights and red eyes, simply because there is less stimulation to keep your child alert and interested in their surroundings. She suggests following the bedtime routine you typically have at home, with a trip to the washroom to brush teeth, changing into pajamas, a snuggle with a story or song, and then cuddling into their special blanket or cuddly toy that you've brought on board.
Even if they won't immediately fall asleep, keeping distractions and stimulation to a minimum signals that it's time to settle down and rest. That means switching off any gadgets or seat-back entertainment, and turning off the reading light.
Use bedtime snacks for some shut eye on the plane
I turned to Lianne to offer a snack suggestions that would be good to induce sleep on a plane. I always try to limit sugary treats or juice until towards the end of the flight, so I would never offer them at bedtime. But I have heard about the power of a bedtime snack to induce sleepiness, and Lianne confirms this. "Oatmeal is a slow release carbohydrate, that is well liked and digested easily. Milk is also a sleep-inducing food containing both tryptophan and calcium for restful sleep." For naptime flights and red-eyes, an oatmeal cookie (ideally juice sweetened or made with a minimal amount of sugar) with a glass of milk is an excellent snack idea for mid-flight rest.
Alexandra, mentioned earlier, continued: "Getting children and babies to sleep on a plane can be tricky at the best of times.
"The change of scenery, lack of normal bedtime routine and the excitement of being somewhere new can all be too much for your kid. "The key thing when travelling long distances is to try and pick a night flight – that way they're more likely to eventually fall asleep as their body clocks kick in."
Meanwhile, she said to always remember a baby sling.
Snacks, toys and colouring books are also key for entertaining on the plane.