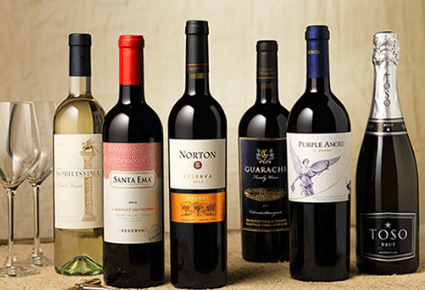 Guarachi Wine Partners is pleased to announce the promotion of Bill Matthes to Vice President of National Sales. Matthes was previously Division Vice President of the Eastern U.S. region for Guarachi Wine Partners.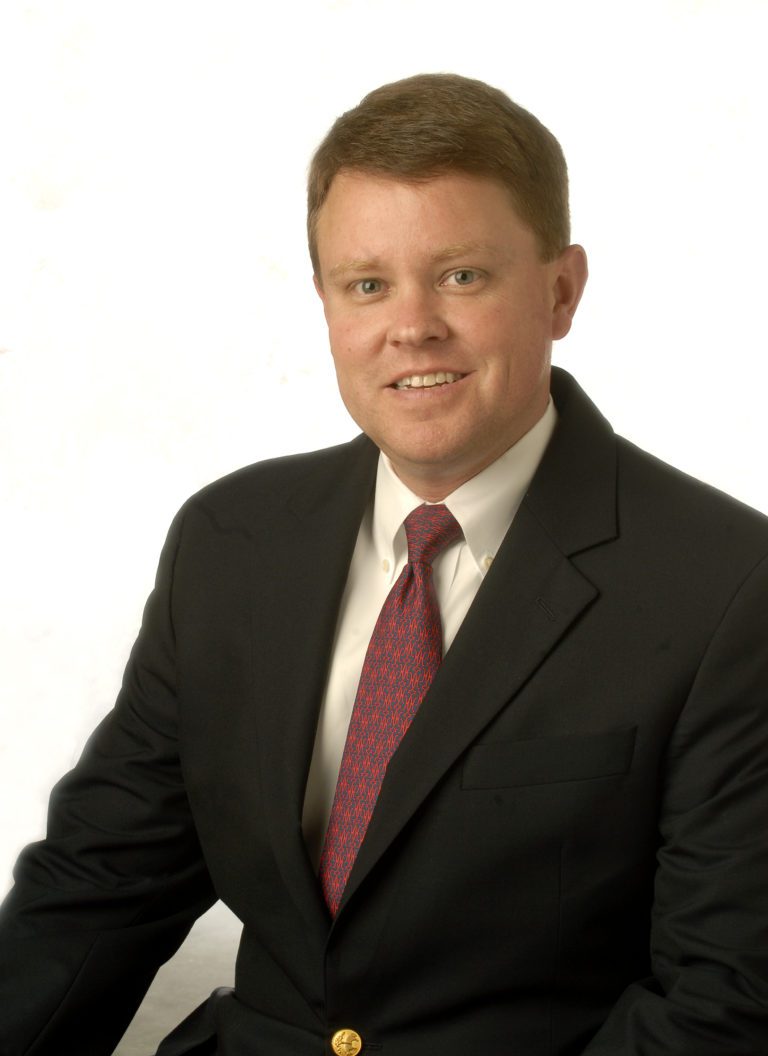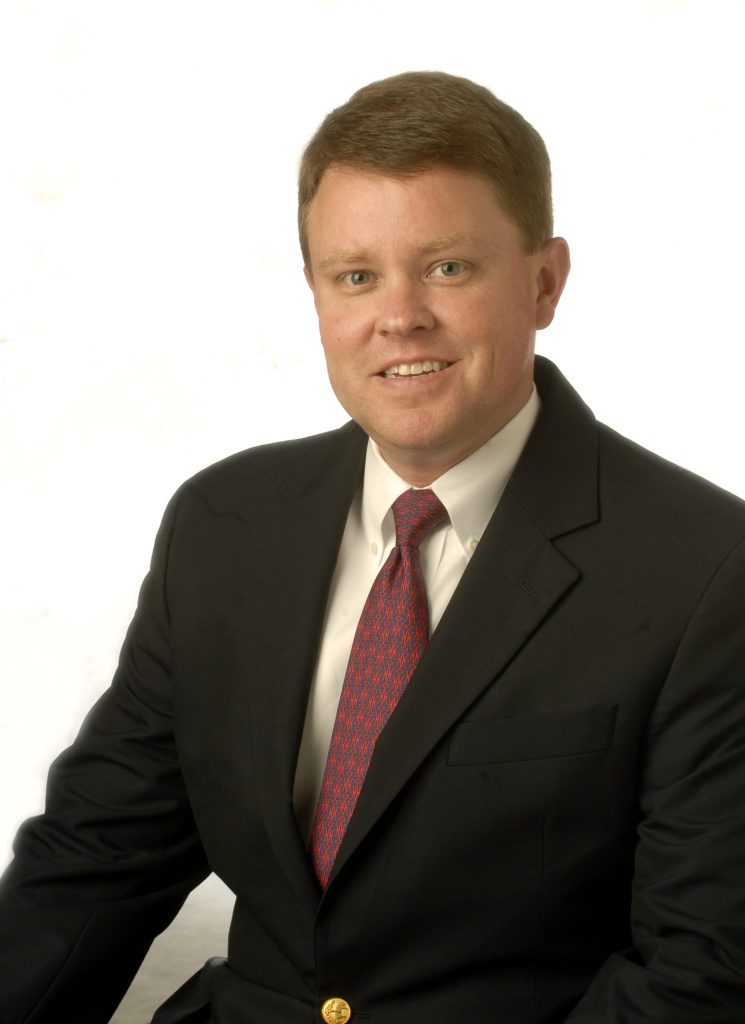 Matthes has an extensive career in the alcohol beverage industry, including 26 years of experience working in three tiers: retail, distributor and supplier including channel management. Prior to joining Guarachi Wine Partners, Matthes' career highlights included VP of On-Premise, National Accounts at Constellation Wines U.S., and the Director of Sales at Distinguished Vineyards and Wine Partners Eastern Region for six years. Matthes' impressive work experience also included Division Manager at Delicato Family Vineyards, VP of Sales, Southeast Division VP at Beam Wine Estates/Allied Domecq Wines and New England Region Manager at Allied Domecq Wines. 
"I'm excited to welcome Bill to this new role at Guarachi Wine Partners," said Alex Guarachi, CEO and Founder of Guarachi Wine Partners. "During his time with the company, he has shown impressive leadership skills and has optimized sales opportunities for his East Coast team. Having his leadership over the national sales force will allow the team continue to significantly grow our wine offerings in the U.S."
Matthes' new role will focus on sales strategy and long-term growth objectives for all Guarachi Wine Partners brands across California and South America in addition to overseeing the national sales team. Matthes will report directly to Alex Guarachi and work closely with Travis Arnesen, VP of Marketing.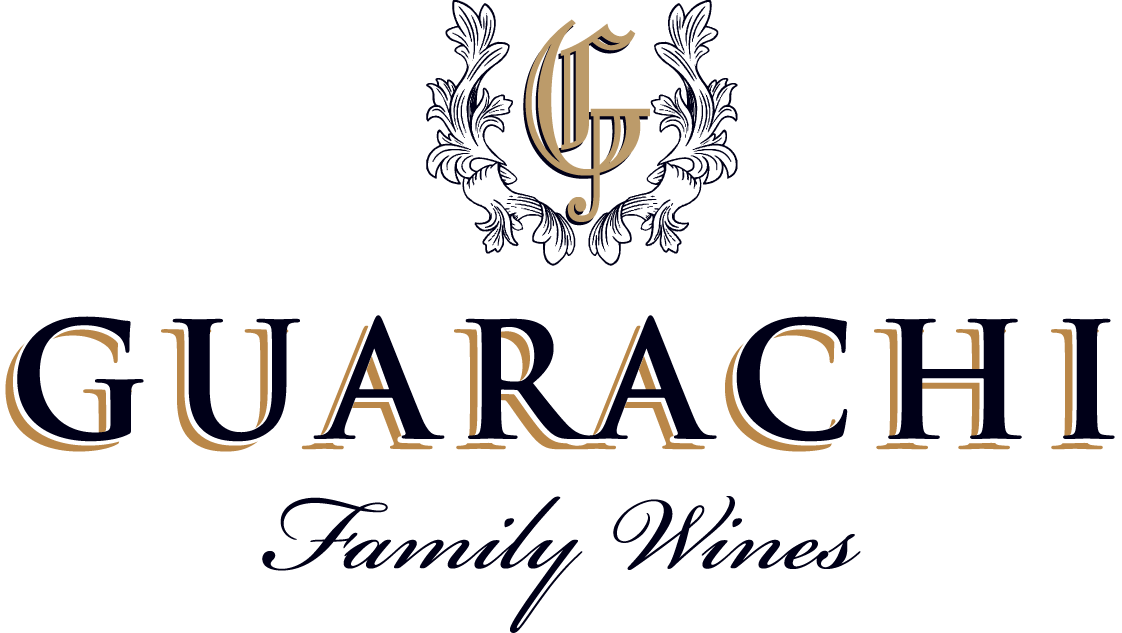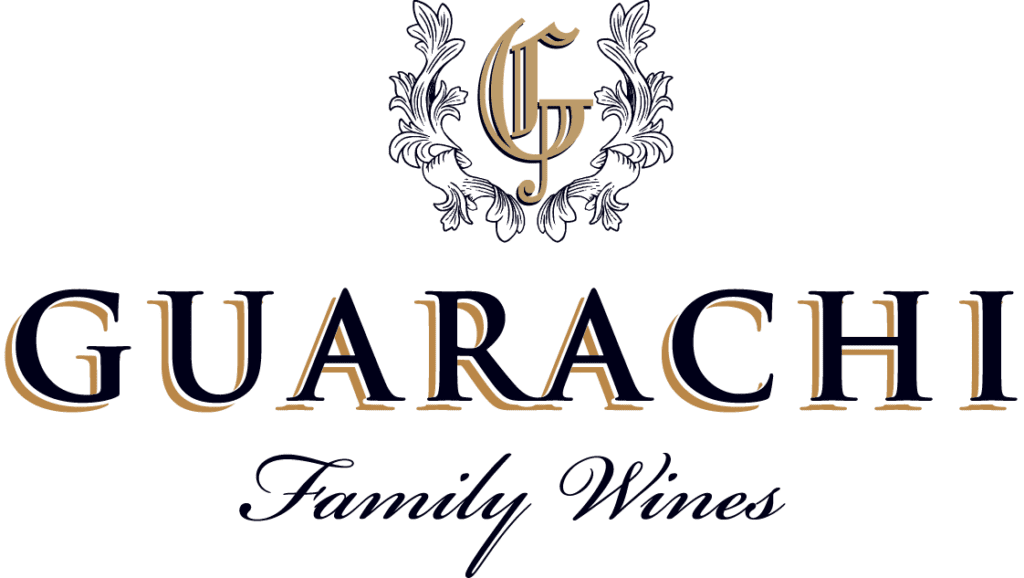 "My previous success within the company and extensive knowledge of the beverage alcohol industry makes this an ideal next step in my career and allows me to take a larger leadership role within the company," said Bill Matthes, National Sales Manager of Guarachi Wine Partners. "It's an exciting time at Guarachi Wine Partners and I'm enthusiastic to be a part of such a crucial moment of growth and success." 
For more information about Guarachi Wine Partners' products and news, please visit Guarachi Wine Partners or follow us on Facebook, Instagram and Twitter.com.