Downtown L.A.'s preeminent Southern house Preux & Proper and Executive Chef Sammy Monsour are opening his kitchen to longtime friend Top Chef Season 16 competitor Chef Adrienne Wright for An Evening at Preux & Proper with Top Chef Contestant Adrienne Wright, a one-night only engagement coming up on Friday, January 4th, 2019 from 5:30 pm to 11:00 pm!
Monsour is paying forward the support and friendship Wright gave to him during his formative years as a young Chef in Boston, Massachusetts. "Bostonians are notoriously loyal, and that loyalty within the Boston industry helped get me where I am today. I am ecstatic to be able to return that loyalty by supporting and celebrating Adrienne."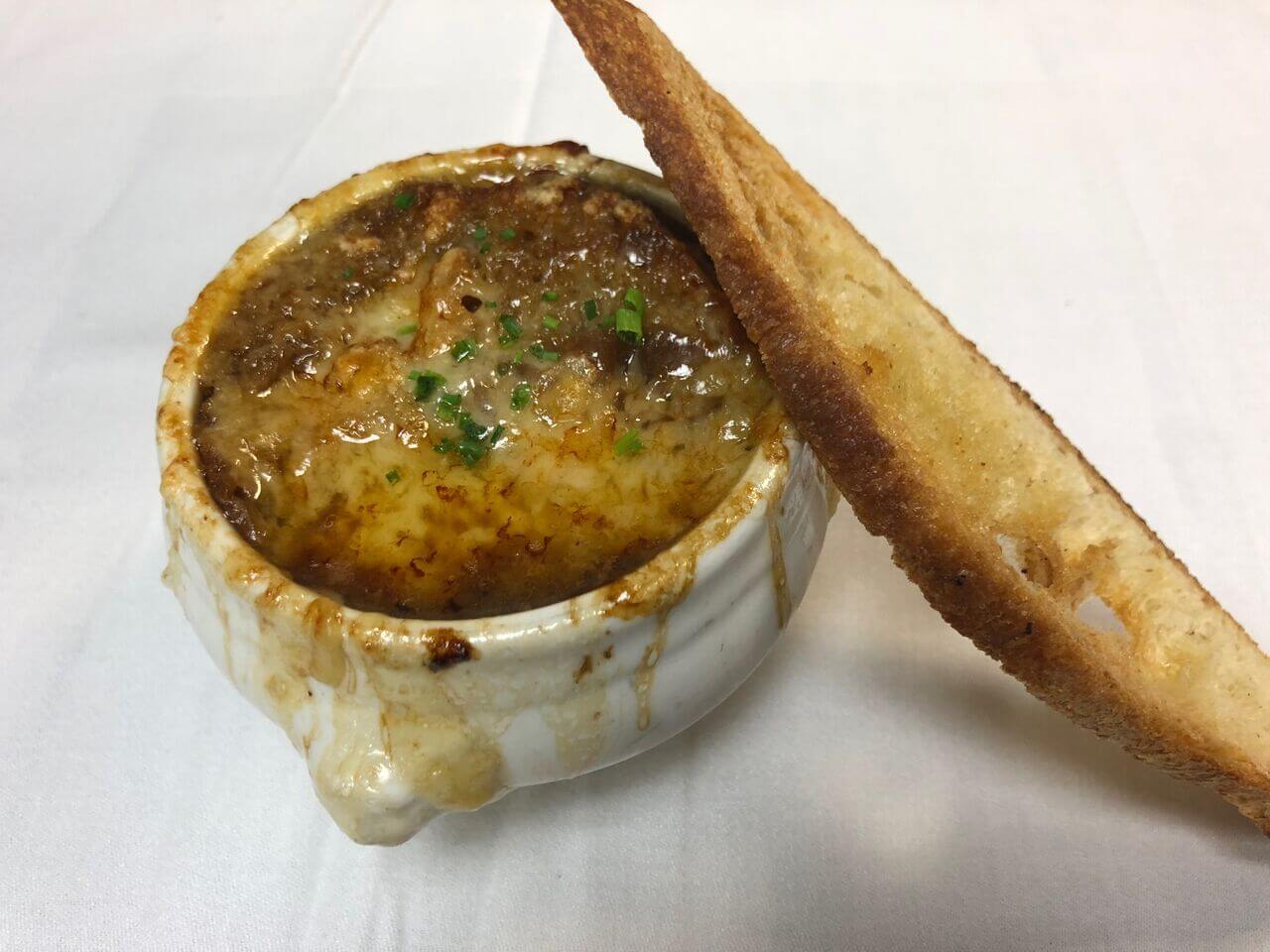 Guests dining at Preux & Proper on Friday evening will have the opportunity to enjoy two dishes prepared by Chef Adrienne Wright, beginning with her Short Rib French Onion Soup that she will demonstrate how to make that same morning on the Hallmark Channel's Home & Family. Wright's second special dish is understandably "Top Secret", but guests will be able to tune in for a clue beforehand on Episode 5 of Top Chef Season 16 airing Thursday, January 3rd, 2019. Chef Monsour and Chef Wright then team up for the main catch, Preux & Proper's Weekend Sustainable Seafood Offering, sustainably sourced every week by Cape Seafood Provisions, connecting chefs to the fisherman with a weekly dock report. Not unlike a challenge seen on Top Chef, Chefs Monsour and Wright will not know what the dock has to offer until Friday, January 4th, only that whatever is offered will be tackled together and be unequivocally delicious!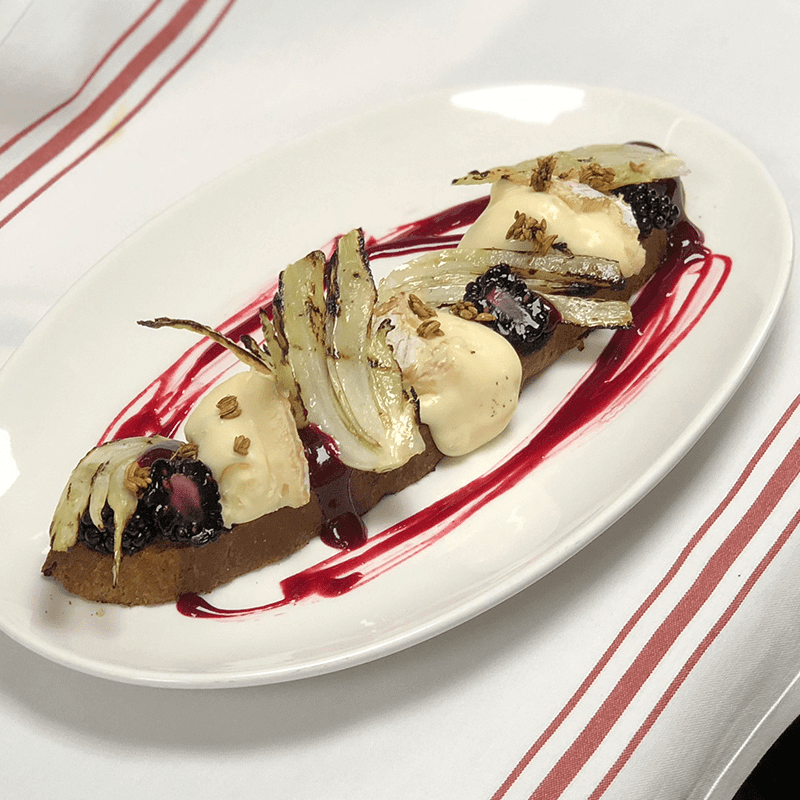 Adrienne Wright grew up in Goshen, Connecticut on a small family farm where she learned the importance of knowing where your food comes from and the beauty of growing your own food.  She has culinary and nutrition degrees from Johnson & Wales in Rhode Island and has lived in New England her whole life. With an enthusiastic nature and focused determination, Adrienne climbed her way to the top of the Boston Urban Hospitality Group working for Chef Chris Coombs and is currently the Executive Chef for Boston Urban Hospitality, managing teams of chefs and cooks at Deuxave, Boston Chops Downtown, Boston Chops South End and dbar. In 2015, Adrienne was featured on Zagat Boston's "30 under 30" list. Her passion is creating elevated and inspired dishes that blend flavors, techniques and ethnicities. A competitor at heart, she was part of the winning team in 2017 for Boston's Culinary Fight Club. A strong contender, Wright has whisked, grilled, and busted her proverbial chops each episode during Season 16 of the Emmy-Award Winning Top Chef. "If I were to be pitted against her in a cooking battle," says Monsour of Wright, "I would probably start drinking whiskey and make a cheeseburger, because I would be getting smoked regardless."
An Evening at Preux & Proper with Top Chef Contestant Chef Adrienne Wright will be held on Friday, January 4th, 2019 from 5:30 pm to 11:00 pm. For more information or to make a reservation, please visit www.PreuxandProper.com or call Preux & Proper directly at 213.896.0090.