Anti Social Social Club is a weird Kanye West-inspired fashion story that truly represents the millennial culture.
Anti Social Social Club is one of those weird stories within the fashion industry that truly represents the millennial culture. Neek Lurk's brand was born in Downtown Los Angeles in 2015 (following the "meme takeover") as a joke. Anti Social Social Club had no goals neither figures, it was merely a funny hoodie that Neek created following the "edgy culture of staying in", which then became quite popular. Little did he know, that hoodie was worn by Kanye West himself 3 weeks after the brand launched, an event that boosted their website's traffic (that was still hosted on bigcartel, to reference) peaking at almost 2 million visitors in a single week.
---
Related:
Bobby Flay's newest restaurant Amalfi opens in Las Vegas
---
3 Years have passed since that period, let's see what happened to Neek and his brand in the meantime.
Point Number 1: Customer Service, They Were Not Ready
Anti Social Social Club is dead, as the internet community is saying at the moment, because of their "garbage customer service": since the above-mentioned episode where the brand's website peaked at 2 million views within the week timeframe, they received thousands and thousands of orders, with many of them still being unaudited to this very date. The brand's subreddit started to point out the fact that waiting 3 months for a simple hoodie was not acceptable and they then assaulted Neek Lurk's Instagram (now deleted) with the hashtag "wheresmyhoodiebro".
---
Advertisement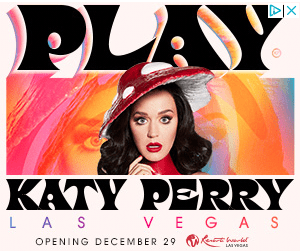 ---
Many fashion analysts and experts pointed out the fact that they were not ready for such a big success, especially since it happened from a day to another.
Point Number 2: The Quality
Hypebeasts don't care about the quality of the product, they just want to wear that trendy piece in order to be relevant on Instagram, which is why ASSC kept on printing their products on Gildan, even after being acknowledged as one of the biggest streetwear brands in the world. This also became quite a big subject on their subreddit, with many pointing out the fact that Neek should have cared about his products' quality instead of posting pictures of him on his brand new Lamborghini.
Point Number 3: The Ego
Neek Lurk already had experience by working with another streetwear brand called Stussy before launching ASSC and, when he saw the fact that the brand exploded, his ego did as well. Recently, he launched the brand's new season by simply posting a picture of a new tee that simply said "Eye Hate Neek", joking on the hate that started against the brand. Fans, of course, did not like Neek's move and many of them cancelled their pre orders.
---
Advertisement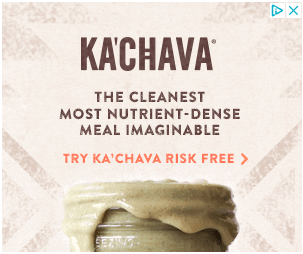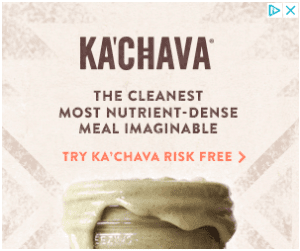 ---
Point Number 4: The End
Anti Social Social Club in 2017 was so slow in sending their products that people started to buy replicas in order to simply get the same product in less time. In June 2017 the brand's fake market was fluctuating around 25% of their entire income. Today, ASSC is definitely moving towards its end, which is incredibly sad, given the fact that (probably) another CEO could have saved its future. Many other brands have their same minimalistic feel, especially when it comes to designer trucker caps, which is why, even if the brand is definitely dead, we can say they definitely left a trace of their past.
---
Related:
Comedian Chelsea Handler is back on tour
---
Vicky Layton Author Biography
Hi! My name is Vicky, I'm a fashion designer, running enthusiast and occasional model. Fashion and design are and will always be my passions and I also love sports. I am currently doing an internship at Societe Noir but I would love to open my showroom soon!