Over 2,000 sprinters and walkers wearing fun, merry outfits are expected to launch the Halloween season by bringing issues to light about pancreatic cancer at the 22nd Annual L.A. Cancer Challenge (LACC) 5K Walk/Run. Sponsored and produced by the Hirshberg Foundation for Pancreatic Cancer Research for over two decades, the Halloween-themed pledge drive will be hosted on the wonderful UCLA grounds where key research is performed at the establishment's labs.
Registration is open for members to walk or run the 5K course to show solidarity in finding a cue for a disease with the highest mortality rate of all major cancers and is the third driving reason for disease related deaths in the U.S., outperforming breast cancer. Virtual sprinters and walkers who can't attend to can likewise take an interest in their neighborhood or at any area. They can walk or keep running at their very own pace with companions, family or solo.
People, groups and children are welcome in the 5K pledge drive. Adult enrollment incorporates chip-timed, T-shirt, bib and finisher's medal, and youth 11 and under will get an T-shirt, bib and finisher's medal. Proceeds from the LACC will profit the Hirshberg Foundation's humanitarian endeavors to progressing pancreatic cancer research about and giving data, assets and backing to pancreatic disease patients and their families. Until this point in time, the LACC has raised more than $8.3 million dollars for pancreatic disease exploration.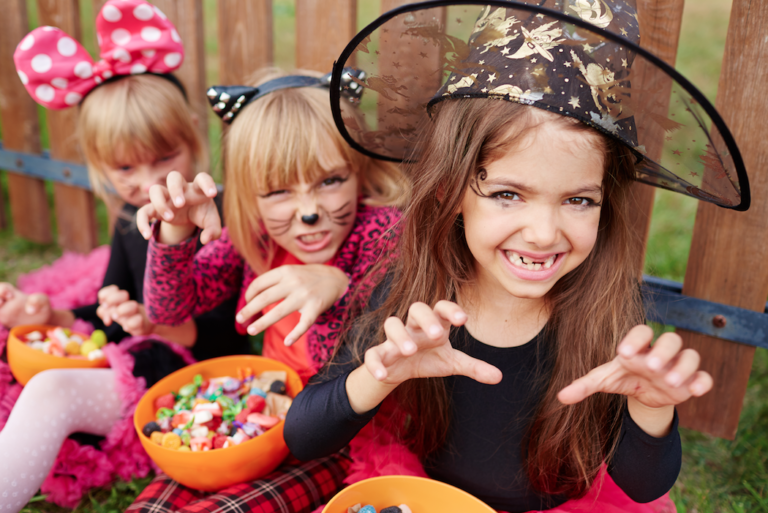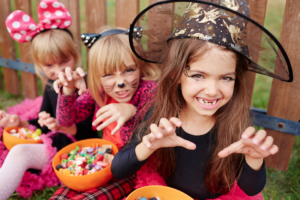 The whole family is welcome to go to the LACC which incorporates a Fit Family Expo highlighting a wide assortment of Los Angeles' top merchants, Halloween celebrations, VIPs, live course amusement, pool prizes, silent auction and then more. The LACC offers children of any age magical and quirky fun with the Candyland Kids Zone with life-size decor including jumping castles and fun Halloween.
When: Sunday, October 20
Beginning at 7:30 a.m.
COST: Regular Registration (presently – October 18)
$45 Adults
$25 Youth 11 and under
$40 Virtual Runners
Late Registration (October 19-20)
$50 Adults
$25 Youth 11 and under
$40 Virtual Runners
Welcome to go to the FREE Fit Family Expo. UCLA stopping charges apply. For more data and to enlist, if you don't mind visit www.LACancerChallenge.com or call (310) 473-5121. There are few spots accessible, so early enlistment is proposed. The open is urged to check for all enlistment cutoff times as charges are liable to change.
WHERE:
UCLA grounds (Wilson Plaza)
425 Westwood Plaza
Westwood, CA 90095