Los Angeles most colorful El Granjero Cantina features Mexican Cuisine like Tacos, Cocktails, Quesdillas and more at The Original Farmers Market.
El Granjero Cantina is L.A.'s newest most colorful cantina featuring a top-notch culinary team delivering a delectably delicious fun and fresh take on authentic Mexican cuisine influenced by Southern California farmers market ingredients.
---
Advertisement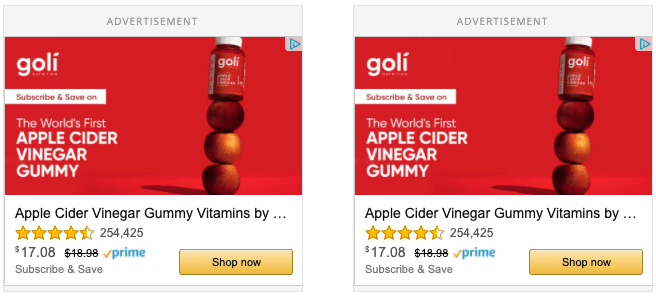 ---
With its lively, bright, and inviting indoor-outdoor seating and great patio for people watching, El Granjero (pronounced gran-heh-roh) Cantina is the perfect one-stop spot offering up Tacos, Dorados, Vegan Tacos, Salads, Bowls, Burritos, Quesadillas, Tequila, Mezcal, Top Shelf Margaritas, Sangria, Specialty Cocktails, Cerveza, Mocktails and much more for Los Angeles locals and pleasure travelers alike to all enjoy!
Located in the former Ulysses Village space on the Market Plaza at The Original Farmers Market, El Granjero Cantina originally opened in late June 2021 and is the brainchild of EGC Founder and Owner John Moshay who has a deep connection to the cultural traditions of Mexico.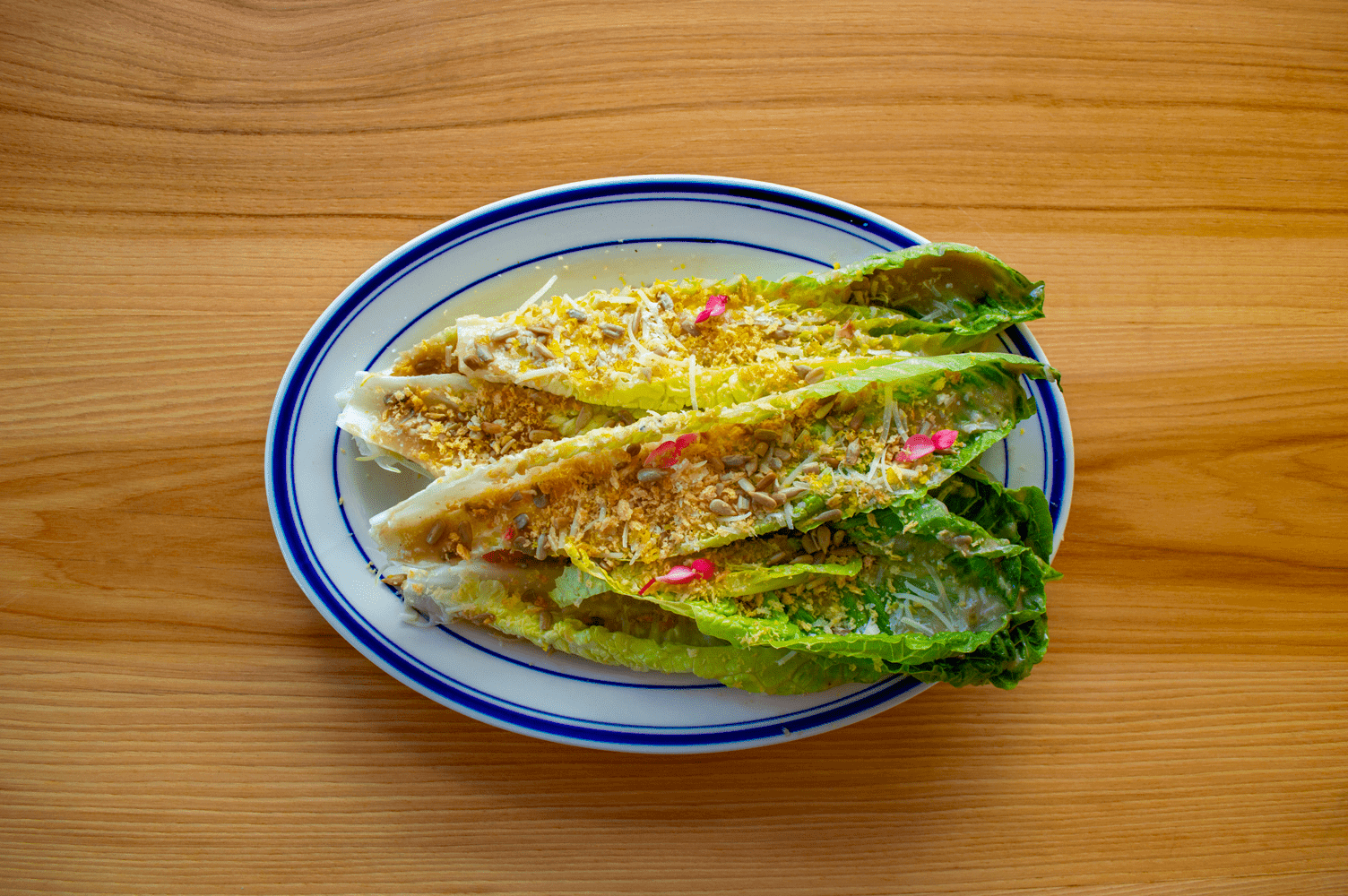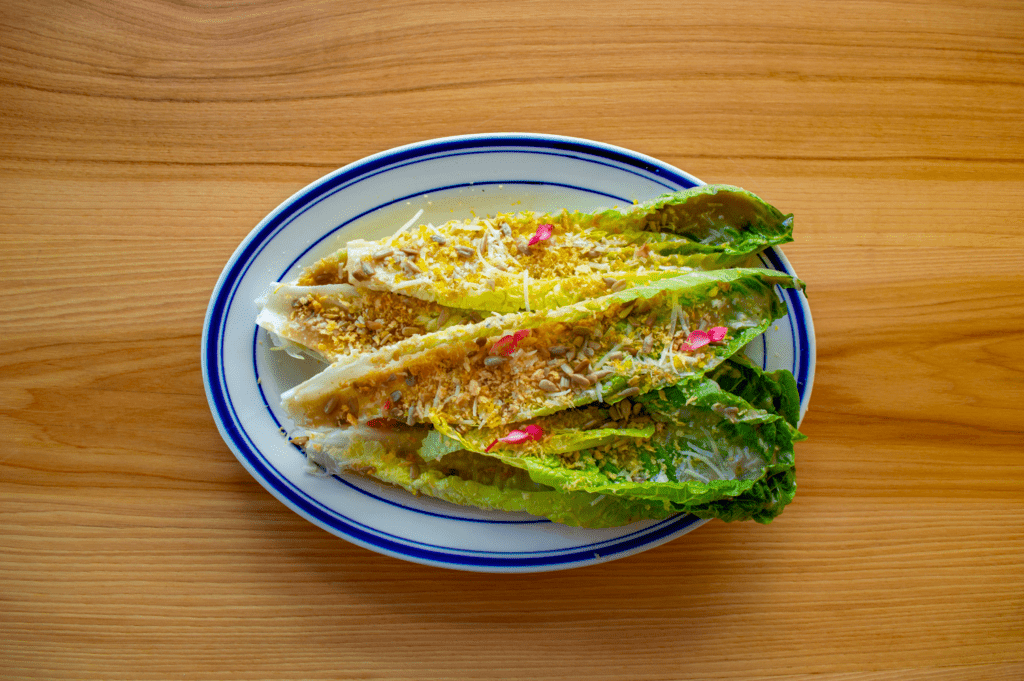 ---
Related: Celebrity / activist Jaden Smith launches his Los Angeles food truck
---
Moshay, also Co-Owner of Fritzi Coop inside The Original Farmers Market with Fritzi Coop Partner Chef | Owner Neal Frazer (Redbird | Vibiana), put together a dream team of young culinary talent starting with General Manager Grace Etchegoyen who spent time on the floor at Pizzeria Mozza, and was General Manager at Fritzi DTLA, PYT, and Redbird earning her hospitality stripes by first becoming Event Manager, then Assistant General Manager, and then General Manager while working alongside her celebrated father Chef | Owner Neal Fraser and stepmother, Co-Owner & Operator of Redbird | Vibiana Amy Knoll Fraser.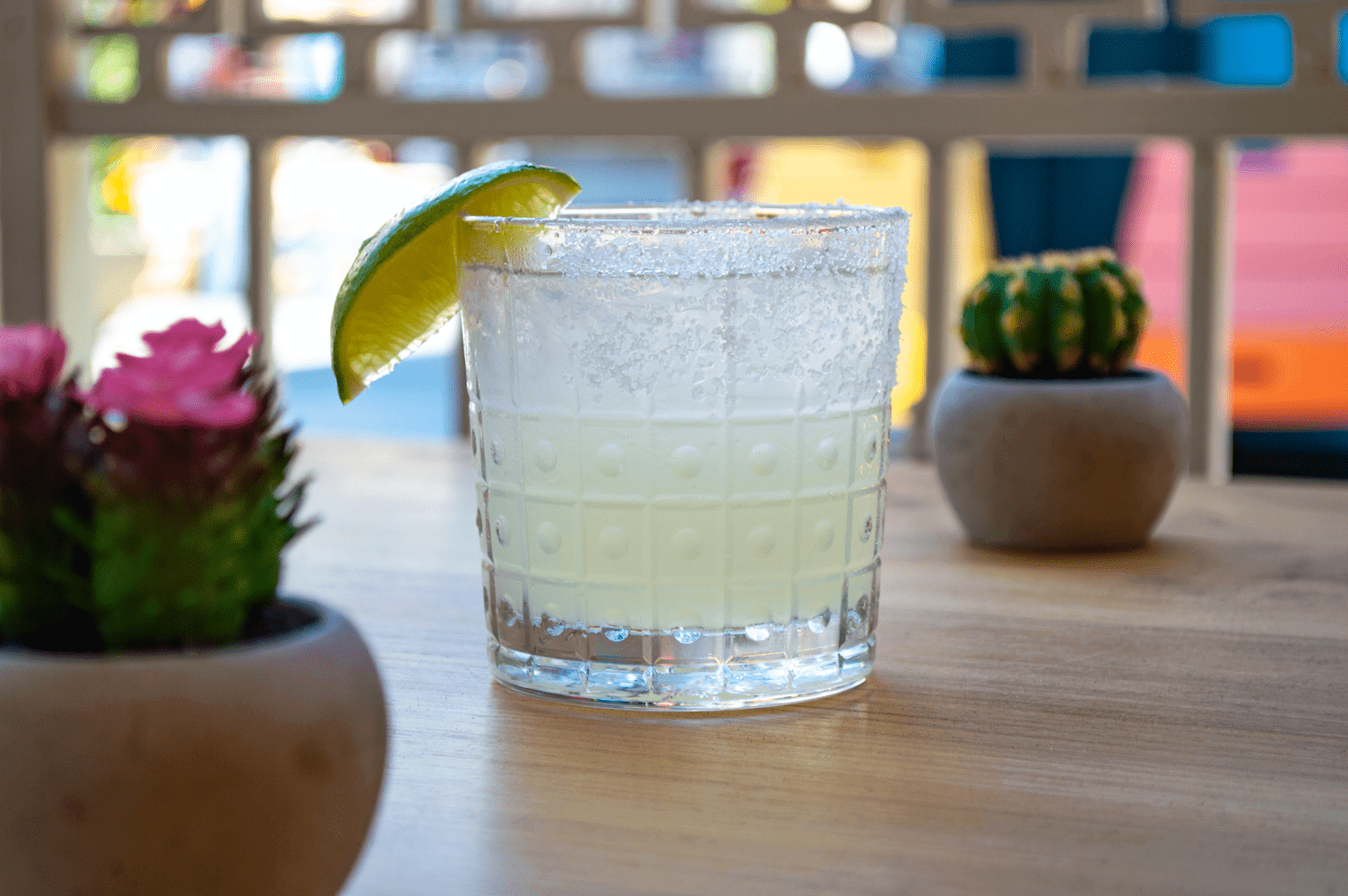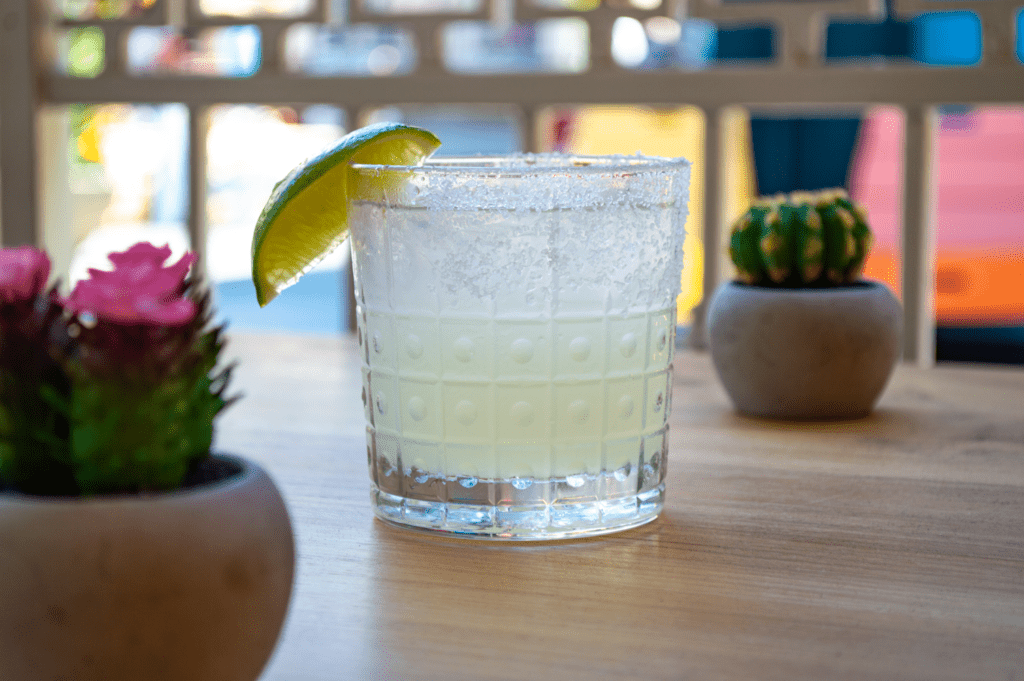 Next, Moshay sought out Executive Chef Jenni Sklar (Lucques, Sqirl, Son of a Gun, and Whoa Nelly Catering) to create El Granjero Cantina's modern Mexican menu and oversee the kitchen, and finally, Moshay reached out to Cocktail Consultant Tobin Shea (Bar Director, Redbird | Vibiana) to create El Granjero Cantina's innovative agave-forward bar program.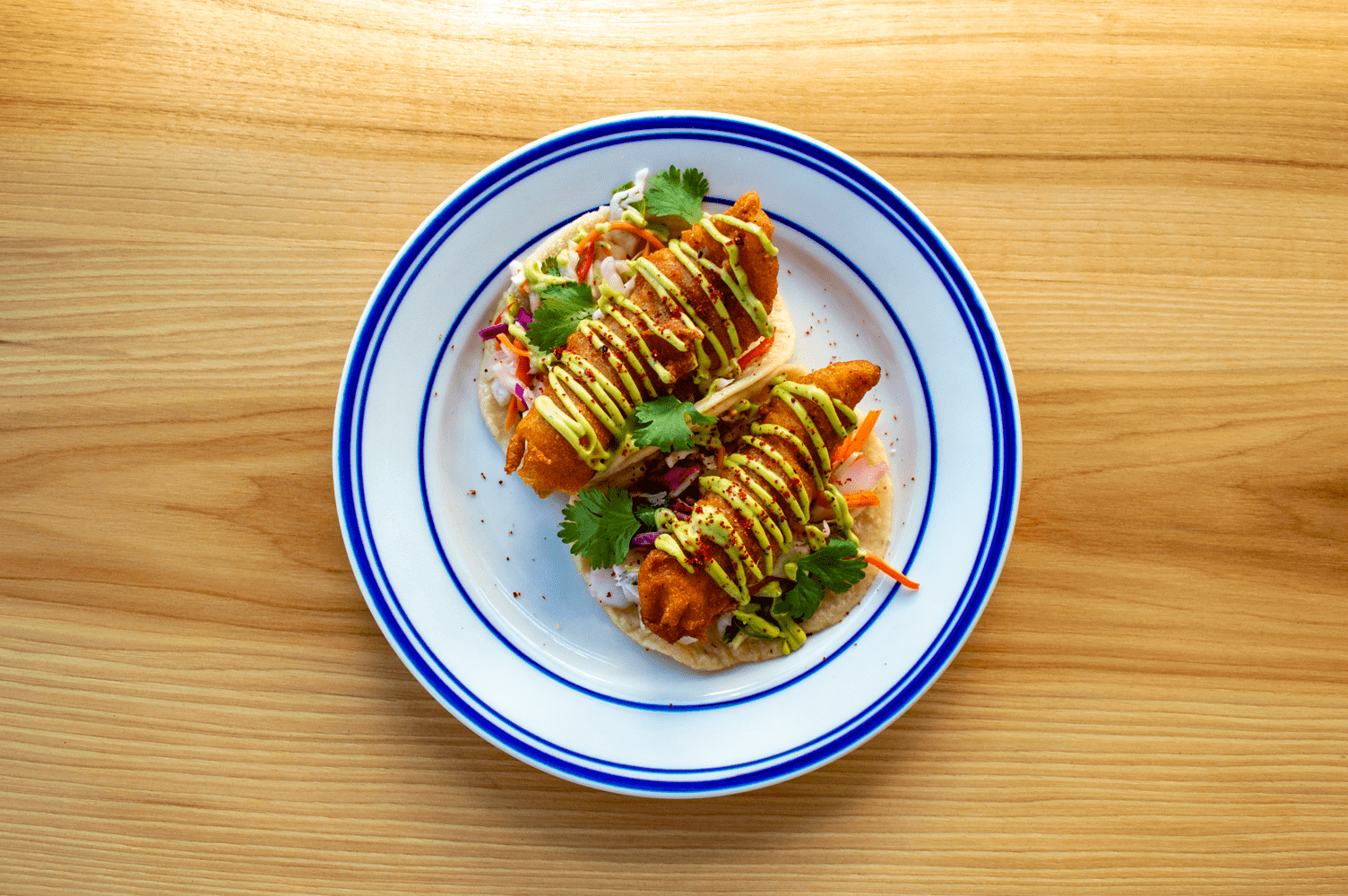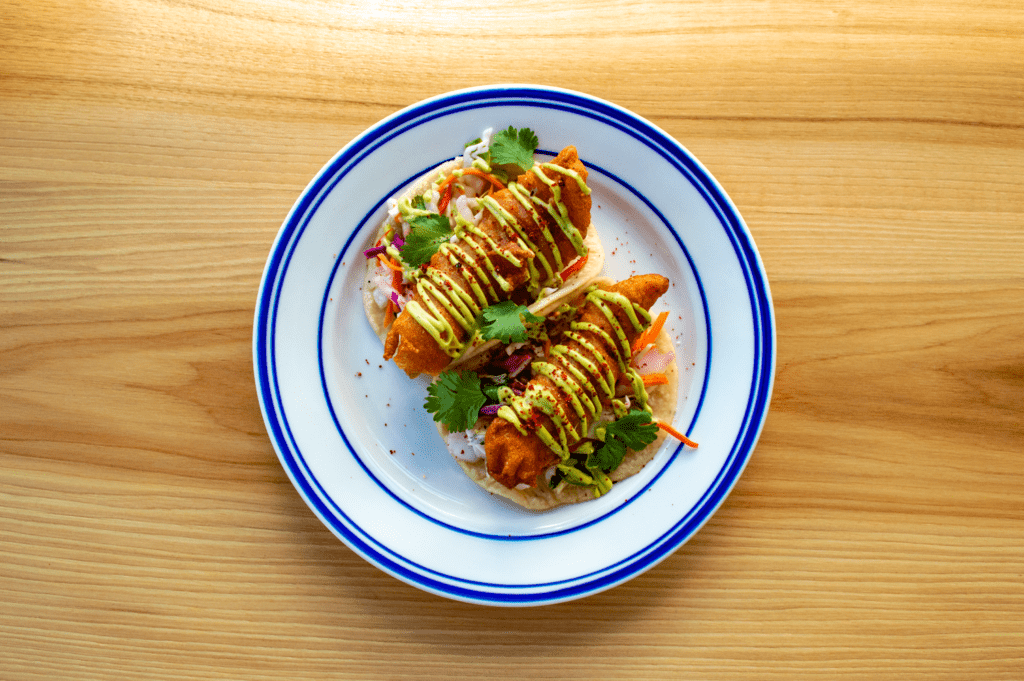 Executive Chef Jenni Sklar's ingredient driven menu embraces regional Mexican flavors using seasonal and fresh ingredients showcasing a selection of Antojitos (Snacks) including Guacamole, Fiesta Nachos, Papas Fritas and Pork Belly, and the Ensaladas (Salad) spotlight Chef Sklar's signature Caesar Salad prepared with romaine lettuce, cured egg yolk, sunflower seeds, and breadcrumbs, or Kale Salad made with avocado, griddled cheese, house pickles, corn, and black bean salsa.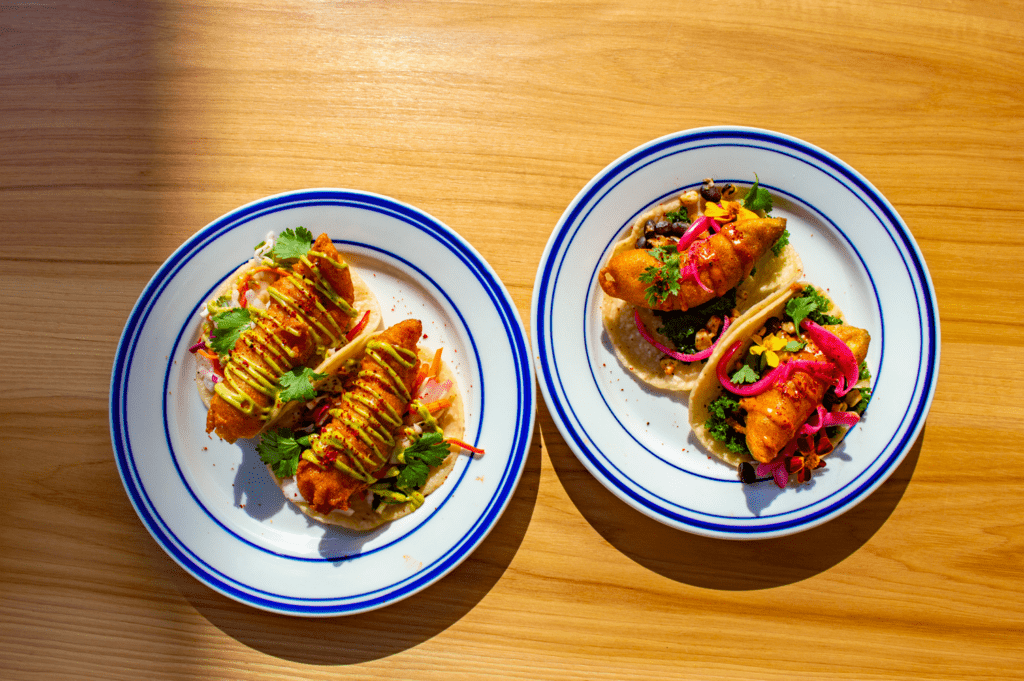 The Oaxacan Quesadillas are house favorites featuring the HIBISCUS made with sauteed hibiscus flowers, onion, and cheese, or the Queso prepared with cheese, black bean puree, salsa negra, and escabeche relish served with lettuce.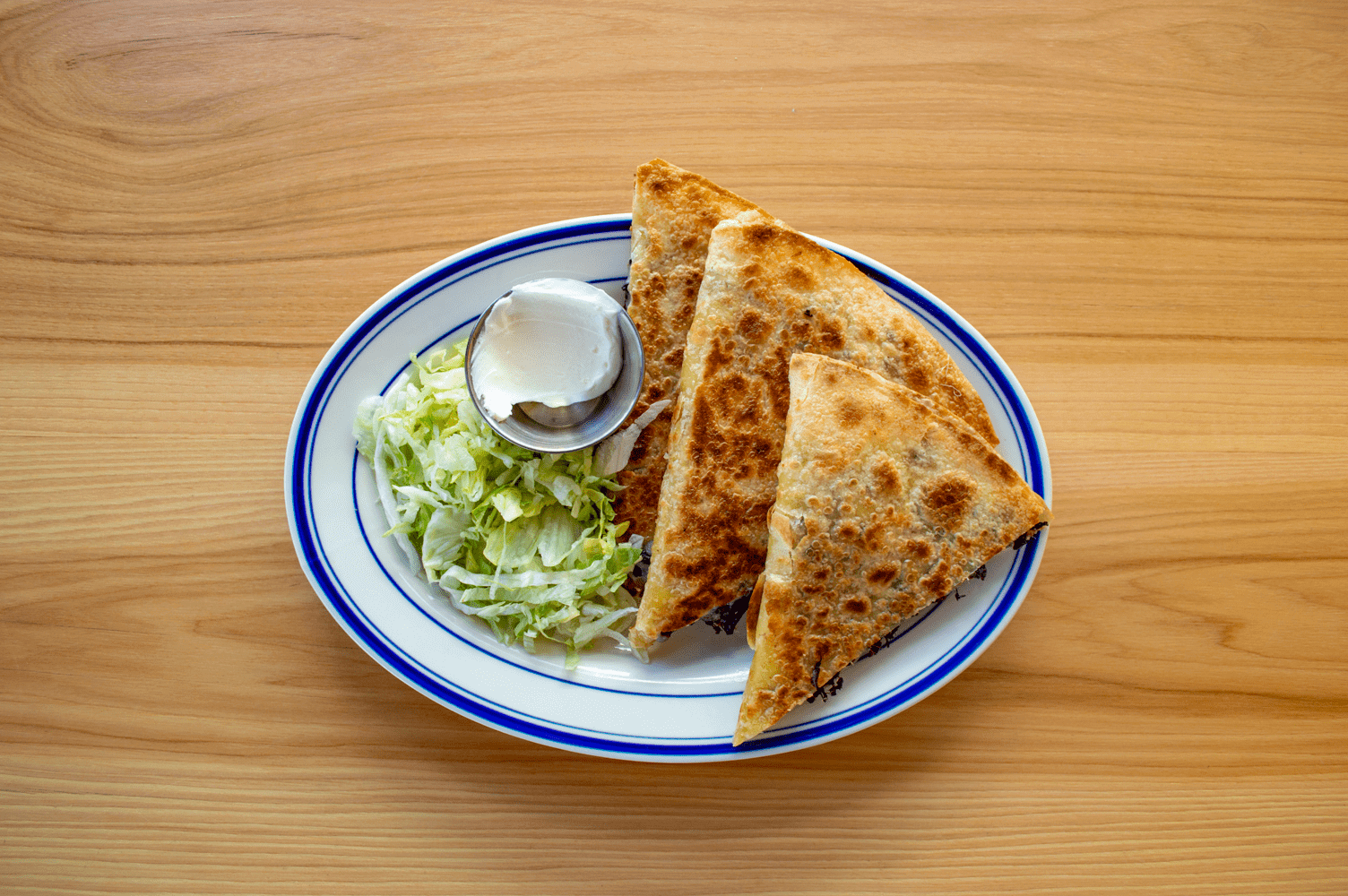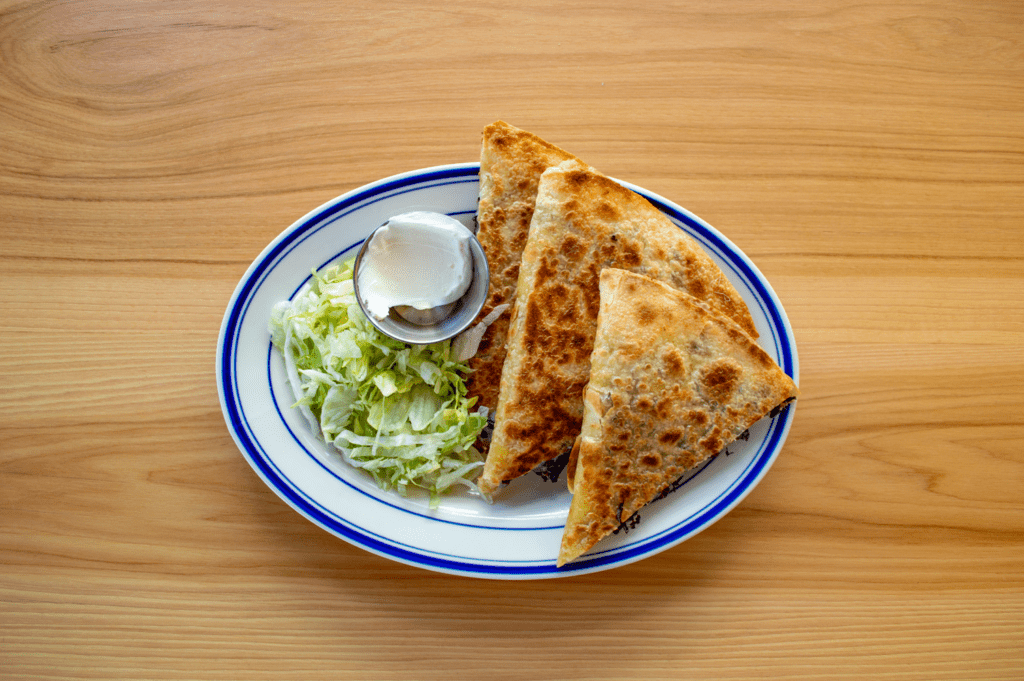 Chef Sklar's Tacos do not disappoint and there are two for every guest to enjoy featuring a sublime selection including Avocado, Beef, Carnitas, Chicken or Crispy Fish.
---
Related: Foodies and adventurous love this West Coast adventure
---
The Dorados (Golden Tacos) are lightly fried to perfection and offer up three delicious options, Chili Braised Beef & Cheese, Tomatillo Chicken & Cheese, and Soyrizo & Vegan Cheese. The Los Tazones (Bowls) include the California fresh Crispy Avocado Bowl prepared with chipotle aioli, marinated kale, corn, black bean salsa, and pickled red onions, along with a Chicken Bowl, Beef Bowl, Carnitas Bowl, Seared Fish Bowl, or Keto Bowl comprised of your choice of protein with cauliflower rice, griddled cheese, cabbage slaw, marinated kale, and crema. Chef Sklar's Cheese and Chicken Enchiladas are a family favorite and her Carnitas and Chili Beef Burritos are packed with flavor.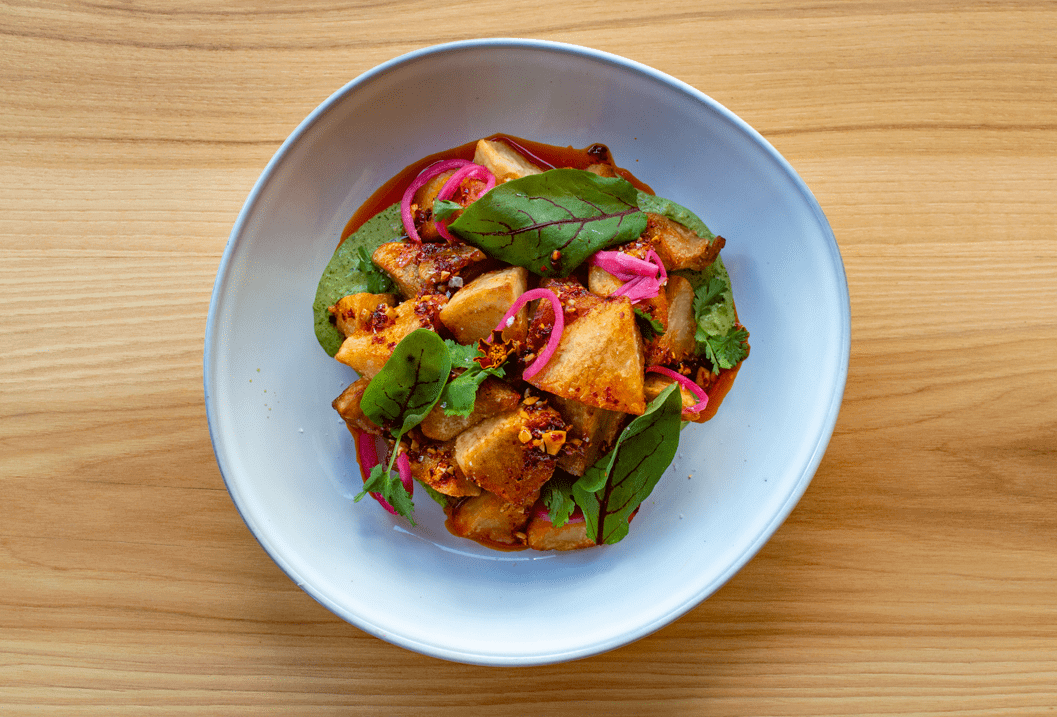 As, with any proper Mexican meal, Chef Sklar's Acompanantes (Sides) are the perfect addition to each dish featuring fresh Avocado, Blistered Jalapeno, Cauliflower Rice, Corn Tortillas, Flour Tortillas, Guacamole, Black Beans, Black Bean Puree, and Herb Rice. "We make everything in-house from our pickles to our salsas, carnitas, and our tortillas," states Sklar.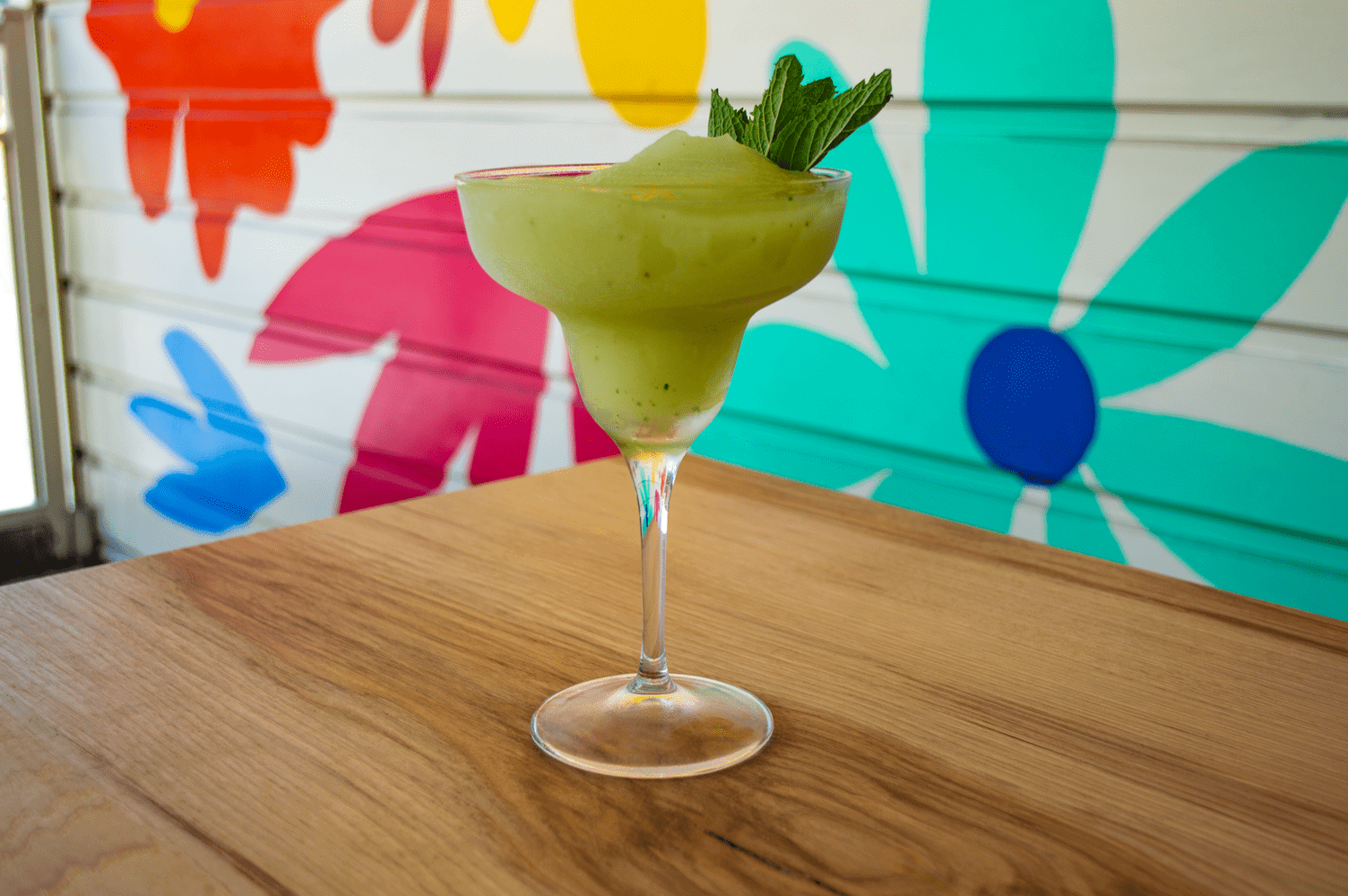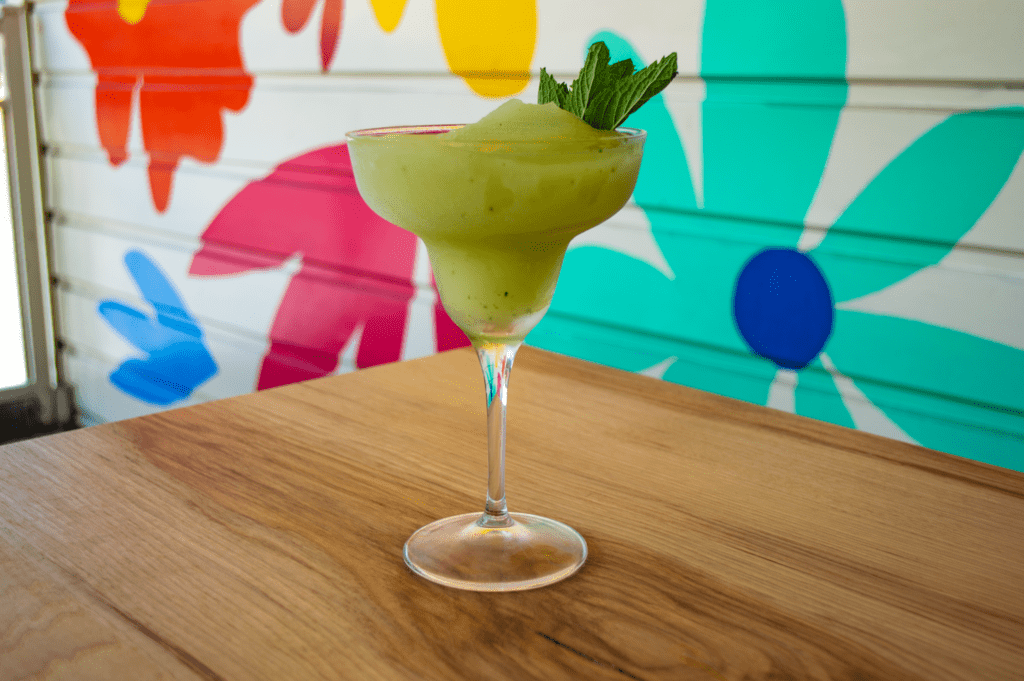 El Granjero Cantina's tortillas are extremely special as Sklar spent months looking for the perfect blend of fresh corn masa and maseca (dry corn flour) to create a unique texture that resembles a flour tortilla.
Says Sklar,

"Our Tortillas are soft, pliable, full of moisture and fantastic flavor. The density reminds me of a tamale and every tortilla is handmade to order every time."

"I am constantly impressed with Jenni's cooking as she knows the perfect way to balance every dish with acid, salt and texture," states Etchegoyen. "She is excited by Mexican food, and it definitely shows. It was important to her to make everything from scratch, and I love the vegan items she created for our menu. She put extra time and attention into preparing them to make sure they were thought through, exciting and delicious."
El Granjero Cantina's bar program, created by Cocktail Consultant Tobin Shea, honors traditional agave-based spirits from Mexico with a specially curated list of Tequilas y Mezcal showcasing a special selection of Blanco Tequila, Reposado Tequila, Anejo Tequila, and Mezcal, while also featuring fun and frothy Frozen Margaritas, Cocktails on Tap, and collection of Classic Margaritas and Specialty Cocktails such as the EGC Old Fashioned comprised if reposado tequila, mezcal, Meletti Amaro, and orange, Lifesaver made with mezcal, Fiero, lime and pineapple syrup, and Rasp-Hib Cocktail prepared with guests choice of tequila, Italicus, hibiscus tea, lime and soda to name just a few. In addition, El Granjero Cantina also offers select Beer, Wine, house-made Sangria, and non-alcoholic beverages such as El Granjero Cantina's handmade Horchata and freshly carbonated Agua Frescas.
"I am really proud that we squeeze fresh lime juice for all of our cocktails

as this is something that is very important to us, and it really helps us produce the best quality beverages we can provide,"

says Etchegoyen.
"Tobin introduced us to the Spinzall which clarifies juice to give a perfect texture and color. We clarify our cucumber juice and raspberry hibiscus for our house-made Agua Frescas, and I am in awe of how Tobin took classic cocktails, the Old Fashioned and the Mai Tai, and he put a tequila twist on them.
They are well balanced and it's a fun way to lean into agave-based spirits. We truly have something for everyone – a red Sangria for easy drinking, a frozen strawberry margarita for those hot days on the patio, and the option to have your very own version of the perfect margarita with a choice of over 30 different tequilas, mezcal, and/or spicy tinctures."
El Granjero Cantina was designed by Amy Knoll Fraser who wanted to take full advantage of the existing architecture of the space and exposed joist of the ceiling. Fraser drew inspiration from many trips to Mexico City and she wanted the space to feel like a lively bustling cantina where the energy from the street outside gives back to the restaurant inside, spilling into each other.
She saw the space as casual, but cosmopolitan and created a subtle division between the two with tall folding panel doors and dangling light fixtures meant to evoke lightning bugs in a jar creating a warmth that immediately attracts guests into the space.
Fraser created bold pops of color throughout the restaurant which inspired the stripes running down the back bar and interior side wall and the bold and bright mural on the outside walls based on a traditional Mexican Otomi embroidery with a nod to Matisse cut outs.
The chair design was created by Hee Welling inspired by refrigerator racks, and all the woodwork throughout the space was thoughtfully designed in hickory by John Moshay's son designer Ned Moshay making this project a full family affair.
El Granjero Cantina is open every Sunday through Thursday from 10:00 am to 8:00 pm, and every Friday and Saturday from 10:00 am to 9:00 pm. El Granjero Cantina offers Happy Hour "All Day" every Monday and Tuesday, and every Wednesday through Friday from 3:00 pm to 6:00 pm.
For more information about El Granjero Cantina at The Original Farmers Market or to make reservations, please call 323.879.9324 directly or visit www.CantinaLA.com.