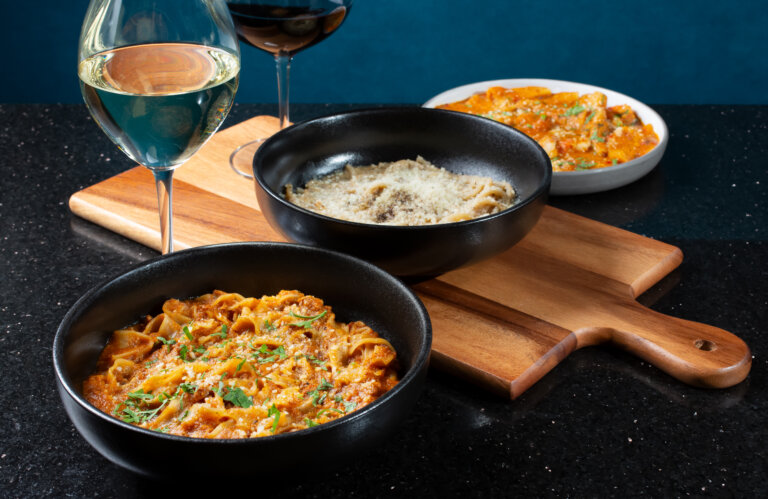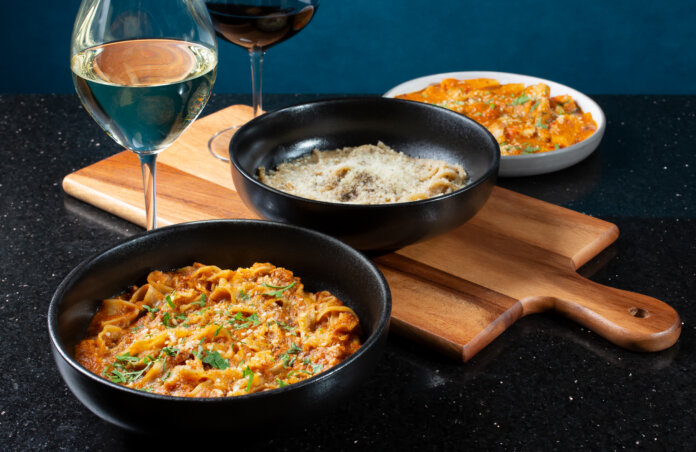 Wolfsglen, Westwood's premier cocktail and dining destination, features New American cuisine and a hot Cocktail Scene.  They're getting a lot of rave reviews already!
'This food is Yum!'

"Love the vibe.  We're coming back next week"

"omg. THeir desserts,  fire!"
Located at 1071 Glendon Avenue in Westwood, Wolfsglen is Westwood's premier cocktail and dining destination featuring New American cuisine with a global Angeleno influence complemented by an array of expertly crafted cocktails.
---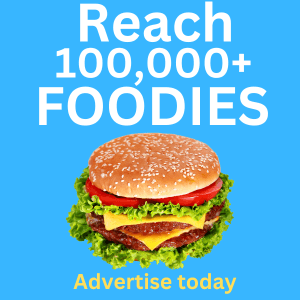 ---
Inspired by the legacy of John Wolfskill, a former state senator and pioneer rancher who played a pivotal role in the development of the land where Westwood Village now stands, Wolfsglen blends history, culture, and cuisine into a one-of-a-kind dining experience.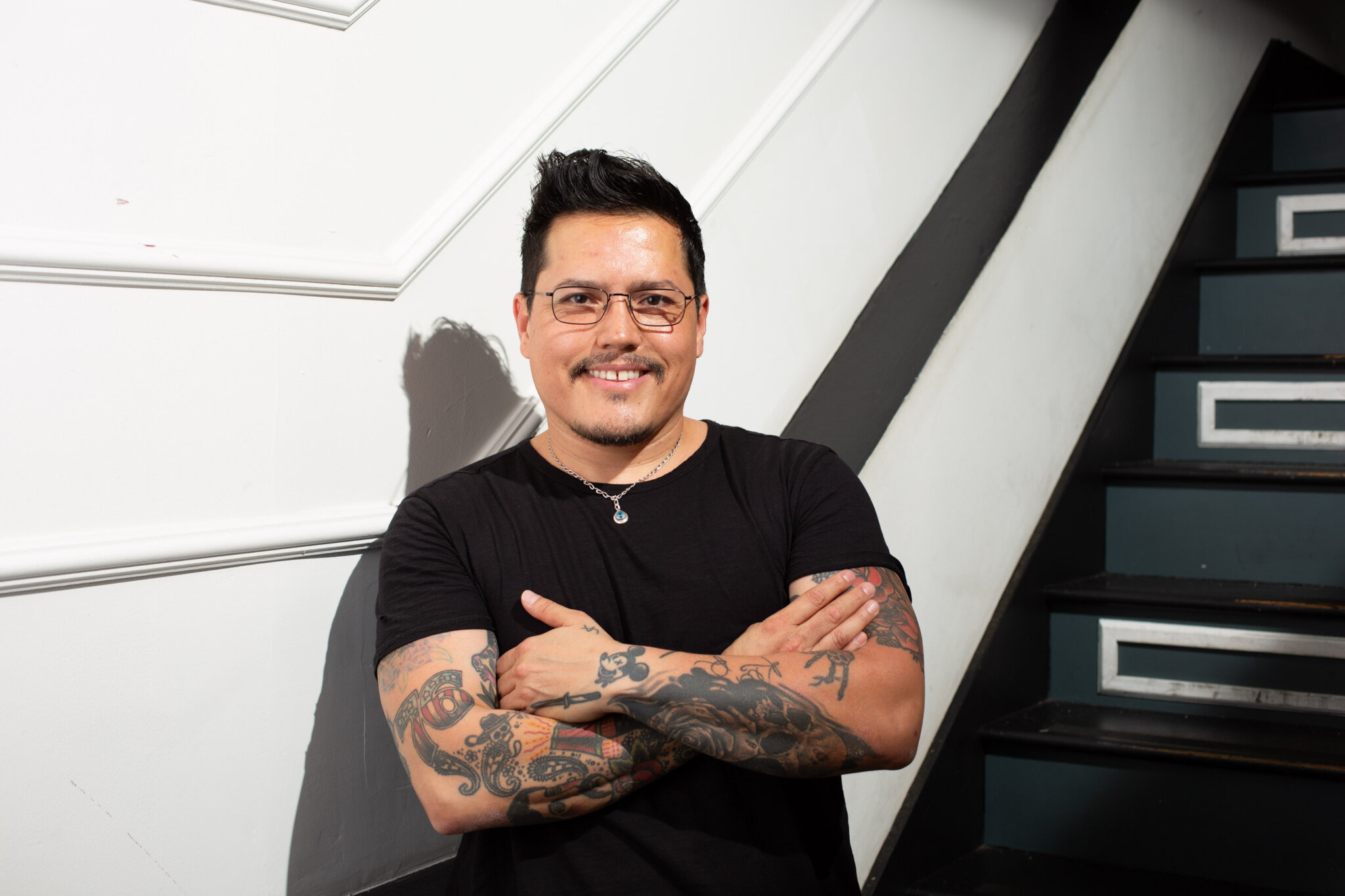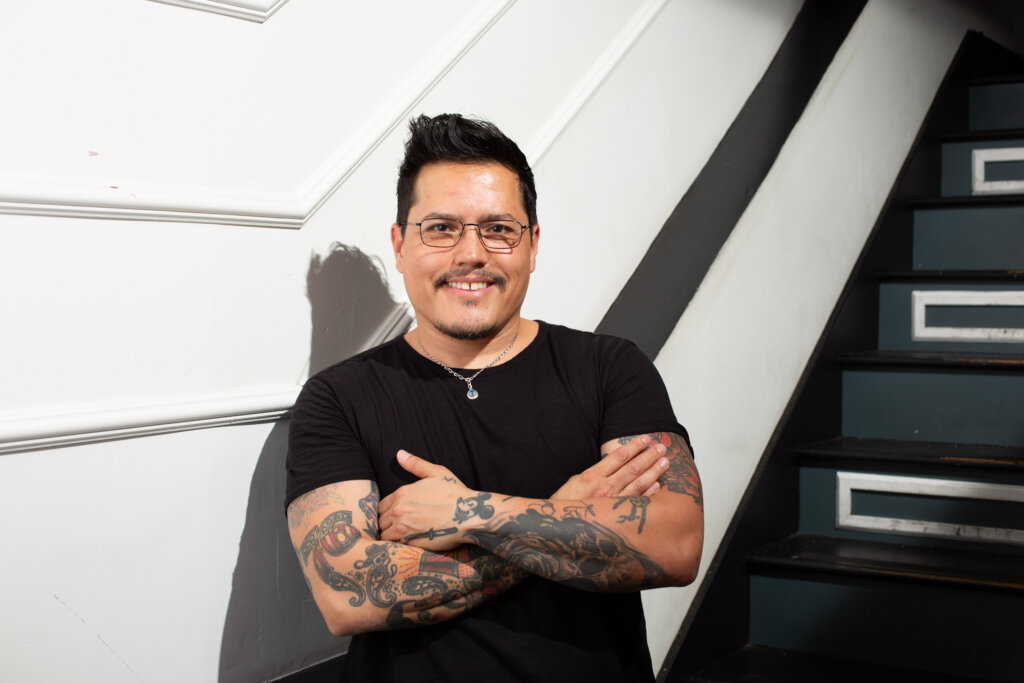 Quietly opening its doors in November 2022, Wolfsglen is the brainchild of new hospitality team CFO Mark Garcia, Director of Operations Fernanda Hay, General Manager Sammy Espinoza, Chef Fidel Guzman, Sous Chef & Pastry Chef Moriah Castañeda, and Bar Manager Edward Ruiz.
Wolfsglen's culinary journey begins with Chef Fidel Guzman
Wolfsglen's culinary journey begins with Chef Fidel Guzman, whose New American seasonal menu embraces global Angeleno flavors, showcasing the finest seasonal and fresh ingredients.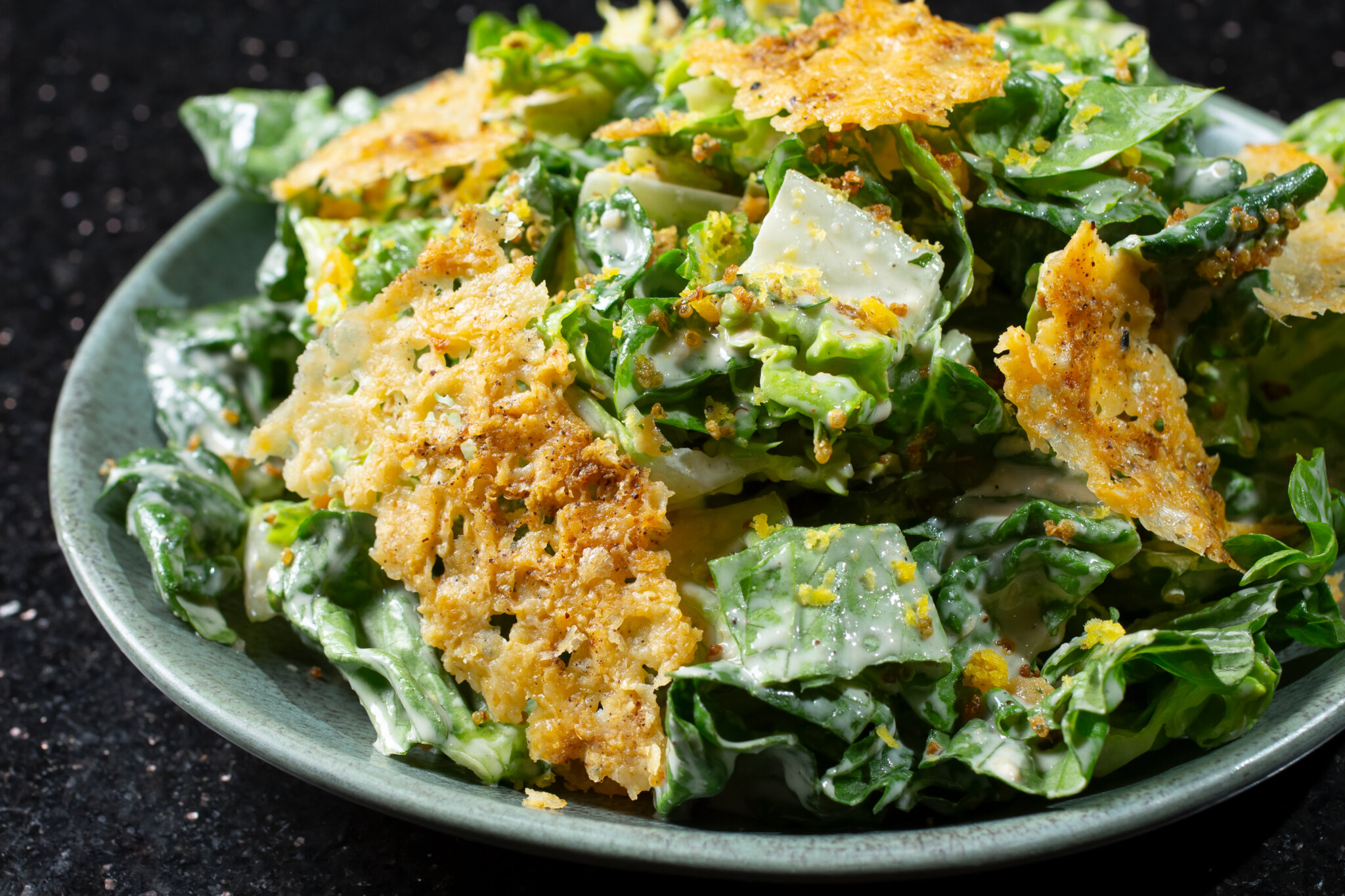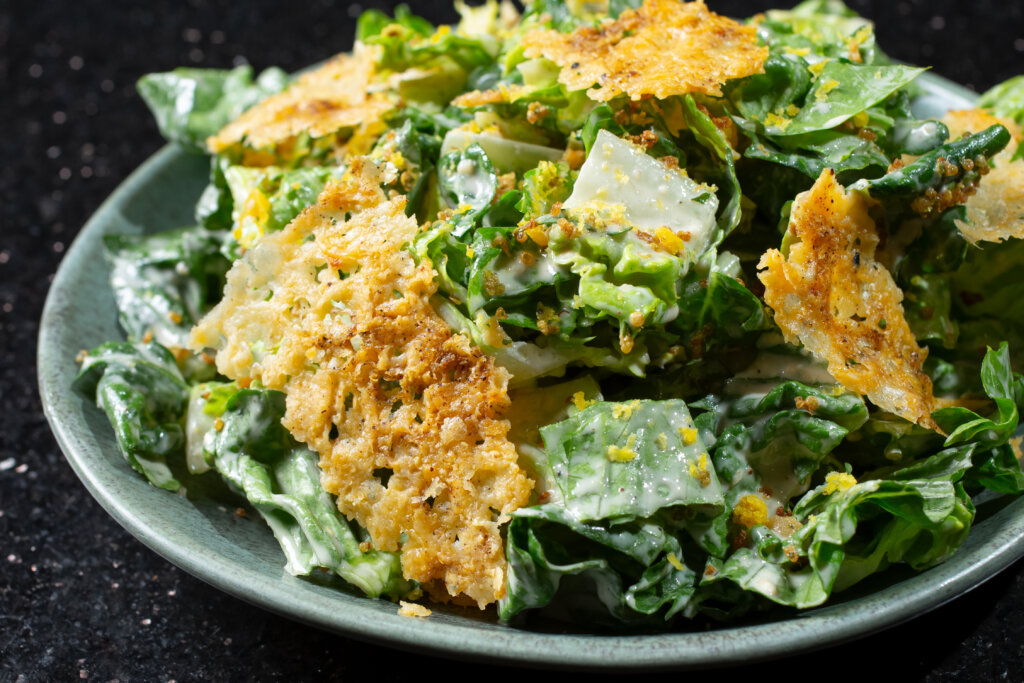 Starter Dishes
The To Start features delectable dishes like Brown Butter Labneh, Hummus with chili crisps, Burrata with grilled and flambé peaches, Esquites, Mushroom Arancini, Shrimp Toast, Steak Tartare, Shawarma, and Bone Marrow & Black Garlic, among others.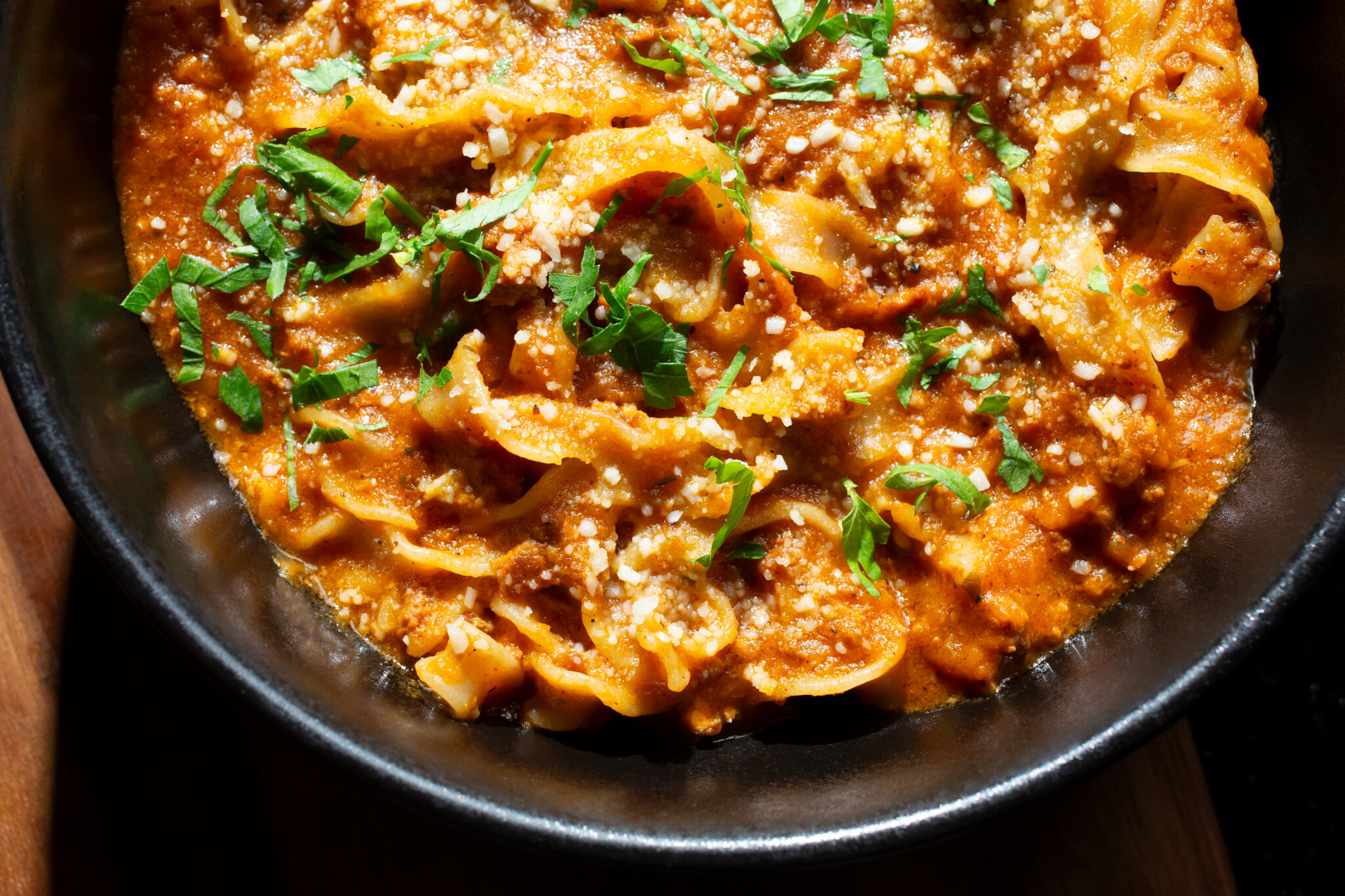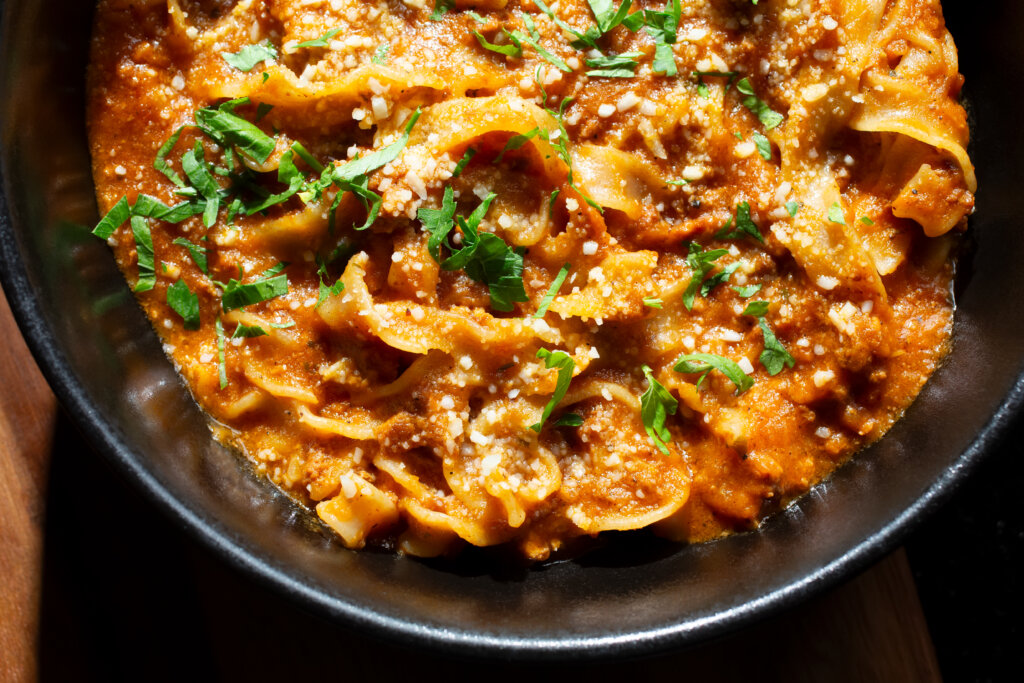 Handmade Pastas
Handmade Pastas take center stage with Chef Fidel's Rigatoni Diavola, Cacio e Pepe, and Bolognese, each prepared to perfection.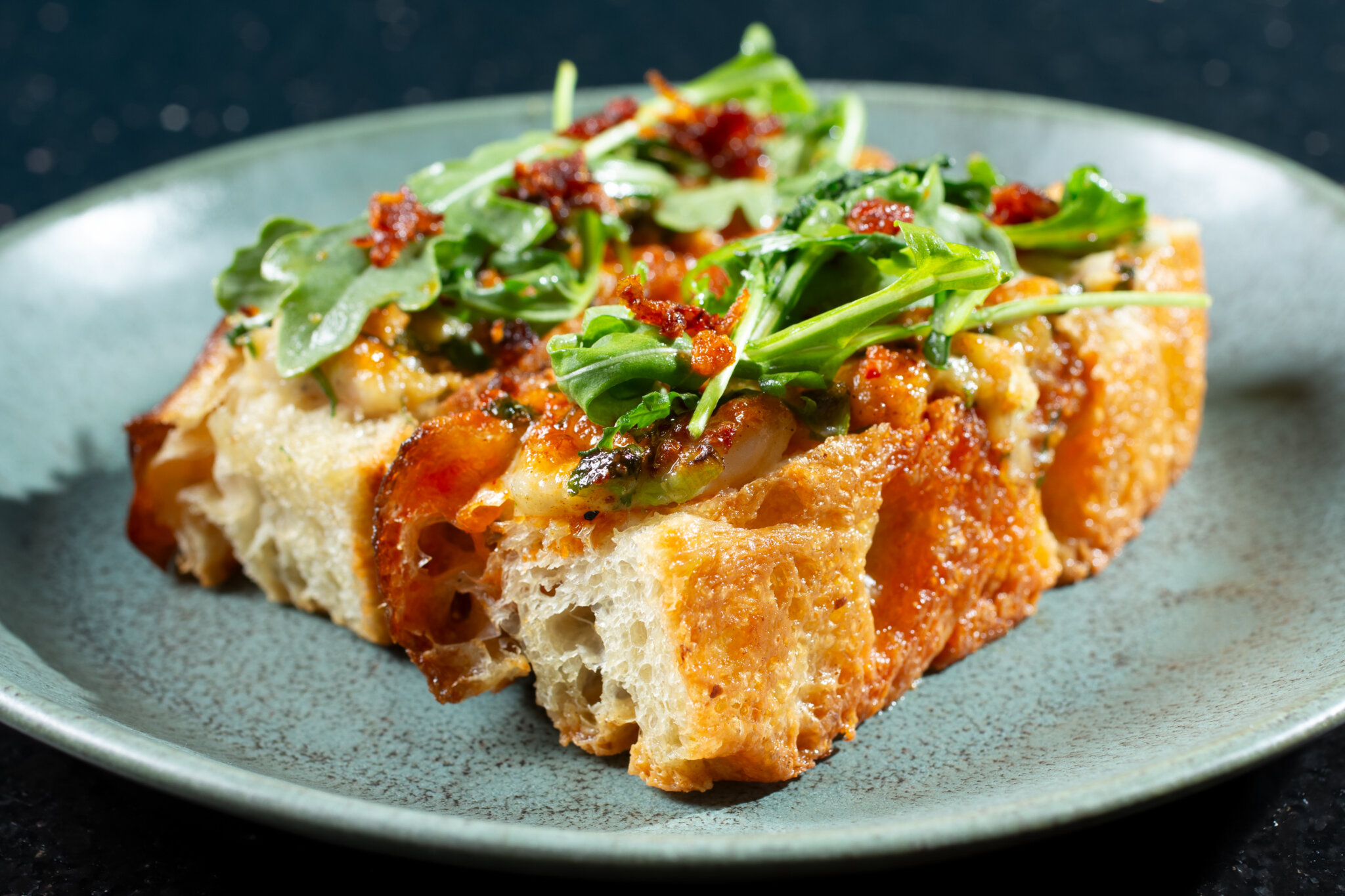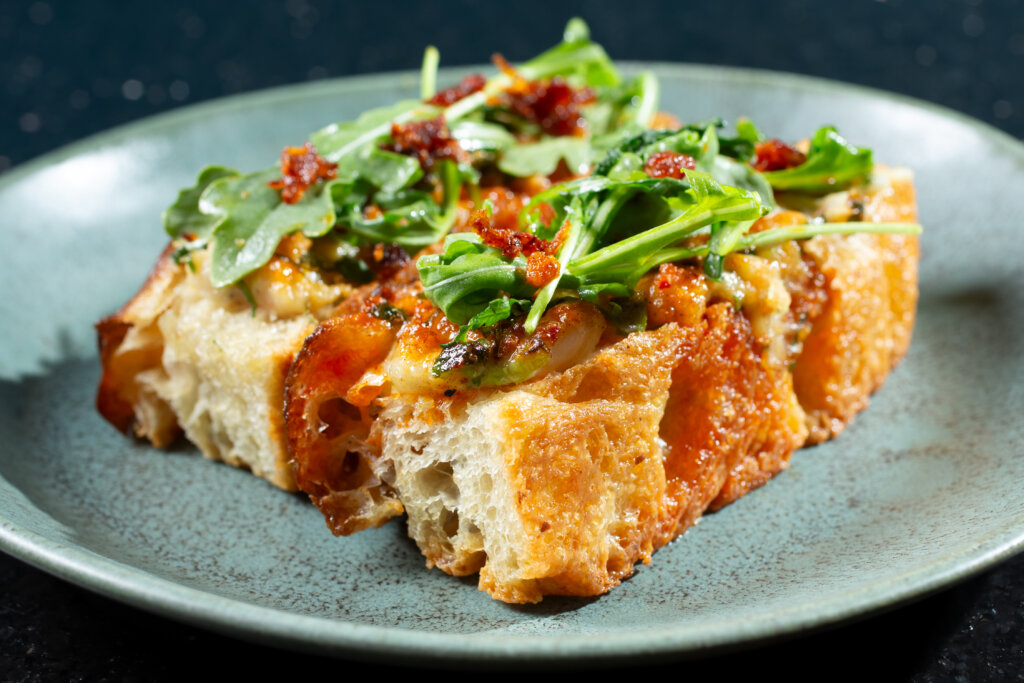 Mouthwatering Entrées
The Entrées boast mouthwatering selections such as Pan Roasted Pork Chop with a togarashi-whiskey glaze, Steak Frites, Wolfsglen Burger with candied bacon, spicy aioli, and arugula,Beyond Burger, Roast Chicken with aji verde and pea tendrils, Seared Salmon served with a pineapple ginger glaze and miso potato purée, Seared Striped Bass, and Cauliflower Steak with curry and raisin chutney.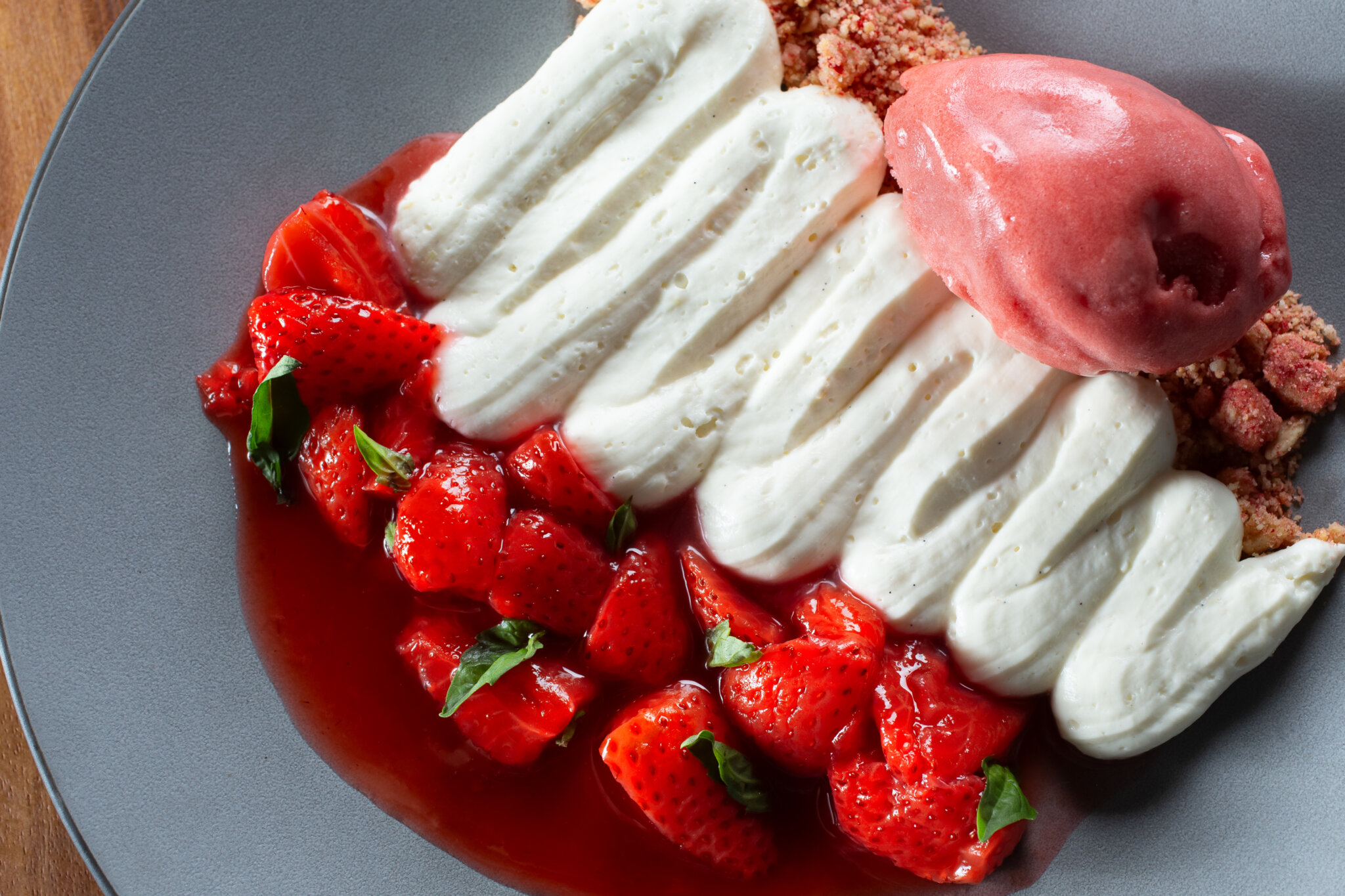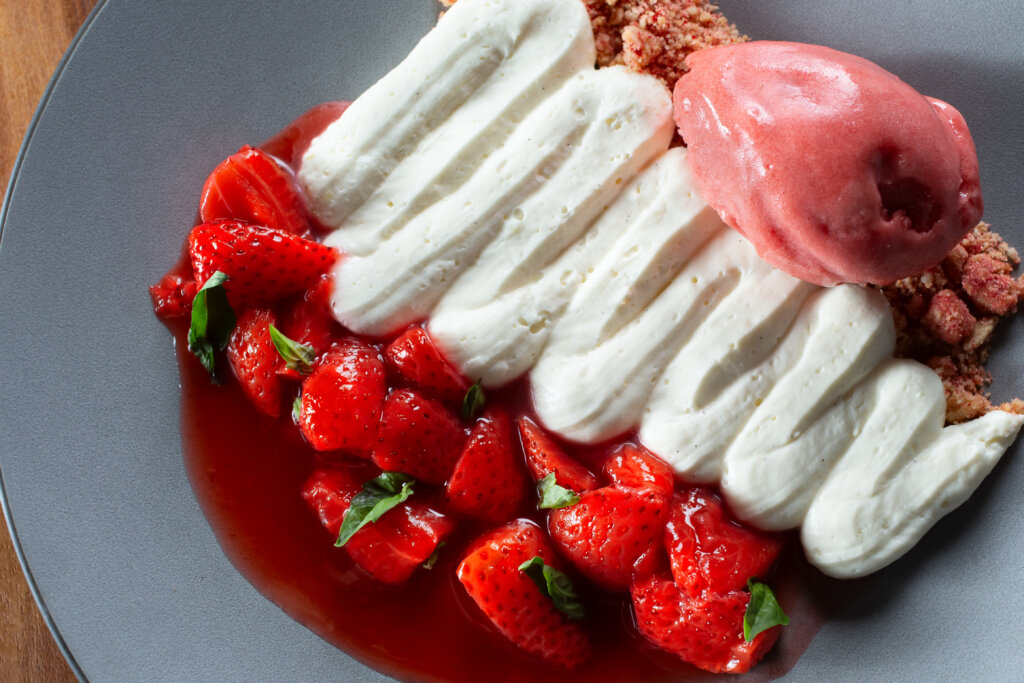 Leave room for dessert
Don't forget to leave room for dessert! Culinary duo, Chef Fidel Guzman and Sous Chef & Pastry Chef Moriah Castañeda present an array of tantalizing options, including Homemade Peach Pie, Mango Sweet Rice, Deconstructed Strawberry Cheesecake, and Ricotta Donuts with blueberry compote and lemon curd.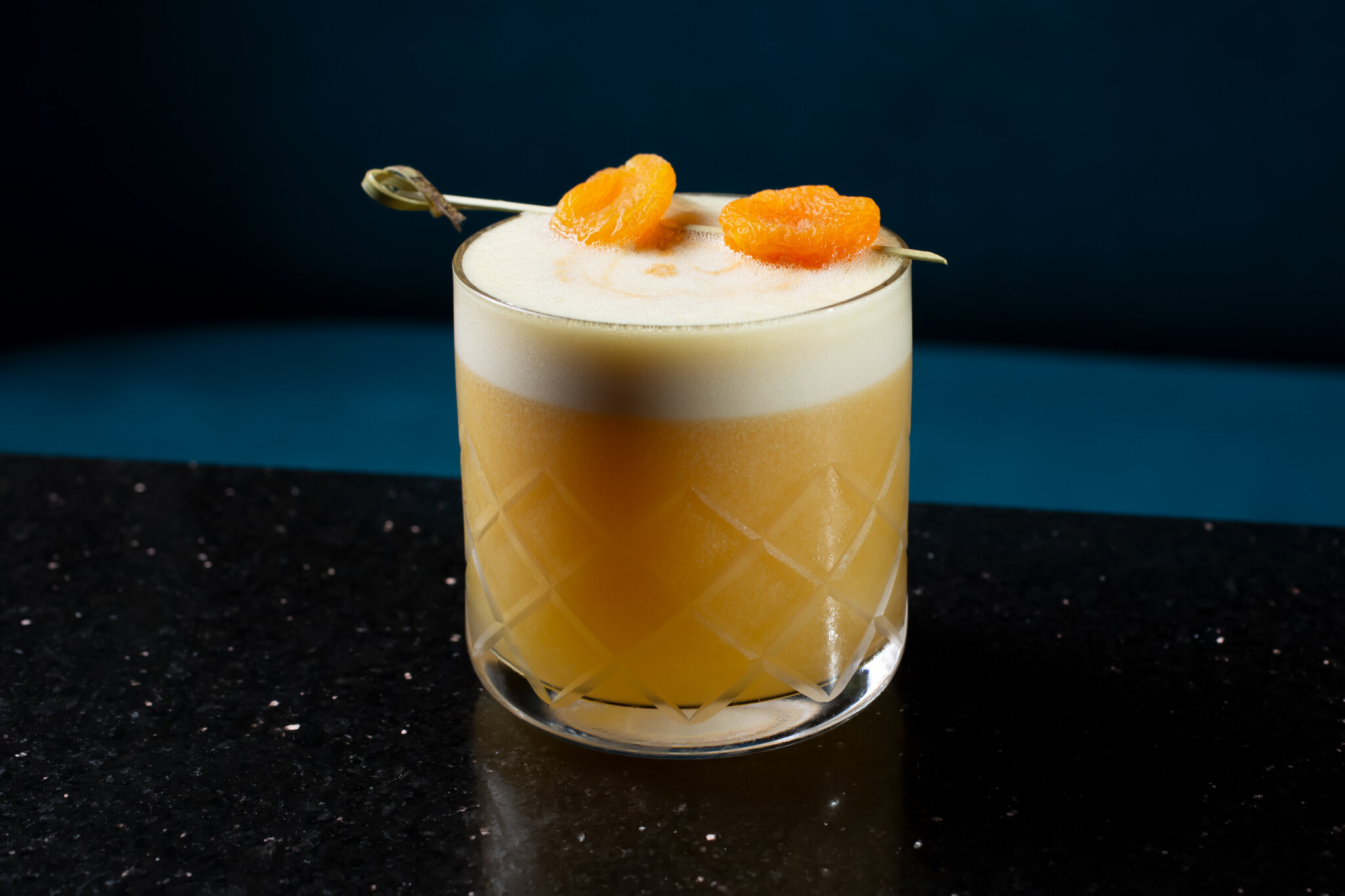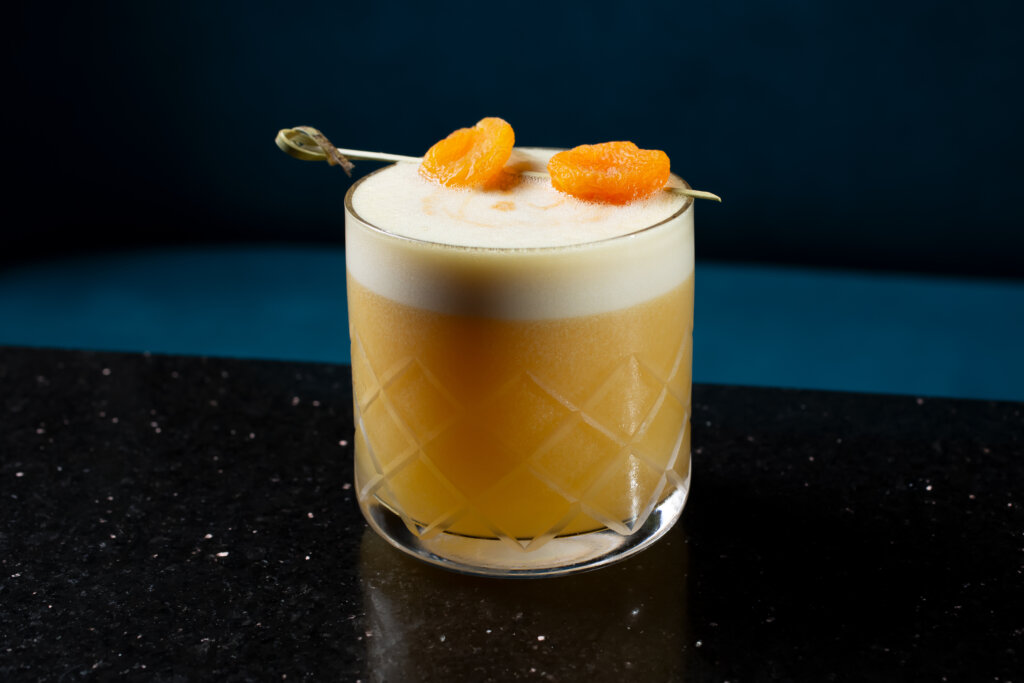 Wolfsglen's bar program
Wolfsglen's bar program, originally created by Fernanda Hay, now under the expert guidance of Bar Manager Edward Ruiz, offers a diverse range of perfectly balanced and playful cocktails. Signature creations include the Razz-Mez-Tazz made of mezcal, mango, spicy bitter, agave and Tajin, Purple Rain comprised of gin, blueberry purée, lemon, and butterfly pea flower, Geisha's Kiss with Masumi sparkling sake, elderflower liqueur, and lychee purée, and Black Gold prepared with Neft vodka, simply syrup, cucumbers, and activated charcoal, with even more to try.
In addition, Wolfsglen also offers specially select White Wine, Red Wine, Rosé, Sparking, and Beer + Cider.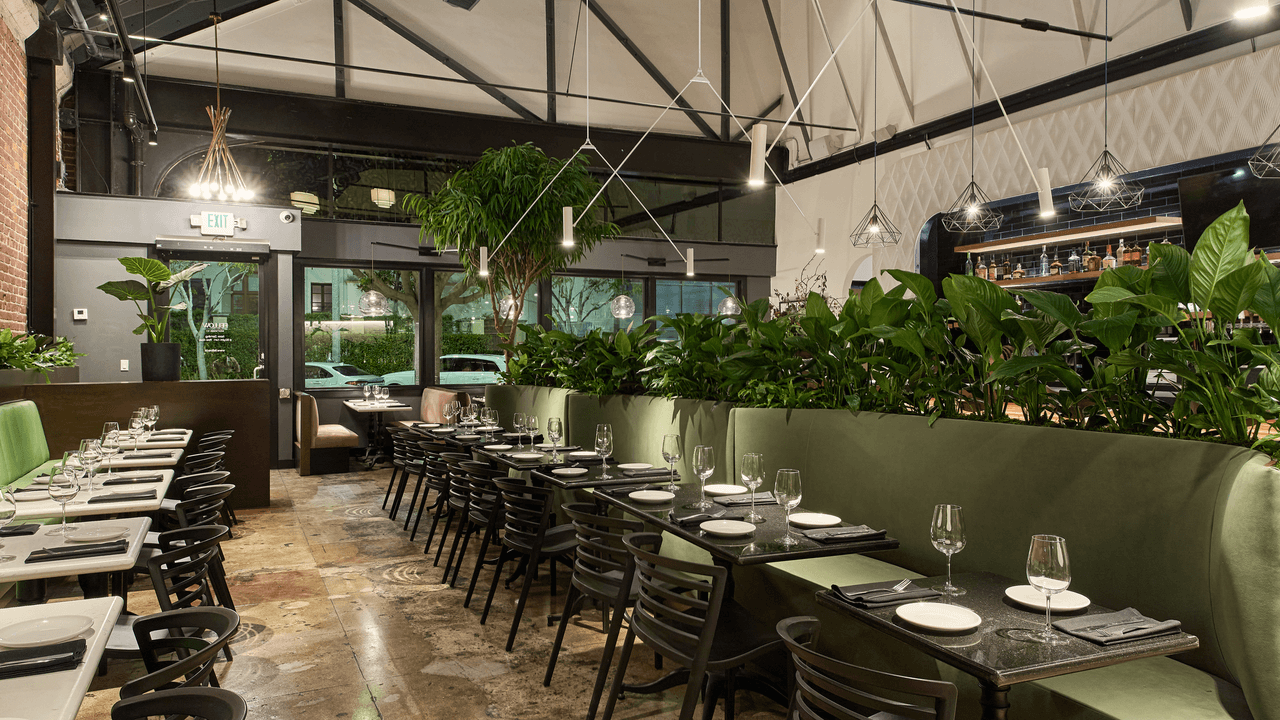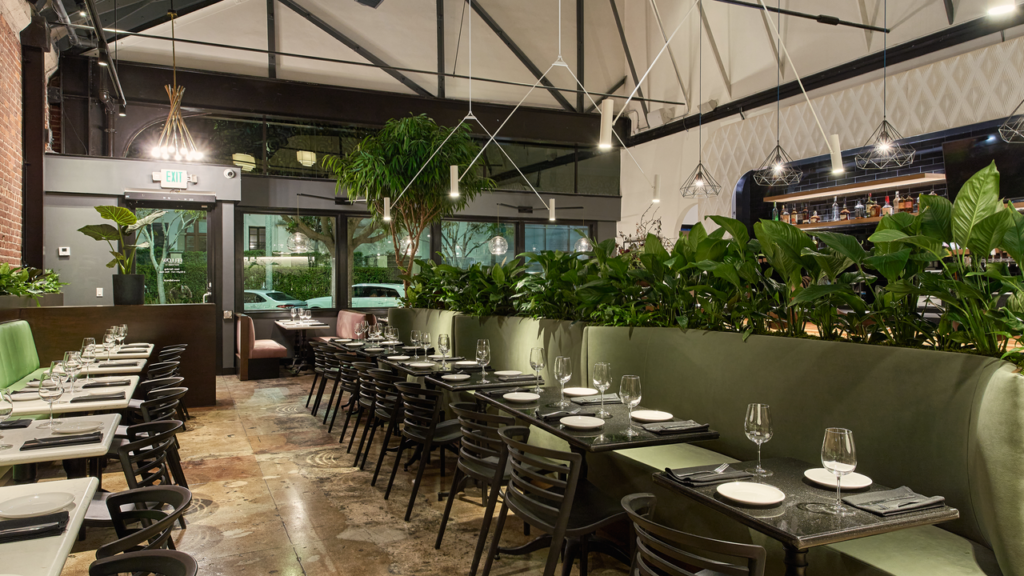 Wolfsglen's is the ideal destination
Nestled in a historic two-story building developed in the 1930s, Wolfsglen showcases beautiful high ceilings, modern design, a lush patio for al fresco dining, and private event spaces. It is the ideal destination for lunch, dinner, drinks with friends, intimate gatherings, or special events. With its rich history, elegant ambiance, and mouthwatering cuisine, Wolfsglen promises an unforgettable dining and drinking experience for everyone!
Social Media:  Follow Wolfsglen on Instagram @wolfsglenwestwood
Wolfsglen is open every Sunday and Monday from 5:00 pm to 10:00 pm, every Tuesday, Wednesday, and Thursday from 11:30 am to 12:30 am, every Friday from 11:30 am to 1:00 am, and every Saturday from 5:00 pm to 1:00 am.
Wolfsglen offers Howlin Hour every Tuesday through Friday from 2:00 pm to 6:00 pm and Late-Night Howlin Hour every Friday and Saturday from 11:00 pm to 12:30 am.
For more information about Wolfsglen or to make reservations, please call 310.208.1071 directly or visit www.Wolfsglen.com.