Bring Great Flavors to share Thanksgiving with Wine Ideas from Winemaker Brian Cheeseborough. 
Thanksgiving is coming up fast, and you just have a few days left, do not panic just yet.
Most people are not "hosting" a Thanksgiving; instead, they are guests. Whether its family, friends, or you are the plus one, it is always better to make a good impression – and what better way than with an exceptional wine or two?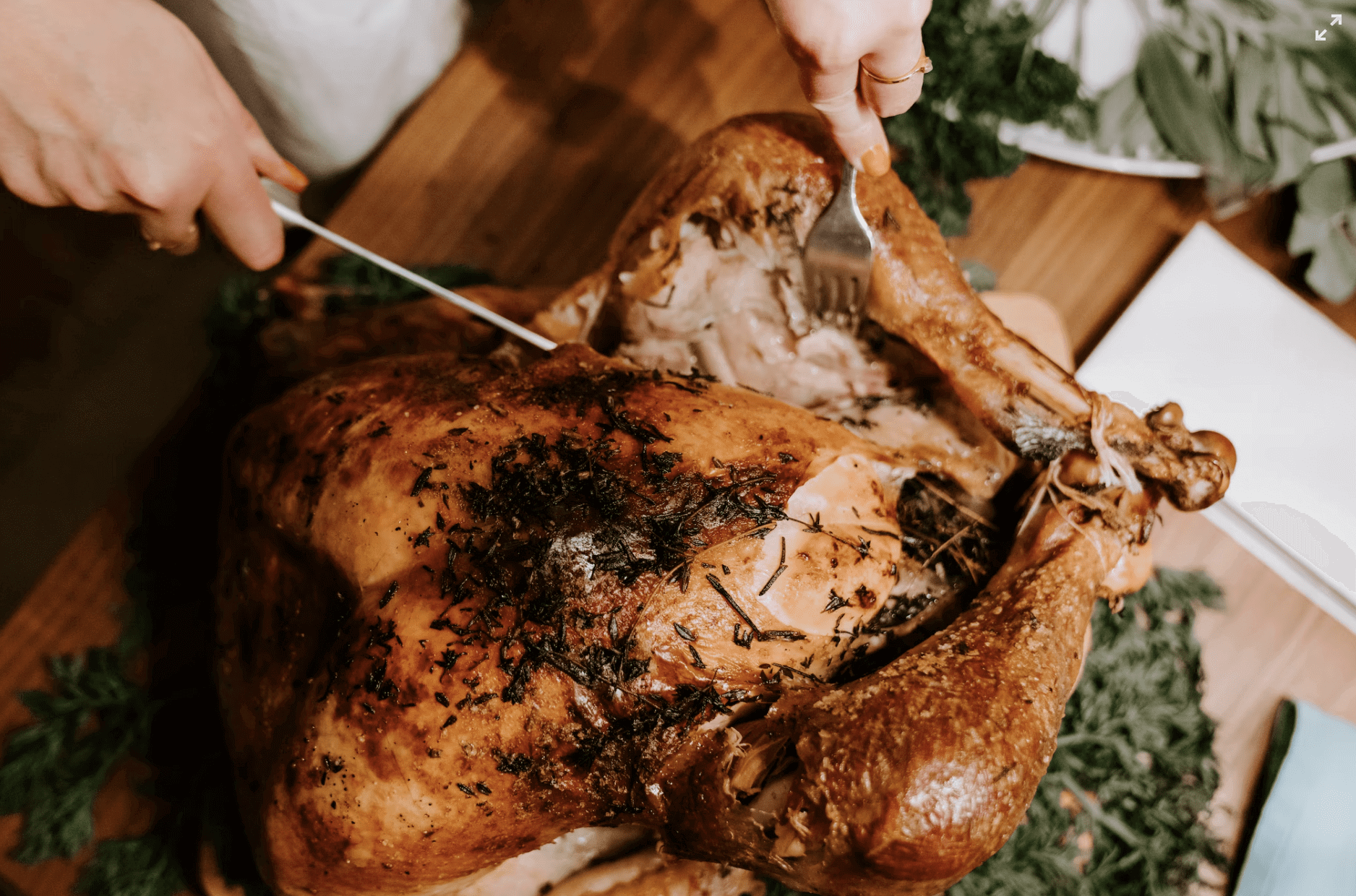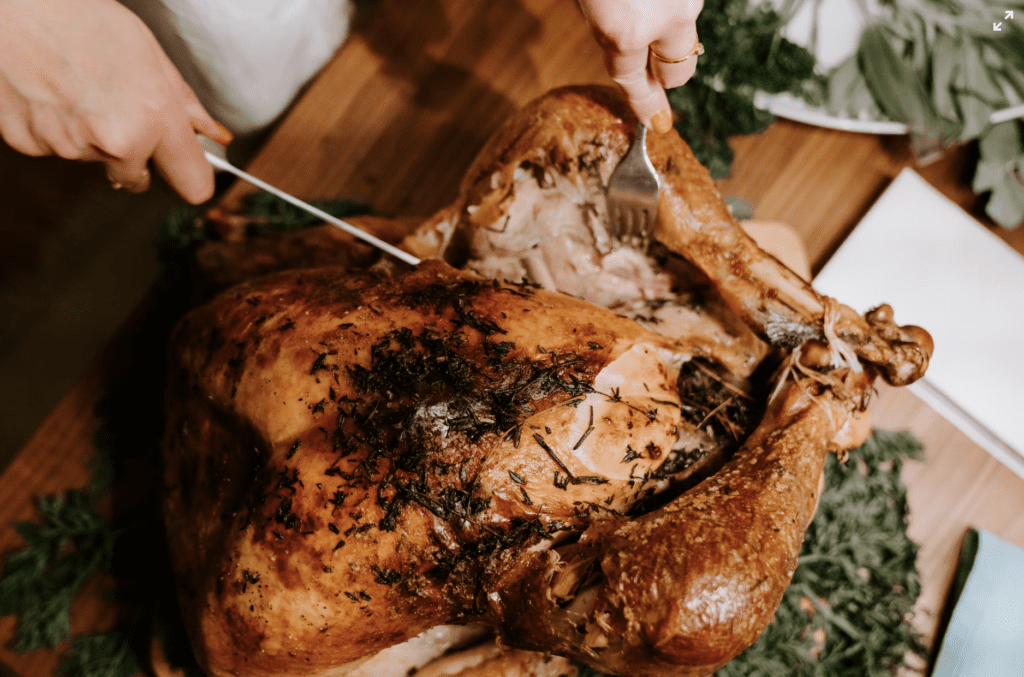 Wine can be inexpensive; our winemaker suggested a few wines between $15-$45.   
Brian Cheesborough has more than 20 vintages of wine experience and made 90+ point wines in 6 different regions worldwide (California, France, New Zealand, Argentina, and more). He is an expert at pairing flavors and (more importantly) how to fix sour or off flavors – think dry turkey. (yikes!) 
Take it away, Brian!
Thanks for having me.  I'm excited to share these ideas because there are two goals: if the food is incredible, we want a wine that matches it and makes it even better (think like a dancing partner), and secondly, if the food is not great, we want a way to elevate the experience and fix the mistake.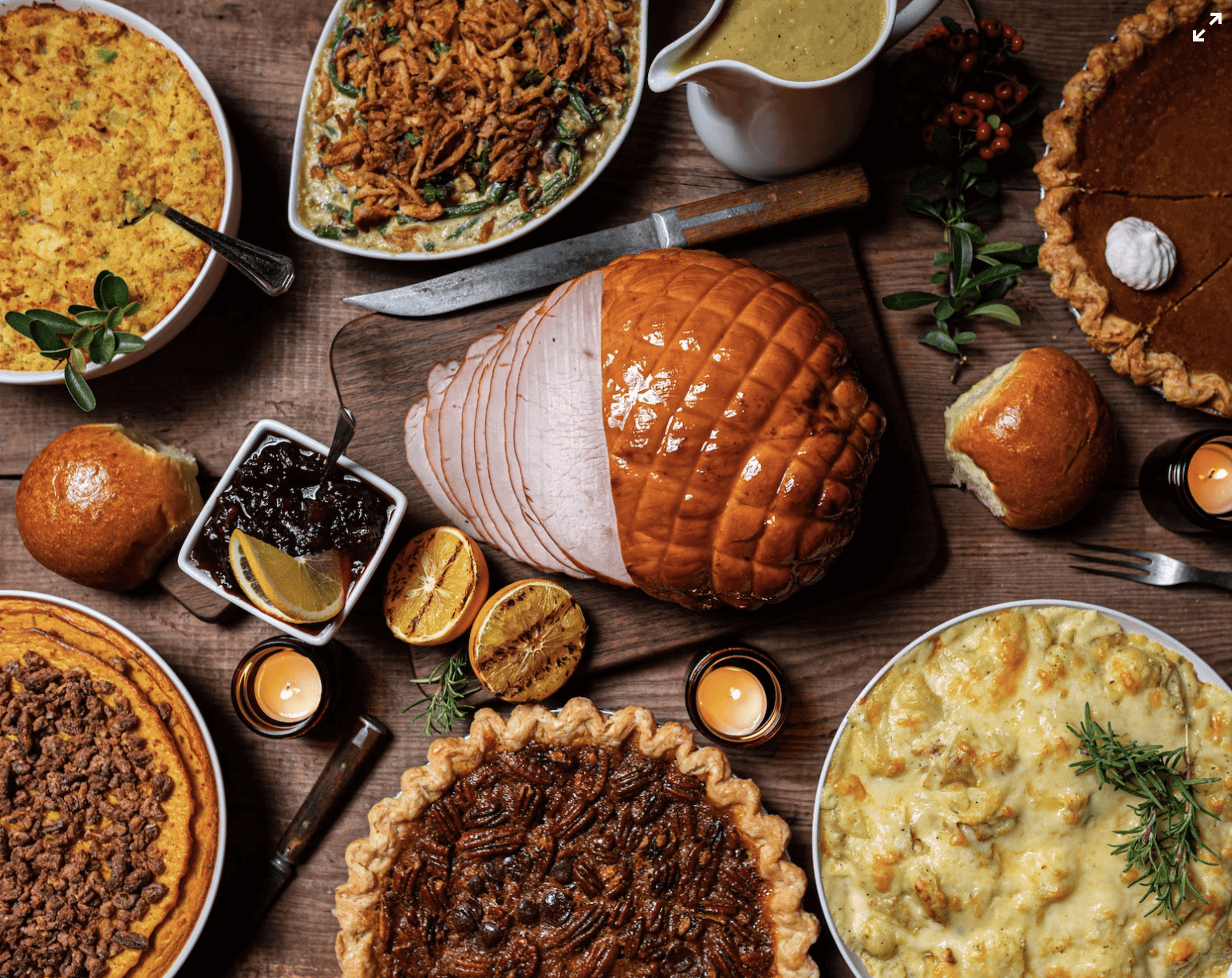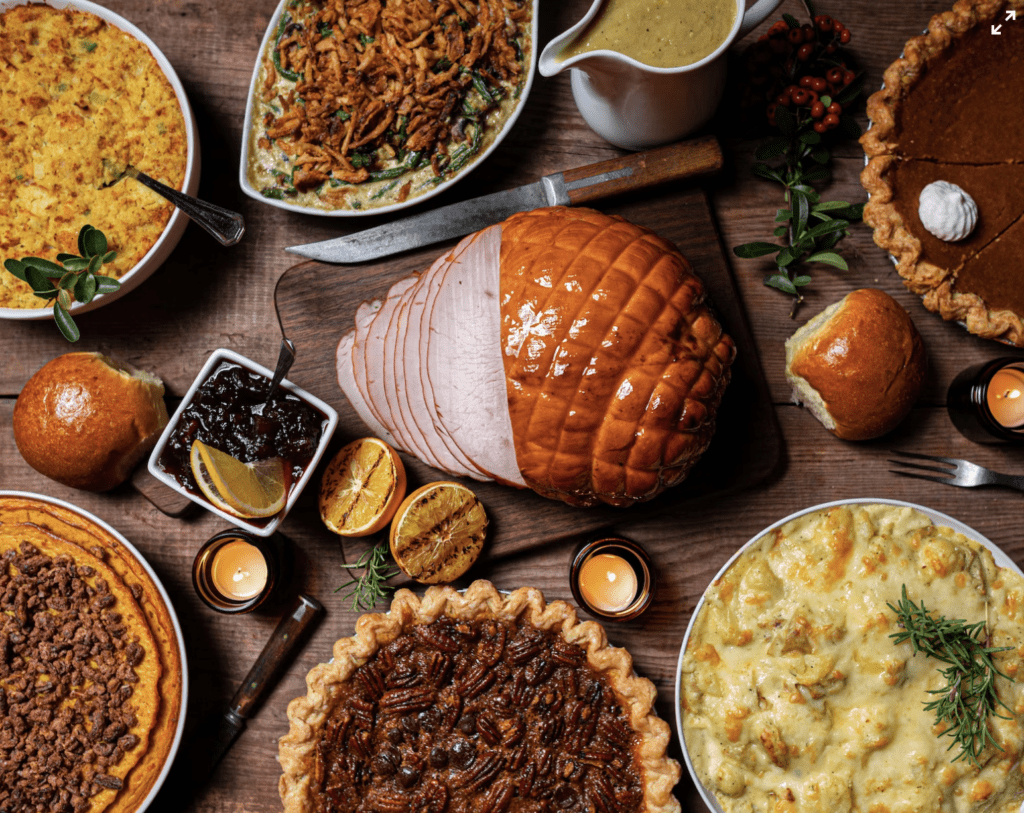 Wine can do that!  Most of these wines are from vineyards I have worked with or fellow Fresno State alums, some of whom I sat in a lecture with about all things wine. Can't find the exact bottle? There are numerous producers for these wines under $50 and some below $20 – follow the varietals.
So, let us get started. 
Alexander Valley Vineyards – Gewürz, 2021 Mendocino County
This Gewürz can solve many problems.  It is a great wine to start the night; It's also great when you're eating something dry or bland.  Yes, it is on the sweeter side. The aromatics are floral, with enticing notes of apple, grapefruit, and citrus; the mouth is silky and rich.  This will pair well with any course. I like it with turkey best!
Buy it here: AVV 2021 Gewürz – Organically Grown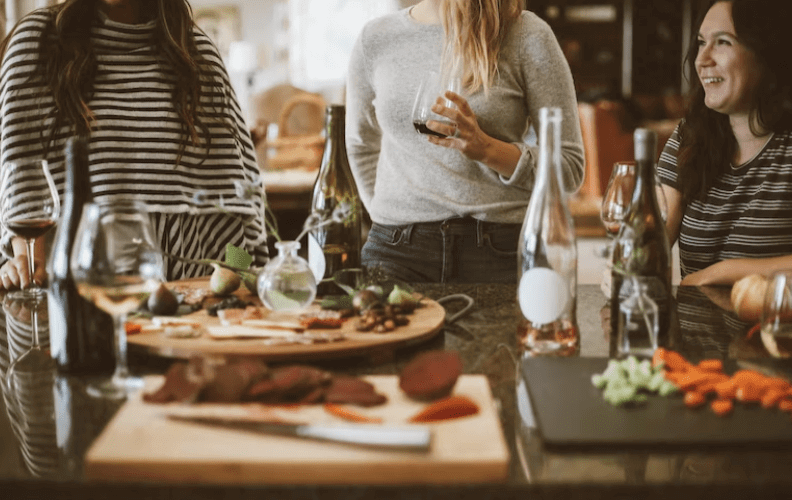 Another great option to start the party.  The nose is a fresh bouquet of apricot, lemon, lime, and honey.  The mouth is rich and supple with flavors of golden apple, caramel, and vanilla, with a nice round, refreshing finish. You can easily pair this with rich seafood dishes like shrimp alfredo and crab-stuffed lobster tail.  Also, creamy potatoes or spiced pumpkins.  (If you end up with pumpkin or squash on your plate and try a glass of this, you will thank me later.)
Buy it here:  Willamette Valley Vineyards – Estate Chardonnay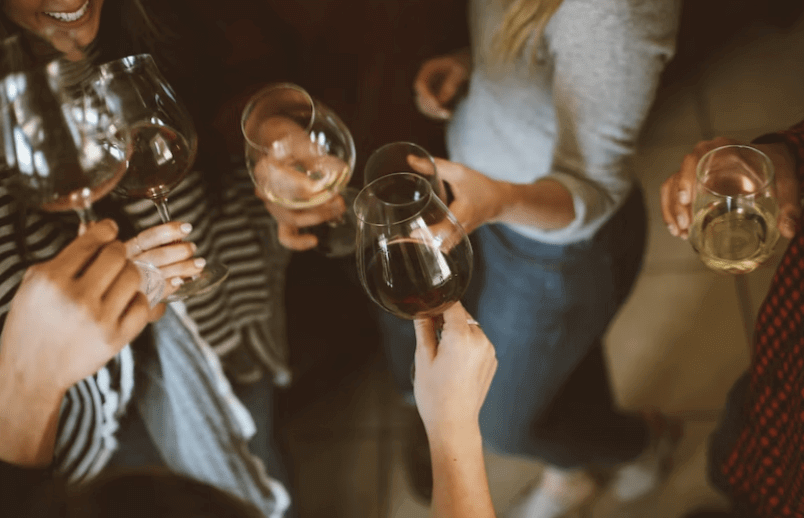 Pine Ridge Vineyards 2021 Chenin Blanc + Viognier White Blend
One more light suggestion to start off your feast!  This is crisp, bright, and full of life.  The nose is a bouquet of honeysuckle, and orange blossoms, with a twist of ginger spice.  The mouth is full-bodied with refreshing acidity.  Flavors of tangerine, lime, and green apple.  It'll pair great with a light salad, goat cheese, and olives.
Buy it here: Chenin Blanc + Viognier White Blend – Pine Ridge Vineyards
Now, let us go to the Reds!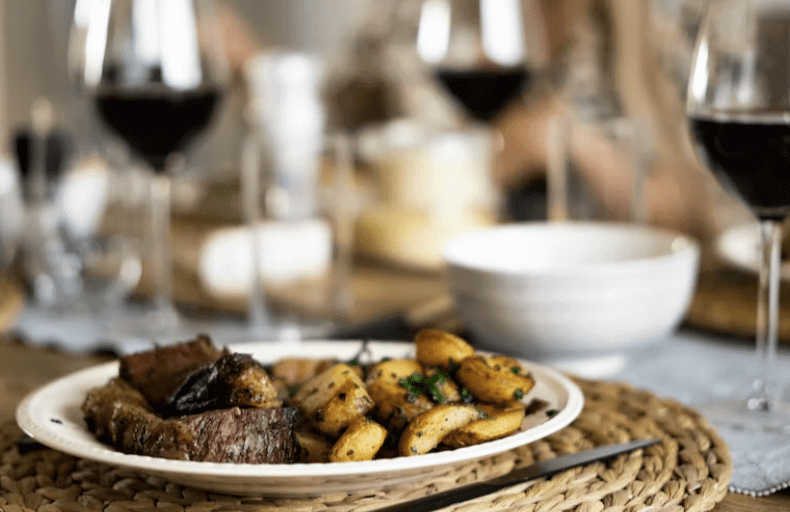 Abacela Tempranillo Fiesta 2019
It has a gorgeous fruit-driven nose with aromas of red fruit, cherry, and plum.  The mouth is sleek and silky, medium body with flavors of black currant and blueberry, with lush and velvety tannins.  It would pair well with turkey, venison with traditional gravy, or cranberry. 
Buy it here: Abacela Tempranillo Fiesta
Dutton-Goldfield's 2020 Mendocino Hills Pinot Noir 
The nose starts telling you this is something extra special; classic rich blackberry,  pomegranate, and a touch of vanilla to round out the aromas.  The mouth is super juicy and decadent, full of bright red cherry and cola with a baking spice finish.  You want this with your main entree – turkey, ham, and stuffing.  The people at your party drinking this will be glancing at each other, smiling between bites – they will know why!
Buy it here: Mendocino Hills Pinot Noir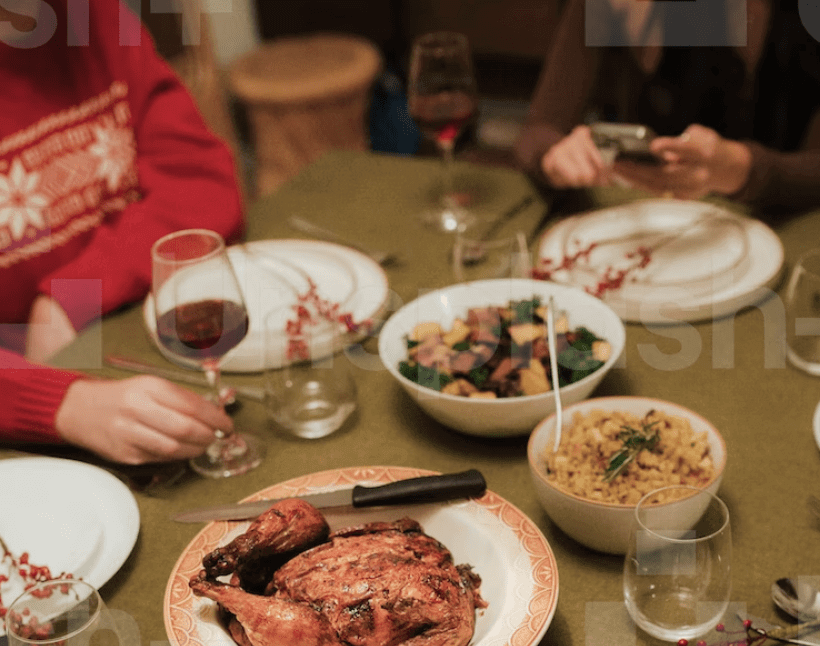 Porter Creek, Estate Pinot Noir, Russian River – 2019
On the nose, red fruit notes with cherry and plum.  On the mouth, medium body with moderate oak, black currant, and blueberry, with delicate tannins.  This pairs well with lean meat. 
Buy it here: Porter Creek, Estate Pinot Noir, Russian River  
The critical thing to remember is that regardless of your budget, you can find a great flavor to pair with what you are eating. Also, the wine can "save" the day, just in case it ends up a little (or a lot) dry or bland. You are not the chef du jour for Thanksgiving, but you can still contribute to the sharing.
Brian Cheeseborough is currently the Director of Winemaking at FermForge in West Texas.