Jerry Brown: The Disrupter, directed by Marina Zenovich screens at DOC NYC Nov 13-14
JERRY BROWN: THE DISRUPTER is a candid and emotionally compelling portrait of Jerry Brown, two-time, four-term Governor of California.
Jerry Brown is a man ahead of his time.
Jerry Brown is a man ahead of his time. A natural disrupter, Jerry kickstarted the national debate about climate change and spiraling inequality back in the 1970s.
A three-time presidential candidate – who created the blueprint for today's grassroots campaigns – Jerry Brown also achieved the remarkable feat of twice being elected Governor of California: at the very different ages of 36 and 72.
For over five decades Brown has proven his willingness to sacrifice everything – even getting elected – for the causes to which he's devoted.
In this candid and emotionally compelling portrait
In this candid and emotionally compelling portrait, Brown opens up about his remarkable fifty-year political career, his singular private life and the lessons learned from a life in the public eye.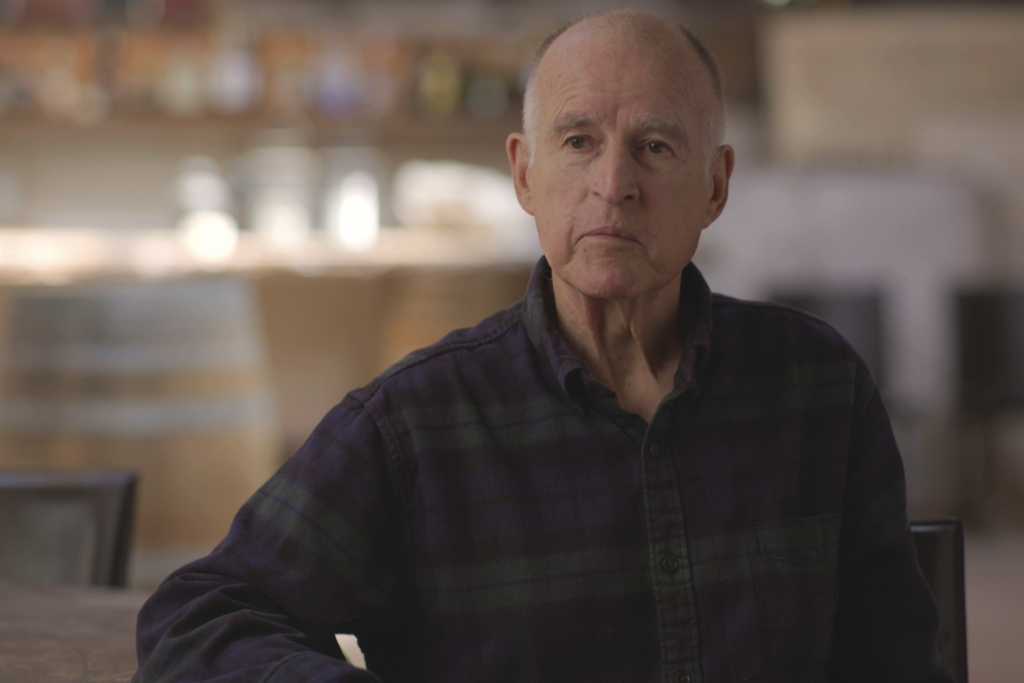 Told through archival footage spanning decades, this feature length documentary includes present day interviews with former Governor Jerry Brown, former Governor Arnold Schwarzenegger, former Governor Gray Davis, former Assembly Speaker Willie Brown, former Treasurer Kathleen Brown, actor and writer Peter Coyote, journalists Todd Purdum, Miriam Pawel, George Skelton and many others.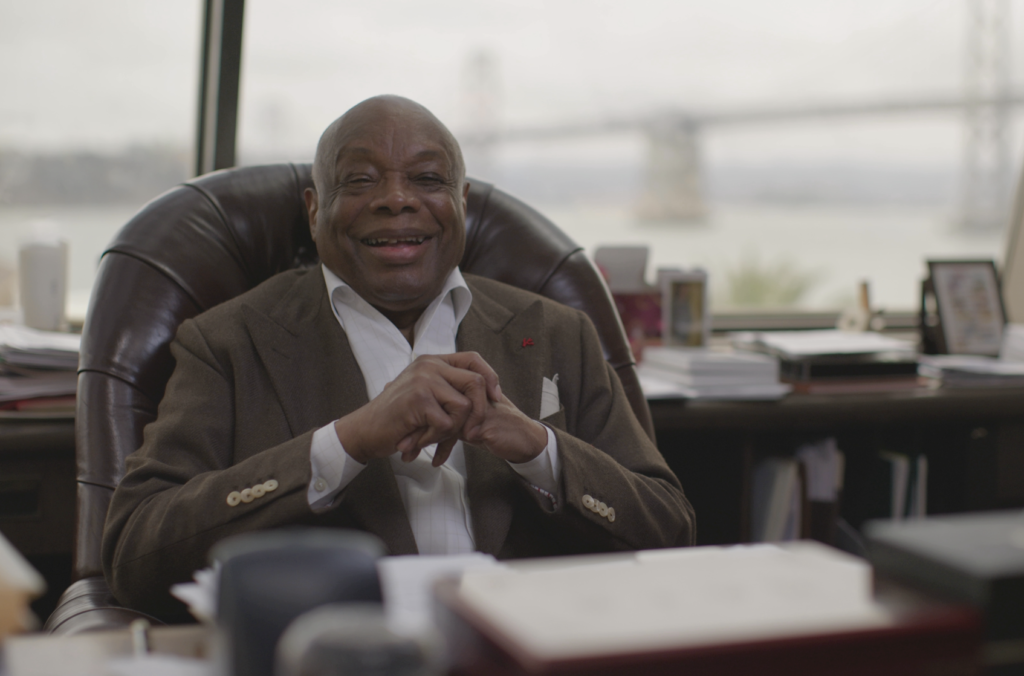 Filmmaker Marina Zenovich:
I don't set out to make films about complicated men but complicated men are among the most compelling subjects to me. I love exploring their motives and choices.And Jerry is one of those.
I always wanted to make a film about Jerry Brown but zeroed in on the idea when he ran for Governor in 2010—the idea being what if you were lucky enough to have the same job at 72 that you have at 36?
That's what interested me. 
And that evolved into this. Jerry Brown has always fascinated me.He is an idealist, he's an original thinker and he wants to make change. He was a disrupter before people knew what that word even meant.
Did he get everything right?  No. Did he try his best? Yes.
I think he will be looked back at as someone who should have been President.
Marina Zenovich is a critically acclaimed two-time Primetime Emmy award-winning filmmaker. Her films have been praised for their powerful storytelling and their thoughtful, sensitive approach to difficult subjects and controversial people. Marina's recent films include LANCE(ESPN Films/Hulu), a psychological portrait of cyclist Lance Armstrong;Robin Williams: Come Inside My Mind(HBO),Water and Power: A California Heist(National Geographic), and Fantastic Lies(ESPN)—about the Duke Lacrosse scandal.
Jerry Brown: The Disrupter, directed by Marina Zenovich screens at DOC NYC Nov 13-14