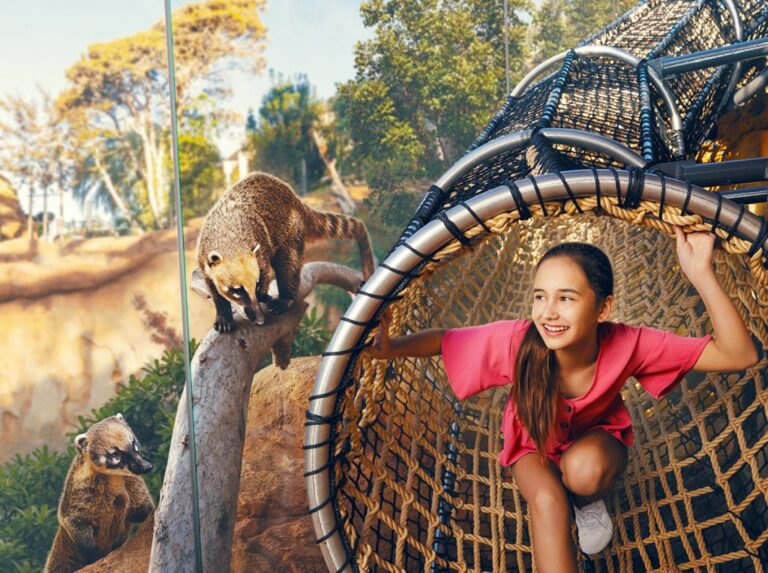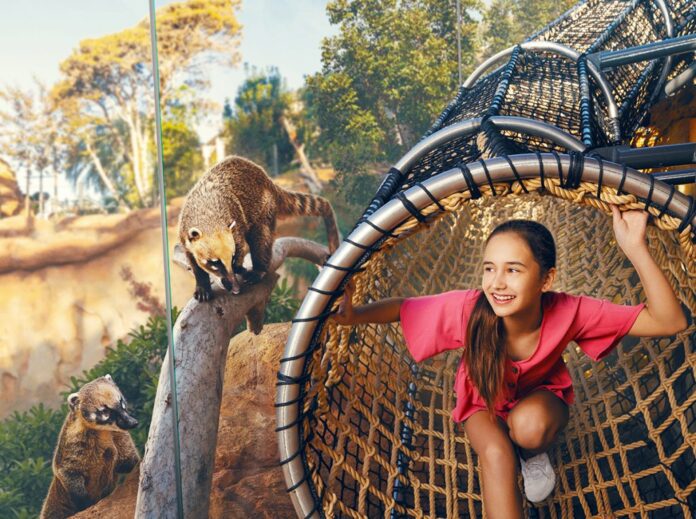 San Diego Zoo gets Healthy Nourishment from Lenny & Larry with new Wildlife Explorers Basecamp
Lenny & Larry's is proud to announce a partnership to celebrate the opening of the San Diego Zoo's new Wildlife Explorers Basecamp—more than three acres of wildlife adventure with one amazing goal: to encourage Wildlife Explorers of all ages to learn about nature, actively play, encounter new species and develop empathy for wildlife.
---
Advertisement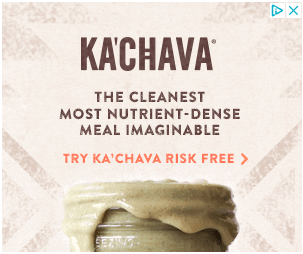 ---
In honor of this new experience, Lenny & Larry's is encouraging fans to support San Diego Zoo Wildlife Alliance's vision of a world where all life thrives by connecting with wildlife and becoming Wildlife Allies.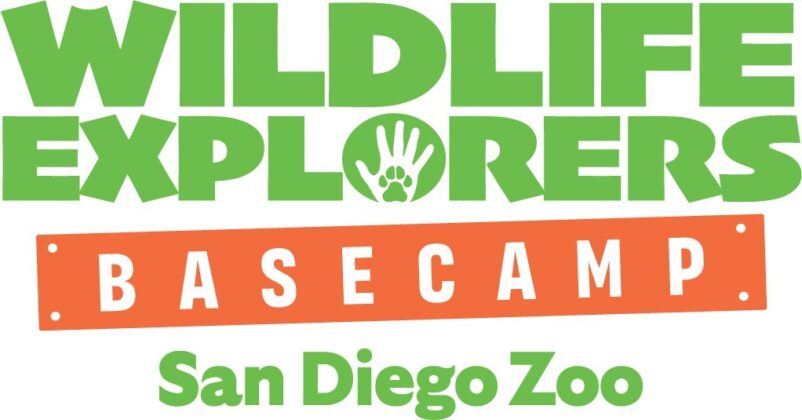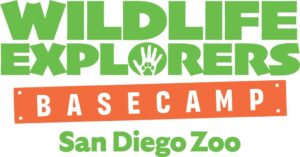 Lenny & Larry's products, like The Complete Cookie-Fied Bar®, are crafted to fuel the minds and bodies of all ages, and this new partnership brings together the shared mission of living an active and healthy lifestyle.
"We are thrilled to partner with the San Diego Zoo

in celebration of their new Wildlife Explorers Basecamp

to promote our shared values of helping foster curiosity and a love of animals,

while nourishing minds and bodies with clean ingredients that both parents and kids love,"

says Lenny & Larry's CEO, Jolie Weber.
"Through this partnership, we hope to bring additional awareness to the launch of our recently released The Complete Cookie-Fied Bar®, which was formulated to provide healthy snacking on the go, or in this case, at the Zoo."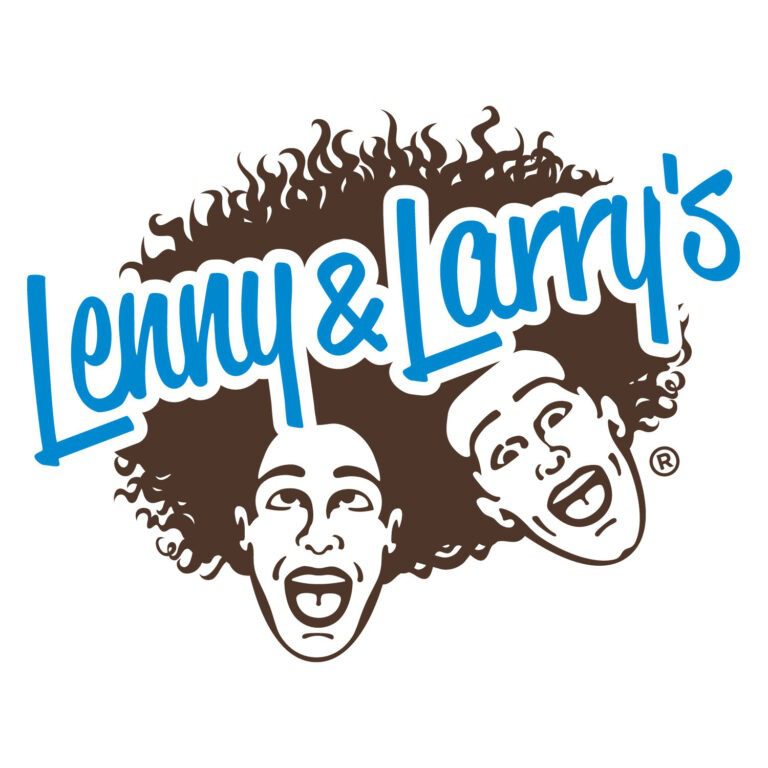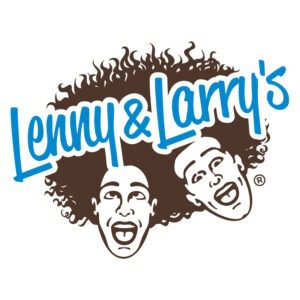 ---
Related:  Love Styling your Furbaby? Team Up for COSMO Furbabies
---
"Wildlife Explorers Basecamp is a place where millions of world-changers will begin their journey with nature, and learn empathy and compassion for wildlife," said Shawn Dixon, chief operating officer for San Diego Zoo Wildlife Alliance.
"We're excited to partner with Lenny & Larry's to promote a shared mission of educating youth about wildlife and helping us to create a world where all life thrives."
Whether discovering a new animal species in the wild or at the Zoo with your family and friends, Lenny & Larry's products, like The Complete Cookie-Fied Bar® are crafted for those on the go.
A range of soft, chewy bars with delicious crunchy cookie bits, The Complete Cookie-Fied Bar® comes in three delicious gluten-free flavors: Chocolate Almond Sea Salt, Peanut Butter Chocolate Chip and Cookies & Creme, each with 12g of protein and 5g of prebiotic fiber.
They are available for purchase on the Lenny & Larry's website, Amazon, Stater Bros., and 7-Eleven, with more retailers coming later this year.
Fans can also enter the national Lenny & Larry's Complete Cookie-fied Bar Sweepstakes for a chance to win a grand prize package, which includes a trip to the San Diego Zoo with a VIP tour, air transportation, and two-night hotel accommodations for the winner and three guests.
The sweepstakes opens 9:00AM ET on March 28 and runs through 5:00PM ET on June 6. Participants can enter the sweepstakes by visiting www.lennylarry.com/pages/cookiefied-sweeps. Additional prizes will be awarded to first and second-place winners, with complimentary passes to the San Diego Zoo or a swag bag.
---
Related:   Body aches? Pain? Bad sleep? BioWellnessX's CBD Gummies might solve it all for you.
---
Be sure to check out Lenny & Larry's Instagram account throughout the year for more partnership news. For more information about Lenny & Larry's visit lennylarry.com.
No purchase necessary. Void where prohibited. Open to legal residents of the 48 contiguous states & DC, 18 years of age or older. See Official Rules at website for details.
About Lenny & Larry's
Amidst a sea of tasteless and boring protein bars, Lenny & Larry's was founded in 1993 by two bodybuilders who revolutionized the snacking industry by creating the premier protein-enhanced cookie.
The first to re-imagine a dessert as beloved as the cookie, Lenny & Larry's has developed a cult following among its fans and the brand has continued to lead the pack in sales for 20+ years.
Lenny & Larry's produces a wide array of nutritious snackable sweets, offering consumers a convenient source of protein-focused treats that taste downright delicious.
Through creating a range of yummy and exciting flavors, Lenny & Larry's provides consumers with a complete snacking option that curbs hunger and satisfies taste buds on the go.
Lenny & Larry's takes a realistic approach to snacking with their freshly baked products including The Complete Cookie®, The Complete Crunchy Cookies®, Keto Cookie, The BOSS! CookieTM, The Complete Cookie-Fied Bar®, and the newest edition, The Complete Cremes ®. For more information, visit www.lennylarry.com.