For years, Cinelounge has been known as the home to indie films and Oscar-qualifying screenings, now they launch First-Run Outdoor Cinema in Hollywood.
As Los Angeles begins to emerge from under the shadow of the pandemic and gradually re-opens, moviegoers want to see the latest movies the way they were meant to be seen: on big screens, and not on TV or computer screens.
---
Advertisement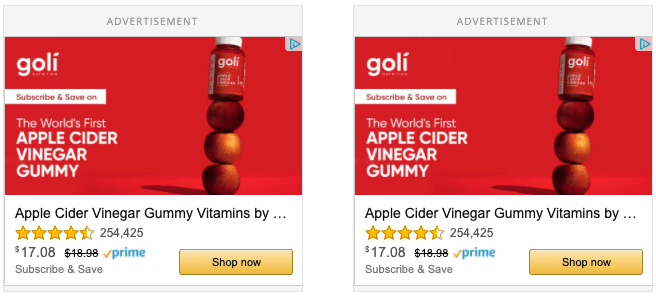 ---
There are a few drive-ins and rooftop cinemas. There are some traditional movie houses that have resumed operations. But what about the moviegoer who, having lived through a year of a threatening plague, is oh-so-ready for a real L.A. experience, a re-emerging city providing an authentic entertainment made for summer California nights: FIRST-RUN movies under an evening sky, together live with like-minded movie devotees?
Cinelounge Outdoors is ready!
They will fill the need of the discerning moviegoer who wants to see the latest film in a comfortable environment by establishing Cinelounge Outdoors.
Cinelounge Outdoors is an outdoor venue with lawn-chair seating (on artificial turf) for 200 people. The venue has a privacy wall, wireless headsets, curated concessions,  their acclaimed very own signature brand of ten varieties of gourmet popcorn, and more amenities.
Cinelounge Outdoors is in the lot adjacent to 1625 N. Las Palmas Blvd., Hollywood, CA 90028. Capacity is limited to 200, and tickets and refreshments must be purchased in advance.
Cinelounge owner-operator Christian Meoli states,
"Cinelounge is adapting to serve the needs of Angelenos with this pivot.

We are here to provide the theatre-going community with the best cinema experience….
…We are filling a hitherto-unserved niche for movie fans, as the only outdoor cinema in Hollywood showing FIRST-RUN releases."
For information about reservations and screening times, go to http://arenascreen.com or call (323) 924-1644.
Cinelounge is Los Angeles's premiere destination for all things new independent film, horror and genre cinema! From its celebrated ten flavors of exclusive gourmet blends of popcorn, to the best sound presentation that you won't find anywhere else. Cinelounge is your spot in Hollywood for a perfect cinematic experience,
The first attraction at Cinelounge Outdoors will be the new music documentary/ concert film Summer of Soul, running July 2- July 15.