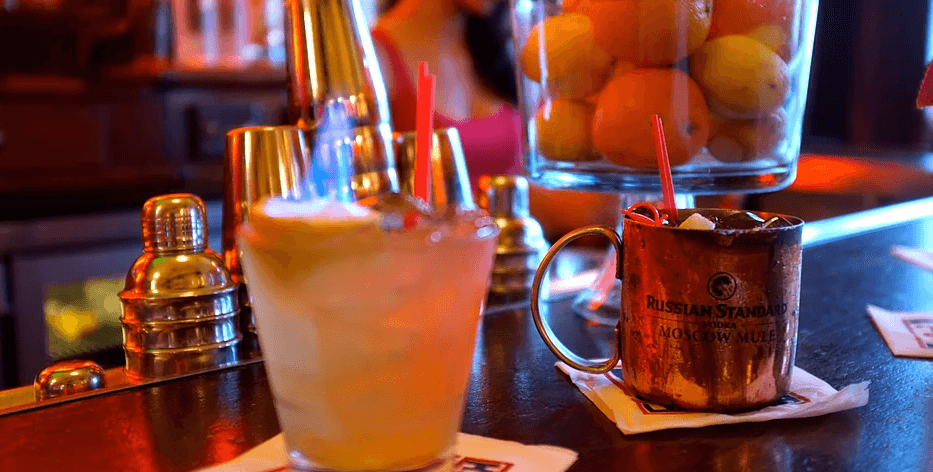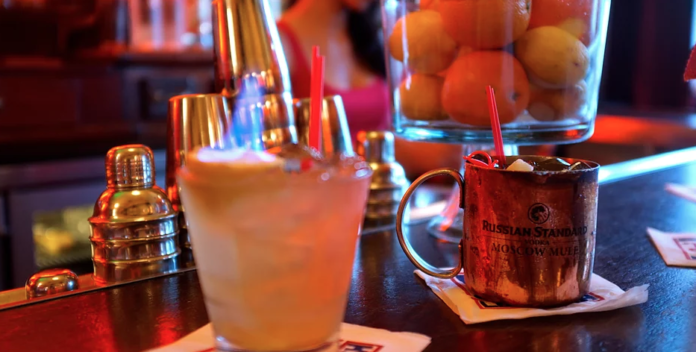 Bar Lubitsch, tucked into the Russian district of West Hollywood, is an art deco-styled vodka bar where classic turn-of-the-20th century refinement meets modern day comfort.
The bar will re-open in Los Angeles June 18
---
Advertisement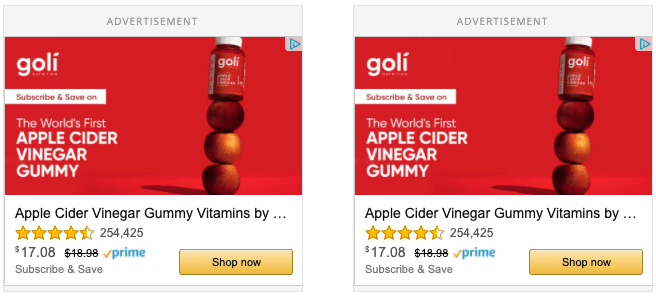 ---
Over 200 vodkas can be enjoyed one shot at a time or as part of an extensive menu of handcrafted cocktails, using fresh, organic juices and herbs and house-made mixers that have made this bar a true pioneer of the craft cocktail movement in Los Angeles.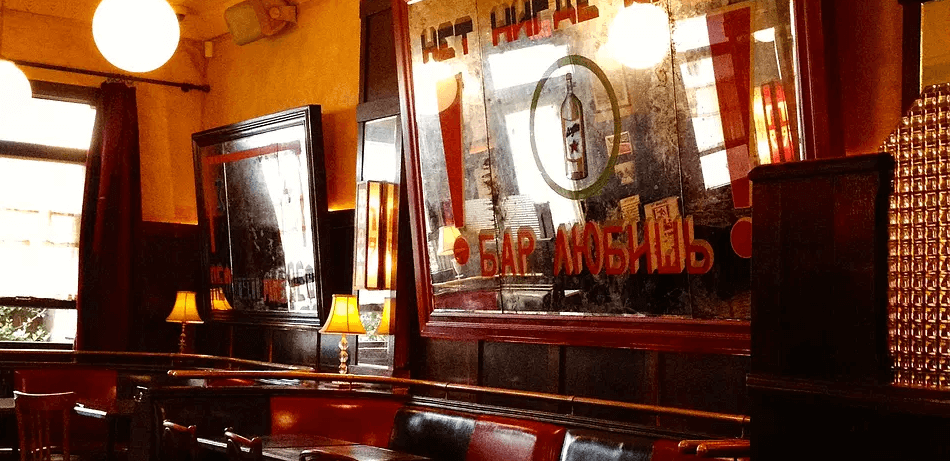 Named after revered filmmaker Ernst Lubitsch, Bar Lubitsch knows that by applying their own "Lubitsch touch", they can create a memorable experience that – like great cinema – is always good for repeating over and over again.
Bar Lubitsch was applauded by the LA Weekly as "a bar with a retro vibe and bartenders who know how to make a classic cocktail strong."