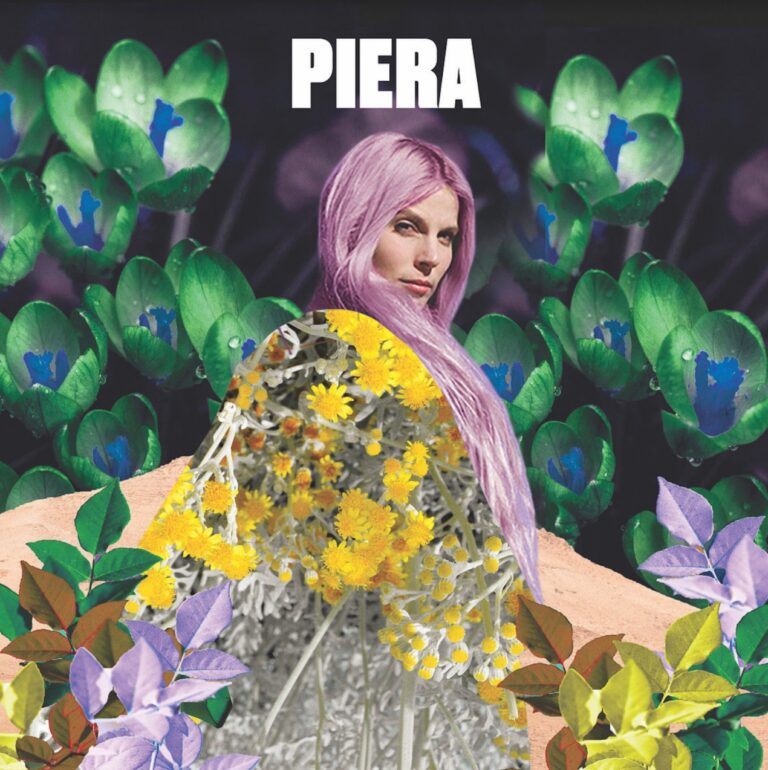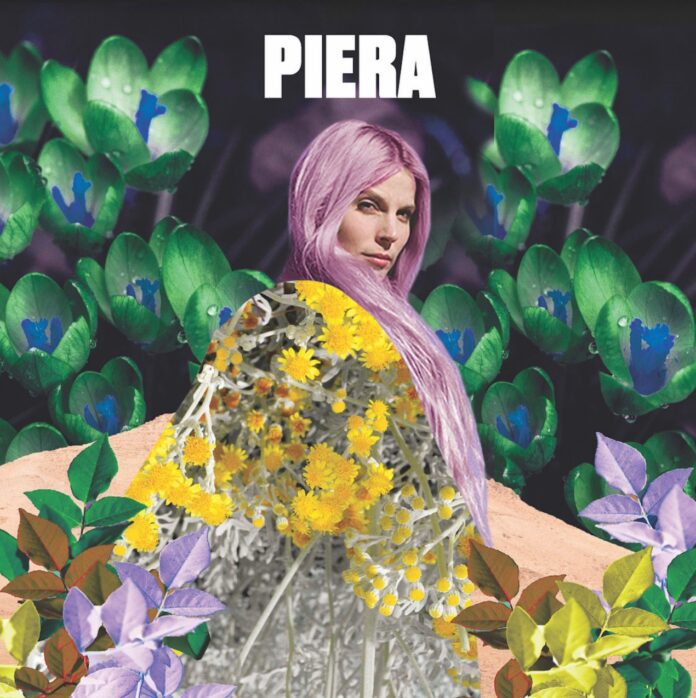 Singer/songwriter/producer, Piera Klein and songwriter/producer Micah Plissner aka PIERA have a blending of tone, pitch and composition in their music and vocals, that you just don't hear every day.
It is unique, special, pure genius.
---
Advertisement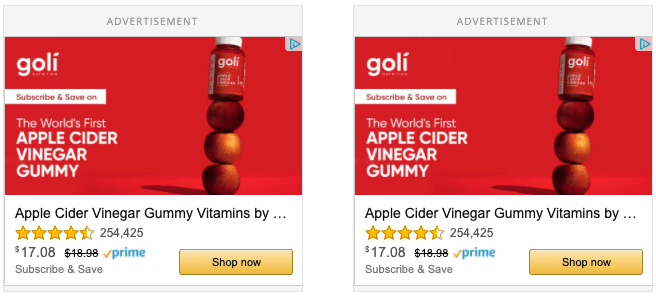 ---
There's a retro mystery experience that connects everything you feel about modern music in PIERA'S sound.
Superfans are anticipating this next single, "Cosmic Reaction", which will be hitting terrestrial college radio and Spotify on soon.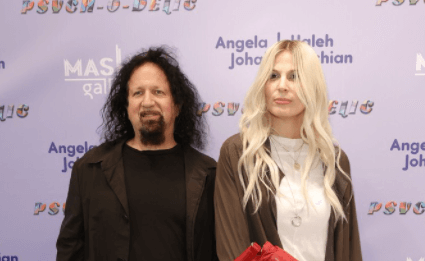 The self-titled album "PIERA" was co-written and produced by Micah and Piera, The single "Cosmic Reaction" official release date May 10, 2021, is more of a Micah Production.
His vision was to create an epic cosmic soundscape that would take the listener on a ride into another dimension, which was greatly achieved. Micah says, "It was originally inspired by psychedelic garage bands like Love, The Sonics, Sky Saxon, and The 13th Floor Elevators and somehow morphed into this. At the same time we wanted to showcase Piera as the interstellar mystic that she is. She definitely has a cosmic energy about her."
Piera Klein vocals are haunting and pure, a cross between Sade, Terri Nunn, and Enya; but with a more sultry vibe. Piera Klein is also a passionate activist and plays a supportive leadership role in the Los Angeles based non-profit "Visionary Women".
Micah and Piera collaborated on the album in different ways, Piera says, "We are an executive committee of 2, requiring both of us to be in full agreement on each song in each stage of production. We both compose melodies, and write lyrics, as well as produce. One rule we have is that if one of us doesn't like an idea in a song, it gets immediately scratched without an argument. We really trust one another's instincts and it keeps us moving forward like lightning".
Both Micah and Piera are as individual as it gets, but somehow they manage to make it work, PIERA'S music is very distinctive, every song on the album is a singular masterpiece on it's own. Micah says, "I think everything comes from the spiritual and manifests into the physical, including music. The more in touch you are with the spiritual side of yourself, the more your creativity will explode".
PIERA'S current single "As Good As You" has been an enormous success at digital radio already, and has been charting, coming in at 128 on the Digital Radio Tracker, and getting top global 200 airplay. Their video of the current hit single "Unraveling", is just shy of 125,000 views on YouTube and is a darling of Spotify curators, having been picked up by over 175 indie curator's playlists.
PIERA is breaking all the rules; with their lyrics you get a snapshot into their private lives, these super sleuths are investigating life and the pursuit of happiness, in a new, unusual way. Piera Klein says, "By following our inner guide, having patience, being willing to learn and grow, and ultimately being unafraid to pursue our true inspirations regardless of what's trendy at the moment".
80's, Alternative, Dark Synth, Avant-Garde, Rock, Art House, EDM, all good descriptions of PIERA'S music, what ever you want to call it, PIERA is carving out a niche for their own breed of music; with many accomplishments, they are well on they're way to becoming a household name.