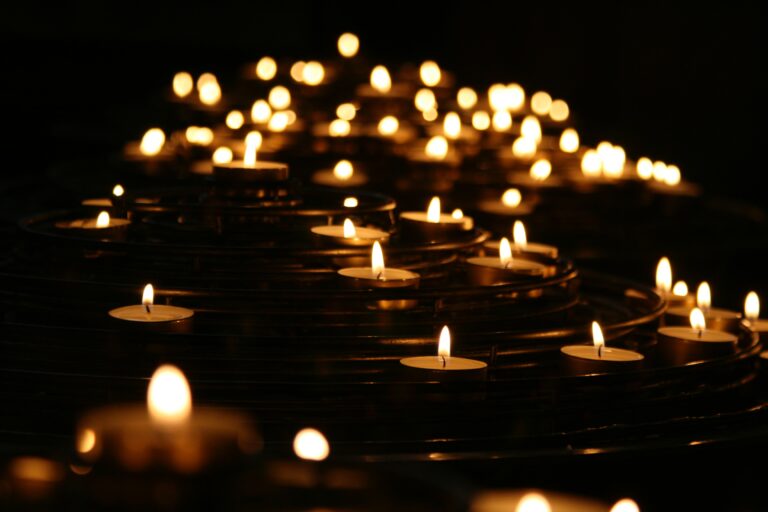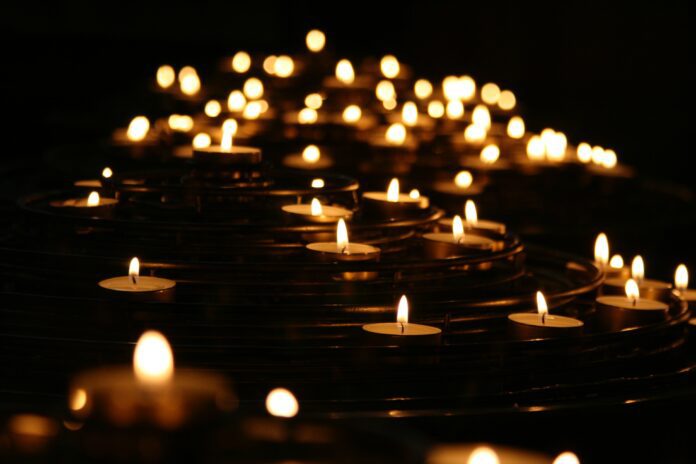 On Oscar weekend, celebrate the award-winning scores of classic movies throughout history and from today's hottest blockbuster.
This thrilling live concert features movies like:
Star Wars, Mary Poppins, Titanic, and more!
The glow of the dim candlelight creates one-of-a-kind cinematic atmosphere to get excited for adventure, fear for your life, the thrill of victory with your favorite classics.
The orchestra's harmonic melodies will sweep you off your feet for an epic memorable evening.
Program
Breakfast at Tiffany's
West Side Story
Mary Poppins
Emma
Star Wars
Schindler's List
The Lion King
The Titanic
The Lord of the Rings: The Fellowship of the Ring
La La Land
…and more!
Tickets
🎫 Zone A: Table (seating for 4)
🎫 Zone B: Pool Deck, premium visibility (seating for 2)
🎫 Zone C: Pool Deck, great visibility (seating for 2)
🎫 Zone D: Couch (seating for 2)
Seating is assigned on a first come first served basis within each zone
Hyatt House At Anaheim Resort/Convention Center
1800 S Harbor Blvd Anaheim, CA, 92802