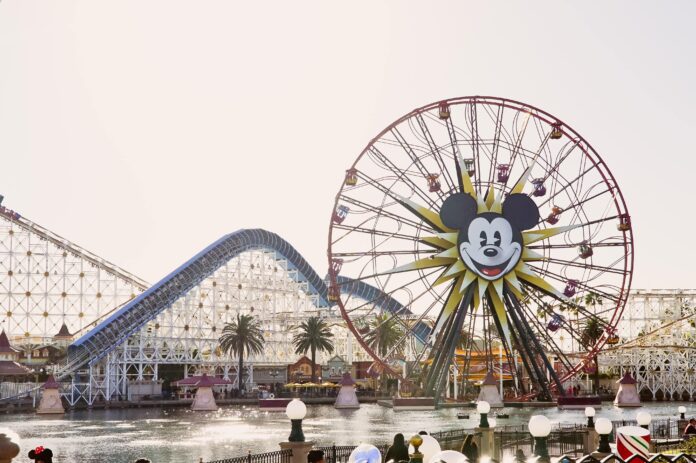 It's true. Disneyland Park and Disney California Adventure will reopen on April 30.
Excitement from fans hoping to revisit the "happiest place on Earth" is global.
But getting tickets is going to be a challenging process, even for the most die-hard fans who are savvy with the system.
Here's everything we know about how to get tickets to Disneyland when it reopens:
Currently, there's no announced date for when Disney plans to release ticket availability for guests — and likely, there will be only general information about when tickets will go on sale before it happens.
Historically, the Mouse House will announce a date, but not a time, leaving many Disneyphiles to stay up late hoping for a midnight release.There are also no longer Annual Passholders. Everyone who held a current annual pass at Disneyland when the resort closed last year is now a Legacy Passholder, which is essentially now a membership for discounts on food and merchandise. Though Disney hinted that Legacy Passholders would get early access to ticket sales for A Touch of Disney, the food experience currently happening at Disney California Adventure, that didn't happen, so there will likely be no tiered early access for any group when tickets do go on sale.
There are a couple of things you can do to increase your odds of getting tickets, though.
Disneyland's ticket portal operates through the Disneyland website, but also through the My Disney Experience app for smartphones.
Make sure you have an account, that you know your current login information, and that you have your whole party synced together. That way, if you do get through to purchase tickets, you'll be able to buy them for your group without trying to add someone at the last second.
When tickets go on sale, try using your phone at the same time as your computer.