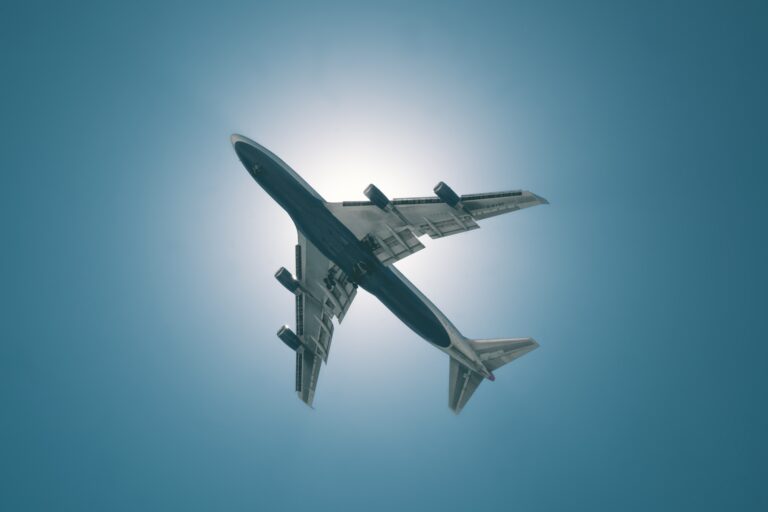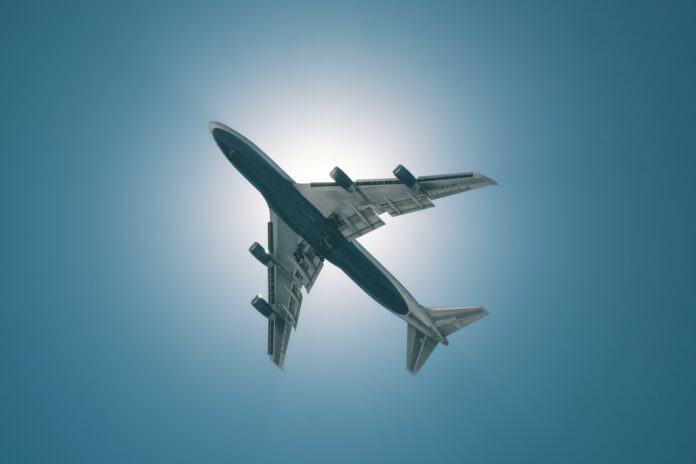 We definitely try not to spread rumors, so let's be really clear this is specualtion.
It's being reported that the Biden administration is considering lifting current border restrictions in mid-May 2021.
The White House is apparently considering removing the following travel restrictions:
Travel across the borders with Canada and Mexico
Inbound international travel from the UK, European Union, and Brazil
The Brazil, China, European Union, and United Kingdom travel bans were all put in place by the Trump administration, while the South Africa travel ban and pre-travel testing requirement were put in place by Biden.
An anonymous senior Biden administration official said the following:
"There is going to be a sea change in mid-May when vaccines are more widely available to everyone."
So the timeline is based on the hope that vaccines will be available to all American adults by May 2021.
How will the rest of the world react?
The US lifting most travel restrictions benefits non-Americans looking to travel to the US.
Next travel restrictions changes may include:
Brazil has no ban against Americans, so no lifts needed
The UK doesn't explicitly ban Americans, but rather those coming from the US (among other countries) have to quarantine upon arrival; the UK already plans to allow travel no earlier than May 17
Canada does ban Americans, and its restriction lift will likely be slower
The European Union has currently banned visitors from a wide majority of countries, including the US
While much of the world hasn't scheduled their "re-opening", if the Unites States plan works, except the rest of the world to follow.