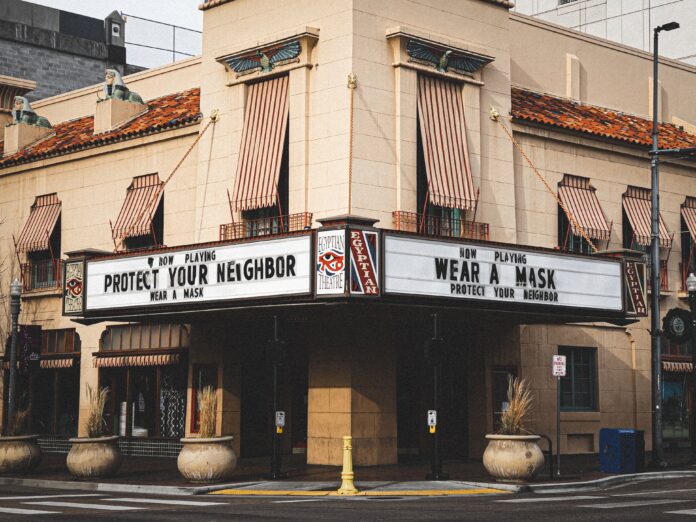 Could it really be true?
Movie theaters might re-open in Los Angeles as soon as March 15.
This week, for the first time since the pandemic startes, LA County's Covid-19 numbers dipped into the red tier of Gov. Gavin Newsom's Blueprint for a Safer Economy.
If Los Angeles is able to maintain these lower numbers for just one more week, several business industries will be permitted to reopen — including movie theaters at a 25% capacity or 100 people, whichever is less.
This news comes after New York City theaters finally re-opened, grossing over $1 million dollars from march 5-7.
For sure, both movie theaters and movie studios are ready for action!
March 26 Universal Studios' Bob Odenkirk action movie Nobody.  Then, Easter weekend kicks in with Warner Bros/HBO Max/Legendary's Godzilla vs. Kong on March 31 followed by Sony/Screen Gems' The Unholy on Good Friday, April 2.