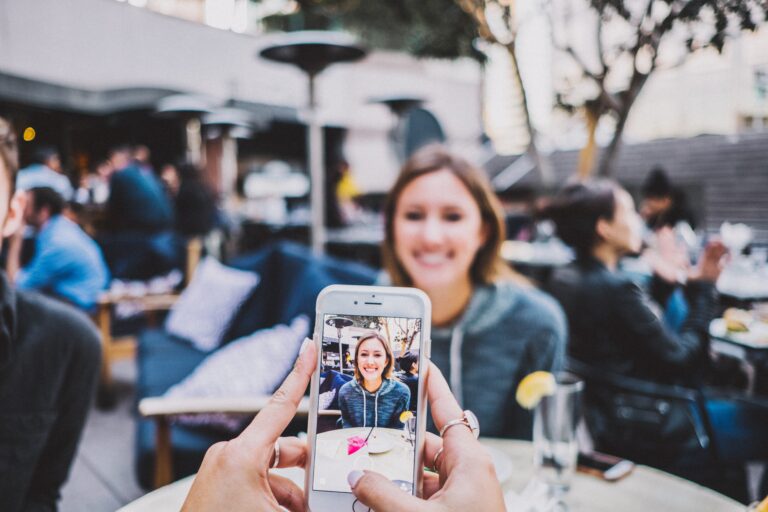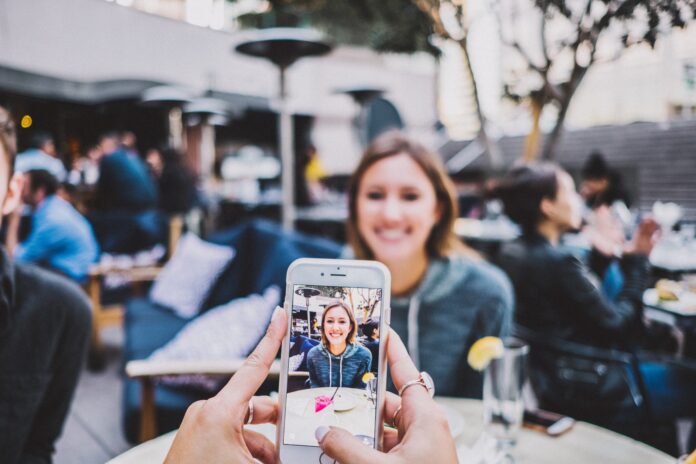 Los Angeles county is on the verge of moving to a less restrictive tier of closures, but – don't get too excited yet – we've been here before only to see it yanked away.
Angelenos could return to their favorite restaurants and movie theaters as early as this month with Los Angeles County teetering on the brink of the state's threshold for widespread reopenings.
Los Angeles just barely missed the cutoff this week as seven other counties were allowed to move into the state's less-restrictive red tier for reopening under the governor's "Blueprint for a Safer Economy."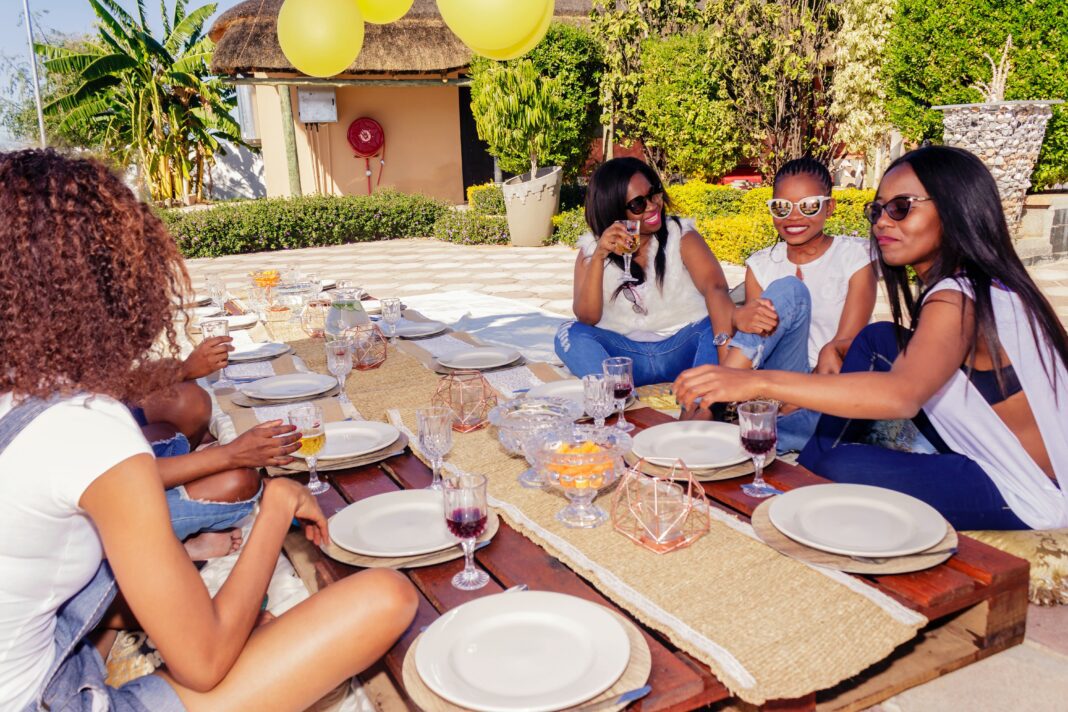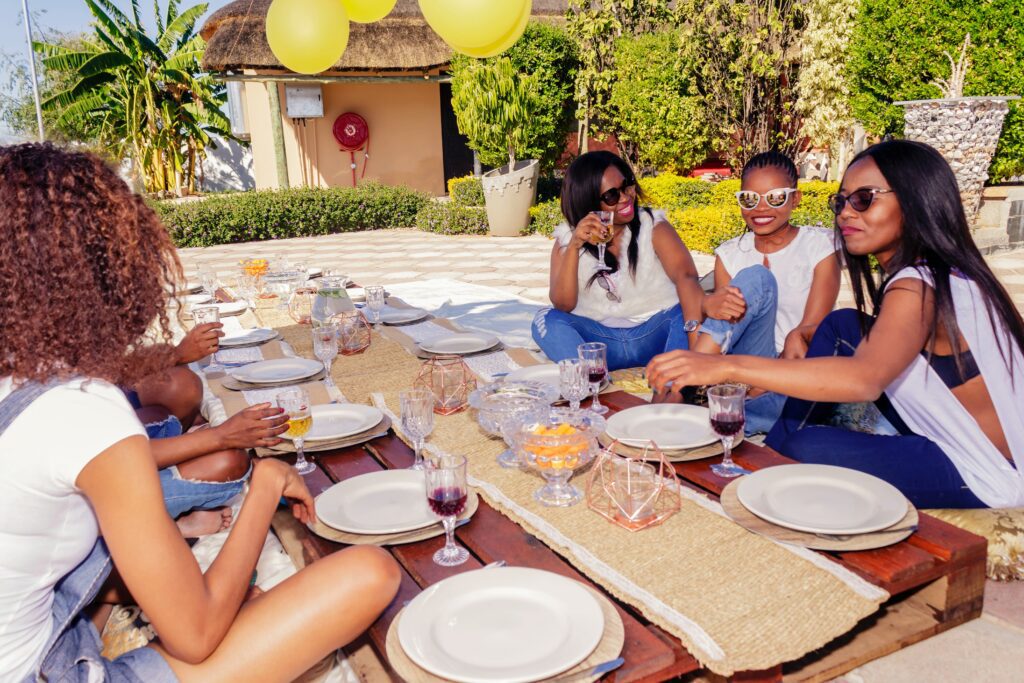 The county's average daily rate of new COVID-19 infections sits at 7.2 per 100,000 residents. The threshold to emerge from the state's restrictive purple tier is 7 infections per 100,000 residents for a steady two weeks.
Los Angeles County will likely meet that threshold by the week of March 8 and would be eligible for reopenings two weeks later.
If Los Angeles County can meet the threshold for the red tier.
This would mean the closest thing to a return to normal in LA since the pandemic started a year ago.
Store could reopen at 50 percent capacity, restaurants could serve customers indoors at 25 percent capacity, and museums, aquariums and movie theaters could reopen at 25 percent capacity. Gyms would be allowed to restart indoor activities at 10 percent capacity.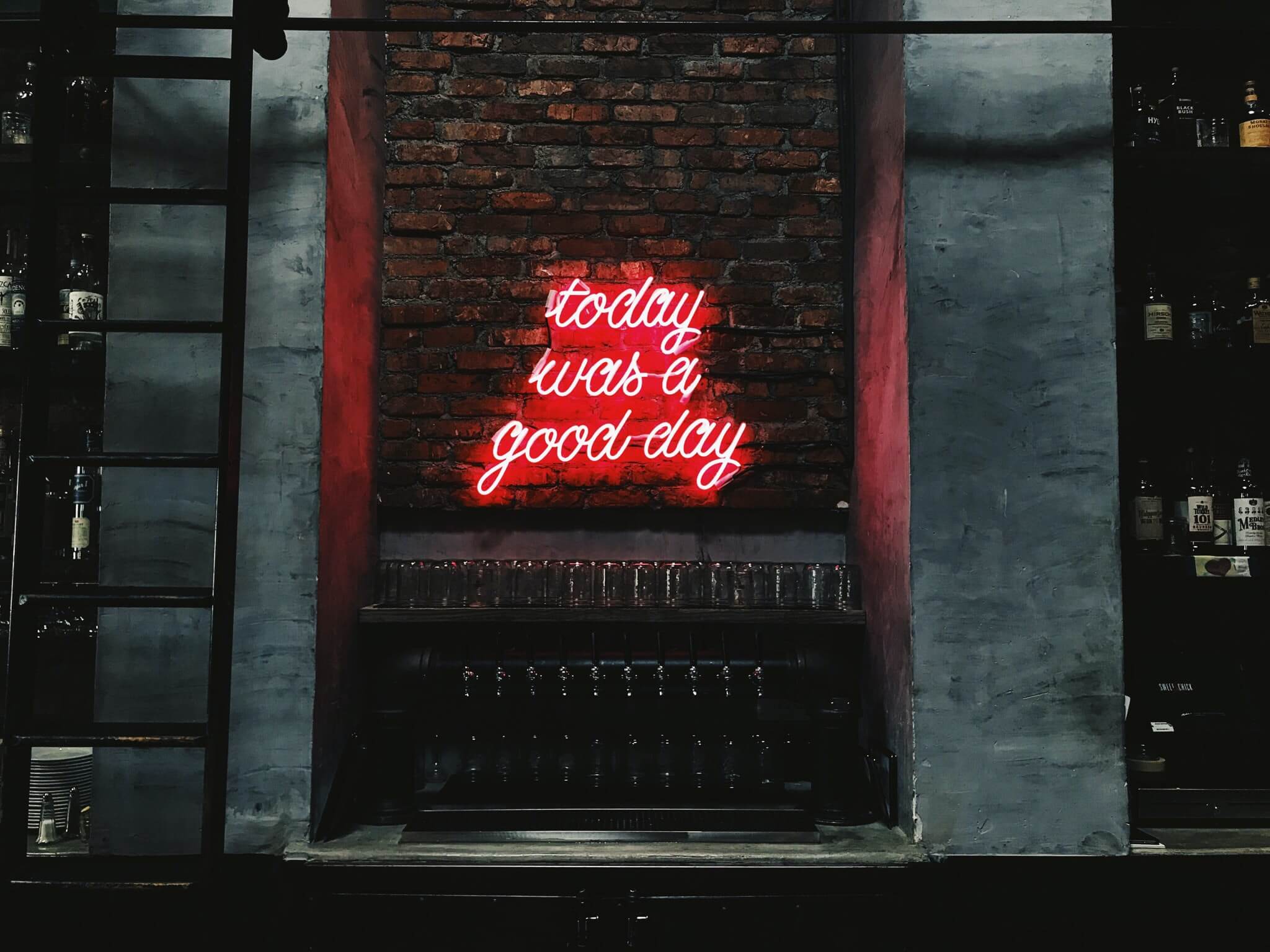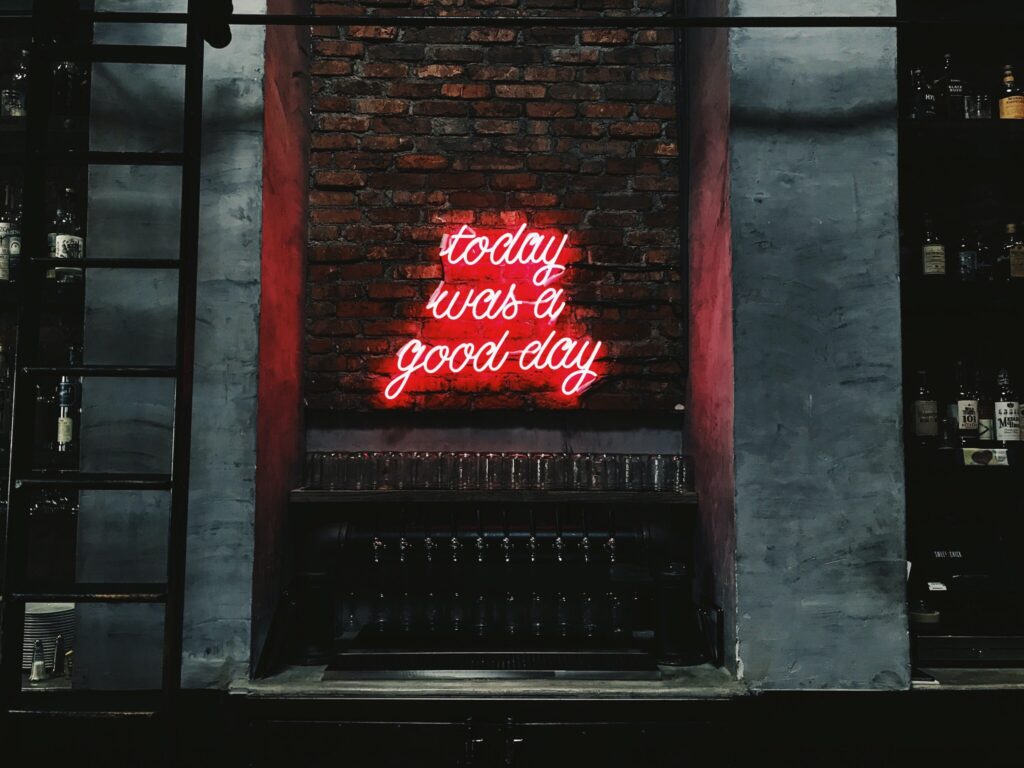 At LA county's mass vaccination sites, vaccine appointments will be divided up for each segment of essential workers on the following days:
Tuesday and Thursdays for food and agriculture workers
Wednesdays for emergency frontline workers
Fridays open for all eligible groups
Saturdays for early child care and educational workers
Here's hoping LA County re-opens and life starts returning to a new normal.