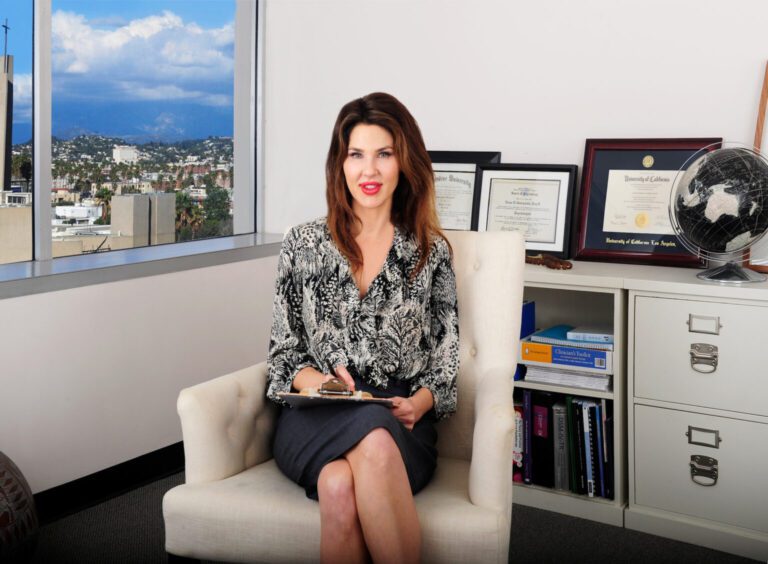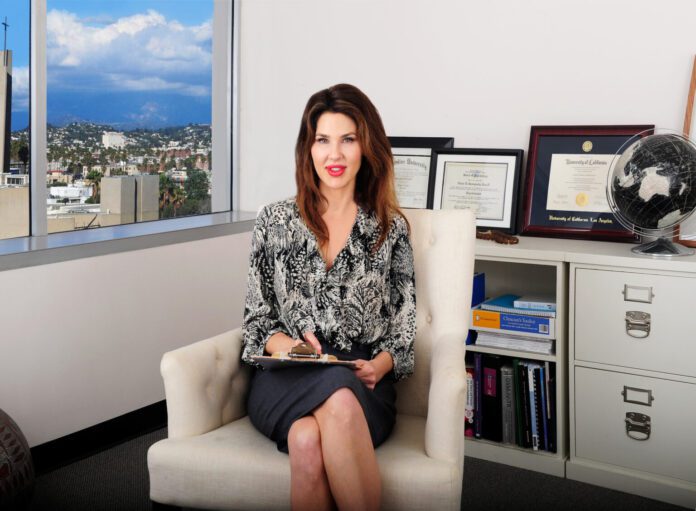 Coast Psychological Services, an evidence-based practice in Los Angeles, is looking to expand our team of great clinicians with one or more licensed clinical psychologists to join us on a part-time to full time basis (15 clinical hours a week or more).
Our center focuses on the implementation of evidence-based practices including cognitive behavioral therapy, exposure therapy, mindfulness-based cognitive therapy, Acceptance and Commitment Therapy and EMDR, DBT skills, etc. We are looking for someone who practices and is well trained in these modalities, in addition to multicultural issues and therapies. There are also opportunities for assessment as well as group therapy (online currently).
We value a collegial and supportive atmosphere and very much enjoy collaboration, case consultation, continued learning, and exchange of research, information, and ideas. This is one of the benefits of working within a practice rather than individually. We like to support each other and are excited about creating a team of great clinicians.
You would have the option to see clients from your home residence using our telehealth system or in person at your comfort level. A combination of both would be ideal, especially as vaccines become more available to health care providers. You would be provided with client referrals, use of our TheraNest system for record keeping and HIPPAA compliant teletherapy access, a fully furnished office with beautiful views of Hollywood, a feature on our website, and support of an office manager.
Requirements: Must be able to commit to a minimum of 15 clients per week. Day, evening, and weekend options are available. We kindly ask that you refrain from applying if you are working within your own or another's private practice.
If you have an interest and think this might be a good fit for you, please send over your CV to: info@coastpsychologicalservices.com.