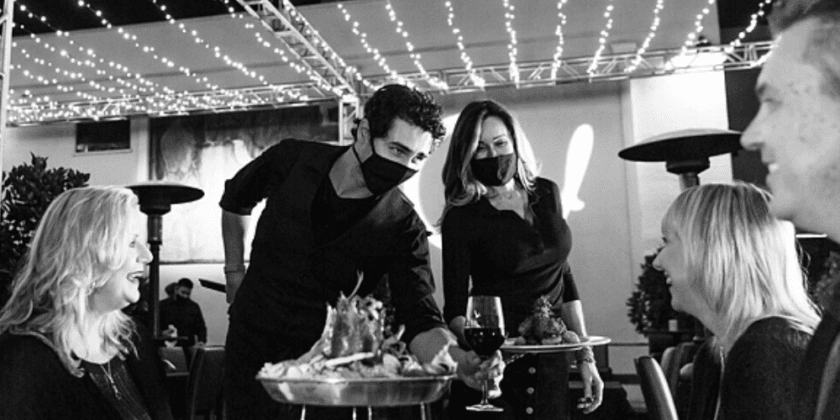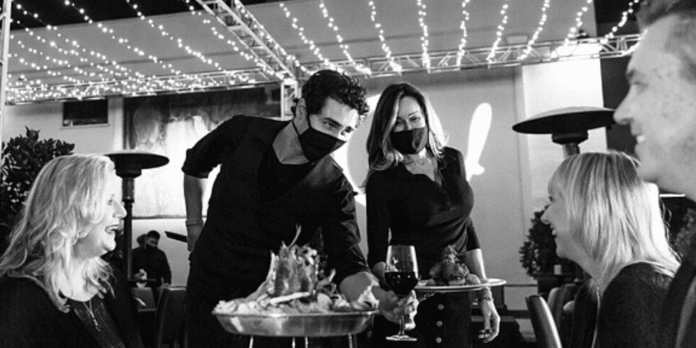 Vibrato will resume the Under the Stars outdoor dining experience beginning Tuesday, February 9th!
Here's what you can expect:
Vibrato will continue to be compliant with mandated safety protocols to best protect their guests and employees.
To-go/pick up orders will resume when they re-open on the 9th.
Valentine's Day is on!
And to make sure they have a table for you, they will be celebrating Valentine's all weekend Friday Feb 12 – Valentine's Day Feb 14.
They've been known to sell out every year and don't expect this one to be any different!
It's strongly encouraged to make your reservations today.
That's it for now! Bel Air's Vibrato Grill Jazz is genuinely excited to begin serving you again starting February 9th
For more information:
2930 Beverly Glen Circle
Los Angeles, CA 90077
(310) 474-9400