Disneyland is making quick changes so their Jungle Cruise ride can be more inclusive following years-long complaints of racism.
Disneyland's Jungle Cruise has been sailing in the park's Adventureland area consistently since 1955, and is one of the few remaining opening day attractions overseen by the legend Walt Disney himself.
But culture moves fast.
Now The Walt Disney Co. announced it's embarking on a long-overdue course correction for the Jungle Cruise. Many changes will be made to make the attraction feel more modern, inclusive and less racially insensitive.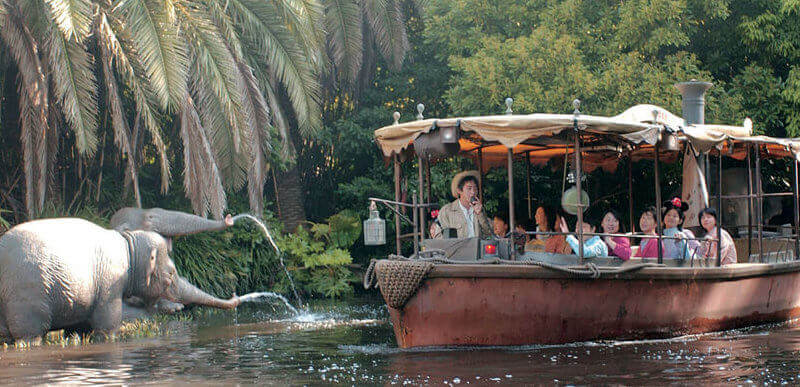 This move is speeding along as it will receive global attention with the release of Dwayne Johnsons and Emily Blunt starrer Disney's "Jungle Cruise" comes out later this year.
In recent years, other older attractions such as Splash Mountain and Pirates of the Caribbean have also been modernized removing now-outdated items that can be cringe inducing at best and racist at worst.