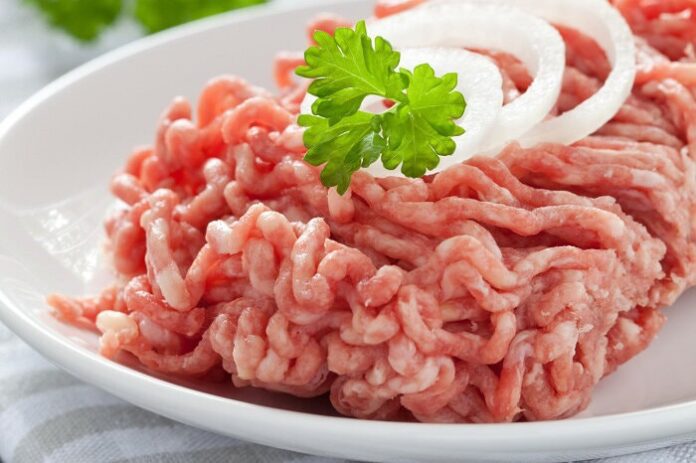 "Our dirty little secret is out,"
said Anna Altschwager, assistant director of guest experience at the Wisconsin Historical Society.
Wisconsin residents are being urged by health officials to pass on eating a traditional holiday dish this year to avoid getting sick.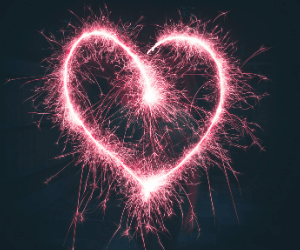 ---
A "cannibal sandwich," thought of as a holiday favorite in the state of Wisconsin, includes raw ground beef on bread with sliced onions, salt and pepper.
Ground beef should always be cooked to a temperature of 160 degrees Fahrenheit, health authorities added.
There have been
eight raw meat-related outbreaks in Wisconsin
since the mid-1980s, including a
salmonella outbreak
affecting over 150 people in December 1994, according to the Wisconsin DHS 
website.
"It is important to know that eating these types of foods is not without risks," the website states.