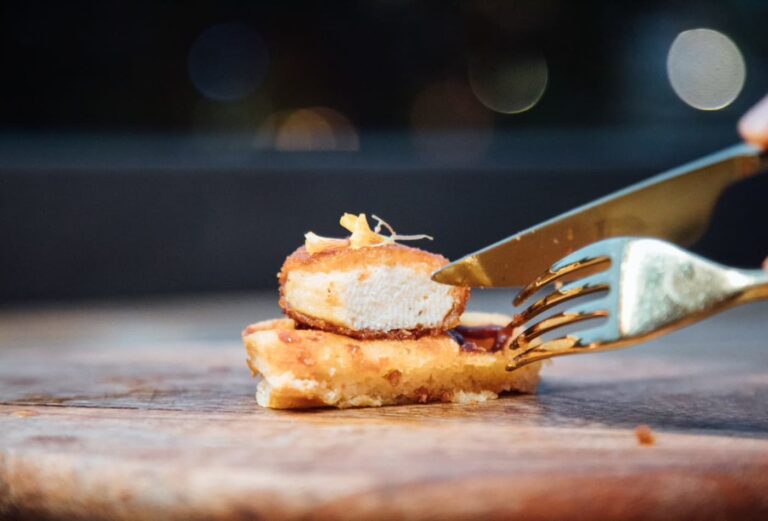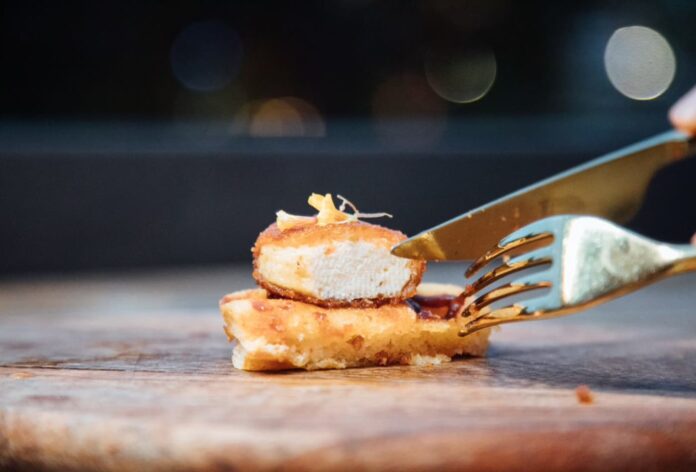 1880′s crispy maple waffle with GOOD cultured chicken
This restaurant will be the first in the world to serve lab-grown chicken (for ….only $23?)
Will you order it?
This week lab-grown chicken made by U.S. start-up Eat Just has made its historic debut at
restaurant is 1880 in Singapore
The country's food agency approved the sale of cultured meat.
The lab-grown chicken is the first cultured meat sold and served at a restaurant, according to a press release from Eat Just.
At 1880, known for innovative menus and socially conscious members, according to its website, the GOOD Meat Cultured Chicken is only available in a trio of sample dishes:
bao bun with crispy sesame cultured chicken and spring onion
phyllo puff pastry with cultured chicken and black bean puree
a crispy maple waffle with cultured chicken with spices and hot sauce.
The trio will cost about $23, Josh Tetrick, co-founder and CEO of Eat Just shares with media.
Tetrick, who founded Eat Just in 2011, explains the company started developing cultured chicken using animal cells in 2016. Since 2011, the company has raised $300 million to date and was last valued at $1.2 billion.
To create GOOD Chicken, a small amount of animal cells is taken from poultry. The cells are given nutrients like amino acids, carbohydrates, minerals, fats and vitamins — the same nutrients that animals need to grow, according to Eat Just.
From there, the cells are grown into meat using a bioreactor. Tetrick explains the process to brewing beer.
From beginning to end, the full timeline is nearly 14 days to create one cultured chicken.
That's faster than a biological chicken, which takes about 45 days to go from chick to slaughter, according to Tetrick. Eat Just has manufacturing centers in both northern California and Singapore to produce the product.