This Halloween will certainly be different than previous years, but that doesn't mean it has to be less delicious.
Here are some of Southern California's tastiest cocktails just in time for Halloween
Mi Piace
Smoke On The Water
Created by Josh Suchan
Calling all demons to the Smoke On The Water this Halloween as the eerie enchant and sip on Cocktail Consultant Josh Suchan's ghoul-like bubbling brew made of Wheatley Vodka, Aperol, St. Germain, along with a devilish rolling aromatic fog and ghostly caldron bubble causing bewitching behavior at Mi Piace this Halloween!
Mi Piace will be open on Halloween, Saturday, October 31st, 2020 for Brunch from 11:00 am to 3:00 pm; Lunch from 11:00 am to 4:00 pm, and Dinner from 4:00 pm to 11:00 pm; 25 East Colorado Boulevard, Pasadena, CA 91105; 626.795.3131; www.MiPiace.com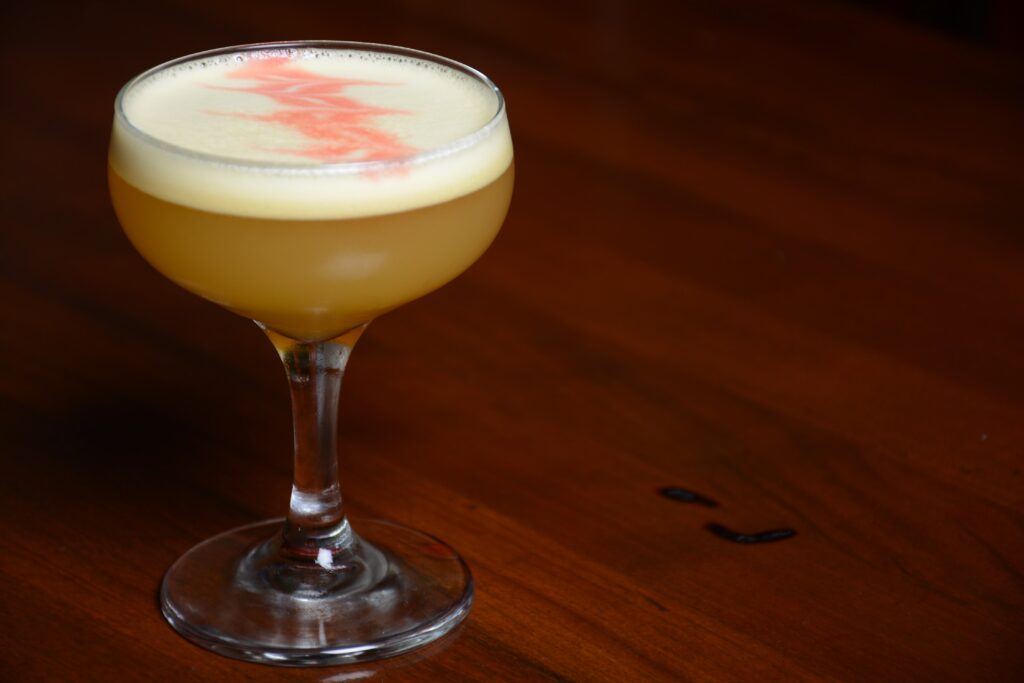 The Raymond 1886
Blood in Heaven
Created by Jesus Gomez
Spend the night of the living dead this Halloween at the historically haunted The Raymond 1886 and let Head Barman Jesus Gomez resurrect his bone-chilling Blood in Heaven for any of his thirsty adult trick-or-treaters This frightening mixture is made Del Maguey Vida Mezcal, house-made honey and passion fruit syrups, fresh hand-squeezed lime juice and pineapple juice, with Peychaud's Bitters.
The Blood in Heaven is served as a Single Cocktail ($14 per person) when Outdoor Patio Dining at The Raymond 1886 or guests (and goblins) can sip and slurp Two Cocktails ($28 in a 8 ounce Mason Jar) when ordering Takeout or Delivery this Halloween!
The Raymond 1886 will be open on Halloween, Saturday, October 31st, 2020 for Brunch from 9:00 am to 2:30 pm, and for Dinner from 5:00 pm to 9:30 pm. The Raymond 1886 will offer Happy Hour from 4:00 pm to 6:00 pm; 1250 South Fair Oaks Avenue., Pasadena, CA 91105; 626.441.3136.; www.TheRaymond.com