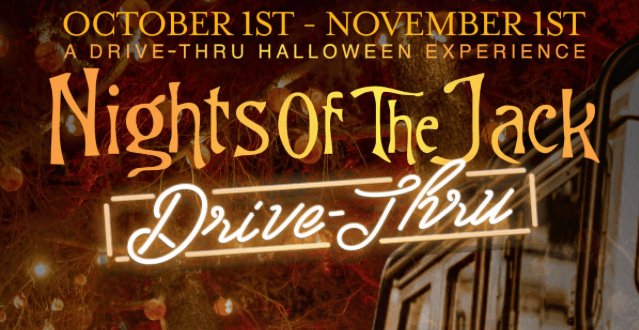 Happy Halloween from King Gilette Ranch in Calabasas!
The Annual crowd-pleaser Nights of Jack returns in 2020, and this year the team has created a drive-thru Halloween experience so that everyone can be safe while getting their chills and thrills.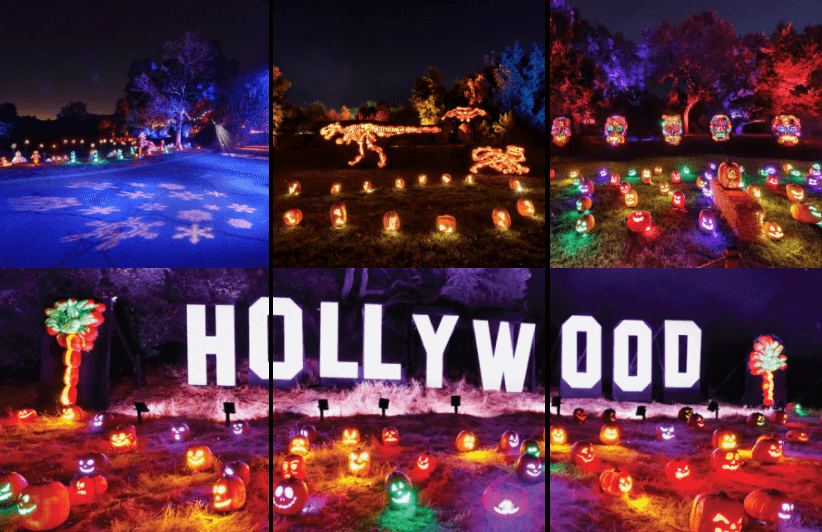 Their new extended driving trail will feature thousands of hand-carved and illuminated Jack O' Lanterns as attendees make their way around King Gillette Ranch in Calabasas, CA.
Immerse yourself in an instagrammable Halloween wonderland and experience what everyone is talking about!
NIGHTS OF THE JACK is a family friendly DRIVE-THRU Halloween experience. Expect to see some larger than life pumpkin installations as well as detailed artist depictions of your favorite movie stars, sports heroes and animated characters.
Unfortunately, due to strict LA County Health Department regulations, NO food and beverage will be made available this season.
The driving trail itself is approximately one mile long and it is self-guided from your vehicle. Visitors are welcome to experience the attractions at a 5MPH speed limit. Most guests will spend about 25 minutes on the trail.
ALL ages are welcome to attend the event and there is truly something to enjoy whether you are old or young.  The trail experience is NOT scary but can be a little spooky in a few places.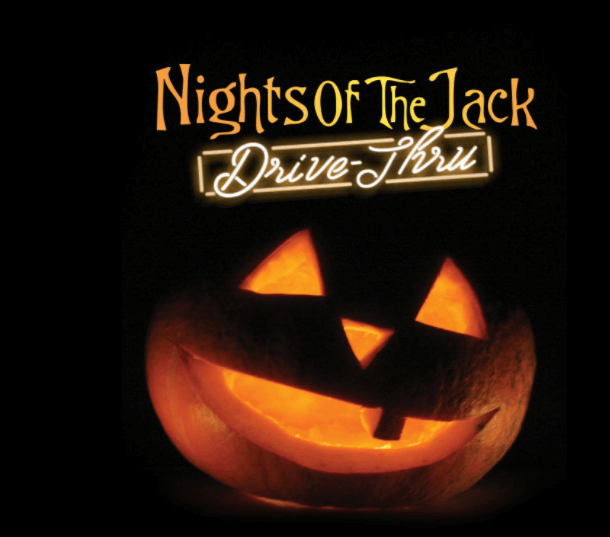 Nights of the Jack takes place from October 1st – November 1st.
The venue opens at 6:30pm nightly and the first designated time slot is at 6:30pm or 7:00pm depending on the date. Advanced ticket purchase is required. Please do not arrive any sooner than 15 minutes prior to your designated time slot.
Click here to review available tickets.
Location:
KING GILLETTE RANCH
26800 Mulholland Hwy
Calabasas, CA 91302