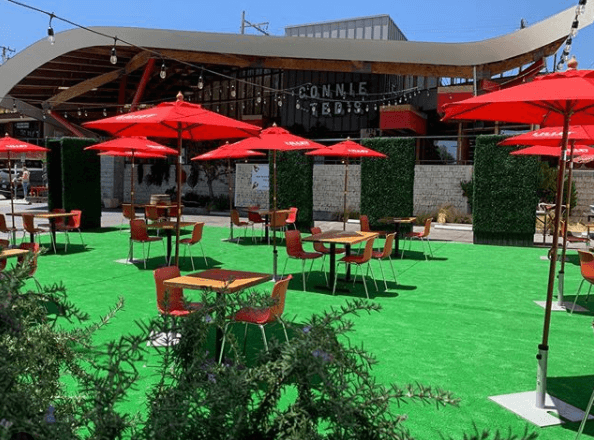 On May 29, LA restaurants were allowed once again to reopen for dine-in service. But…
One month (and one giant COVID spike) later, they were shut down yet again.
Outdoor dining, however, remains an option, and LA weather let's the outdoors be friendly more than most.  But it's about to be that chilly time of the year.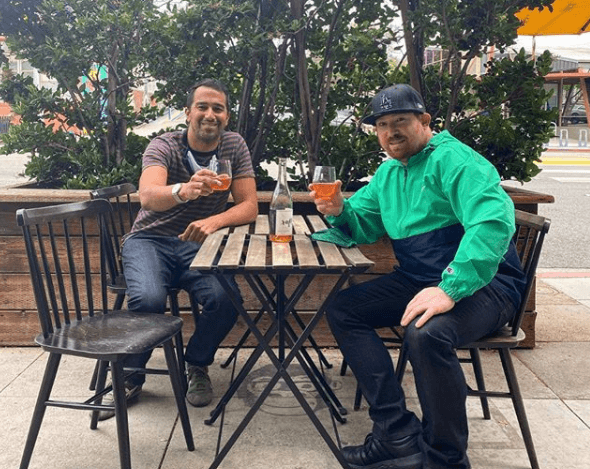 So, we wanted to highlight some of our faves before it gets too cold to enjoy.
Bar Covell (Los Feliz)
A Los Feliz tradition, Bar Covell has converted into a sidewalk wine bar, serving their tremendous list of wines by the bottle or glass (although they've paused their sample policy). You can also expect cheese, charcuterie plates, tuna melts, and snacks.
Connie & Ted's (West Hollywood)
New England seafood shack Connie & Ted's has reopened, and their huge patio on Santa Monica in Weho is the ideal spot to indulge on all the shellfish you desire away from home. Their seafood is fresh and top tier. Go ahead and enjoy the New England seafood boil, with mussels, steamers, lobster, linguica, and corn on the cob.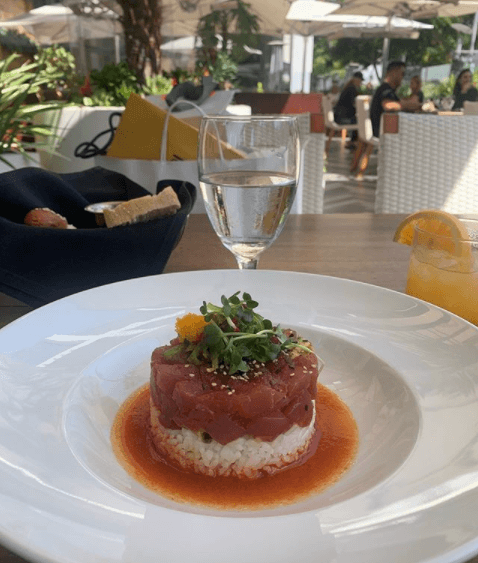 Ocean Prime (Beverly Hills)
Upscale eatery Ocean Prime has reopened their expansive Beverly Hills patio locale with a variety of steakhouse classics, plus a few items you might not expect (like sushi). Make a reservation online.
BOA Steakhouse (Santa Monica)
Hot spot steakhouse BOA is at the cross of Ocean and Santa Monica in one of the busiest neighborhoods on the Westside. They've got sidewalk seating so you can eat all the lobster tails and ribeyes that your wallet can handle.  Reservations recommended.