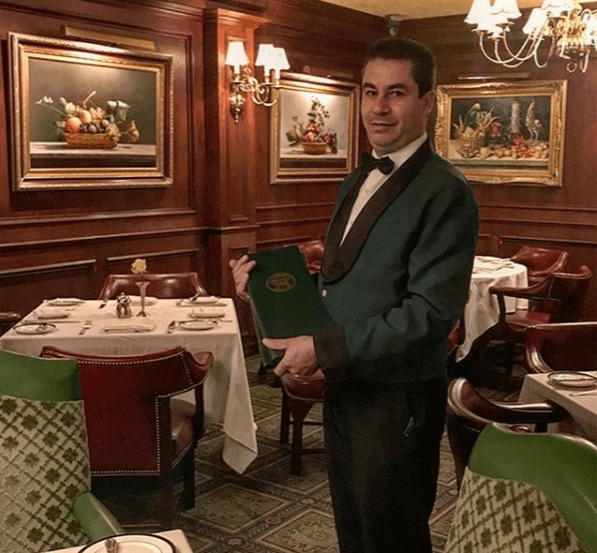 It's true.
Sad days for the Pa­cific Din­ing Car.
Los An­ge­les and Pa­cific Din­ing Car have come through good times, bad times, boom times and bust times to­gether. Yet, with all of this…
Pacific Dining Car is closing its 24/7 Santa Monica location and auctioning off the contents of the restaurant.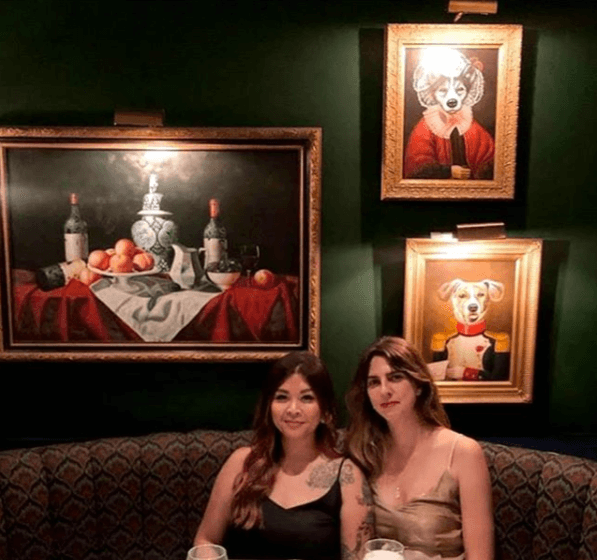 In a public statement, the Pacific Dining Car confessed the coronavirus (COVID-19) pandemic hurt them and became the decision to close the Santa Monica restaurant located at 2700 Wilshire Boulevard.
---
Advertisement

---
"Our Santa Monica location is a casualty of the coronavirus crisis"
restaurant management said. "We're deeply grateful to our staff and customers for nearly 30 years in business on the Westside."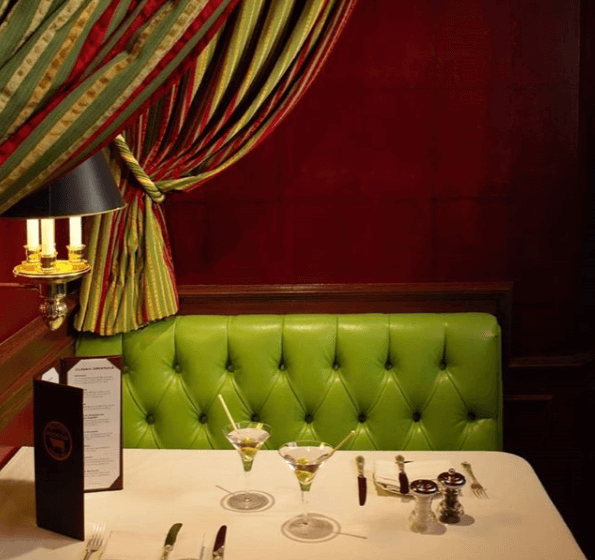 According to the statement, the Downtown Los Angeles (1310 W 6th St) location will continue to be open.
---
Advertisement

---
In the early 2000s famed interior designer Tom Hamilton worked  "a lavish and extraordinary style" into the Santa Monica restaurant.  The items and the kitchen equipment is up for auction.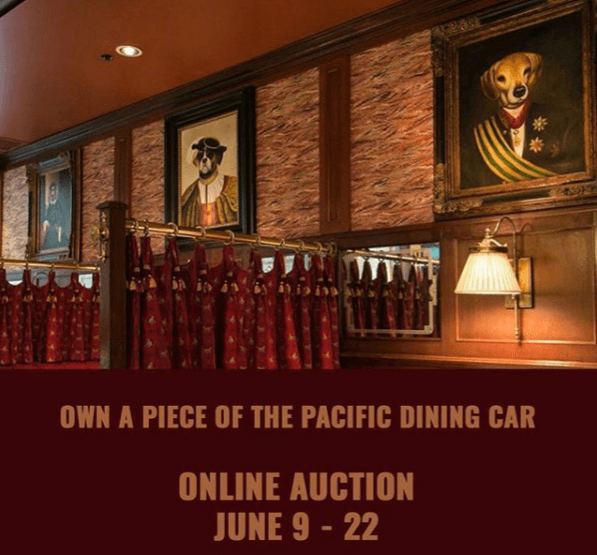 The auction, being held online, ends June 22.