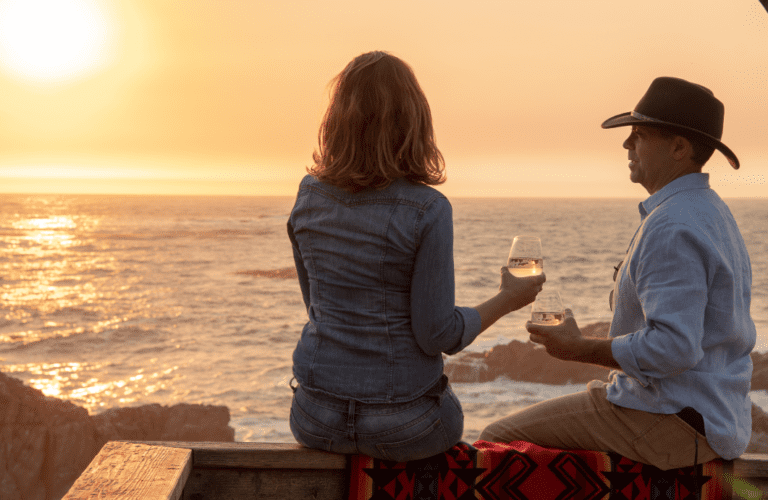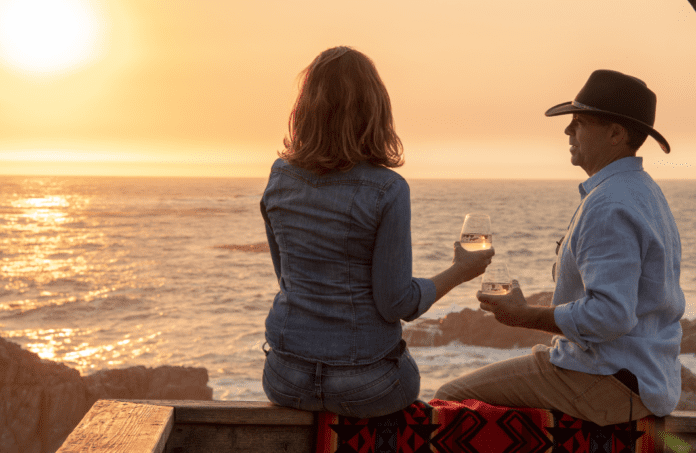 Monterey County Vintners & Growers Association is thrilled to announce the reopening of local tasting rooms on June 12.
This opening includes vineyard-based tasting rooms in the Salinas Valley, wineries and tastings room in the Carmel Valley countryside, and coastal tasting rooms in Carmel and Monterey.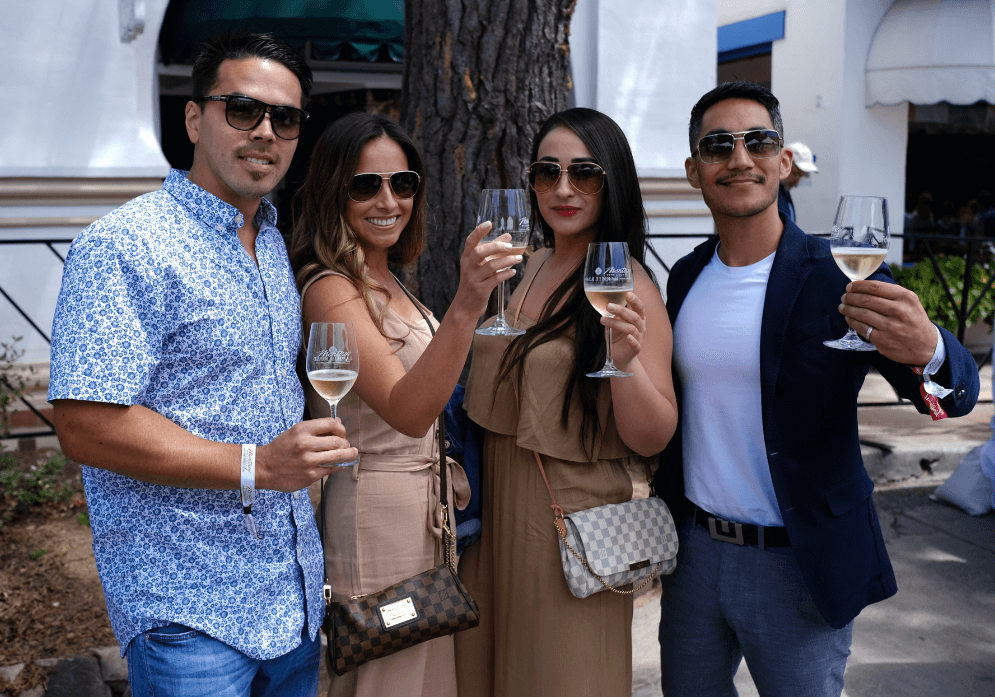 Several wineries, including Folktale Winery and Joyce Wines in Carmel Valley, are already opened because they provide sit-down, full-meal service along with their tasting experience. (The State permitted this on May 29.)
Monterey Wine Industry Prepared
During this unprecedented time, the Monterey wine industry agrees that our staff, guests, and community's health and well-being are our highest priorities.
---
Advertisement

---
To prepare for the resumption of tasting experiences, every tasting room has developed a prevention plan based on guidance from the CDC, California Department of Public Health, Monterey County Health Department, and other regulatory bodies.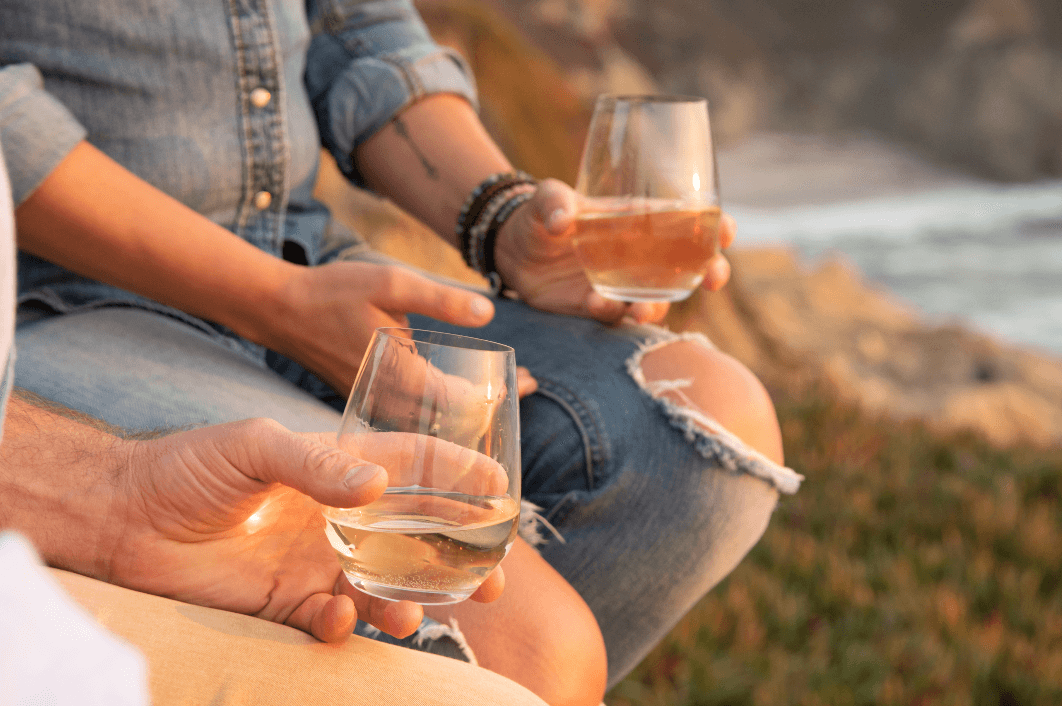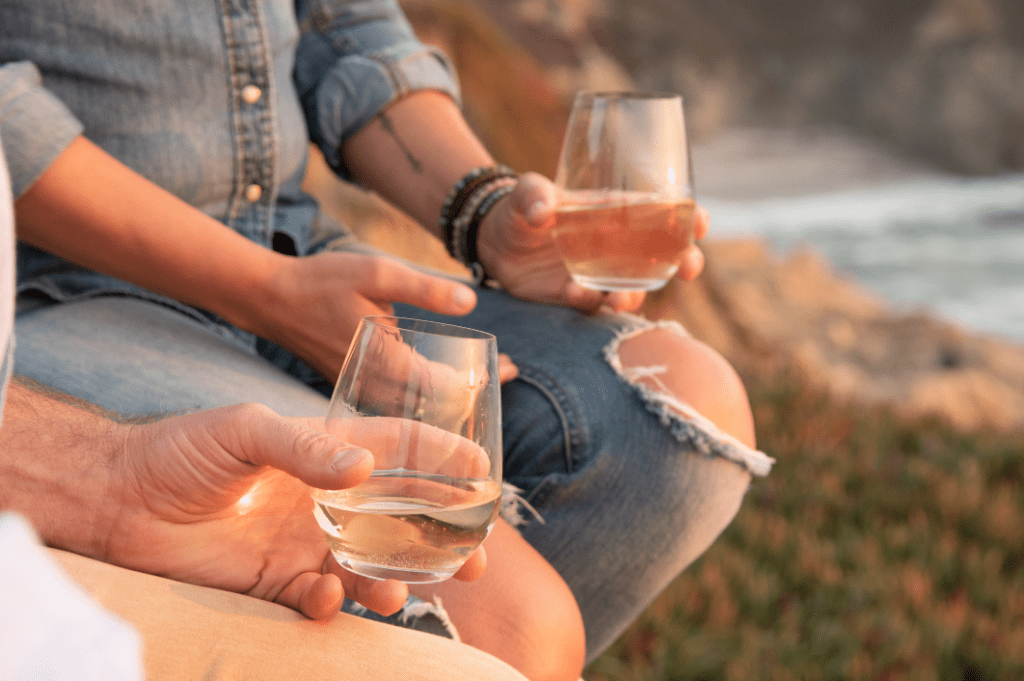 All employees are trained, health and safety practices are implemented, cleaning and disinfecting protocol are in place, spaces have been reconfigured to maximize social distancing, and new guest protocols are in place. Some tasting rooms will only be open for a limited number of hours initially to better gauge how they can effectively implement their enhanced practices. Although we have needed to modify the tasting room experience to protect staff and guests, the authentic warmth and caring that is Monterey Wine Country is still present.
Maintaining the health and safety of our employees, guests, and community will require the cooperation of guests.
Montery Wine asks that guests:
Call ahead and make reservations, if possible.
Wait to be seated when you arrive.
Maintain physical distancing to the maximum extent possible (think of it as six wine bottles laid end-to-end between you and another not in your immediate group).
Use a face covering when you enter the tasting room and remove it as soon as you begin tasting.
Stay home if you don't feel well. We'll be here for you when you feel better.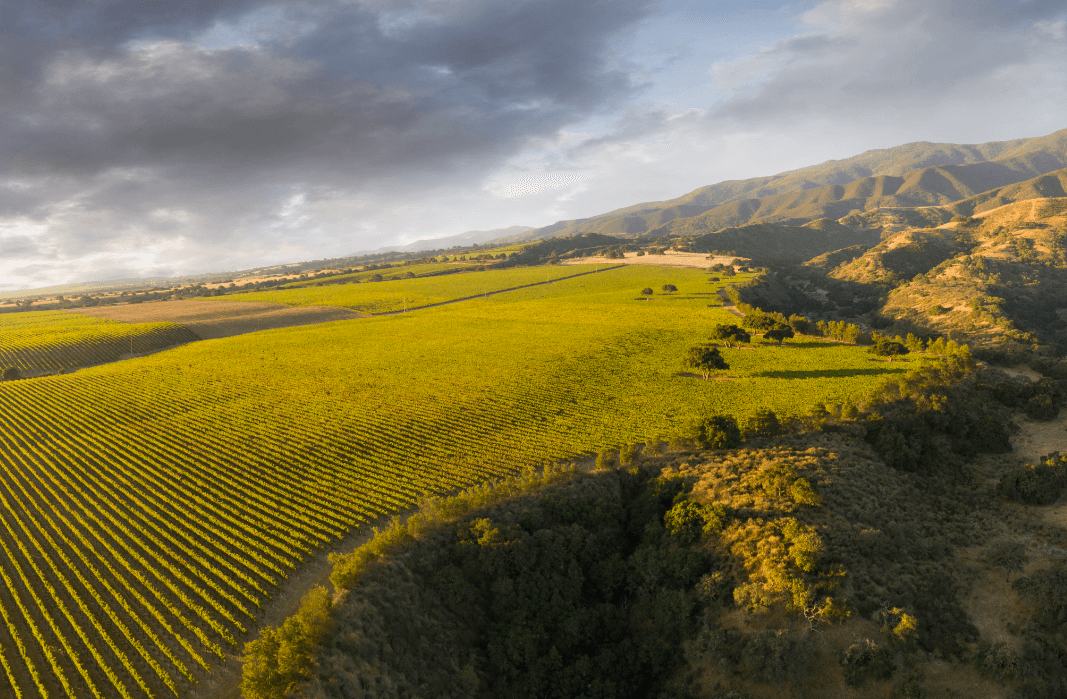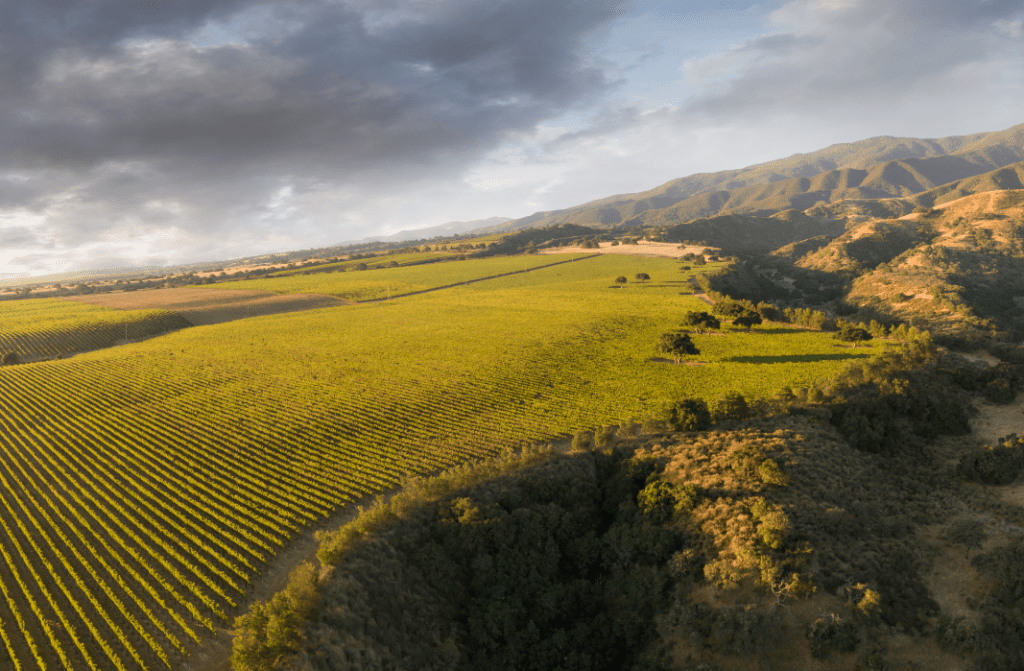 Working Together
To get to this place where we feel comfortable reopening slowly and with great care, Monterey County wineries with tasting rooms met weekly for two-months to discuss, develop, and train in health and safety protocols.
---
Advertisement

---
Further, to design the best protocols we could, we worked in close partnership with Monterey County Supervisor Board Chairperson Christopher Lopez, Supervisor Luis Alejo, the Wine Institute, and our sister wine regions throughout the state.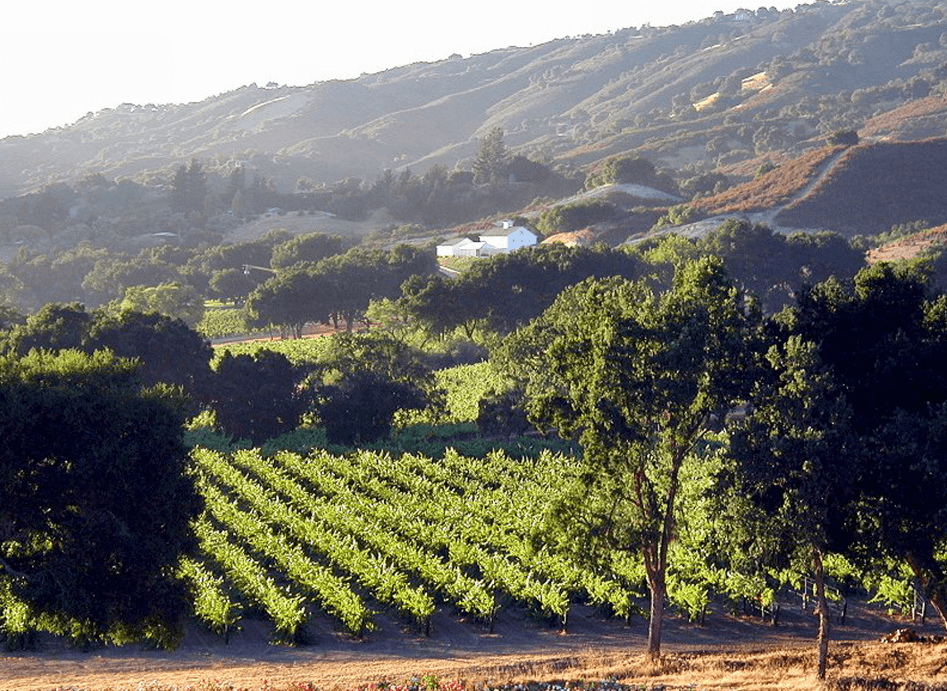 These protocols were presented to the Monterey County Board of Supervisors and the community on May 26. Further, the industry has developed a website to ensure that all local wineries have access to the critical information, tools, and resources needed to safely reopen: MontereyWinesIndustry.org.
The industry is also working with the County and local cities to expand the tasting experience into available outdoor areas as recommended by state guidance and allowed by emergency state regulations.
About Monterey Wine Company
Monterey Wine Country is located less than an hour south of California's famous Silicon Valley, yet thousands of miles away in so many respects.
The region is home to Monterey, Pebble Beach, Big Sur, Carmel, Carmel Valley, and the Salinas Valley – all of which provide a diversity of incredible experiences that are enhanced with the presence of Monterey County wines.
Flanked by the Gabilan Mountain Range to the east and the Santa Lucia Mountains to the west, the Salinas Valley maintains its cool coastal conditions due to the influence of the Monterey Bay. Under these waters lies the deepest submarine gorge on the west coast of the United States, known as the Monterey Canyon or "Blue Grand Canyon." Each day, the rising hot air from the Salinas Valley pulls the coastal air, chilled by the upwelling of frigid deep seawater, down its corridor. This cooling down effect allows grapes to ripen more slowly and evenly, leading to exceptional food-friendly wines that exhibit intense fruit flavors, deep color extraction, high-acids, and full varietal expression.
About MCVGA
Formed in 1973, the Monterey County Vintners & Growers' Association (MCVGA) brings together the talents and resources of winegrowers, winemakers and our extended community to promote and support leadership in the art, science, and business of wine. By standing together, we strengthen the Monterey Wine Country™ brand and bring awareness to the region.
Tasting room maps are online at MontereyWines.org. Follow the excitement of Monterey Wine Country on Instagram and Facebook: MontereyWines and on Montereywines.org.