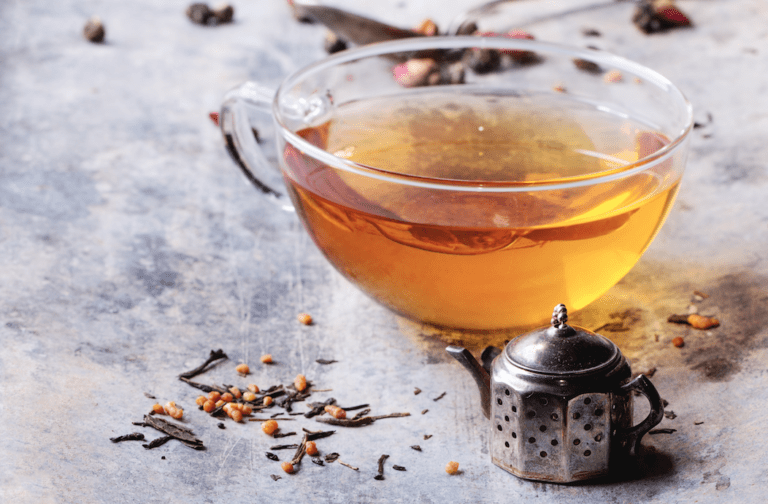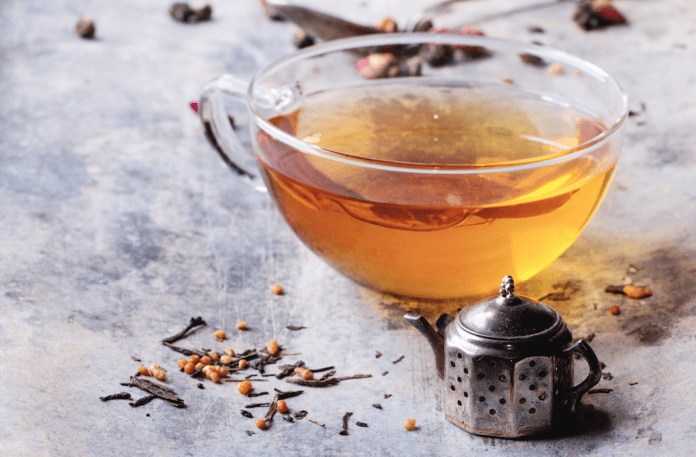 Since 2003, World Tea Conference + Expo has been the center for tea industry professionals to come together with their passion of tea to learn, grow their businesses, and network with their peers, while building lasting partnerships and friendships.
It's been announced as of early June, World Tea is now accepting entries now through June 30, 2020 for the annual World Tea Best of Awards!

The 2020 awards feature 10 categories:
Best Tea Advocate: A person or company that represents Tea in a positive light by using a new approach or by lecturing about tea or using Tea in a meaningful way.
Best Tea Campaign: Something eye catching and unique. Branding ideas, marketing, ad campaign, fresh new ideas.
Best Tea Publication: Informative—Blogs, Newsletters, Website content.
Best Global Tea Excellence: Sustainability/social programs, processing innovations, labor condition improvements, etc.
Best Tea Product: Eco-friendly/creative. This would cover any teapots, tea infusers, blend development, design, etc.
Best Service Excellence Award: Presentation and service that promotes growth in consumer awareness & appreciation.
Best Tea Video Content: Best use of video media enhance tea and tea products.
Best Tea Startup: A shining example of how to do things right with a new tea business.
Best Tea Culinary/Craft Application: This category will highlight the best in craft and culinary, including food and beverage.
Best Tea Industry Innovation: A new innovation in a way that in any form that impacts the business of tea. Anything that has moved tea forward and increased its visibility in the beverage industry.