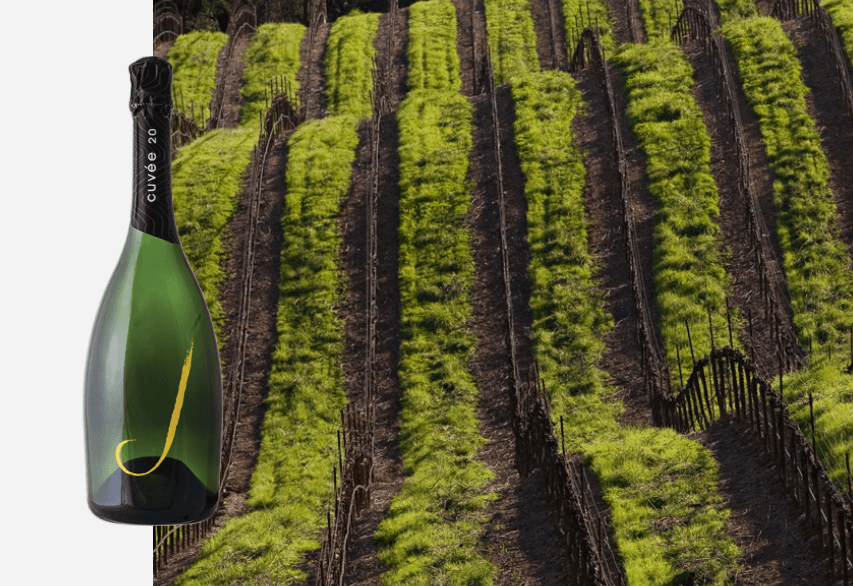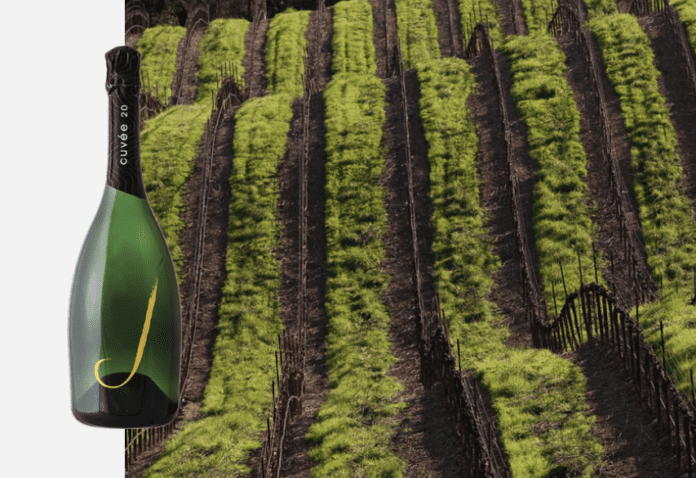 J Vineyard offers a variety of sparkling, white and red wines; and aims to be synonymous with Russian River Valley excellence.  They source their grapes from several vineyards through Russian River, Mount Saint Helena and along the ridges of the Pacific Ocean.
Today we tasted their Cuvee 20 and J Brut Rose'.
Cuvee 20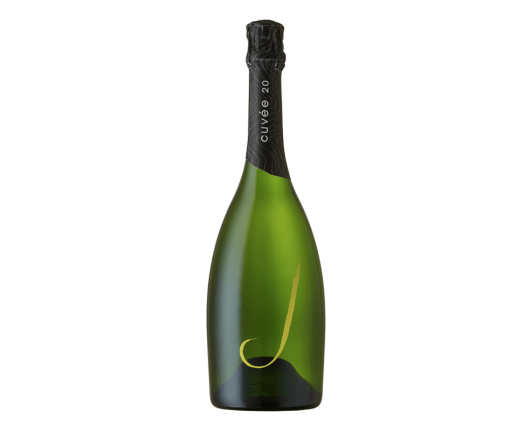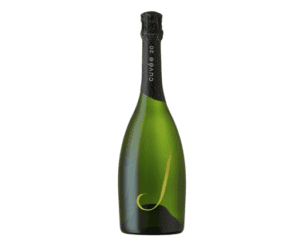 J Vineyards' flagship sparkler — Cuvee 20 — has an online reputation as a top performer in the non-vintage California vertical. It's one of the best representatives of classic California sparkling wine.
This creamy wine is packed with fresh apple, pear, brown butter, apricot, and floral notes. Complex and sweet.  It's a lush kiss of California dreams.  
It's fun, light and crisp.  A perfect treat all summer-long and perfect pairing for opening light appetizers over the holidays.
J Brut Rose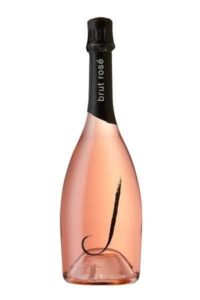 A pour from J Vineyards Brut Rose reveals coral color and thousands of very fine small bubbles.  Your mouth is greeted with strawberry, apple, raspberry and a slight minerality of chalk.  A dry, crisp end that leaves you ready for the next sip.  If you're looking to pair, easily enjoy it with shrimp cocktail or smoked salmon.
From these samples, J Vineyards creates incredible wines.  I'm excited to try more from their list.
Visit them at: https://www.jwine.com/wines