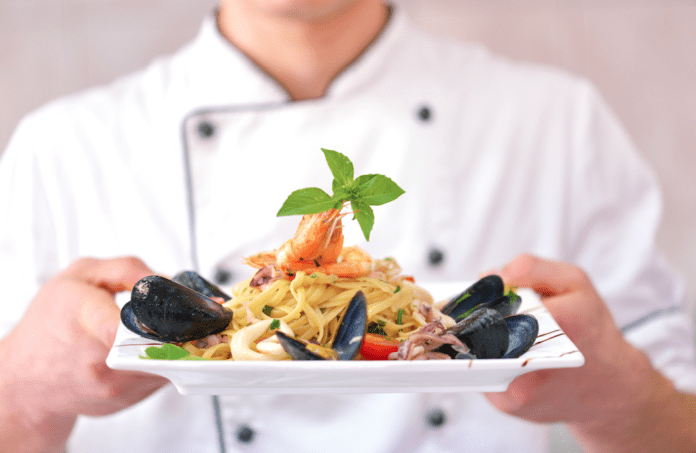 As Southern California restaurants reopen their dining rooms, many foodies are eager to once again eat out at their favorite spots.
However, customers need to watch out for worries that some restaurants aren't keeping safe.
"The one thing we do know is the virus is still out there,"
Celeste Monforton, a lecturer in public health at Texas State U continues, It's not like the virus complied to the calendar request.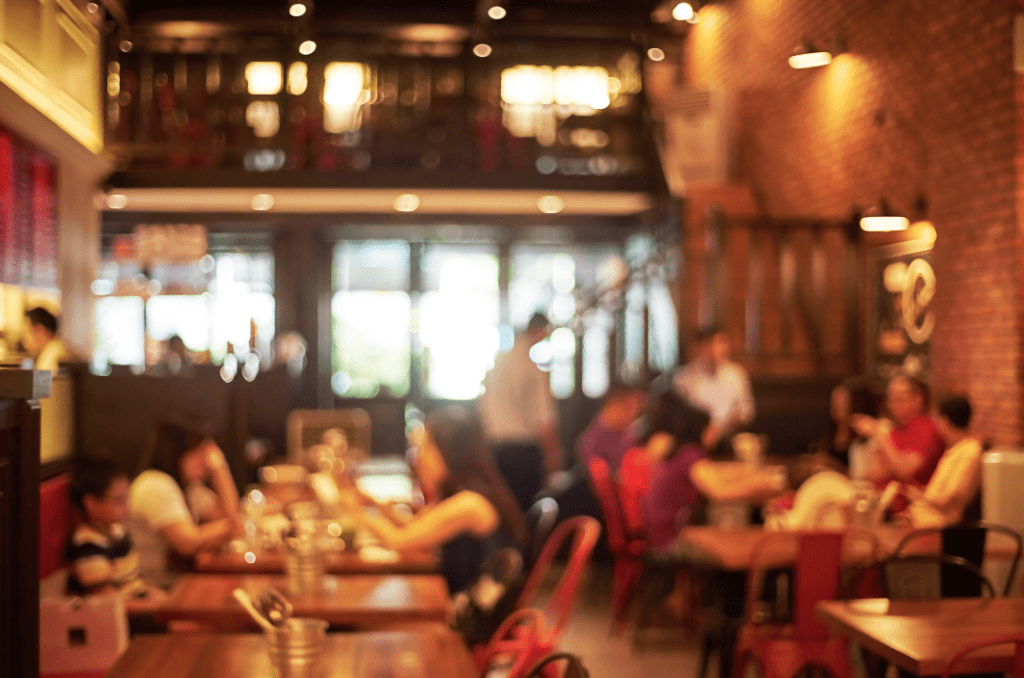 Experts and industry groups have created guidelines to keep restaurants as safe as possible as they reopen dining rooms. Restaurants who will be following this guidance will be far safer to visit than those that have not made any adjustments to protect customers and workers against the coronavirus.
---
Advertisement

---
Here are some worries to look out for when determining if it is safe to dine out at your favorite restaurant once again.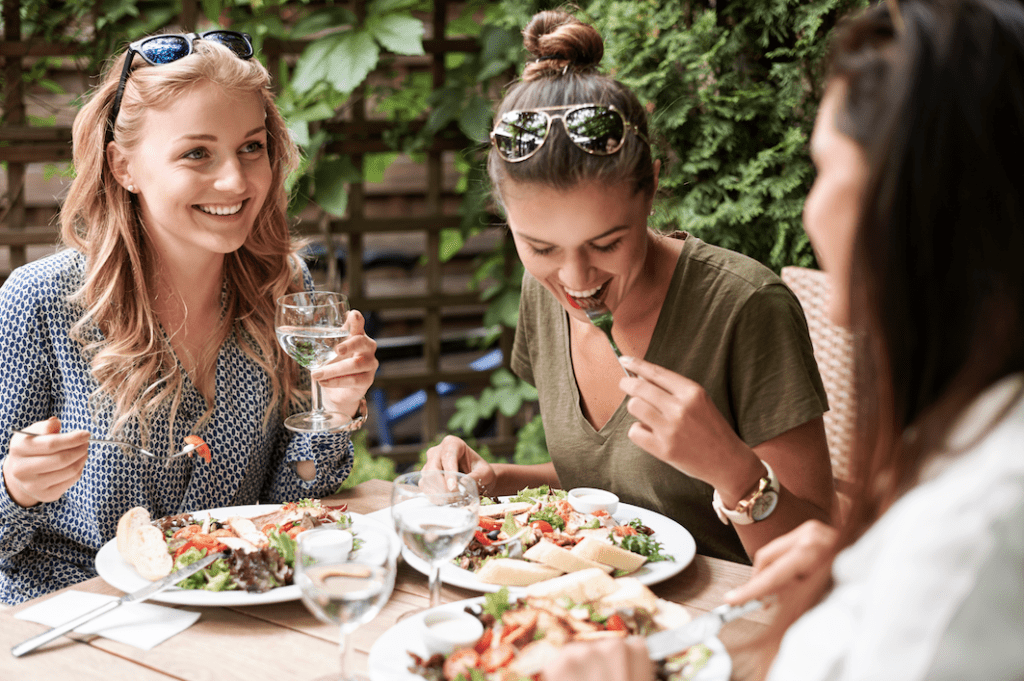 Customers are able to sit at any table they want
Social distancing is key to keeping customers and staff safe. It's basically impossible to keep customers six feet away from each other if every table is open.
Restaurants are marking certain tables "off-limits." Others are simply removing some of the tables.
If all tables are open and the restaurant has as much seating as it did before the pandemic, we recommend you should avoid this spot.
People are closer than six feet to each other at tables, bars, or the entrance
You should be aware of any crowding throughout the restaurant. If people are crowded around a bar to order drinks, at any tables or at the front door, or avoid the restaurant entirely.

The restaurant has poor natural airflow and uses excess air conditioning.
An airy restaurant, with big open windows and fans, is safer than a spot with poor airflow that relies on air conditioning to keep customers cool in a stuffy room.
---
Advertisement

---
In an early research letter published in the journal Emerging Infectious Diseases in April, researchers examined how the coronavirus spread among nine people eating at a restaurant in China in January. According to researchers, the restaurant's air conditioner blew the viral droplets of one person who was asymptomatic farther than they might have normally gone.
Researchers recommended increasing the distance between tables and improving ventilation to prevent the spread of the coronavirus in restaurants. Or, even better, pick a restaurant with outdoor seating.

Restaurant isn't following sanitizing guidelines.
The National Restaurant Association has provided extensive guidance on cleaning and sanitizing, and general advice on how restaurants can reopen relatively safely.
If you're concerned, it is worth calling ahead of time and asking what new policies have been rolled out to keep customers and workers safe.
Restaurant staff isn't wearing masks.
Ideally, everyone would wear a mask when people are inside or within six feet of each other. However, that's difficult to do while you're eating.
Restaurants should require their staff to wear masks. In kitchens, it might be a challenge to strictly enforce social distancing, and wait staff are typically forced to come in contact with customers when they're serving food.
Staff donning masks is a strong indicator whether the restaurant is taking other safety measures seriously. It may be hard to tell how carefully workers are following other sanitizing policies, but it's very clear if people are wearing masks.
They don't require reservations.
Limited tables and social distancing means that less people will be allowed into a restaurant at a given time. While employees can turn customers away at the door, a more convenient way to promote limits is by requiring reservations.
It may not be imperative to count out all restaurants that allow walk-in customers. But, making a reservation can ensure you're visiting a restaurant that is following guidelines on the number customers allowed inside — while avoiding the disappointment of being turned away at the door.
Concerned COVID-19 is still in Cali
The White House's guidelines for reopening state that areas need to see 14 days of declining COVID-19 symptoms (or a decrease) before reopening businesses.
In Southern California, the COVID-19 cases are still increasing and hospitals are struggling to provide care for patients, so it may not be safe to return to restaurants, even if dining rooms are open.