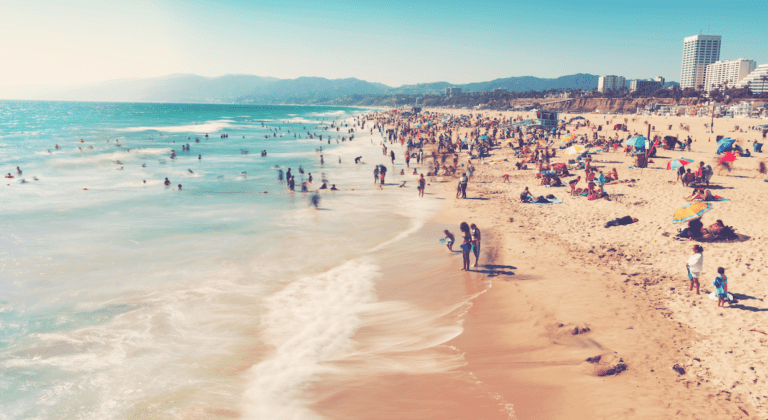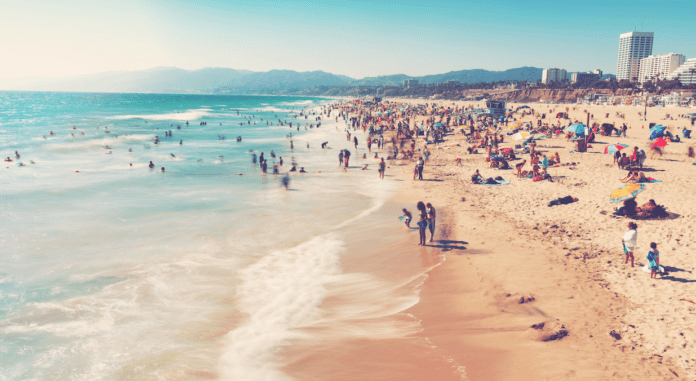 Los Angeles County officials announced a new "Safer-at-Home" health officer order Wednesday, two days before the county's initial order was set to expire.
County officials  continue to refer to the orders as "safer-at-home" because currently, residents are safer when they stay home.
"…Safer at Home orders will remain in place over the next few months…
…restrictions will be slowly relaxed under our 5-stage Roadmap to Recovery […] keeping our communities as safe as possible during this pandemic," said the county's Public Health Director, Dr. Barbara Ferrer.
---
Advertisement

---
"It is still safer to remain at home, COVID-19 has not changed," she said.
She further detailed some of the county's dates for phases of reopening might not coincide with those of the state.
"Literally half the cases and half the deaths are happening in LA County right now," Ferrer noted earlier this week.
Two additional categories of "lower risk businesses"
Under the new order, there are two additional categories of "lower risk businesses" that are now permitted to reopen as long as they meet the Public Health's requirements.
Those categories include all retail businesses, excluding those located inside a shopping center or mall, for curbside, door-side, outside pickup, or delivery only. It also includes manufacturing and logistic businesses that supply to those lower-risk businesses.
Additional outdoor recreational areas would be allowed to reopen
This includes tennis courts, pickleball courts, shooting ranges, equestrian centers, bike parks, community gardens and model airplane sites.
---
Advertisement

---
"Everyone must continue to practice physical distancing of at least six feet apart and wear a clean cloth face covering that securely covers both your nose and mouth when around people outside of your household," the order states.
The county relaxed some of the stay-at-home restrictions Wednesday, allowing county beaches to reopen for active use only if residents wore facemasks and socially distanced themselves.
On Friday, the county allowed re-opening a majority of the county's hiking trails to residents who wore face-coverings and maintained six feet of space from others.
Health officials assert that social distancing remains our best defense against the virus, and all residents are directed to follow current measures in place across the state.