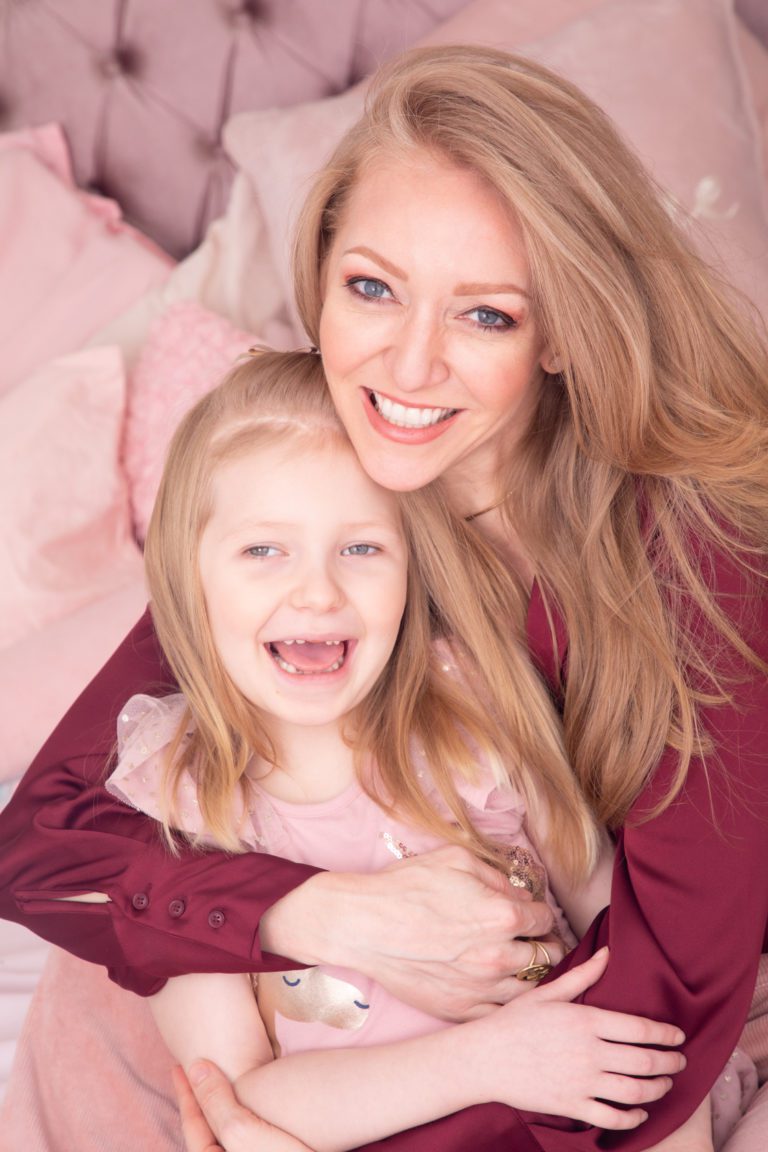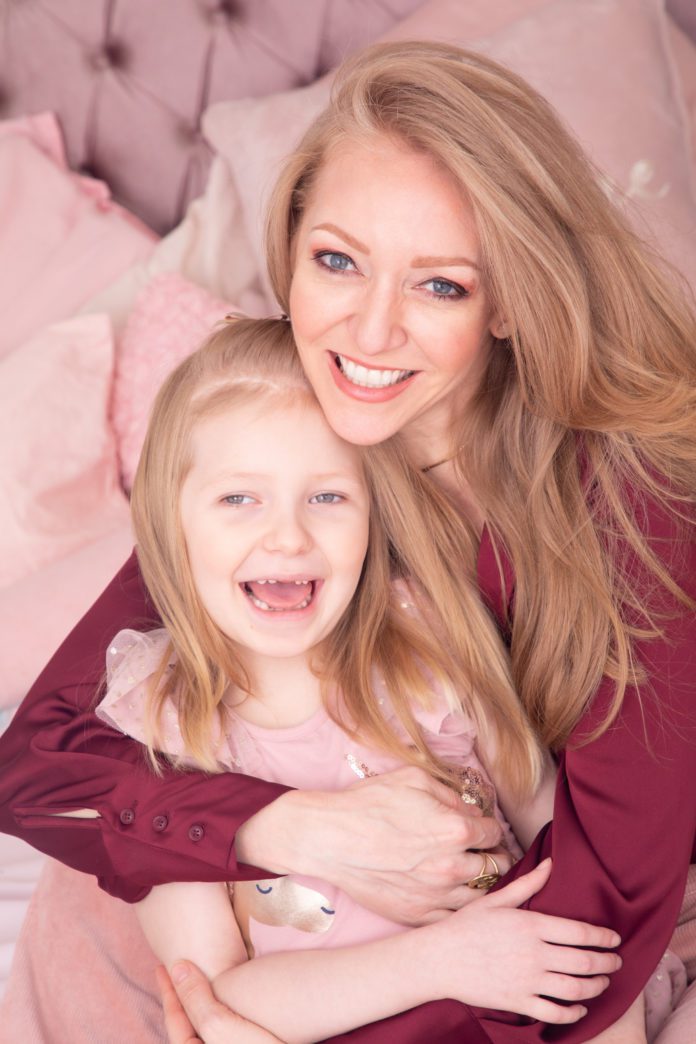 LAMO footwear in support of the Saving Sophie Foundation, has teamed up with seven-year-old cancer survivor, Sophie. Having gone blind as a result of her tumor, LAMO collaborated to release the Sophie boot that features a braille label.
Click Here to see the Saving Sophie Collection.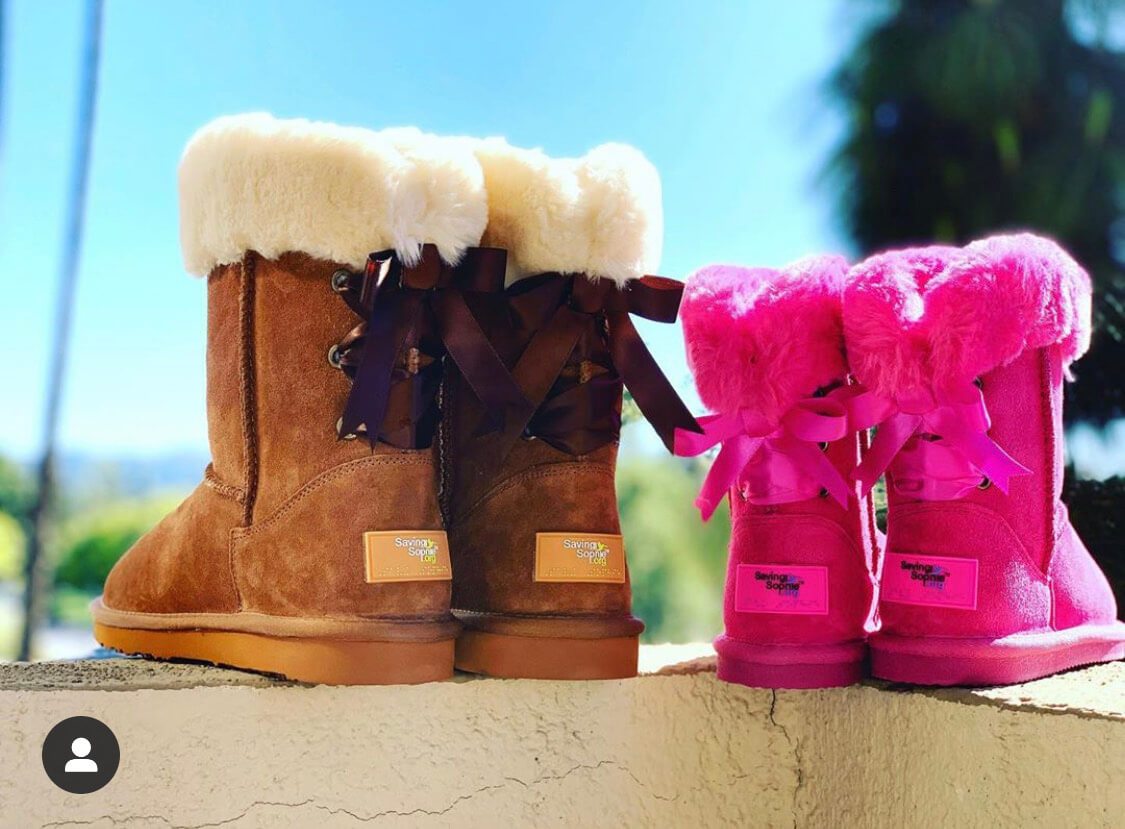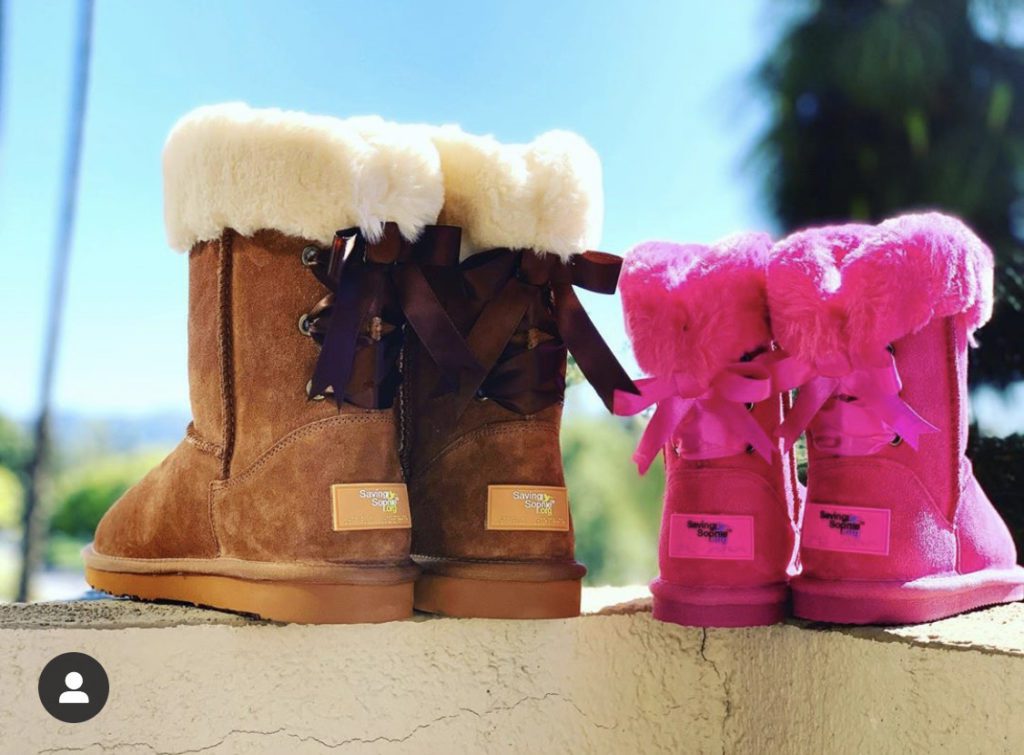 Diagnosed with an Optic Pathway Glioma brain tumor at a very young age, Sophie and her parents embarked on a life-saving holistic treatment plan. After seven years, Sophie is recovering well and is becoming a strong and outgoing young girl. Parents, Tracy Ryan and her husband Josh, stars of the recent Netflix hit documentary Weed the People, fought for their daughter's life by investigating every therapeutic treatment available to them, including holistic options and clinical trials.
"After our infant daughter was diagnosed with a low-grade brain tumor…
…at the age of 8 1/2 months old, we were shocked to find how few quality treatments there were for pediatric cancer," stated Ryan. "Due to the lack of advancements in 40 years, we were ecstatic to learn about medical cannabis when film & television superstar Ricki Lake introduced us to the plant as a potential therapeutic option for our child. It was through her Netflix documentary Weed The People, that features six years of our journey, that we began to uncover the miracles surrounding the medical benefits of this plant.
---
Advertisement

---
Film & television superstar Ricki Lake introduced us to the plant as a potential therapeutic option for our child.
Now seven years later, Sophie is off treatment, extremely healthy, and the focus of groundbreaking cancer clinical trials led by world renowned research immunologist Dr. Anahid Jewett. The findings the team have uncovered are extraordinary.
By working with incredible brands like LAMO, it gives us the ability to advance the science more quickly…
…while we work towards bringing non-toxic treatments for adult and pediatric cancer to market."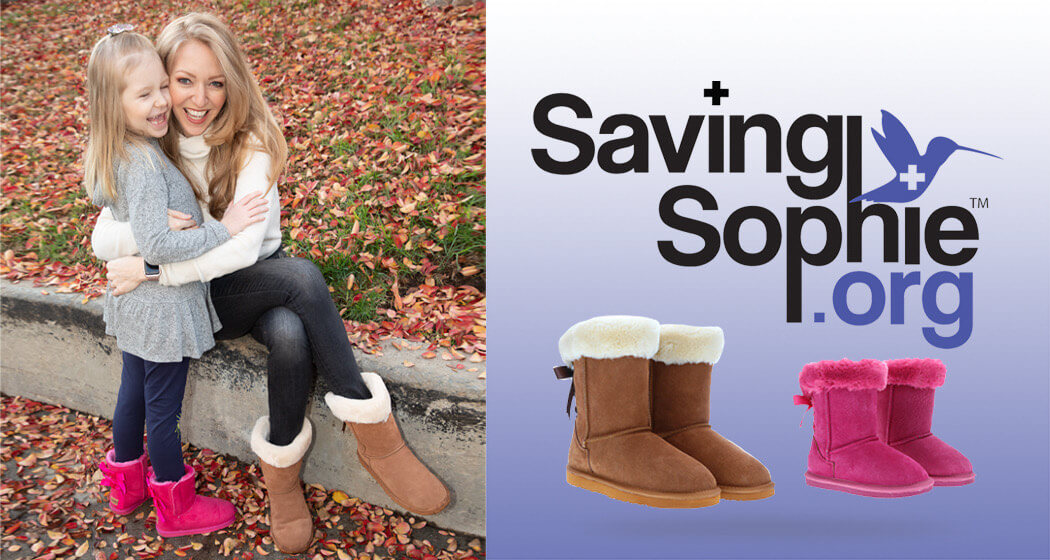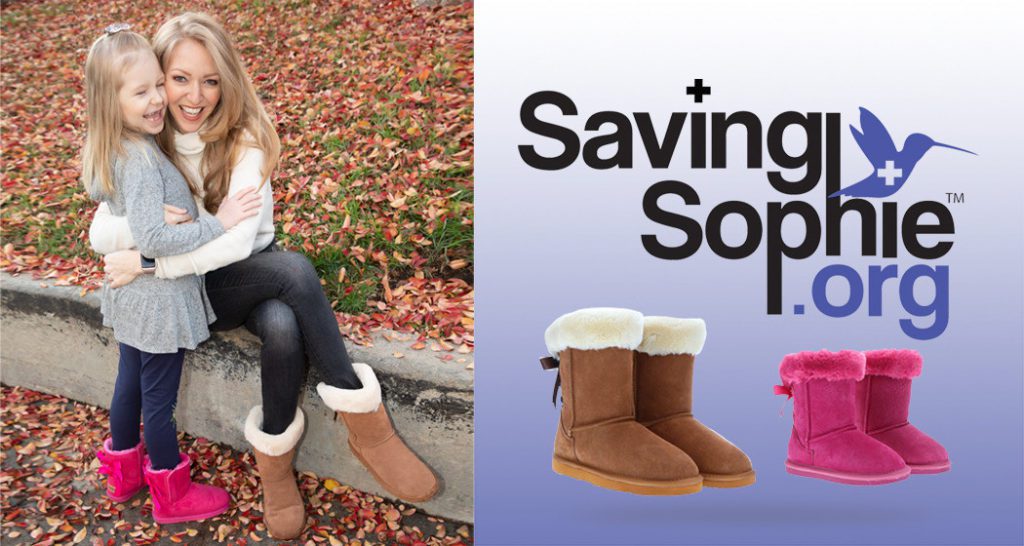 "To directly support the Saving Sophie Foundation, 20 percent of the profits will be donated…
…to help continue funding the research of new cancer treatments for other children and families in similar situations," stated Jerry Breig, COO of LAMO.
"In any situation, it is an incredible privilege to work hand in hand with the very organization that you are working to support…
…That is exactly what we have been able to experience with Sophie and her loving parents."
In addition to the braille LAMO label, the all-pink kid's boot is complete with a premium suede upper and faux fur lining. Will be available fall, 2020.
---
Advertisement
---
In awe of the heartwarming success story between a child and her parents, LAMO recently dedicated five specific styles to the "Saving Sophie Collection" on lamofootwear.com to give men, women and children the opportunity to support the Saving Sophie Foundation through the purchase of a boot, shoe or slipper.
To learn more about the partnership between LAMO and the Saving Sophie Foundation, visit https://lamofootwear.com/collections/saving-sophie
About LAMO Sheepskin Inc.
Founded in 1995, LAMO is an authentic sheepskin footwear brand based in Southern California. Having recently expanded into active lifestyle footwear as well, LAMO styles are available across 4,000 retail locations globally. From classic sheepskin styles and moccasins, to house shoes and casual footwear, LAMO promises that every step taken will be done in California Comfort™. Through a philanthropic lens, LAMO currently supports the Saving Sophie Foundation, F Cancer and via HOLLIBLU, LAMO has donated featured styles to nurses during the COVID-19 global pandemic.
About Saving Sophie Organization
Saving Sophie is a 501(c)(3) non-profit focused on providing unlimited online educational resources to families who have been stricken by cancer, autism, epilepsy and beyond. With a mission to raise funds for on-going, groundbreaking cancer immunology research, the goal is to support the efforts of world-renowned cancer research scientist, Dr. Anahid Jewett. Jewett is the world leader in the field of Natural Killer Cells and has been published over 150 times in the top medical journals of the world.