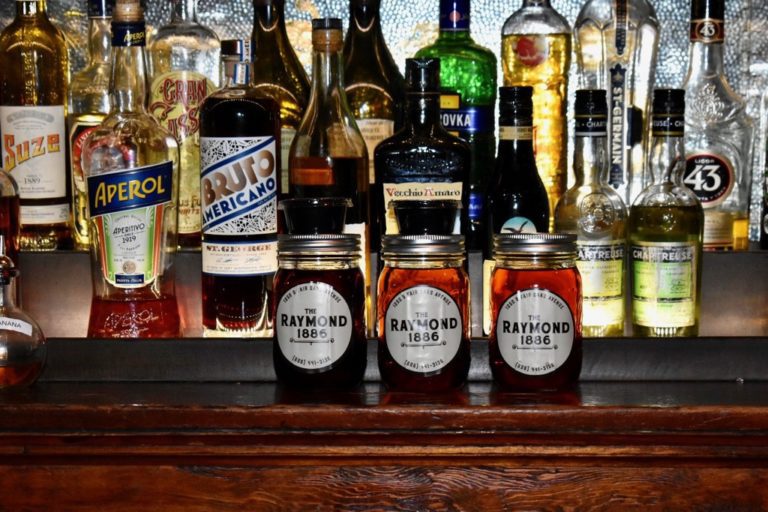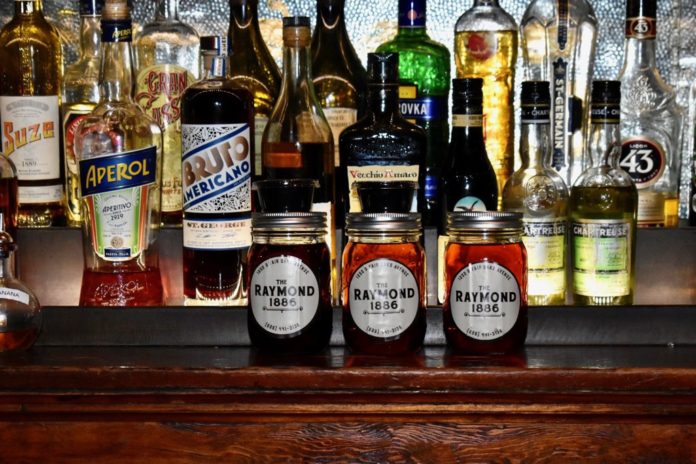 The Raymond 1886, Pasadena's beloved Craftsman Cottage is offering Takeout and Delivery for families to share at home Tuesday through Sunday.
Take-out discount
They are offering a 10% discount on all Take-out Orders when guests call the restaurant directly along with easy Curbside Pickup.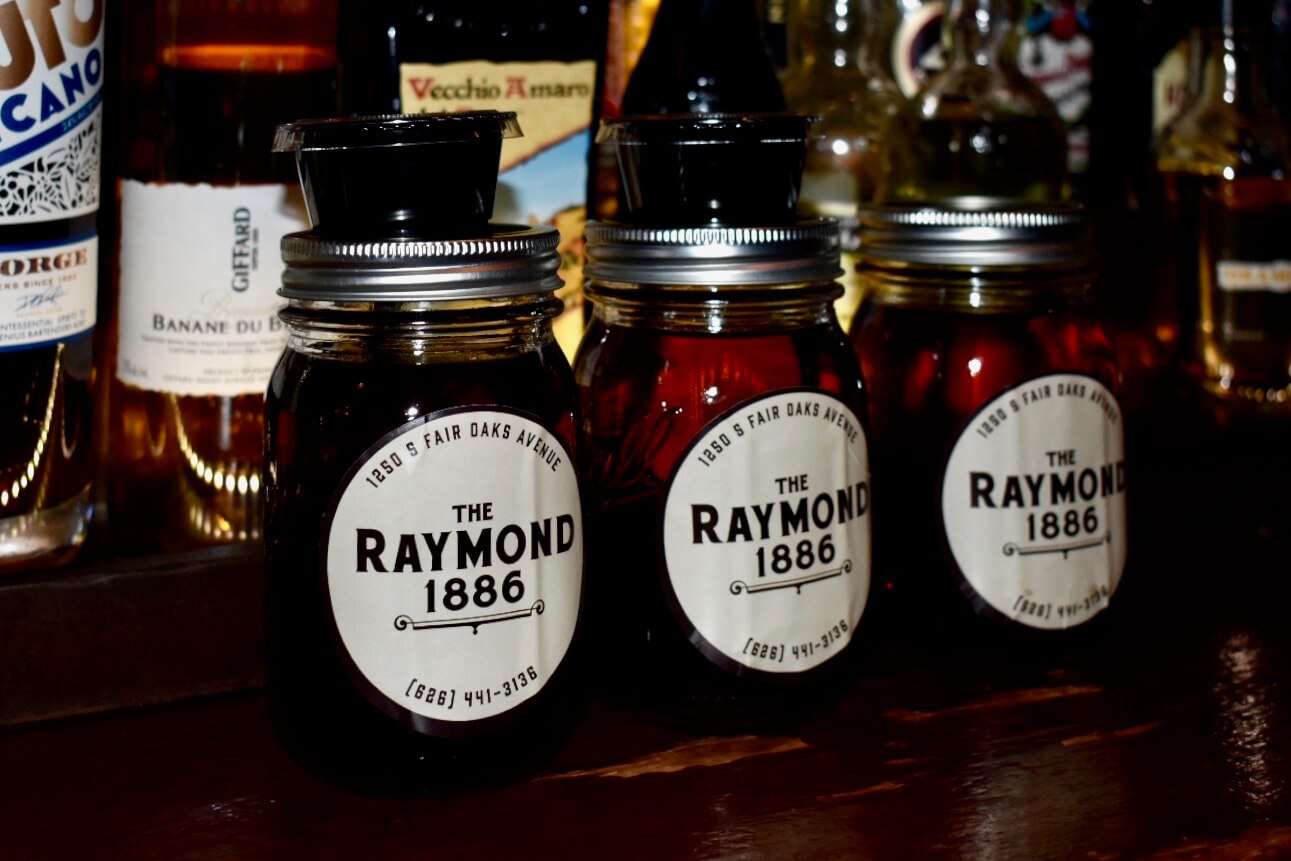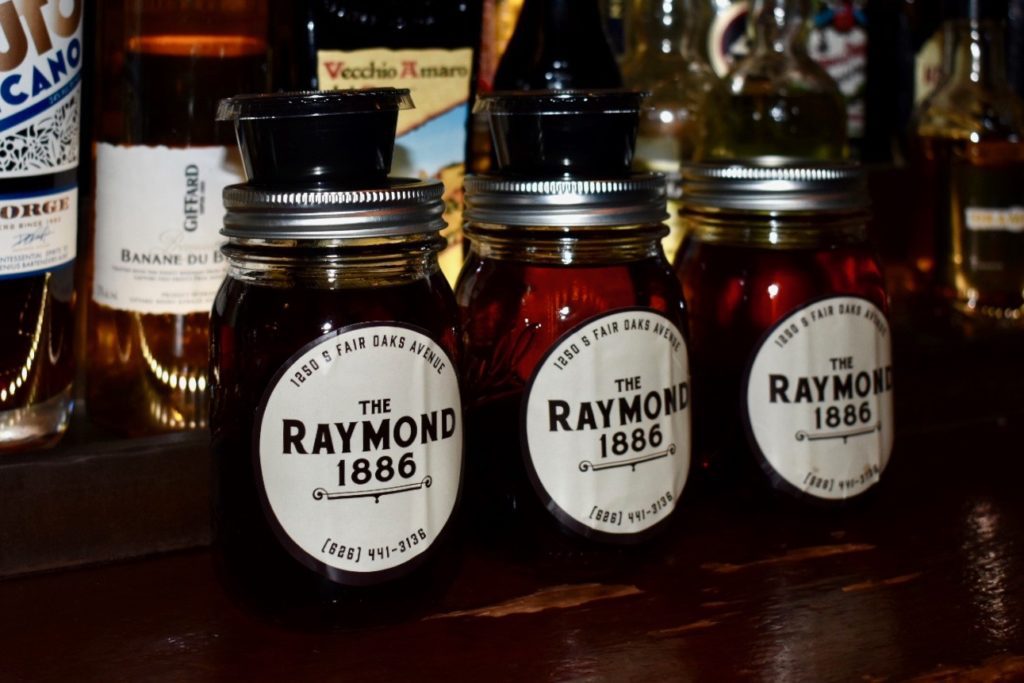 The Raymond 1886 also offers Delivery through DoorDash, Grubhub, and Postmates as well.
The Raymond 1886's Takeout Menu can be found at www.TheRaymond.com.
For some tasty comfort guests can order Starters ($12), Sides ($7), Sandwiches ($16) like The Cuban Sandwich prepared with pork belly, Black Forest ham, Dijon, mojo sauce, Swiss cheese, and pickles, served on Cuban bread with Parmesan fries;
Pastas ($20) featuring the Bolognaise made with veal, pork belly, beef, rigatoni, pomodoro, Grana Padano and crispy sage,
Mains ($28) including the Steak and Frites, Mary's Chicken, and New Zealand Salmon;
The Kids ($12) section includes favorites like Chicken Tenders, Grilled Cheese, and Pasta.
The Raymond 1886 also knows how to feed a family and they are offering a Family Meal for 2 ($55) including 1 Starter, 1 Side, choice of 2 Mains or Pastas, or the Family Meal for 4 ($75) including 2 Starters, 2 Sides, choice of 4 Mains or Pastas, as another top Takeout choice for a delicious meal that feels homemade without all the fuss.
Wine, Beer and Pre-Made Cocktails
The Raymond 1886 is also now offering Wine, Beer and Pre-Made Cocktails for Takeout and Delivery.
Wines by the Bottle ($18.86 each) feature two White Wines including the Altamonte, Pinot Grigio, Alto Adige, 2018 and the Bonny Doon "Gravitas" Blend, Santa Cruz, 2015. Red Wines by the Bottle include the Condado de Haza, Tempranillo, Ribera del Duero, 2015 and the El Esteco, Malbec, Calchaqui Valley, 2017.
Beer is offered by the Six Pack ($12.50 each) including Day Beer Lager-Brewed with Czech Sass, Hallertauer Mittlefruch Hops, 4.5% ABV or the Stone Delicious IPA with Lemondrop & El Dorado Hops, 7.7% ABV.
Lastly, The Raymond 1886 is also featuring handcrafted COCKTAILS-TO-GO (4 Servings – $45) created by the 1886 Bar Team and prepared in Mason Jars.
The three Cocktails offered are the 1886 Negroni prepared with gin, Carpano Antica Vermouth, Campari, and orange oil, the Little Italy comprised of rye whiskey, Carpano Antica Vermouth, and Cynar, or the Fair & Warmer, a blend of rums, Dolin Sweet Vermouth, house curacao, and lemon oil.
The Raymond 1886 offers Takeout and Delivery every Tuesday through Sunday from 11:00 am to 9:00 pm; 1250 South Fair Oaks Avenue, Pasadena, CA 91105; 626.441.3136;www.TheRaymond.com
Photos:  Food Spread, Bolognaise – 1886 Cocktails
Photo Credit:  Fried Chicken Sandwich Studios – Courtesy of The Raymond 1886