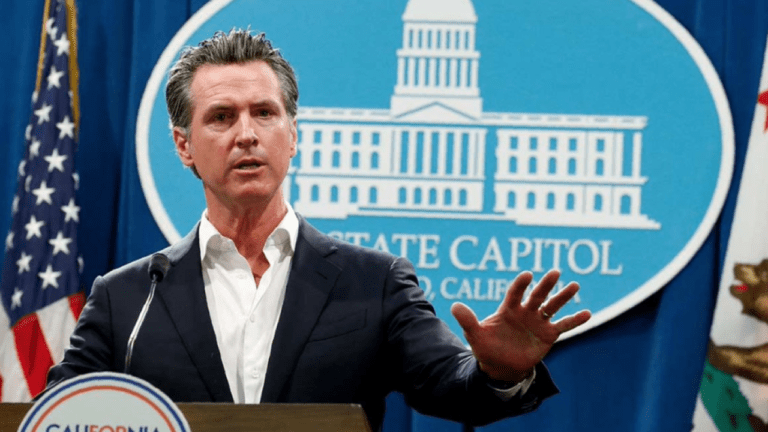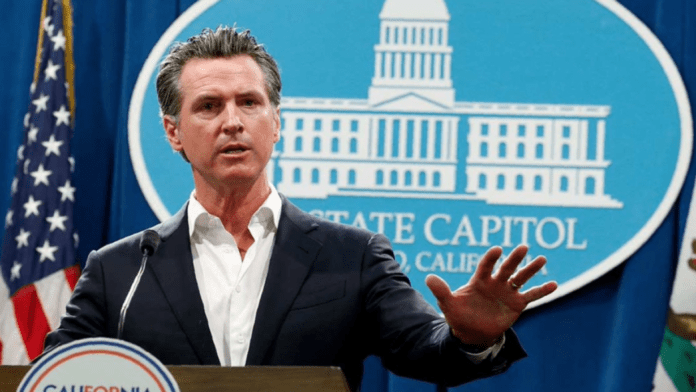 Pierce Law Group LLP filed the "Request for Opinion" letter to Governor Newsom and the State Department of Industrial Relations (DIR) on behalf of The Hollywood Chamber of Commerce and its many business owner members on March 16th, 2020, notifying the state of California that unlike the federal WARN Act, the Cal-WARN Act does not include an exception for "unforeseen business circumstances."
---
Hand Sanitizer Gel Portable Hand Wash
---
Both the federal and state WARN Acts…
…require an employer to give at least 60 days advance notice of a mass lay-off else the employer must pay each employee the equivalent of one day's pay for each day that they failed to give the full 60 days notice.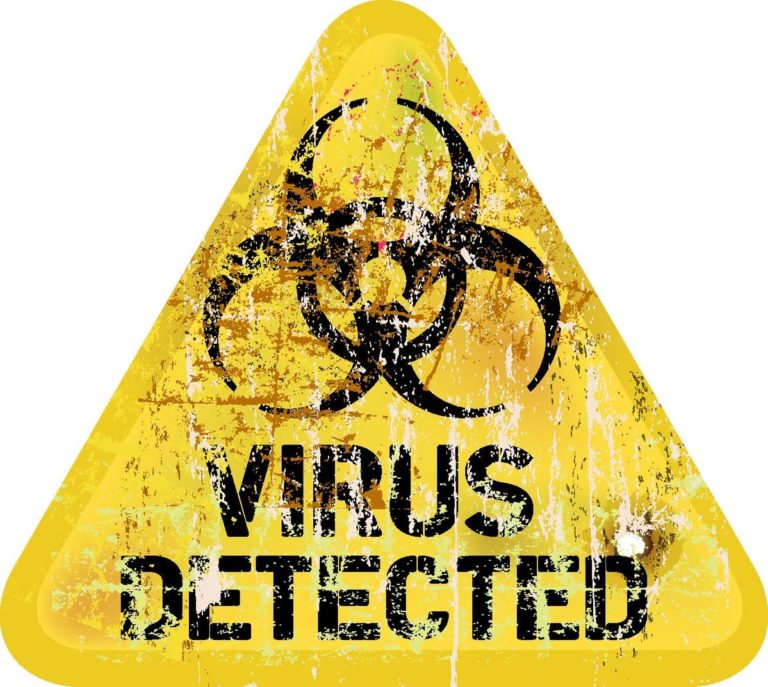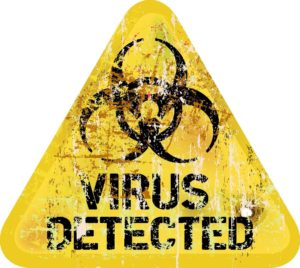 The unforeseen business circumstance renders fed WARN inapplicable to the layoffs resulting from COVID-19 pandemic. But, under state law, employers would still be liable for paying each laid off employee up to 60 days pay for failing to give the required advance notice.
As a result of PIerce law group identifying the gap in the Cal-WARN Act

Governor Newsom issued an Executive Order

waiving all requirements under the California WARN Act during this ongoing state of emergency in regard to the pandemic.
---
Advertisement
Lysol Power & fresh Toilet Bowl Cleaner, Forest Rain scent, 72 Fl. Oz
---
This Executive Order should provide comfort to many business owners and employers
as it removes at least one otherwise powerful class-action lawsuit that could have existed against them. This quick fix to the existing state law was needed because, unlike the federal WARN Act, the analogous state law did not provide for "a legitimate unforeseen business circumstances" exception.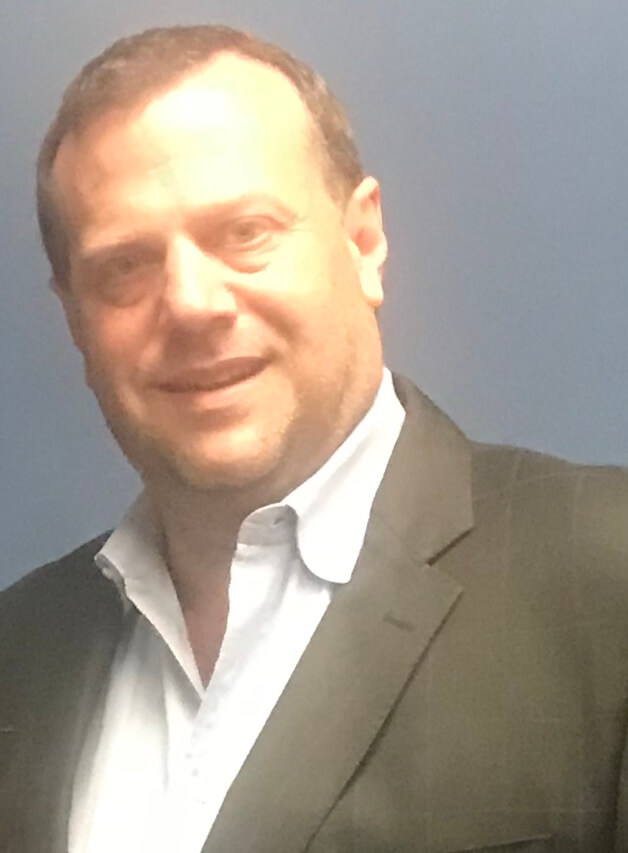 David Albert Pierce
is an entertainment & business lawyer with extensive employment law experience and who represents creative entrepreneurs, nightclubs, restaurants and numerous entertainment production companies. Pierce has served as former chairman of the Beverly Hills Bar Association (BHBA) Labor & Employment Section and is the immediate past chairman of that BHBA's Entertainment Law Section.
This was a major accomplishment for all businesses throughout California.