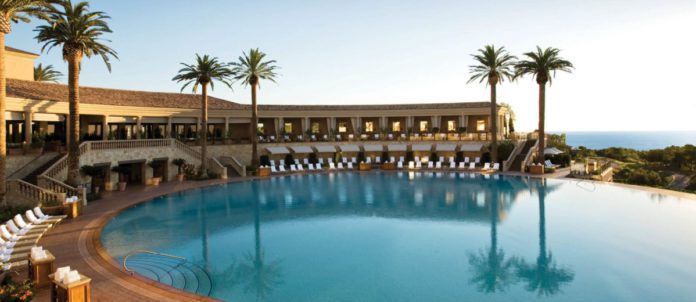 One of my favorite and most relaxing spots, The Resort at Pelican Hill offers the amenities of an ultra-luxury hotel with the relaxed comforts of a home away from home.
Like everyone else, they are now facing Coronavirus and taking every step to keep their guests and property as safe and healthy as possible.
Their statement is here:
We recognize that you may have concerns or hesitations about traveling due to the latest news and information about COVID-19. On behalf of The Resort at Pelican Hill, I would like to share with you some of the steps we're taking to assist our guests and clients during these uncertain times.
---
The Real Housewives of Orange County
---
First and foremost, please know that the safety and well-being of our guests, clients and employees continue to be our top priority. From the very beginning of this situation, our property has increased its efforts to protect all who visit us. These efforts include:
Additional cleaning procedures in all areas of the hotel, including increasing the frequency of these cleaning routines with an emphasis on all high-touch areas.
Placing hand sanitizers in key areas around the property, including our lobby, meeting spaces, and other public spaces.
Educating our employees on the steps they should be taking to keep themselves safe and healthy, including the expectation to stay home if they don't feel well for any reason.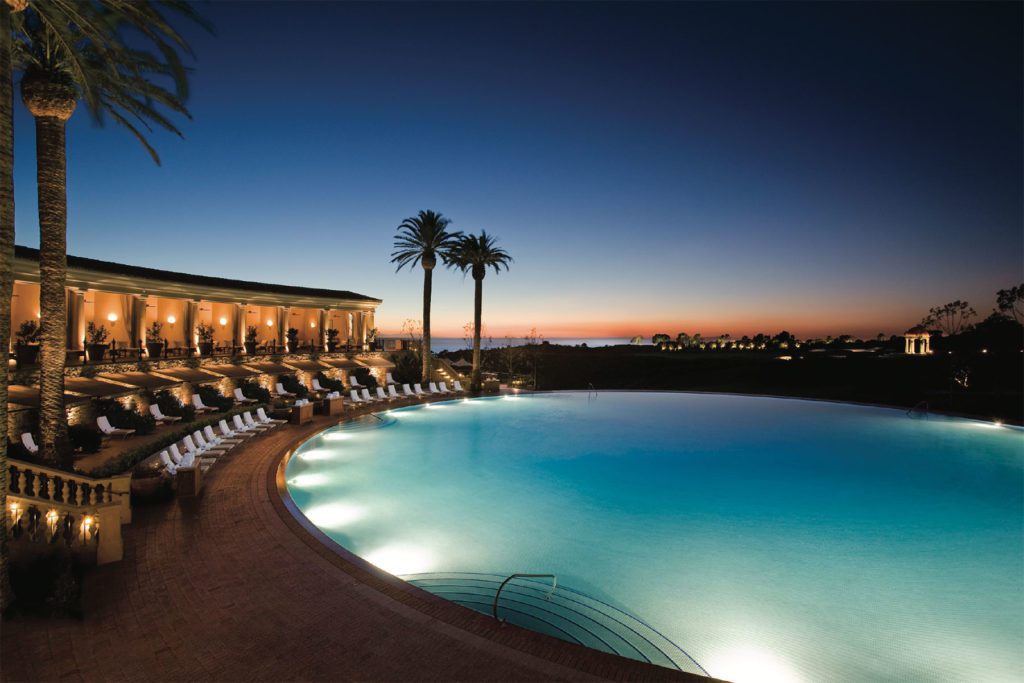 Our resort benefits from an outdoor, open-concept design. In addition, most of our accommodations and common areas can be accessed without the use of an elevator.
We also regularly monitor updates from the CDC and the Orange County Health Care Agency and are prepared to respond quickly based on their advice and recommendations.
---
Advertising
Luxury 13 Piece Bath & Body Set For Men & Women
---
According to the Orange County Public Health Care Agency, the risk of infection to the public in Orange County is believed to be low. Indeed, we are pleased to welcome guests to our hotel, in our restaurants, and on our golf courses each day.
We understand the uncertainty brought on by current events and the hesitation you may have when booking a new reservation or when deciding whether to keep an existing reservation. To provide additional peace of mind, please note the following, applicable to all leisure travel reservations:
‌
All current and new reservations made directly with the hotel for stays through April 15, 2020, can be canceled without penalty up to 24 hours in advance.
For reservations made via online travel agents or other third party travel professionals, please contact your booking provider for information on their policies.
For reservations made as part of a group booking, please contact your meeting organizer for additional information on the event.
We encourage you to call us with any questions or concerns you may have at 855.665.5434 and visit www.pelicanhill.com/covid-19 for up-to-date information.
Thank you for your support and loyalty. We look forward to welcoming you as our guest soon.
Irvine Resorts
Tom Donovan‌
Managing Director