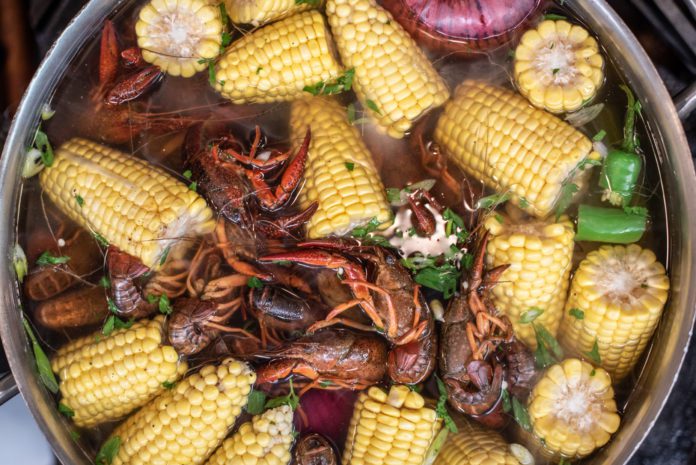 Bring some Southern Soul to your Mardi Gras party this year
Georgia's Restaurant at the Long Beach Exchange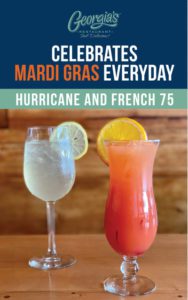 Every day is Mardi Gras at Georgia's Restaurant at the Long Beach Exchange with their "soul-delicious" dishes and drinks!
Sip on Bourbon Street cocktails such as the Hurricane crafted with rum, pineapple juice, orange juice, and grenadine, or the French 75 prepared with gin, lemon juice, simple syrup, and Champagne.
Feasting on Fat Tuesday is a MUST and Georgia's Restaurant's Southern-style Blackened Chicken Pasta made with white creole sauce, bell peppers, and linguini noodles, and Nana Gretchen's famous Beignets will transport guests to the French Quarter in NOLA-time!
Georgia's Restaurant at the Long Beach Exchange will be open on Mardi Gras and Fat Tuesday, February 25th, 2020  for Lunch and Dinner from 11:00 am to 8:00 pm; 4101 McGowen Street #155, Long Beach, CA 90808; 562.420.5637; www.Georgias-Restaurant.com
---
Advertisement

---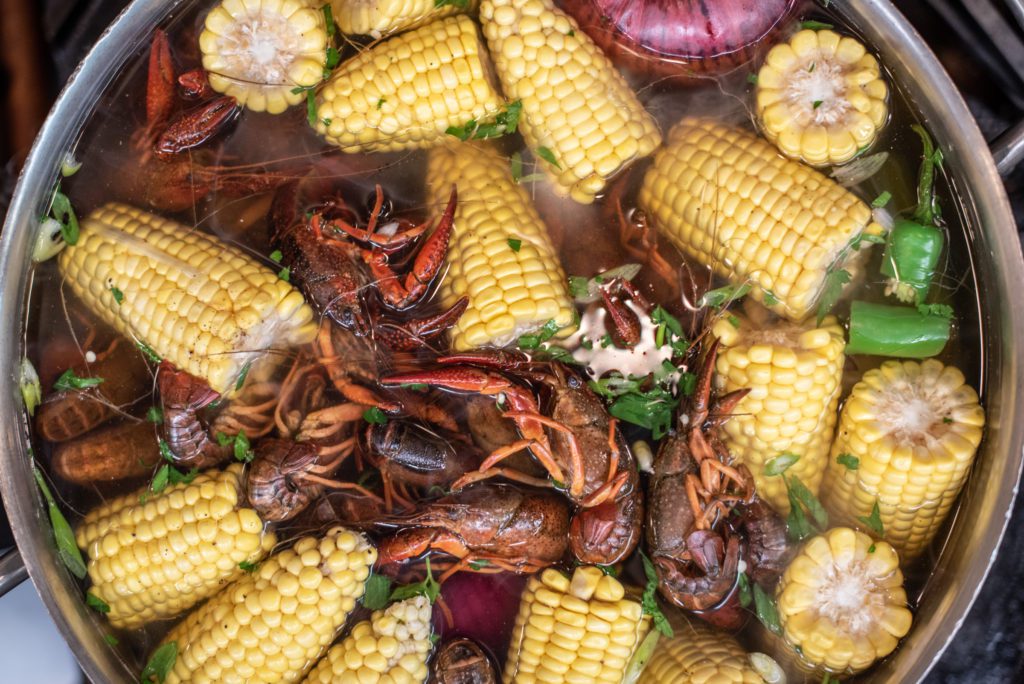 Preux & Proper
Parade yourself to Preux & Proper, Downtown L.A.'s preeminent Southern house, to celebrate Mardi Gras 2020 on Fat Tuesday, February 25th, 2020 from4:00 pm to 10:00 pm!
Owner and Operator Joshua Kopel and Executive Chef and Partner Sammy Monsour are turning up the Southern charm and hospitality with the biggest Fat Tuesday celebration this side of the Mississippi.
Guests are welcomed into their restaurant turned home, located in the historic turn-of-the-century flatiron wedge building, to enjoy their version of a traditional Mardi Gras with a Southern California twist.
---
Complimentary subscription enters you into weekly luxury giveaways

---
Start the festivities off properly and flourish with one of Beverage Director Kassady Wiggins's ALL $5 ALL NIGHT Beverages featuring a Boilermaker served with P&P Blonde Ale and a shot of Legent Bourbon, Frozen Daiquiris, Knob Creek Single Barrel Rye Sazaeracs, Bombay French 75's, or Compalli Rum Hurricanes.
Party the proper way with some jazzy tunes and some true Southern specials such as Preux & Proper's Fresh Louisiana Crawfish ($10.00 per lb.), cooked in a traditional boil and served in a bucket, or the Red Beans & Rice, house-made with dry-aged Andouille sausage, Sea Island red peas, and Carolina Gold rice, served with cornbread.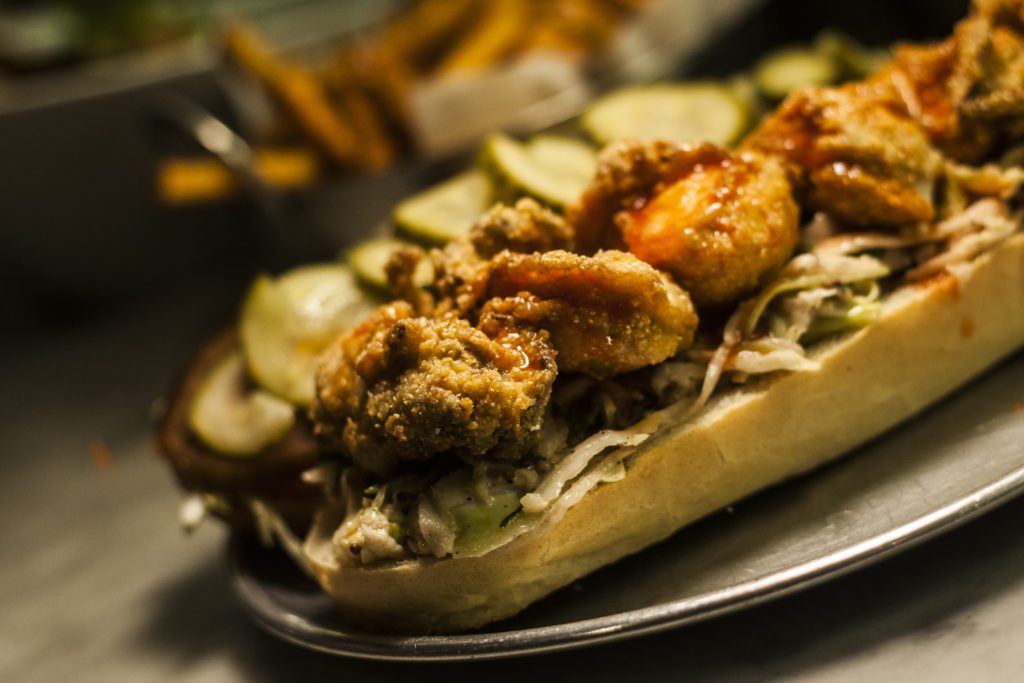 Next, make room for Executive Chef Sammy Monsour's NOLA Classics: Cast Iron Seafood Gumbo made with Black Tiger shrimp, lobster broth, seasonal oysters and mussels, okra, and Geechie Boy Farro; Seasonal Rabbit Jambalaya prepared with La Ferme bone-in half rabbit, duck broth risotto, Calabrian chile, Piave Vecchio, and smoked tomatoes, or a fully dressed Fried Shrimp or Fried Oyster Po' Boy.
Finish a marvelous Mardi Gras meal by enjoying Preux & Proper's famous Pâte à Choux Beignets with "Bananas Fosters" dulce de Leche and powdered sugar. So, do not drop the ball this year and head to Preux & Proper for a most memorable Mardi Gras carnival in Los Angeles!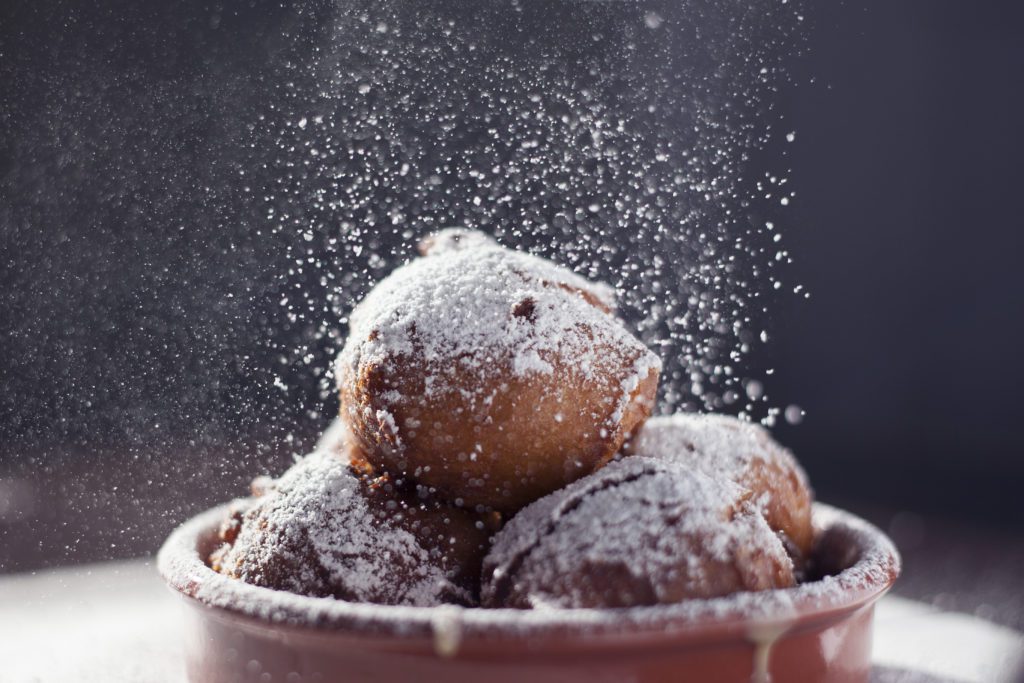 Preux & Proper will be celebrating Mardi Gras and Fat Tuesday on Tuesday, February 25th, 2020 from 4:00 pm to 10:00 pm; 840 South Spring Street, Los Angeles, CA 90015; 213.896.0090; www.PreuxandProper.com