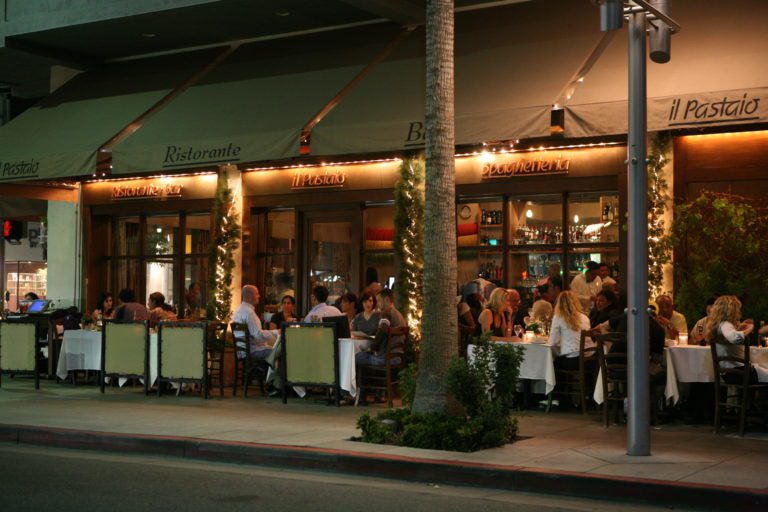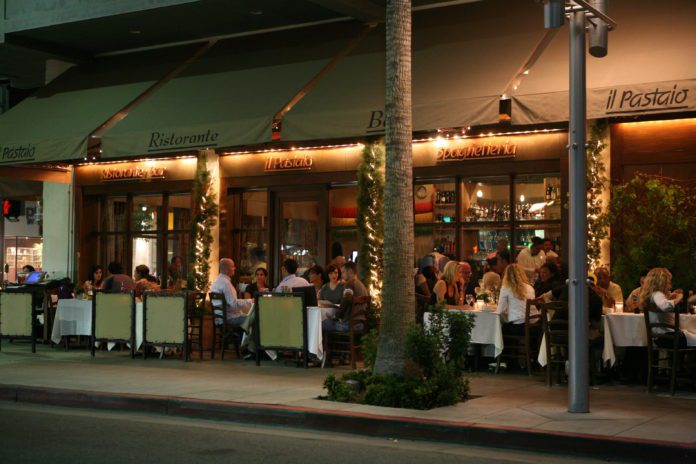 There may not be a more romantic destination to celebrate Valentine's Day
Il Pastaio sits in the heart of Beverly Hills, celebrating 26 years!
Owner and Executive Chef Giacomino Drago has created a special menu of decadently divine dishes that will definitely make this special occasion one to remember.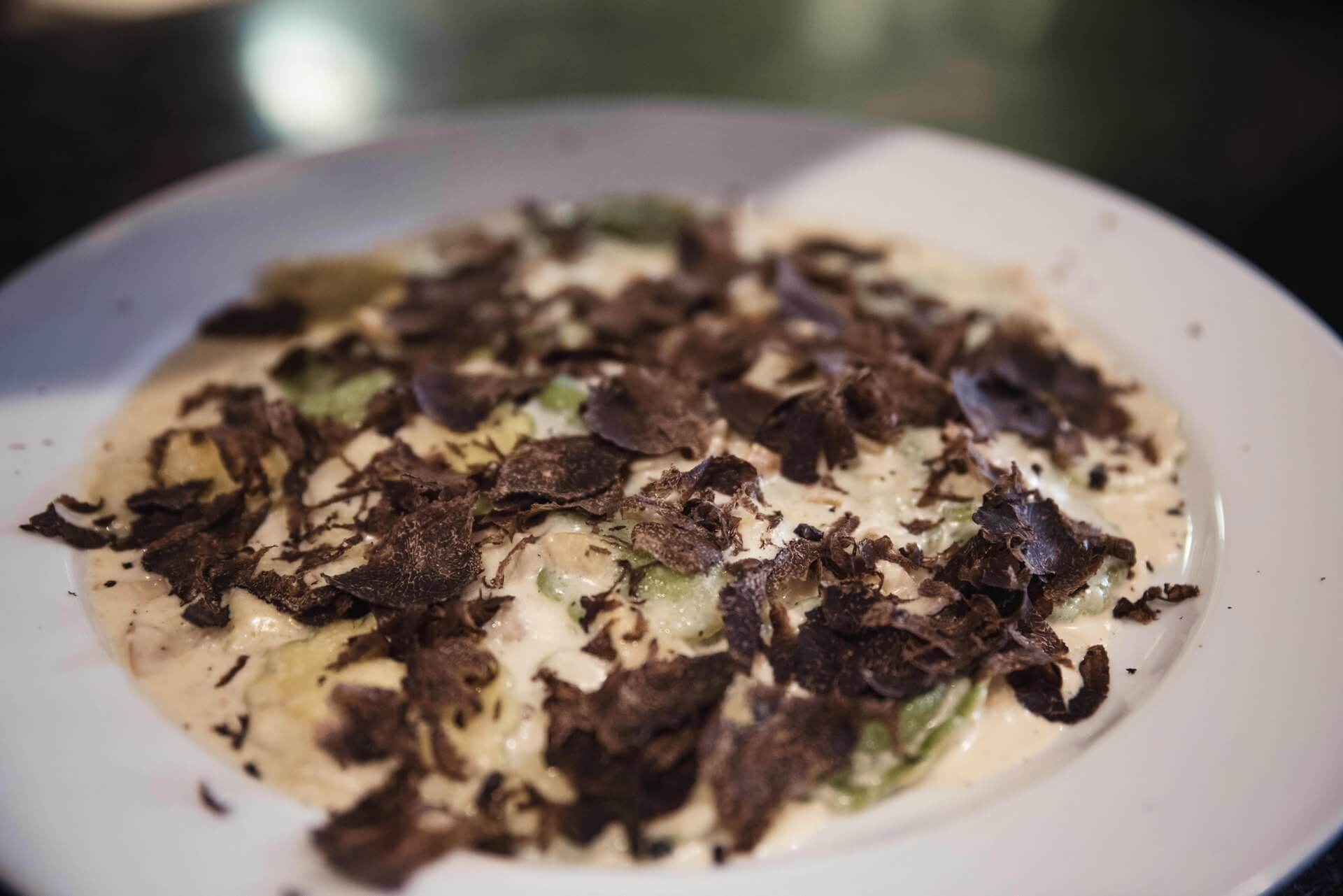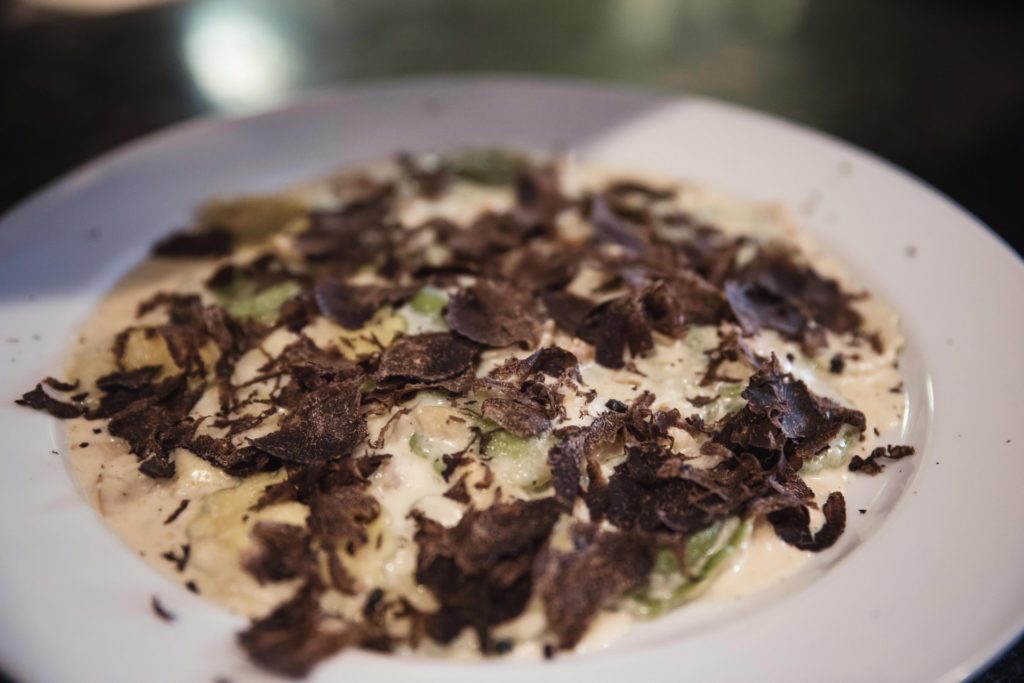 Guests can enjoy Chef Drago's Valentine's Day Six-Course Chef's Tasting Menu featuring a Soup, Salad, Ravioli, Choice of Risotto or Pasta, Choice of Meat or Fish, and Dessert ($72.00 per person).
---
Advertisement

---
For couples that wish to select their own dishes, the love affair begins with the Antipasti on Il Pastaio's Traditional Menu featuring the Polenta Soffice, a soft polenta with mushrooms, fresh mozzarella cheese, and truffle fondue, or Carpaccio di Bue, beef carpaccio served with capers, shaved Parmesan cheese, and mustard dressing.
The Paste section reigns supreme
with an abundance of both new and classics dishes alike, such as the Spaghetti Cacio & Pepe, spaghetti prepared with a fresh black pepper sauce, and Pecorino Siciliano; the Pappardelle, homemade wide green fettuccini pasta, served in a venison ragu with porcini mushrooms, or the Paccheri alla Justin Bieber, artisan wide rigatoni pasta in a pink sauce, a favorite dish named after one of Il Pastaio's most loyal guests.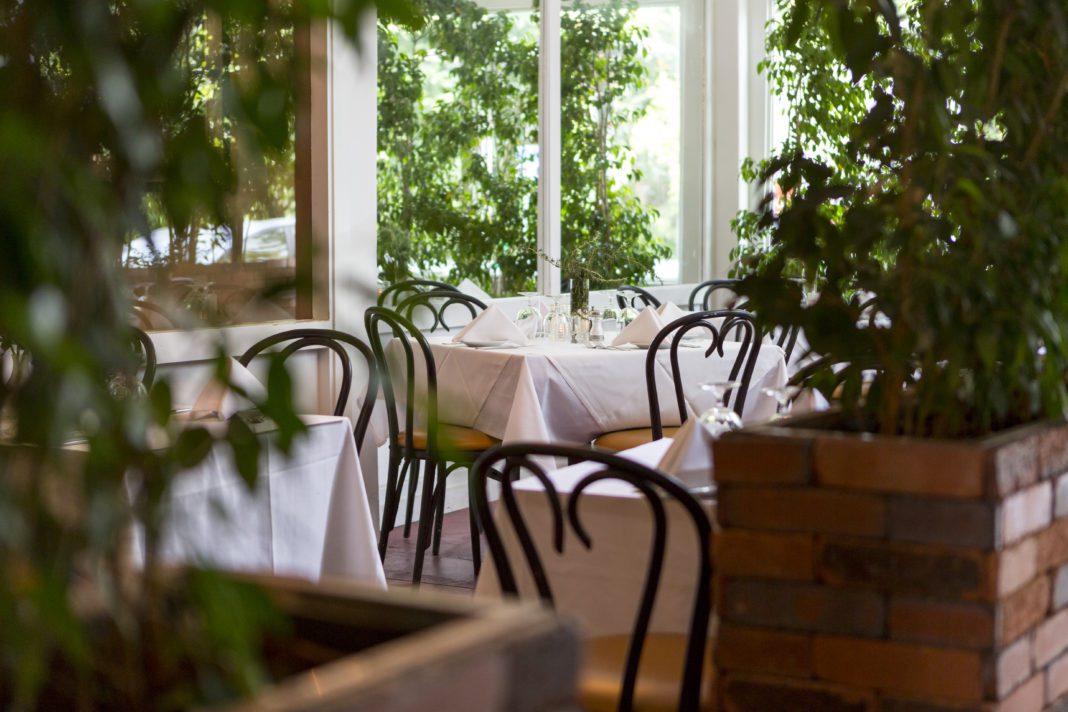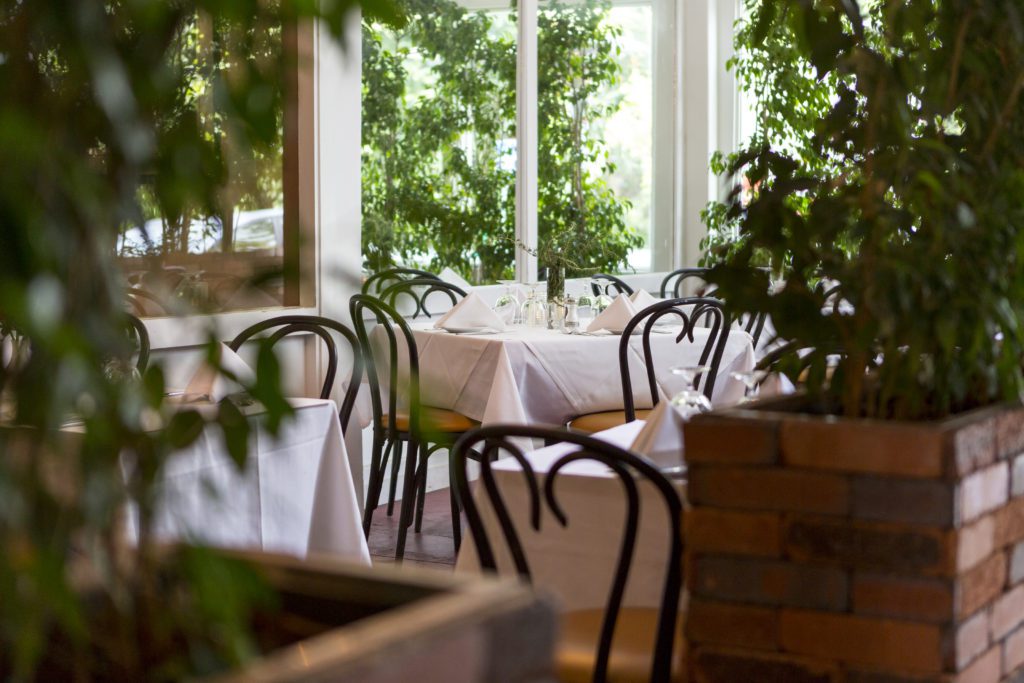 The love affair continues with Risotto Salsicce, Carnaroli rice with Barolo wine, sausage, and rosemary, or the Ossobuco, a veal shank served with risotto alla Parmigiana, and mixed vegetables.
Executive Chef Giacomino Drago may also surprise his guests with some additional specials this Valentine's Day, so come ready for anything.
---
Complimentary subscription enters you into our weekly luxury sweepstakes

---
This memorable meal can be perfectly paired
with a bottle of Wine from Il Pastaio's award-winning Wine List and save room to share one of Il Pastaio's decadent Desserts!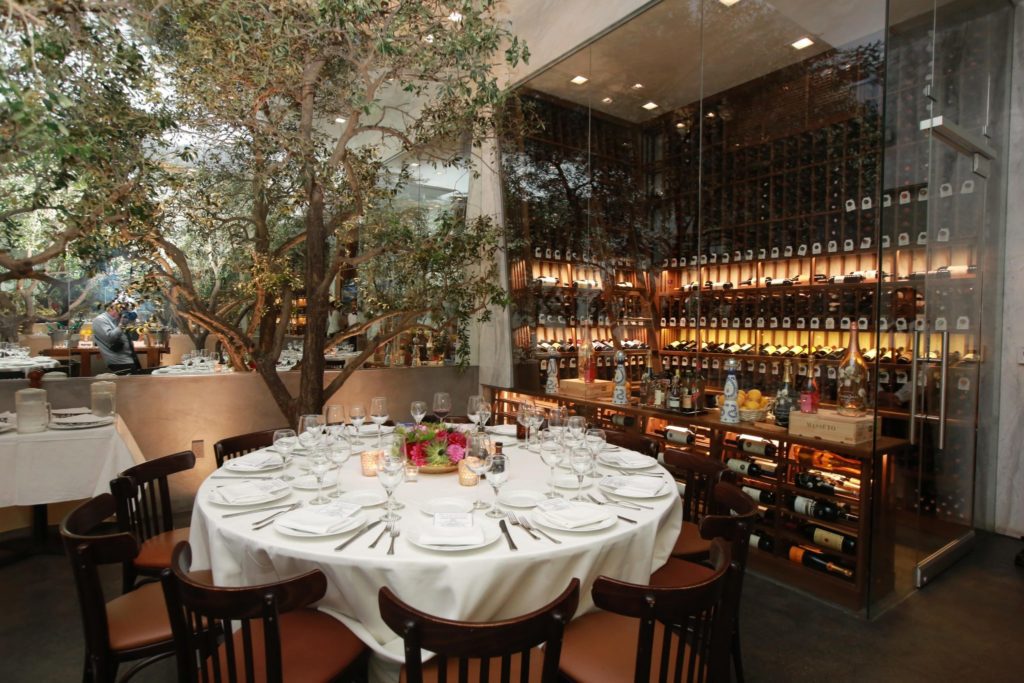 Il Pastaio will be open on Valentine's Day, Friday, February 14th, 2020 from 11:30 am to 12:00 Midnight; 400 North Canon Drive, Beverly Hills, CA 90201; 310.205.5444;www.IlPastaioBeverlyHills.com