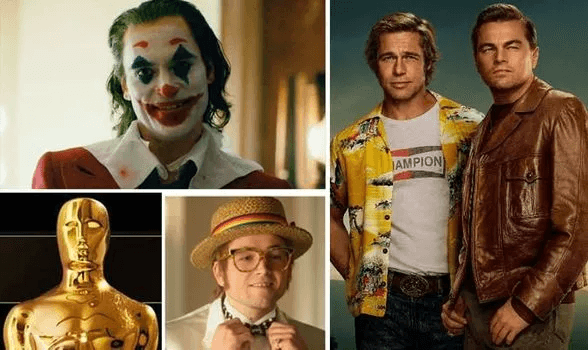 Here we go again!
The 2020 Academy Awards will not have a host.
"Together with the Academy, we have decided there will be no traditional host…
repeating for us what worked last year," Burke said. "[It will have] huge entertainment values, big musical numbers, comedy and star power."
Karey Burke, entertainment president for ABC, the network that carries the Oscars, confirmed the decision during her executive session at TCA.
---
Advertisement

---
The 2019 Oscars went host-less by necessity, not by design, when Kevin Hart left two days after being named for the job over controversial old tweets, and backlash. Then the Academy and ABC continued through with no host for the first time since 1989.
It worked out!  A Queen musical medley opened the show followed "not hosts" Tina Fey, Amy Poehler and Maya Rudolph with a brief intro for the 2019 ceremony.
The Academy was thought to be following a similar idea for the 92nd Academy Awards, with top entertainers supporting a good opening instead of a traditional host.
"We're extremely proud of how the show turned out creatively," Burke said
The network is comfortable if the Oscars go without a host again in 2020. "We're not messing with that format, to the best of our abilities."
But when the Primetime Emmys tried the same test in September, ratings sank to a low.
There was earlier mentions in the fall that the Academy was considering alternative hosting formats, with Hart and Tiffany Haddish's names brought up, but that did not go very far.
The 2020 Oscars producers, Stephanie Allain and Lynette Howell Taylor, are also facing a compressed timeline, with a shorter awards season leading to a February 9 date for the Academy Awards live on ABC.
This years Oscar race is set to be right which always helps ignite viewers — those include Joker, Once Upon a Time In Hollywood and The Irishman. And a pool of A-list actors are getting awards attention, which may create a star-studded list of presenters.