Start New Year's Eve with innovative yakitori and creative cocktails at HATCH Yakitori + Bar in Downtown Los Angeles.
HATCH Yakitori + Bar:
New Year's Eve Early Dinner:
The chic atmosphere is the perfect setting to get the party started prior to heading to one's final New Year's Eve destination.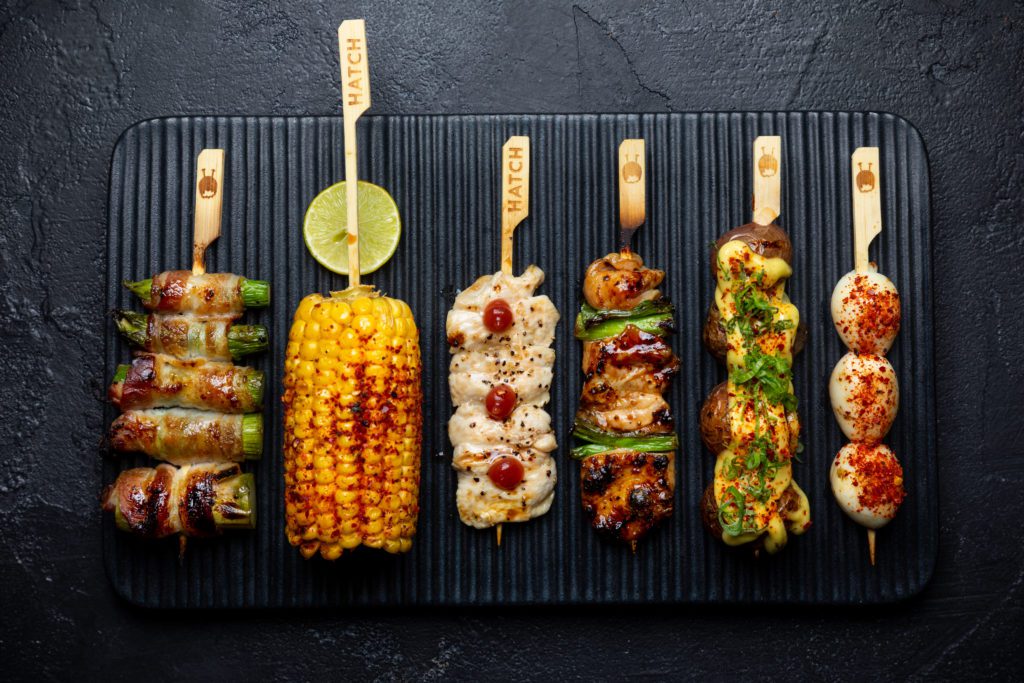 HATCH Yakitori + Bar will be offering some delectable New Year's Eve specials including Chef Daniel Shemtob's The Steaks Are High, a Porterhouse steak with fried Brussels sprouts, and Bar Manager James Fastiggi's Jingle Juice cocktail made with Old Elk Bourbon, cranberry, rosemary sage syrup, a splash of yuzu liqueur, garnished with a sprig of rosemary and sage.
---
Advertisement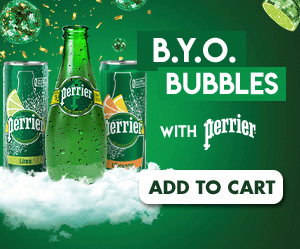 ---
A must start to the evening is the Black Karaage; two day brined fried chicken thighs, squid ink, house pickles, grilled lime, and black ranch dip. Share some Sticks and get the table excited with selections like the Skirt Steak, with pickled onion and spicy shiso sauce; the Pork Belly with yuzu kosho, or the Herb Lamb in a garlic mix and Japanese mustard. Guests cannot go wrong with any of the delectable dishes on the HATCH Yakitori + Bar's Dinner Menu, and if someone opts for a second cocktail, the For Goodness "Sake" made with SOTO sake, soju, lavender honey, lemon and yuzu is definitely the way to go.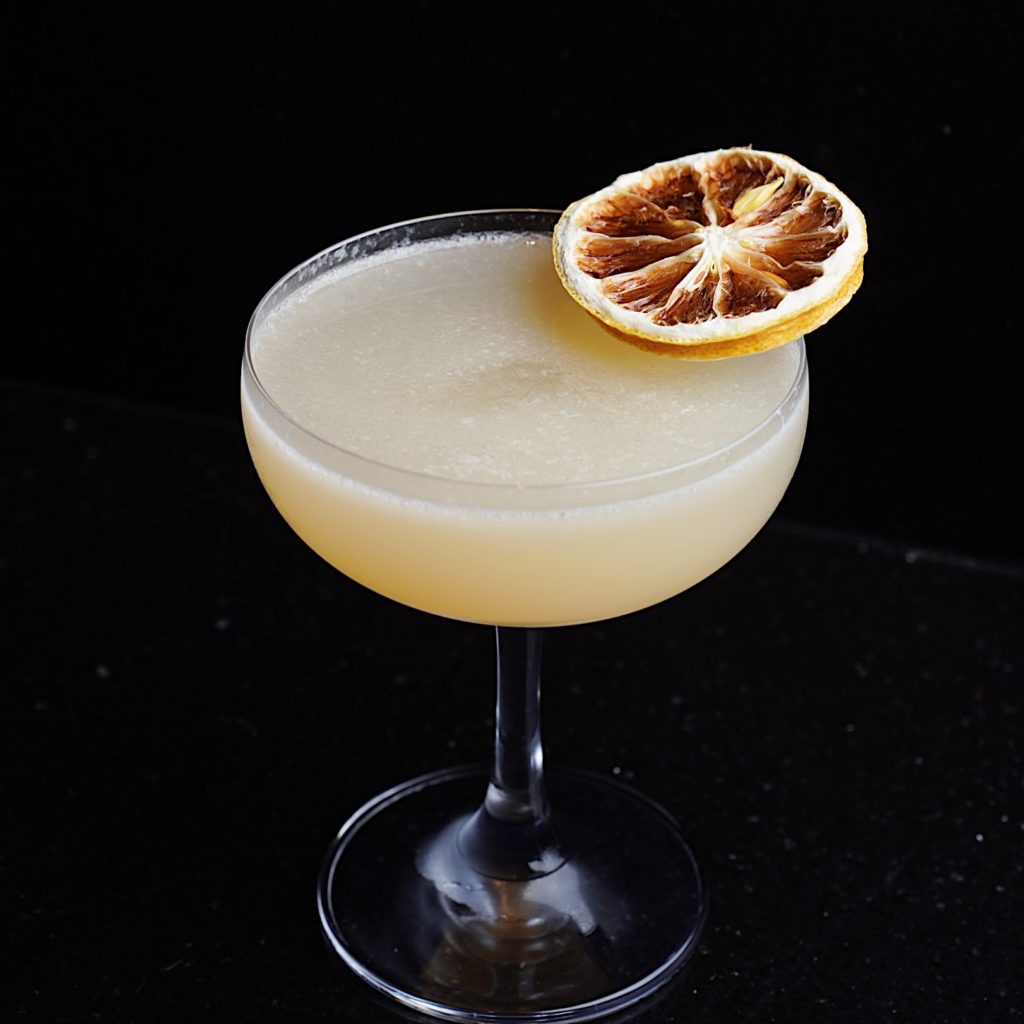 ---
Advertisement

---
Save room for one of the Desserts such as the Flan-Tastic, made with green tea, coconut mochi, and yuzu purée, or the Binchotan Brownie, featuring a grilled brownie, matcha frosting and black sesame ice cream. The "Yakitori Boyz" are bringing the food, the drinks and the fun to this New Year's Eve Early Dinner at HATCH Yakitori + Bar!
HATCH Yakitori + Bar will be open on New Year's Eve, Tuesday, December 31st, 2019 from 11:00 am to 11:00 pm; 700 West 7th Street, Suite G600, Los Angeles, CA 90017; 213.282.9070; www.HatchYakitori.com