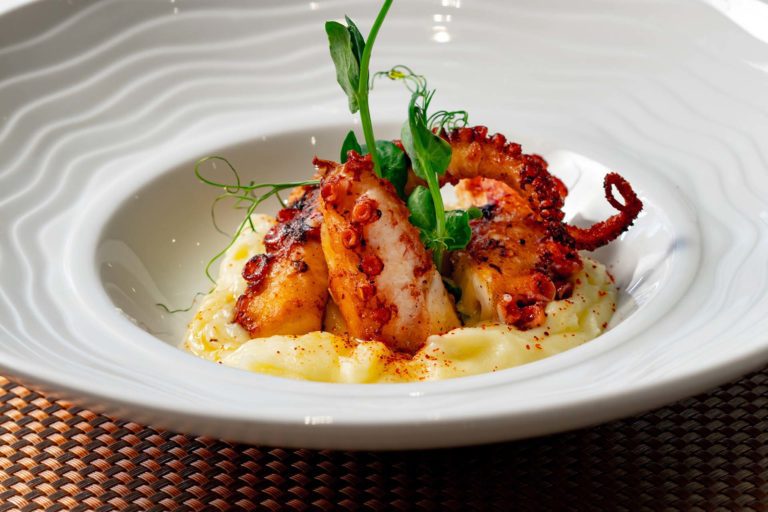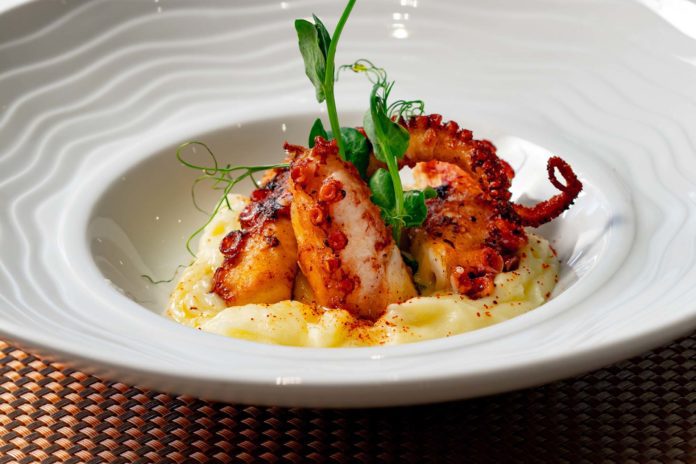 Say hello to 2020 and come celebrate New Year's Day at Drago Ristorante at the Peterson Automotive Museum as the Drago Brothers welcome the New Year with a full New Year's Day Menu with something for everyone all day long!
DRAGO RISTORANTE:
New Year's Day: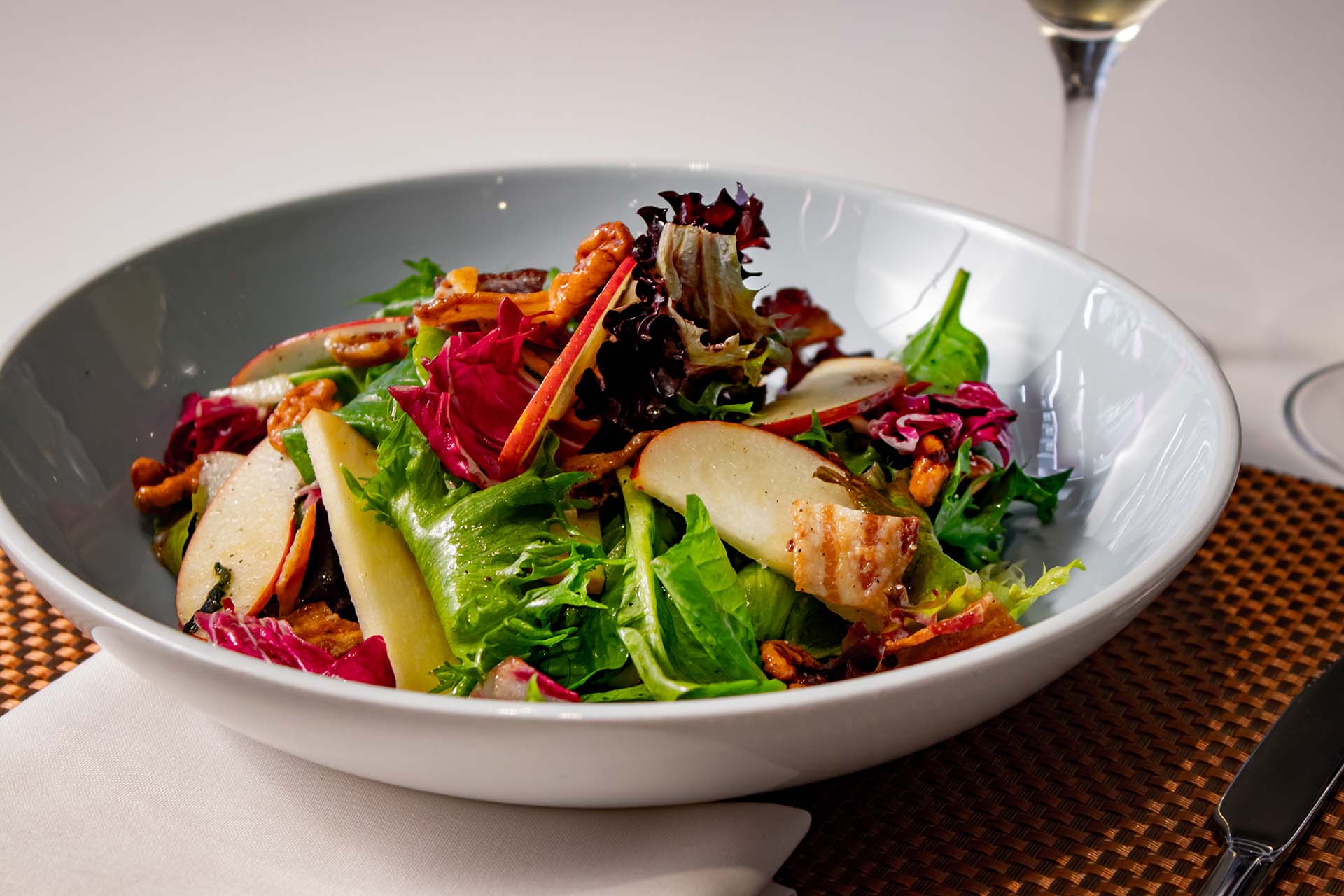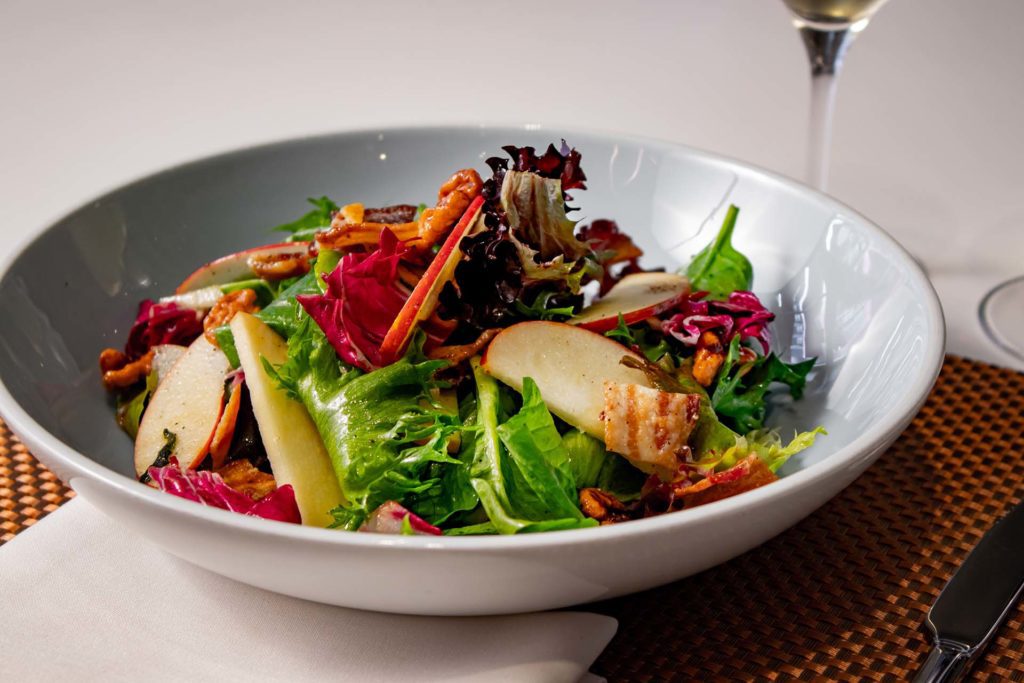 Guests can settle in and savor this day by starting with an Antipasti E Insalate including the Cozze e Vongole, with mussels and clams, tomato broth and garlic bread, the Carpaccio di Bue, made of beef carpaccio, shaved Parmesan cheese, and mustard dressing, or the Brushetta Con Avocado on a toasted Ciabatta topped with avocado puree, boiled eggs and pickled vegetables.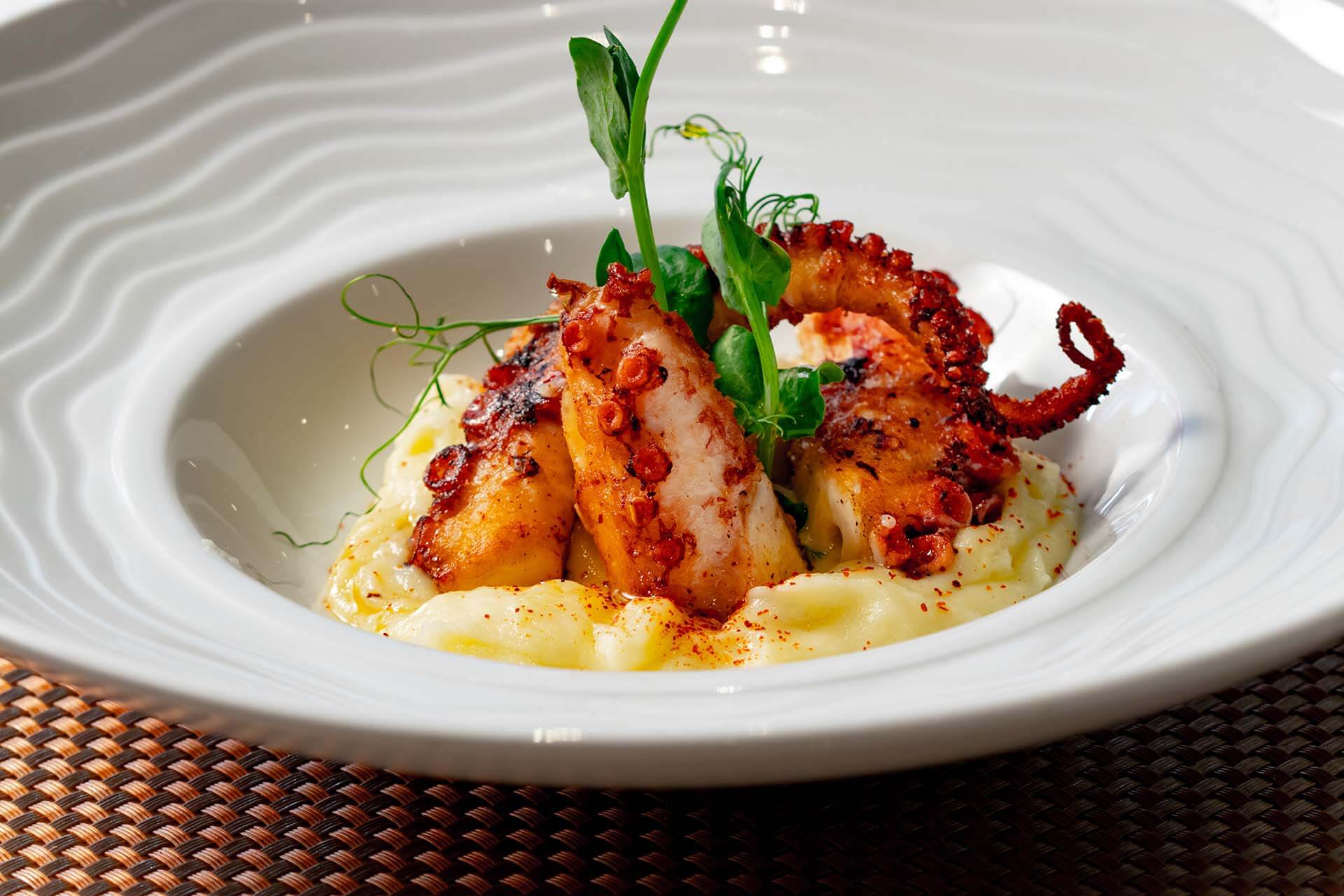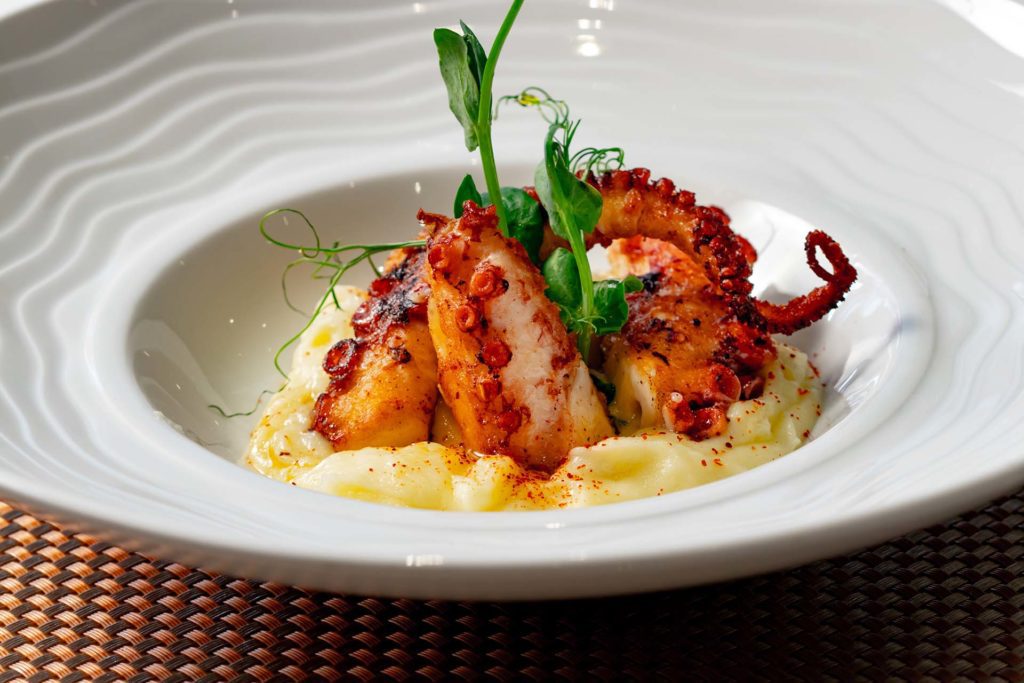 The Salads are both beautiful and bountiful with selections such as the Mele e Indivia, prepared with Pink Lady apples, smoked bacon, candied walnuts, frisse, lettuce, and Champagne Vinaigrette, or the Pollo, with poached chicken, snow peas, baby carrots, Belgium endive, toasted pine nuts and a dill mustard dressing. For those that like to share, Drago Ristorante delights with Paste e Risotti options such as the Spaghetti ai Frutti di Mare, with spaghetti, shrimp, calamari, bay scallops, mussels, and clams in a light spiced tomato sauce, the Lasagne Bolognese, a baked meat lasagna, and the Risotto Porcini e Mascarpone, risotto with Porcini mushrooms and Mascarpone cheese.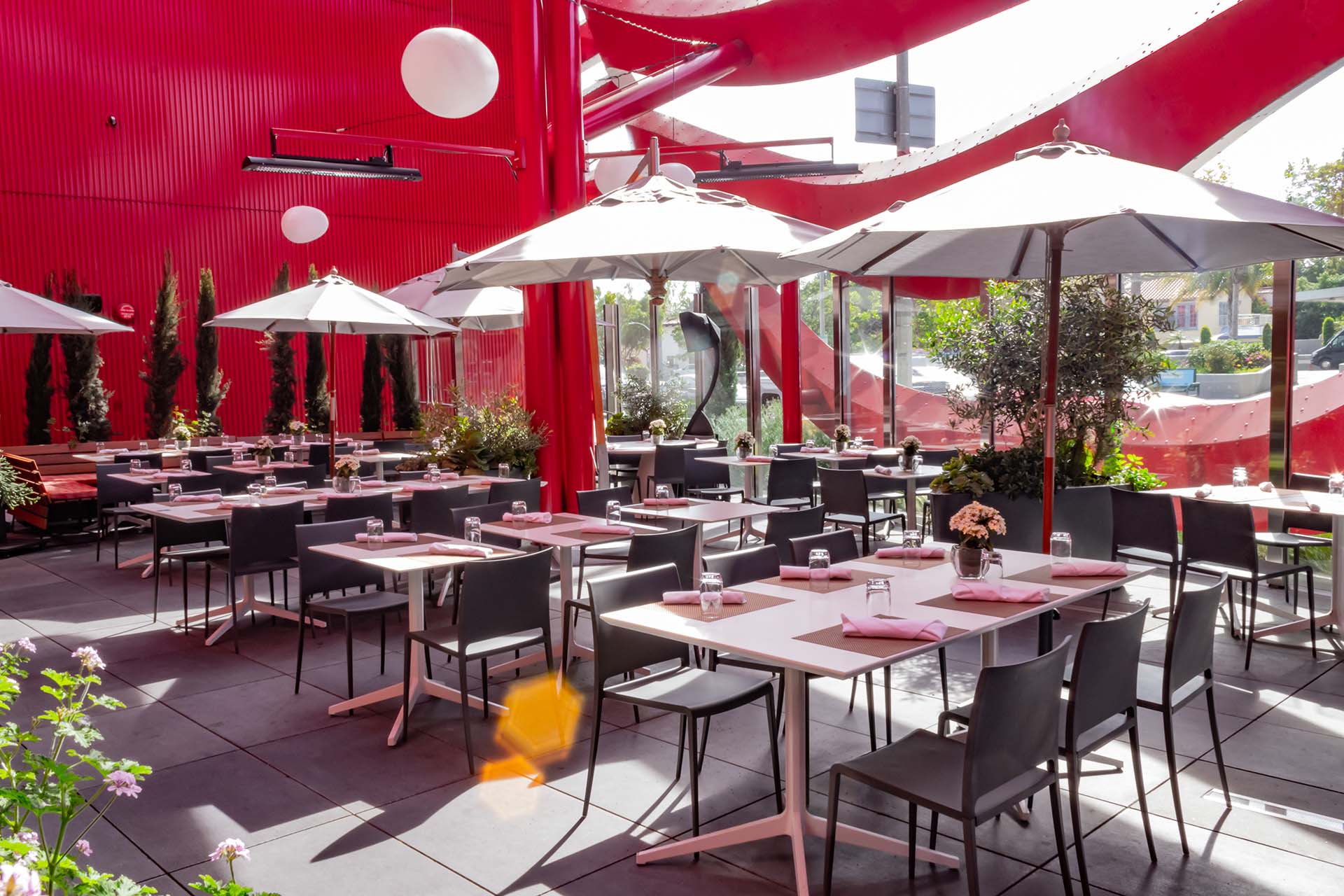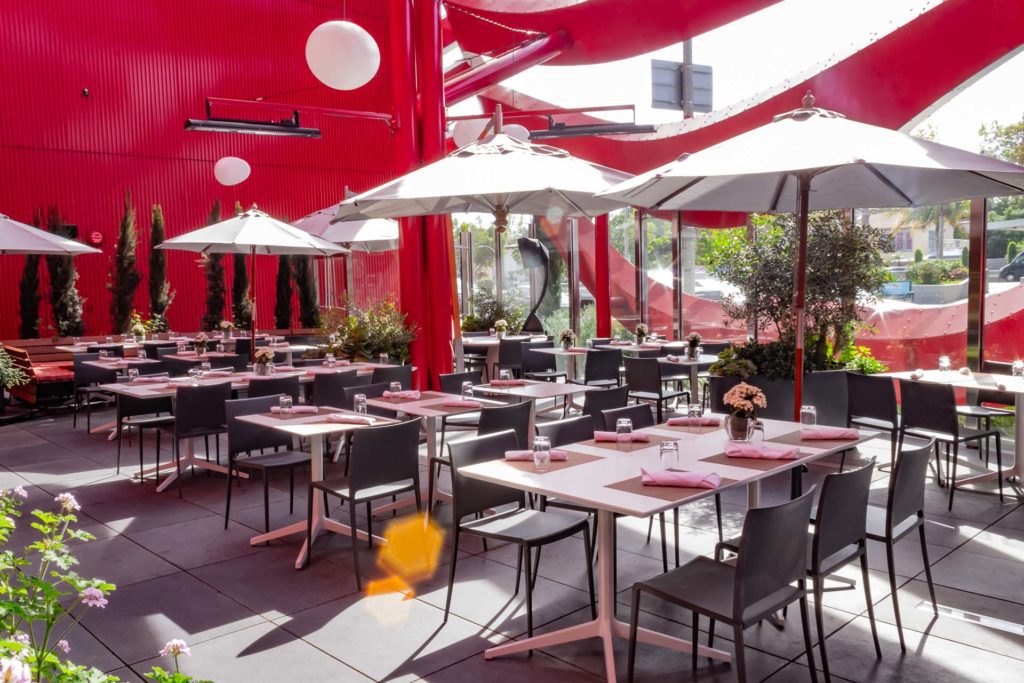 The Pizza comes hot out of the pizza oven and features the Burrata e Pomodorani, with burrata cheese and cherry tomatoes, the Siciliana, made with eggplant, smoked Mozzarella, and dry ricotta, and the Parma with prosciutto, Mozzarella pearls, frisse, and basil. For those that would like something a little heartier to kick-off the New Year, the Carne e Pesci, features the Pollo in Crosta di Tartufo, a truffle crusted breast of Jidori chicken, roasted vegetables and a truffle sauce; Filetto di Branzino Alla Livornese, a European sea bass with tomato and olives in a caper sauce; a Burger prepared with prime beef, caramelized onions, Portobello mushrooms, Fontina cheese, truffle butter and truffle fries, and the Panino con Tacchino, Avocado e Provolone, a Ciabatta sandwich with turkey breast, avocado and cheese.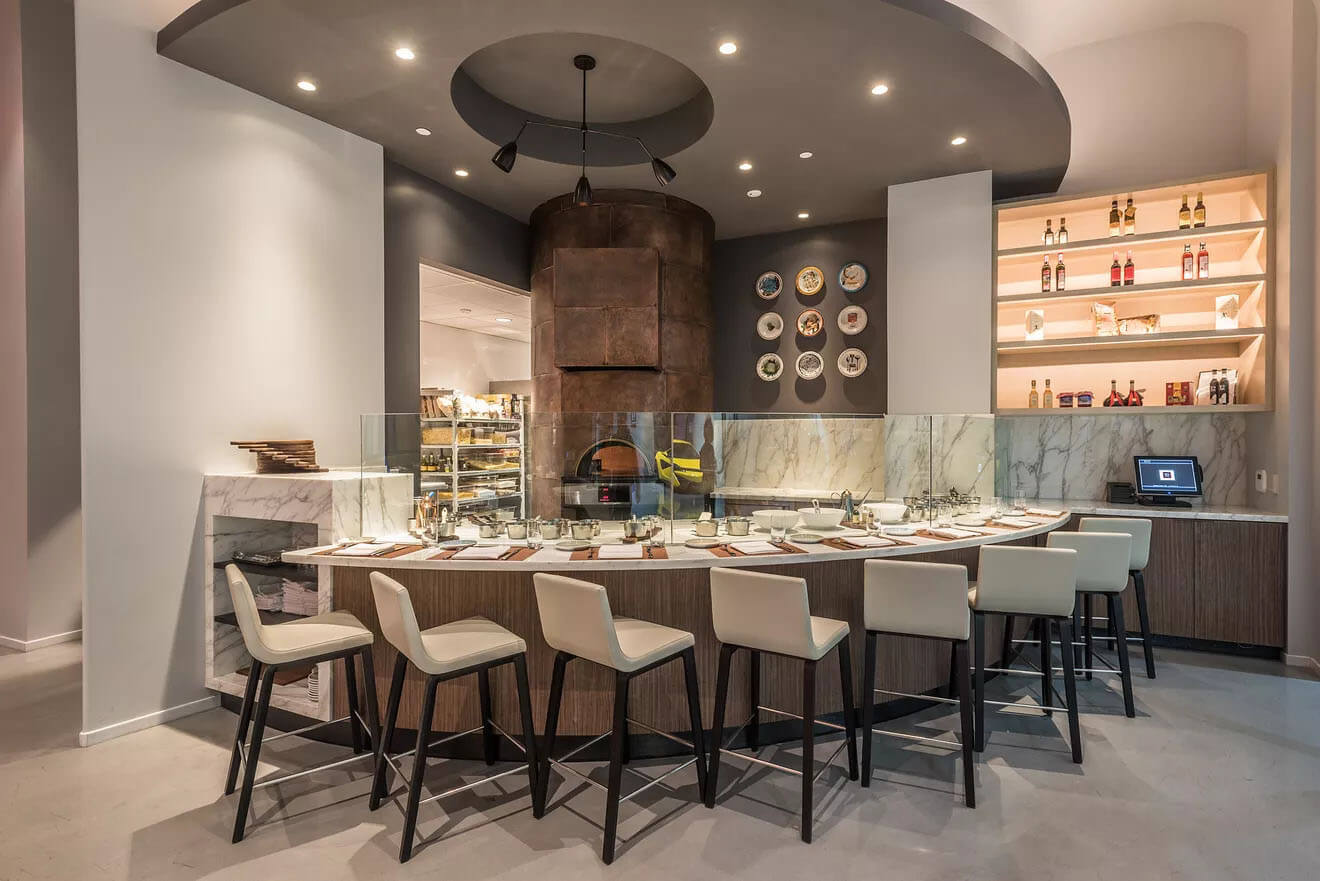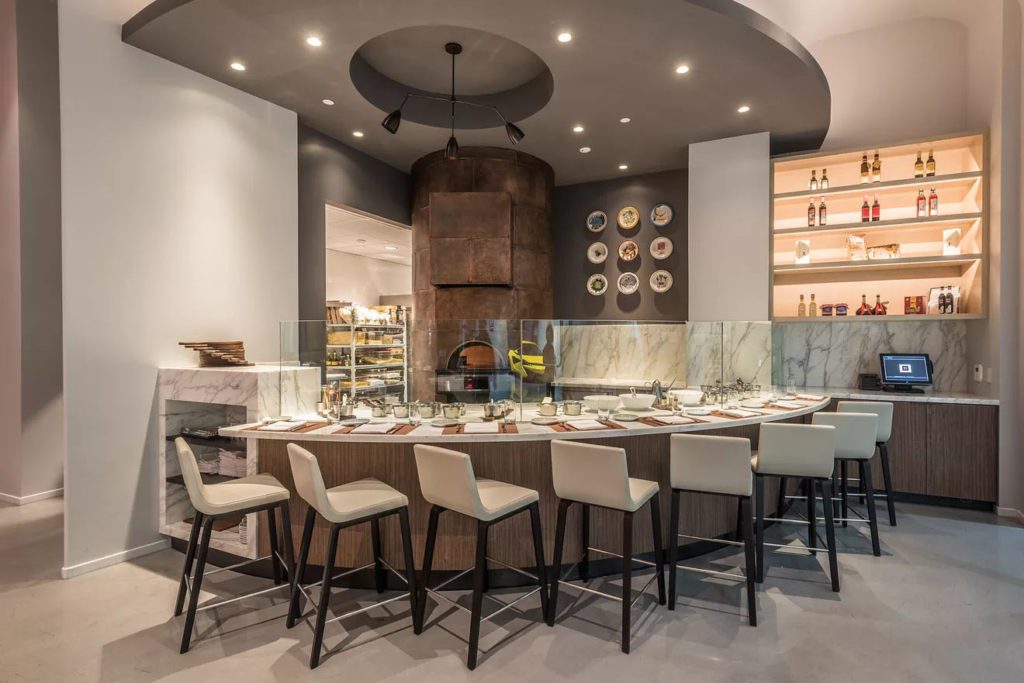 Finally, one must celebrate with a Dessert and Drago Ristorante has guests covered with sweet selections such as the Semifreddo alla Nocciola con Caramelo, a walnut semifreddo with sea salt caramel, the Torta al Cioccolato, a chocolate cake served with a mixed berries sauce and vanilla whipped cream, or the Tiramisu made with Mascarpone, lady fingers, and espresso coffee.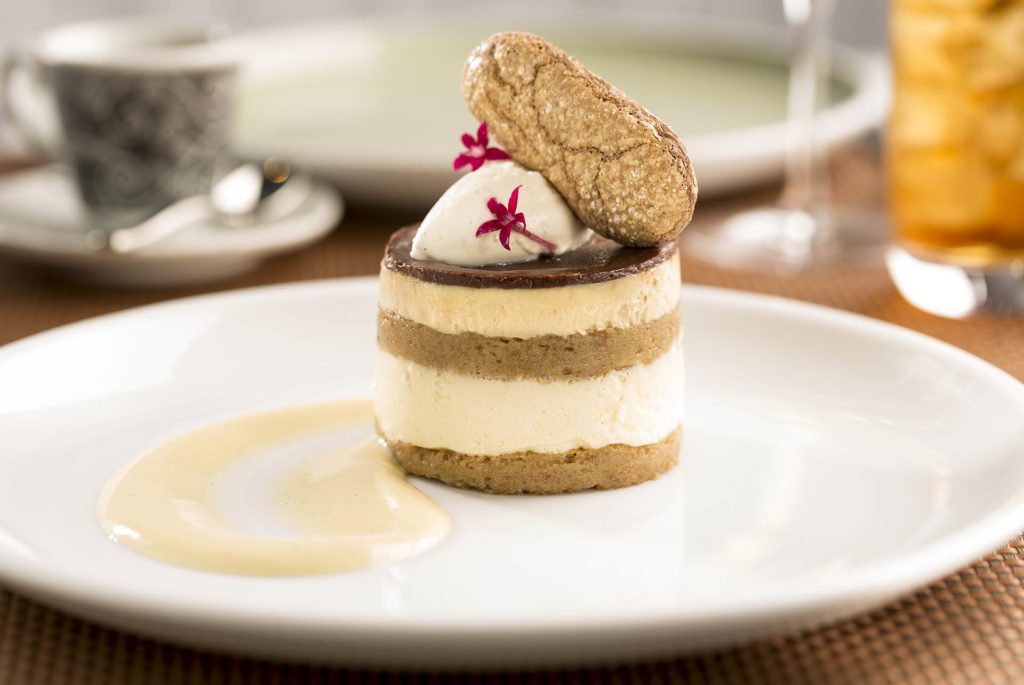 Beverages are not to be missed at Drago Ristorante on New Year's Day and they will be offering up Mimosas, Bloody Marys, Signature Cocktails, and wines from their award-winning Wine List, so come celebrate the New Year with some 2020 cheer at Drago Ristorante!
Drago Ristorante will be open all day on New Year's Day, Wednesday, January 1st, 2020 from 11:00 am to 9:00 pm; 6060 Wilshire Boulevard, Los Angeles, CA 90036; 323.800.2244; www.DragoRistorante.com