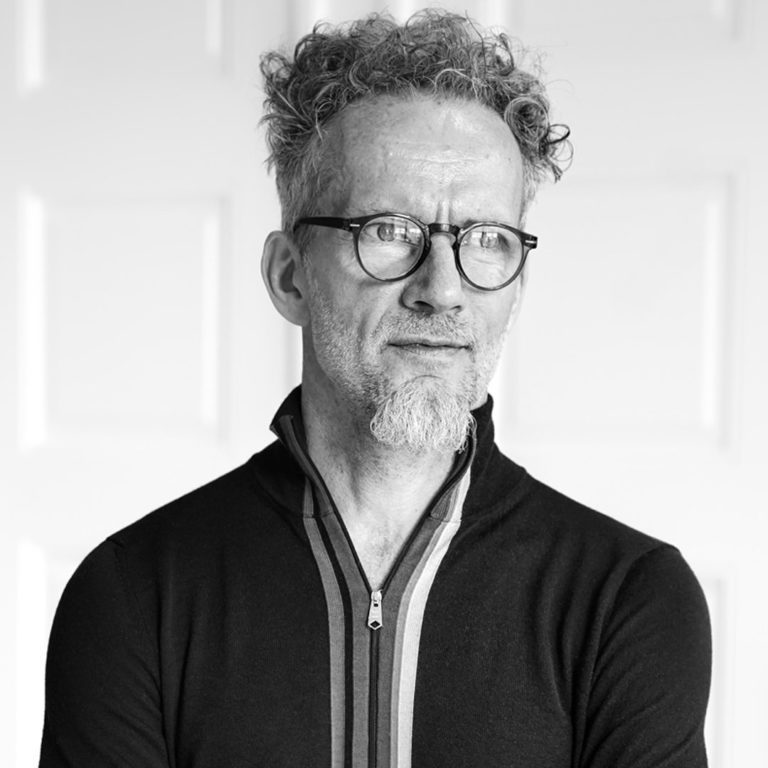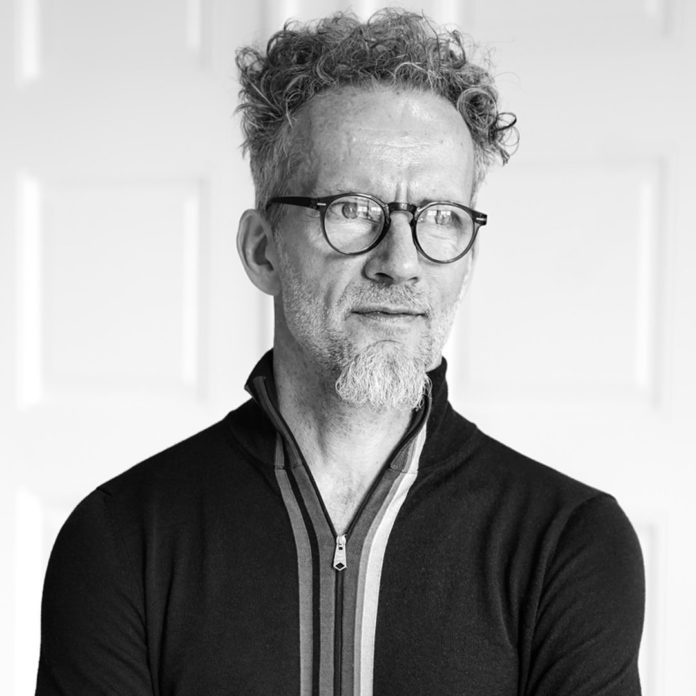 Nordgreen's Chief Designer, Jakob Wagner, has had a rather notable career collaborating with brands such as Bang & Olufsen, Alessi, Cappellini, and Moroso, to name only a few. He also has a fixed collection at MoMa in New York City. His products are being sold globally every minute of every day. These achievements speak for themselves, making him a household name within the international design community. There was no better man for the job to design Nordgreen's range of minimalist Scandinavian watches.
Jakob has the ability to bridge the gap between great aesthetics and functional products that each and every person can incorporate into their lives. An art that many designers struggle with, separating the good from the great.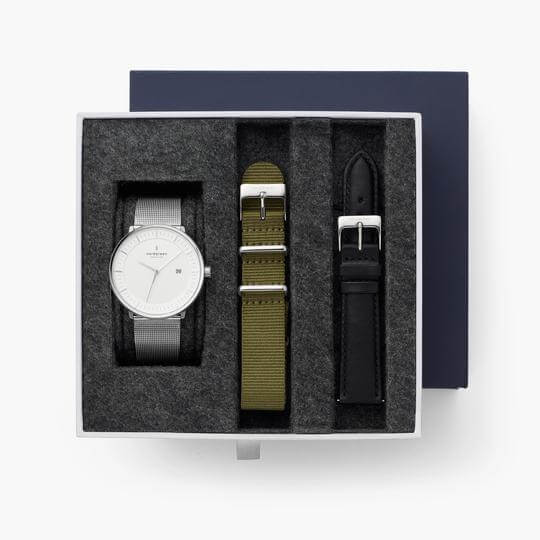 ---
---
We give back, together
Respecting Nordgreen's community and the people around them is a core value that they Danes uphold with tenacity. They wanted to incorporate these values into the brand as best they could, which led them to create their Giving Back Program.
For each watch sold they empower their customers to give back to one of three causes. The unique serial number provided on the back of each watch allows them to track the impact that each donation has made.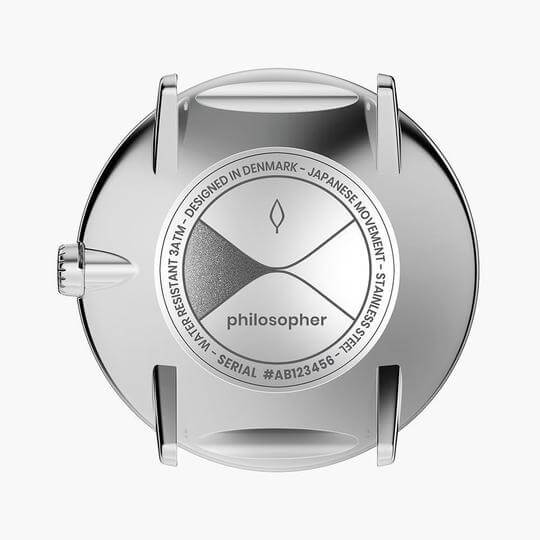 Why they give back is at the core of their identity. Theis Danish values have taught them the importance of focusing their ideas and resources toward humanity and lessening their impact on nature. Partnering with Water for Good confirms their notion that there are others in the global community that do more than provide temporary relief to those in need, they provide realistic solutions that also empower people to continue these initiatives hopefully through the next generations.
---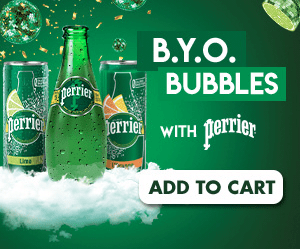 ---
It's not only about Nordgreen's watches. It's also about helping others and saving our planet. Nordgreen makes it possible for their customers to participate in the giving back program by letting them choose where a portion of the purchase goes as a donation.  Nordgreen partnered with Cool Earth, Pratham UK, and Water for Good, to offer their customers an opportunity to get involved with the efforts.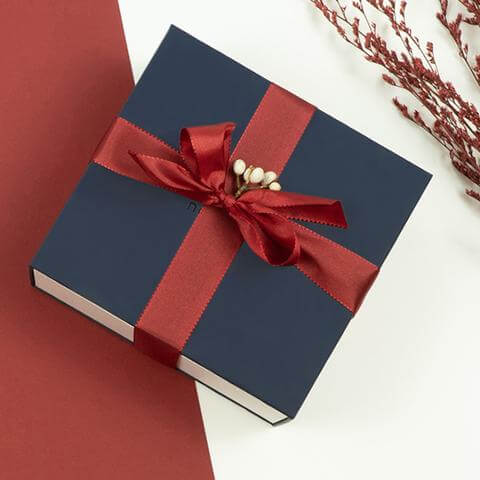 Together with their partners and customers, they provide ongoing education, health, and water solutions to areas of the world such as India, Latin America, and the Central African Republic.
---
---
Accessorizing Consciously
Nordgreen's watches are designed to be a timeless fashion piece to be shared amongst generations. They realize that while it is impossible not to create a carbon footprint, they can, however, lessen its impact by creating sustainable practices. It's about their obligation to do some good in the world.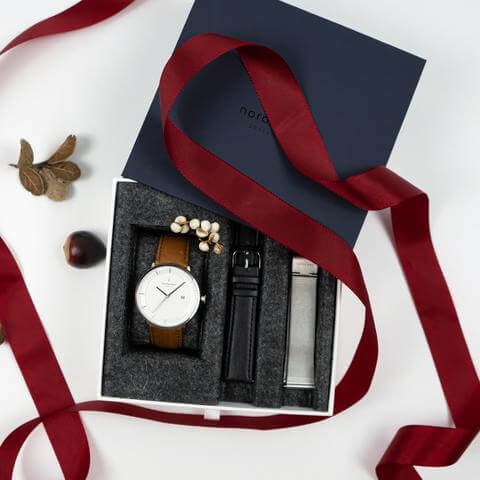 They encourage their partners and customers to follow in their efforts.