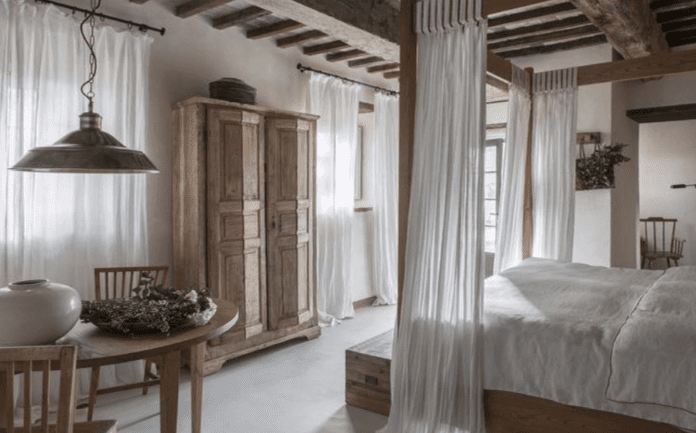 Monteverdi Tuscany is a luxury boutique hotel centrally located between Rome and Florence, offering stunning panoramic views of the Val d'Orcia region of Tuscany, a UNESCO World Heritage Site renowned worldwide for its scenic splendor.
The six-year-old hotel is not confined within a single building but instead is dispersed throughout an idyllic, medieval village, with rooms and suites tucked in among authentic and fastidiously maintained properties. With its transformative restoration complete, the hotel now comprises eighteen individual rooms and suites plus three elegantly appointed villas, all perfect for individuals, couples, families and groups of traveling friends.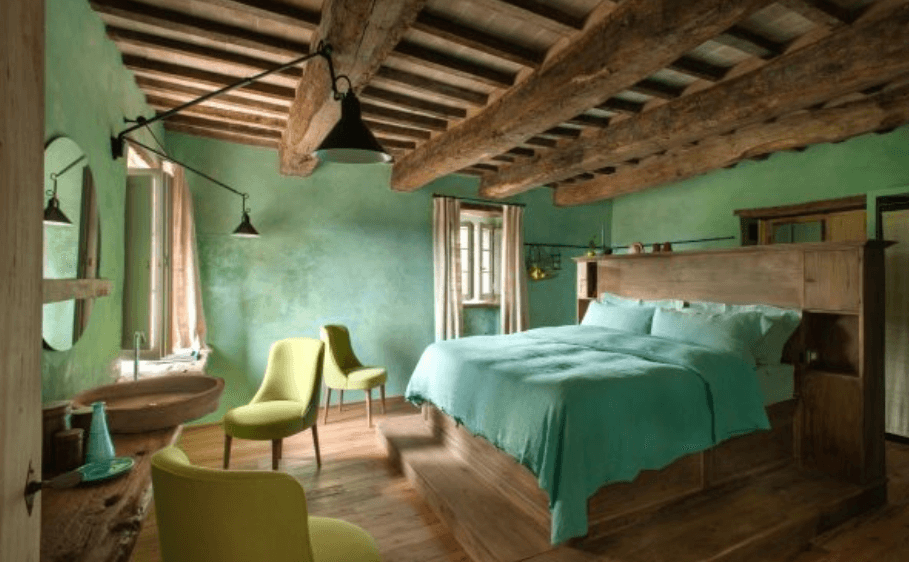 In addition, Monteverdi Tuscany boasts an award-winning farm-to-table restaurant, a Culinary Academy, a piano lounge and terrace bar, a separate enoteca and Library Bar, outdoor swimming pool and indoor heated spa pool, an award-winning holistic spa, yoga studio, a modern gym, an art gallery, and a beautifully restored 700-year-old church that serves as Monteverdi's performing arts venue.
---
Advertisement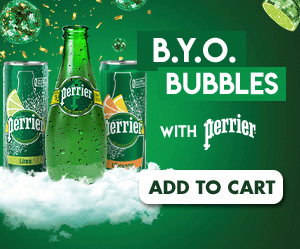 ---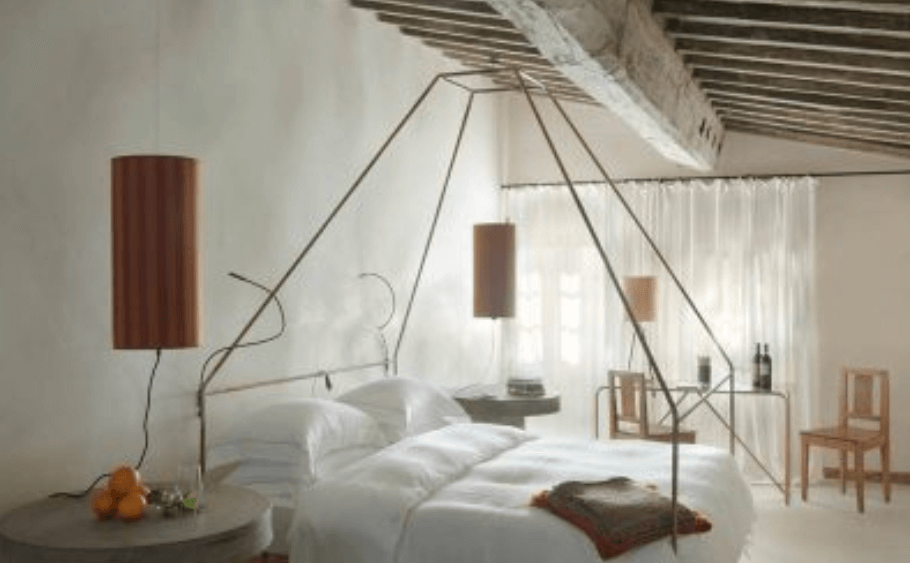 Monteverdi's walls and roots date back to the 12th-century, yet its distinctive aesthetic and first-class amenities perfectly fuse past and present to create a truly timeless setting – one that is now available to discriminating travelers year-round.
Suites and Villas
Monteverdi founder and owner Michael Cioffi enlisted noted Rome-based artist and interior designer, Ilaria Miani, to create a hotel as beautiful and timeless as Tuscany itself. Acclaimed for her talent and taste as a passionate restorer of Italian homes and hamlets from Rome to Venice, Miani assisted Cioffi in bringing to life his aesthetic vision for Monteverdi – a vision that is uniquely beautiful in the world.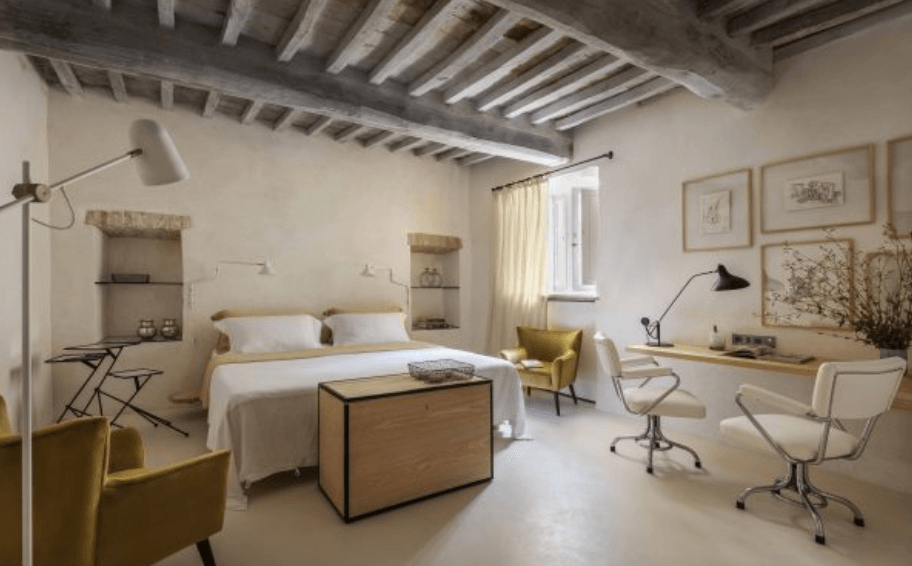 Their approach fuses the ancient allure of the Tuscan landscape with a contemporary edge wrapped in blues, reds, greens, and earth tones inspired by the hues of the Val d'Orcia and the Renaissance masters, making the hotel a living work of art in itself. Bespoke furnishings, accessories and original artwork by many of the leading contemporary artists working today make each room totally unique and different from the other.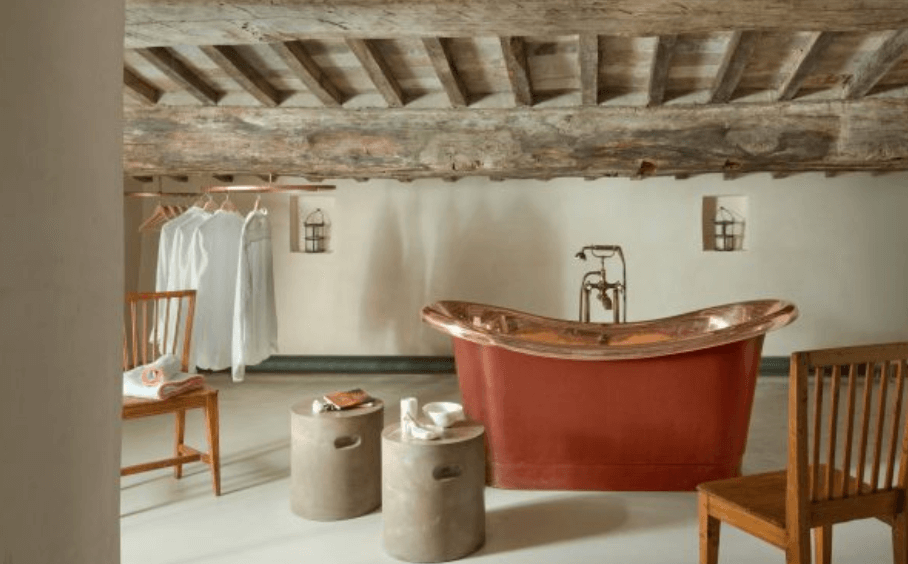 With the addition of six new rooms in 2018, guests can now choose from among 18 individual rooms and three spacious villas, for a total of 29 distinctive accommodations.
Monteverdi's villas offer all the comforts of a modern home infused into a medieval village. Each villa comes equipped with a wood-burning fireplace and full kitchen.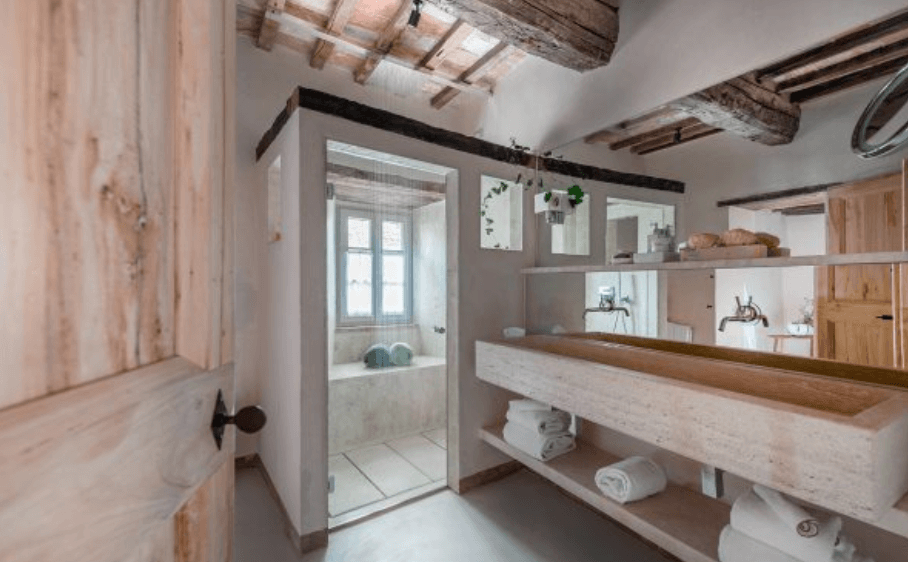 Villa Muri Antichi boasts six king-sized bedrooms, each with its own keyed entrance and en-suite bath, providing its guests with the utmost privacy. This stand-alone house can function seamlessly for a multigenerational family retreat, bridal party, or couples' getaway. Public spaces include a living and dining room, a wine cellar, voluminous library, bar, and private outdoor dining area. Villa Amiata, with three-bedrooms, comes complete with its own private barbecue and dining terrace, while Villa San Pietro features two-bedrooms on three stories plus a living room and downstairs family room. All three Monteverdi villas offer an ideal opportunity for lengthier stays and excursion-based travels.
For more information, or to book a stay at Monteverdi Tuscany, please visit: