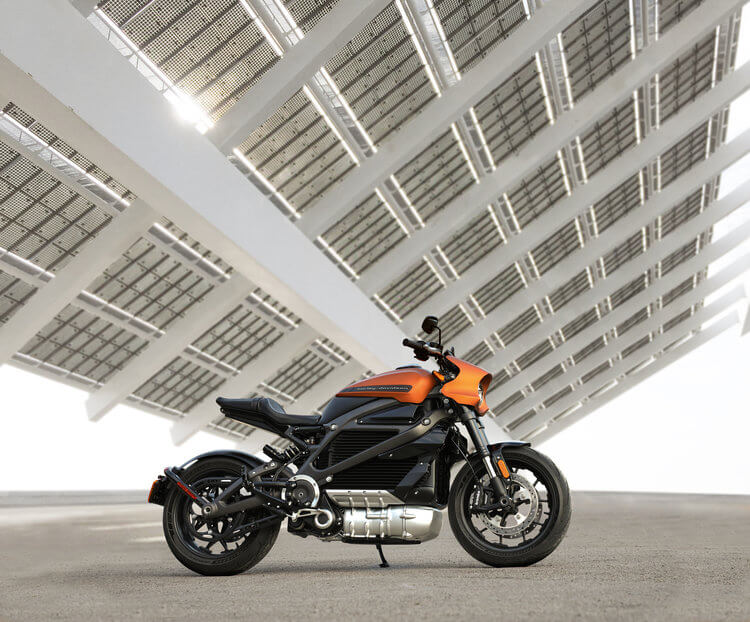 On April 6, 2019, the Petersen Automotive Museum will launch the world's first show centered only around electric bikes. Supplanting "Custom Revolution" in the Richard Varner Family Gallery, the new "Electric Revolution" display will investigate the history and current condition of the e-bicycle industry with 21 historic models from visionary custom manufacturers also, veteran producers.
Zero-emission vehicles have turned into a conspicuous piece of the driving scene, and e-bikes are one of the quickest developing parts of new tech transportation. "Electric Revolution" will gather a dynamic blend of custom, prototype, racing, and production electric bikes from CAKE, Neil Connolly, Curtiss Cruisers, Alta Motors, Shiny Hammer, Blatant Moto, Joey Ruiter and the sky is the limit from there. American industry stalwart Harley-Davidson, who has generously sponsored this display, will likewise give three later models from their EV program, including the 2020 LiveWire.
Other key bikes on display will incorporate CAKE's "Kalk," Sweden's innovative, light and stylish off-road ebike that sold out its previously run and has won structure grants the world over; Neil Connolly's "STROM 36," which was the primary ever electric bicycle to be highlighted in the AMD World Championship Custom Show in 2015; and Curtiss Motorcycles' "Zeus," which was the organization's introduction bicycle after re-marking in
2018.
"As the transportation business pushes toward electric-controlled vehicles, it is our duty as a historical center to precisely speak to this movement with our shows," said Petersen Automotive Museum Official Director Terry L. Karges. "On account of the developing prominence of e-bicycles, we felt it was the privilege time to make a big appearance "Electric Revolution" and demonstrate our group of spectators how these ultra-trendy and contemporary plans are indicating the way what's to come."
"Electric Revolution" is visitor curated by Motorcycle Arts Foundation (MAF) Co-Founder Paul d'Orleans, who already visitor curated the exceptionally effective "Custom Revolution" display at the Petersen last year. The show is structured by Falcon Motorcycles Founder Ian Barry, highlights illustrations by British craftsman Nicolai Sclater of Ornamental Conifer, and is delivered by MAF and MAF Co-Founder and Chairman, Sasha Tcherevkoff.
"Electric Revolution" will close in November 2019. For more data about the show and the
Petersen Automotive Museum, if it's not too much trouble visit www.Petersen.org.