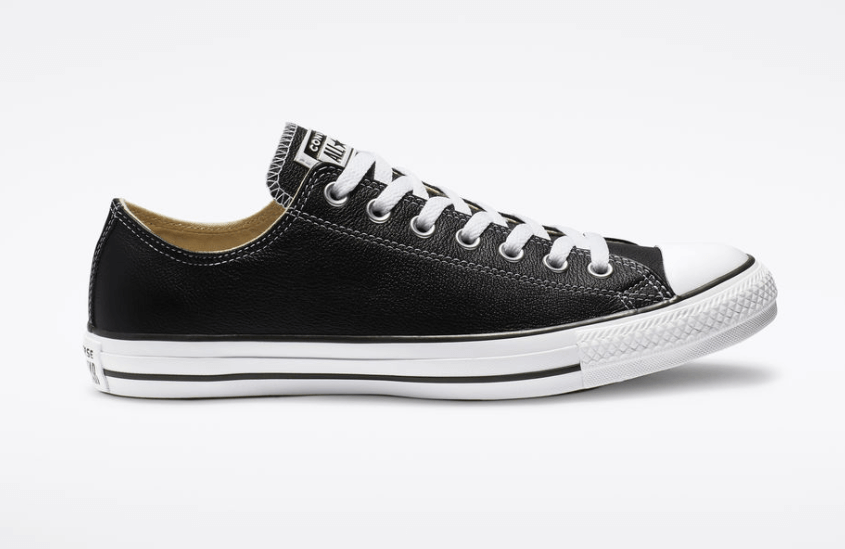 Waiting in the check-in line, standing around at your gate, walking from one terminal to the next – even though you're flying, you still spend a lot of time on your feet. Having the right footwear is critical to comfortable travel. You need something that will get you from point A to point B without giving you blisters, pain, or holding you up at security.
Before we get into our top picks, let's set the criteria straight. There are a few things that all shoes should have and a few things they should not.
The best shoes should be:
Comfortable
Spacious enough to let your feet expand and retract. Swelling happens because your body liquid sinks to your feet when you spend hours sitting on a long flight.
Easy to take on and off at security.
Supportive
Breathable
Warm
Versatile – you should be able to wear them on the ground during your trip as well, not just on the plane.
---
---
They should not be:
Uncomfortable
Open-toed
Tight
High heeled
Complicated to get in and out of, i.e. with lots of snaps, clasps, zippers, hooks, etc.
Sandals – flip-flops and other flimsy sandals break all the rules when it comes to proper airplane footwear. Save 'em for the beach and shared hostel bathrooms, please!
That's a lot of things to keep in mind, but really the choices for the best footwear for long airplane rides are simple. Here are our top four picks.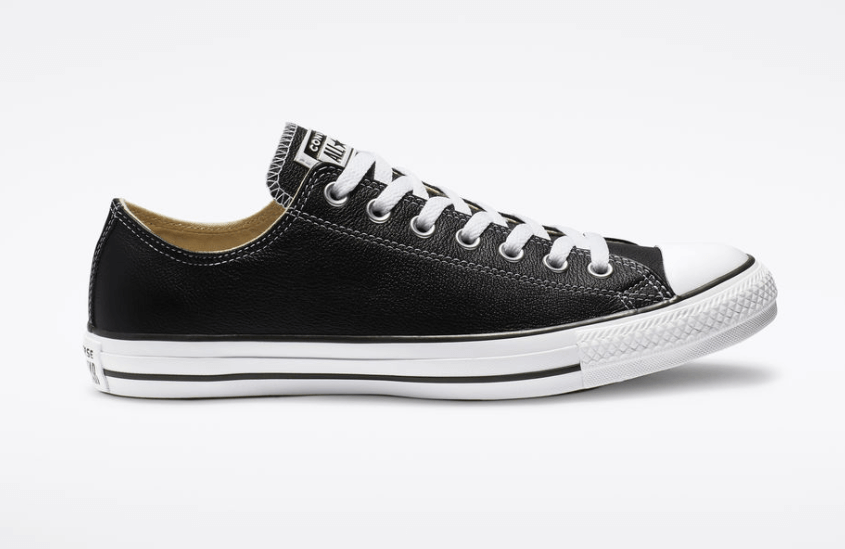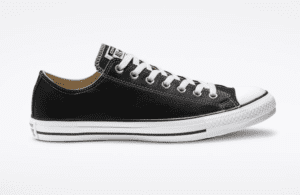 This type of shoe is perfect for long plane rides because they're lightweight, simple, and stylish. Sporting brands like Converse and Superga (with styles for men and women) will never have you regretting your footwear during travel. These low-cut, comfy shoes match with any outfit from long skirts to jeans to leggings. The canvas material makes them breathable and flexible, so you don't have to worry about feeling too hot or getting blisters. The only downside to this style of shoe is the laces, which means you've got to take a few extra seconds to untie and retie your shoes when you're going through security.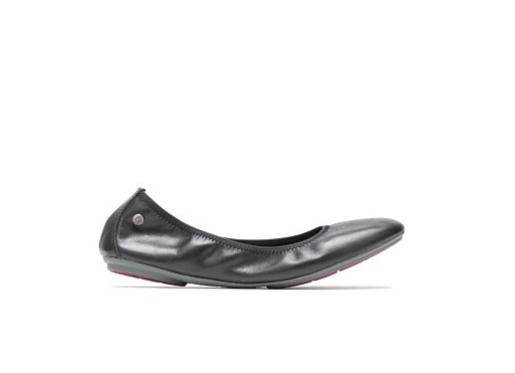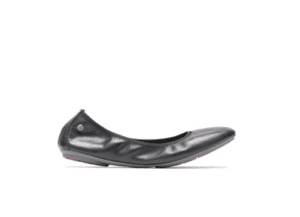 Whenever I see any woman stomping through the airport in high heels, I always wonder what in the world she was thinking when she put them on. To me, it seems like complete torture having to wobble down long corridors and cautiously clamor up escalators without getting the heel stuck in the grooves. Bottom line: high heels have got to be one of the worst footwear choices when it comes to flying.
I understand some people may need to dress up if they're flying for business. But there's still no need for traveling in heels. Instead, choose a pair of stylish ballet flats which can be easily changed out for the more business-appropriate footwear once you reach your destination. Flats are the easiest shoes to take on and off, making them ideal for security checks. They are also some of the best slip-on, slip-off shoes as they don't have any laces, clasps, or zippers. Sometimes walking long distances in ballet flats will have the bottom of your foot aching, so just make sure to pick a pair that have a cushion-y sole. Additionally, they're lightweight and flexible, so you can easily take them off and stuff them into your purse or hand luggage if you need to change upon arrival. Just don't forget a pair of low-slung socks for the plane to keep your toes warm. We love Hush Puppies Chaste Ballet Flats in black.
Their best feature? No heel!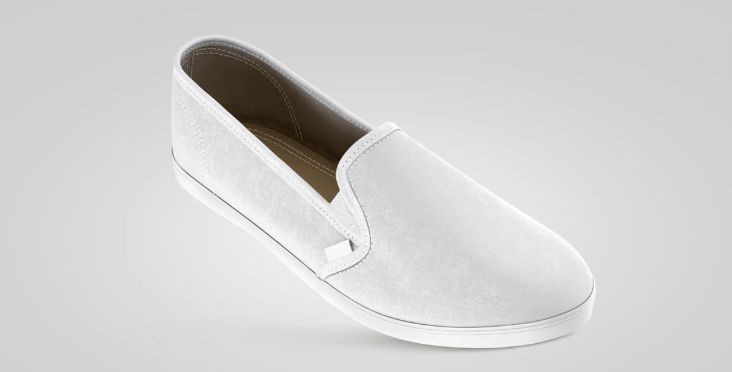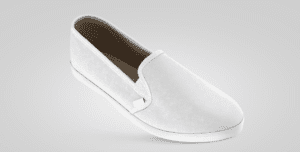 The men's equivalent to ballet flats; the slip-ons. Women who are looking for something a little more supportive and sportier may opt for this style, too. Slip-on shoes are easy to take on and off as there's no laces to contend with. They're also flexible, breathable, and lightweight, making them an easy choice for long airplane rides.
For guys, try Converse's slip-on style for easy-on, easy-off shoes that still look cool. Women can check out Vans for the most classic style, or try cute and practical Keds to stay fashionable while still sticking to your budget.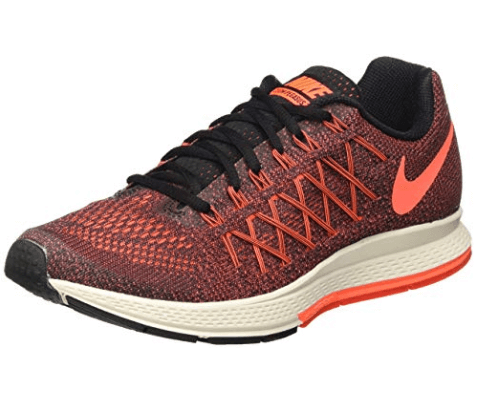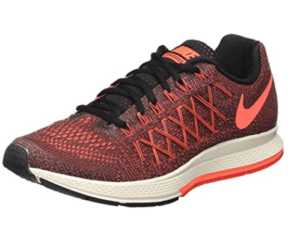 If you haven't got the above shoe styles, there's no need to run out and buy them just yet. Sneakers are always a great fallback plan. I love wearing my running shoes for flying because the material is thick enough to keep my feet warm during the chilly flight, they're roomie without lacking support, and there's enough cushion on the soles to ensure I can walk for miles without feeling the pain. Dependable brands like Nike and New Balance are always a safe bet. My favorites are Nike's Zoom Pegasus 32, which are made for both men and women.
SOURCE: https://blog.thediscoverer.com/the-best-shoes-for-a-long-airplane-ride/