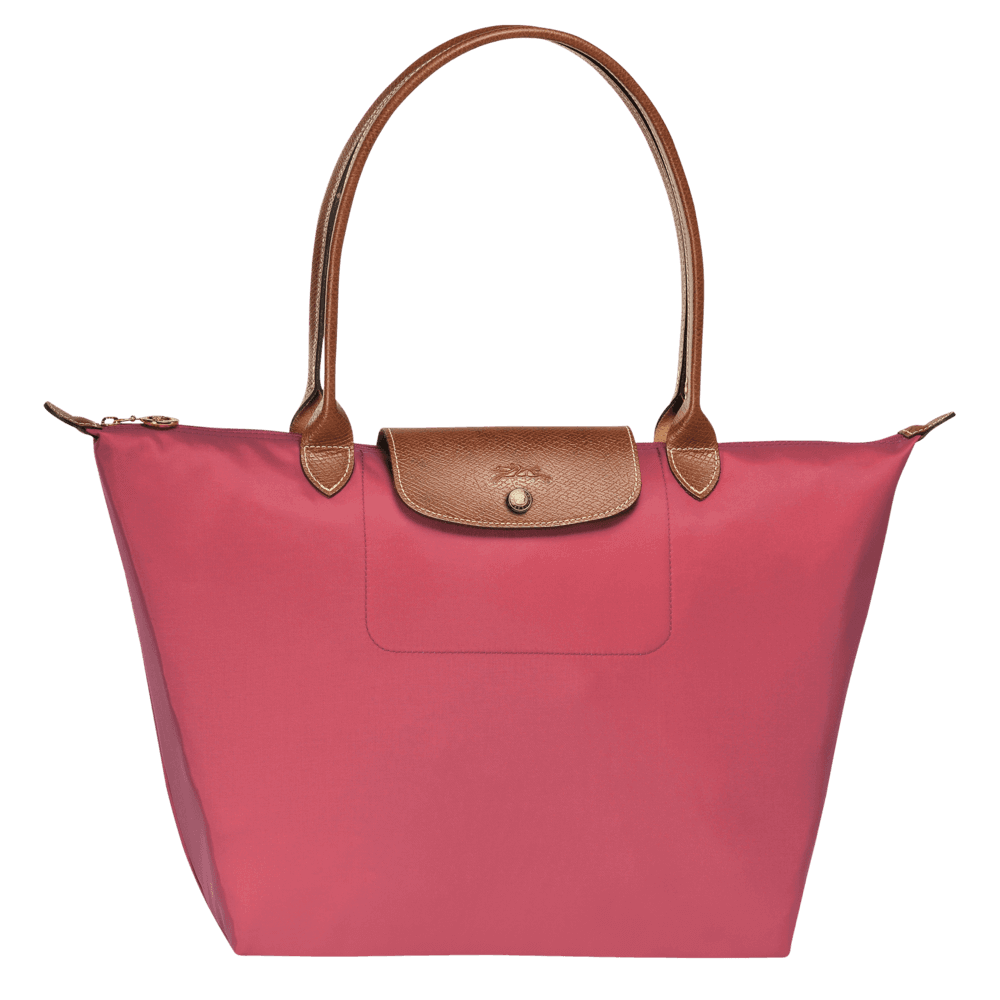 Staying stylish while you travel isn't difficult, but it does take some careful planning and selection. The key is picking items that look chic but still serve a purpose. If being a fashionable traveler is important to you, check out these eight travel items that will keep you looking and feeling good long after you've landed.
1. Longchamp Le Pliage Tote
Every girl needs a fashionable carry-on-approved tote. Le Pliage makes a classic that boasts both style and functionality. The light-weight water-resistant nylon fabric makes it durable and practical while the sophisticated color options and the leather straps and snap closure make it cool. The tote secures all your precious belongings with a top zipper. The best part is, when you're not using it, the tote can be folded down into the size of a small paperback book, making it perfect for travel.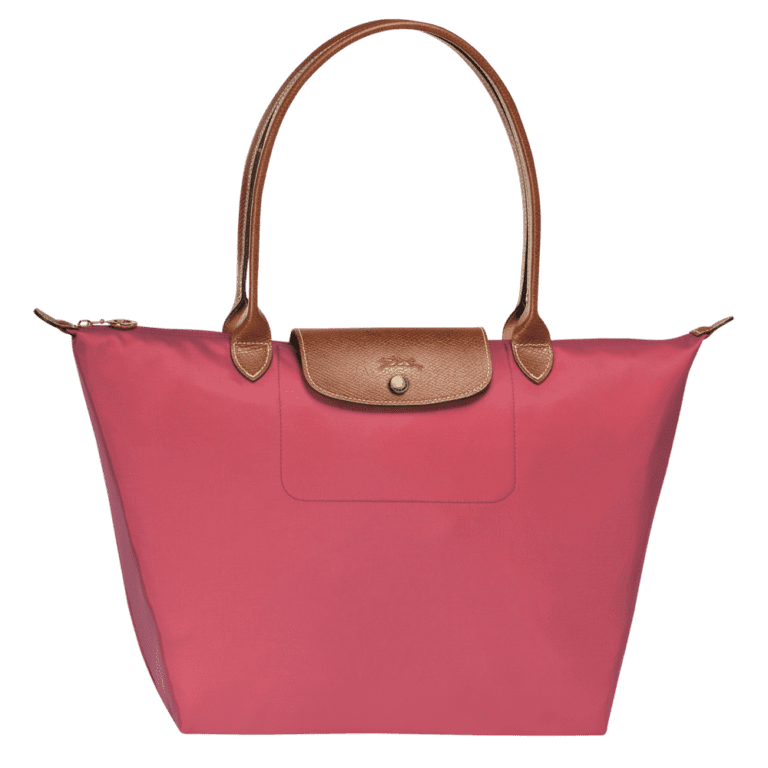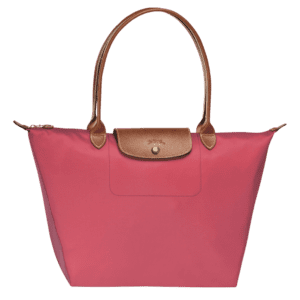 2. Foldable Sunhat
A beach vacation requires cute sun protection that's still versatile and affordable. That's why we love JOYEBUY's floppy straw hat. The soft straw material makes it uber-resilient. No matter how much you bend or squish it to get it into your suitcase, it always bounces back. The wide floppy brim and UPF 50 means major sun protection and the added bow detail make it girlie and sweet. The color choices and small differences in the style variety will suit even the pickiest fashionista.

3. Vintage Backpack
This unisex vintage backpack suits both men and women who prefer a chic daypack instead of the more conventional one. We love this one by P.KU.VDSL for its rugged good looks, sturdy canvas material and multi-pocket design that can fit all sorts of essentials like a laptop, phone, tablet, wallet, etc. The composition makes it adaptable to a variety of situations. Haul it up the mountain with you during a trek or use it to transport your computer to a coffee shop when you need to get some work done. We also love this trendier version by Sole Society, made from vegan leather and complete with a practical top handle and zipper closure.

4. Garmin Fenix 5S
This outdoor watch is padded out with good looks and a sleek design that makes it just as stylish as it is sporty. Garmin's smartwatch has a GPS feature, preloaded activity profiles, training status updates, notifications, and more. Personalize the watch with a broad range of colors and three different case dimensions. Effortlessly take your Fenix 5S from a day of hiking to a night out on the town with a choice of interchangeable silicone, metal, and leather straps.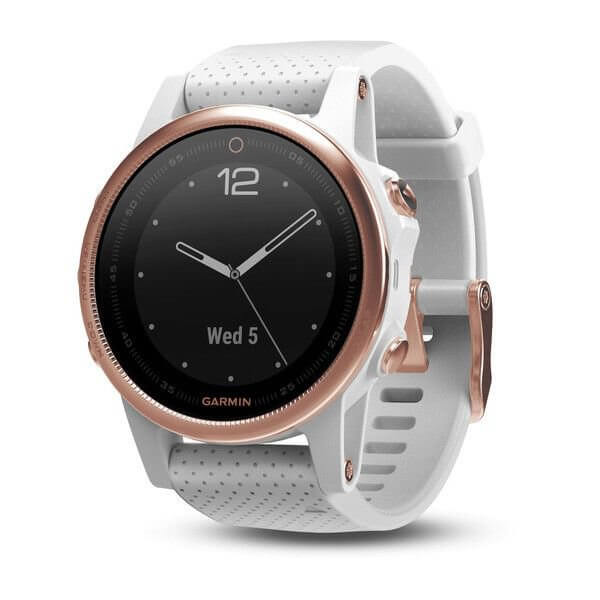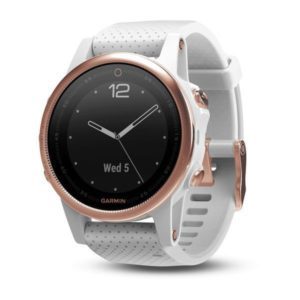 5. See-Through Make-Up Bag
Transferring your cosmetics and toiletries into a ziplock bag to pass through security isn't exactly convenient or stylish. Save yourself a step with a clear make-up and toiletries bag that gets a thumbs up from both TSA and the Fashion Police. We love the chic design of Anya Hindmarch's version, although it's a bit of a splurge. For a cheaper alternative, check out Amazon's many options, like this holographic design by Long Jet.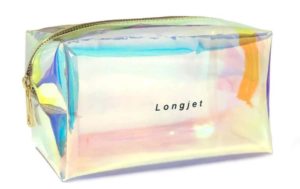 6. Comfy Travel Shoes
Pulling off the polished traveler look doesn't require high heels or uncomfortable clothes. In fact, it's actually all about looking and feeling good while staying comfortable. Footwear is crucial when traveling, but bulky running sneakers don't always "go" with every outfit. We prefer the old school style of Converse, Adidas Superstar, or the like. These shoes never seem to go out of style. Plus, they're versatile enough to be paired with everything from your stretchy in-flight yoga pants to your skinny jeans or skirt on the ground.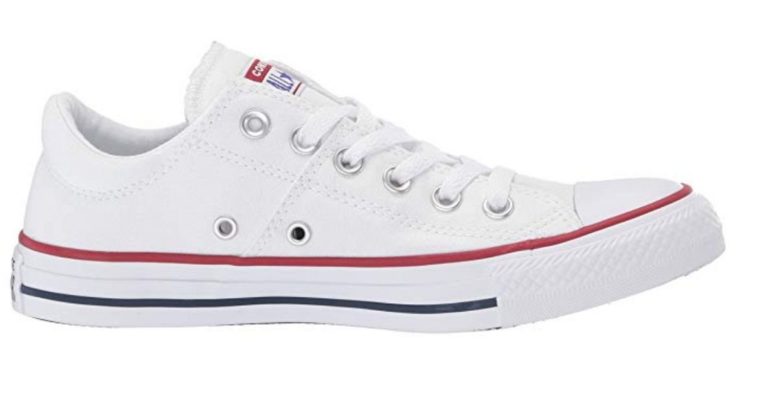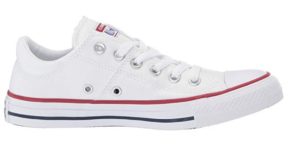 7. Roll-on perfume
These mini fragrance tubes are the perfect on-the-go partner. If you can't bear to be without your favorite designer scent, check out Sephora for everything from Gucci to Dolce & Gabbana roll-ons. At just 7.5ml, these guys will easily slip in your purse, pass security, and be ready to freshen you up whenever you need. We also love all the classic options from Amazon, like this Burberry scent or the Daisy scent from Marc Jacobs.

8. Blanket scarf
The all-purpose blanket scarf starts by being slung around the neck and can be transformed into a cozy blanket or make-shift pillow. Travel doesn't always go as planned and you may find yourself sleeping in the airport due to a missed flight or delayed connection. Having this piece close by will undoubtedly come in handy at some point. And if not, you've perfectly accessorized your travel outfit.